Farhad Humayun – the singer, video artist, drummer and producer – is all set to release his first single ever. Titled as Mur K Dekho, it is soon going to hit the music scene across Pakistan.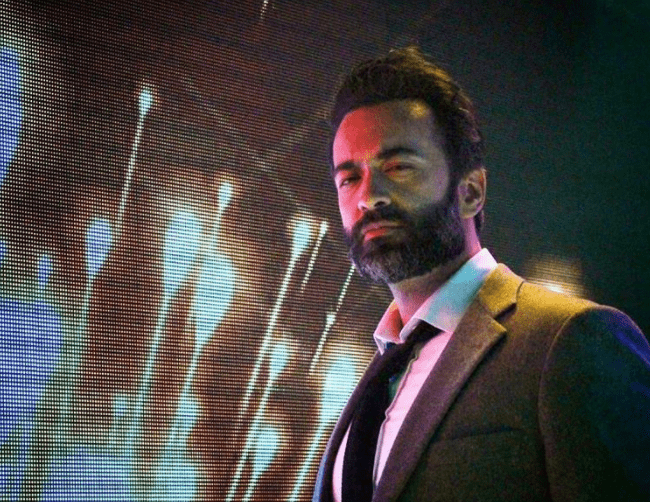 While talking about his song with a local publication house, he said:
"Mur Ke Dekho is a song with a beat that's danceable and a melody that's sing-able and catchy. In a sense it is about looking forward to life, embracing all the dark adventures it holds, dealing with them with a smile and dropping all the baggage we collect. The future always holds promise.

This is going to be my most definitive work as an artist and songwriter. I'm playing all instruments myself except piano and ethnic instruments. I felt I was so close to these compositions that I wanted to transfer my truest emotions on tape by playing guitar, drums, bass and some keys myself, apart from singing and writing, Sarmad and I have worked closely on lyrics melodies and arrangements. He's truly awesome."
Here is the official teaser of the song:
Mur K Dekho will launch on 2nd August, and we are anticipating what it is actually going to be about. Farhad is the man of many talents, and has donned many shoes to rule the music arena. We wish him all the best for his upcoming song, and we are sure that it is definitely going to be a hit.