Bestselling author Pankaj Dubey wants to cast Bollywood actors Alia Bhatt, Sushant Singh Rajput and Pakistani actor Fawad Khan in the film adaptation of his new book Love Curry.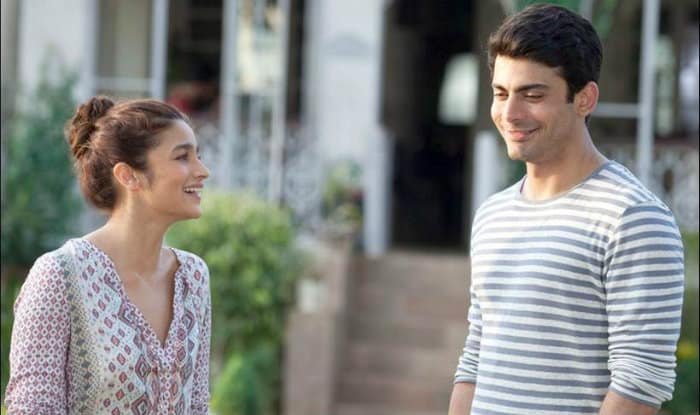 Previously Dubey has produced indie films like Geelee and Naach Ganesh and a short film titled Maratha Mandir Cinema featuring actress Sarika and actor-lyricist Swanand Kirkire.
"I have already started scripting the film and thinking about the casting. As the story is mainly about three boys from India, Pakistan and Bangladesh, I want to cast Sushant, Fawad for the two of them," Dubey said.
"For the female lead, I think Alia can play the part. Let's see how the casting goes," he added.