Maya Ali is now a household name of Pakistani Showbiz. Within short of span of time she has taken the world by storm with her award winning performances. Her notable plays include "Aik Nayee Cinderella" "Aunn Zara" "Shanakht" "Mera naam yousuf hai" "Diyar-e-dil" "Mann Mayal". Maya Ali will soon enthrall the audience in her upcoming Movie "Teefa in Trouble" starring Ali Zafar as lead male protagonist. The film is expected to be released in 2018. Apart from her professional Career, Maya Ali is well adored in her personal life. She is very down to earth and her self-effacing personality really counts in her success.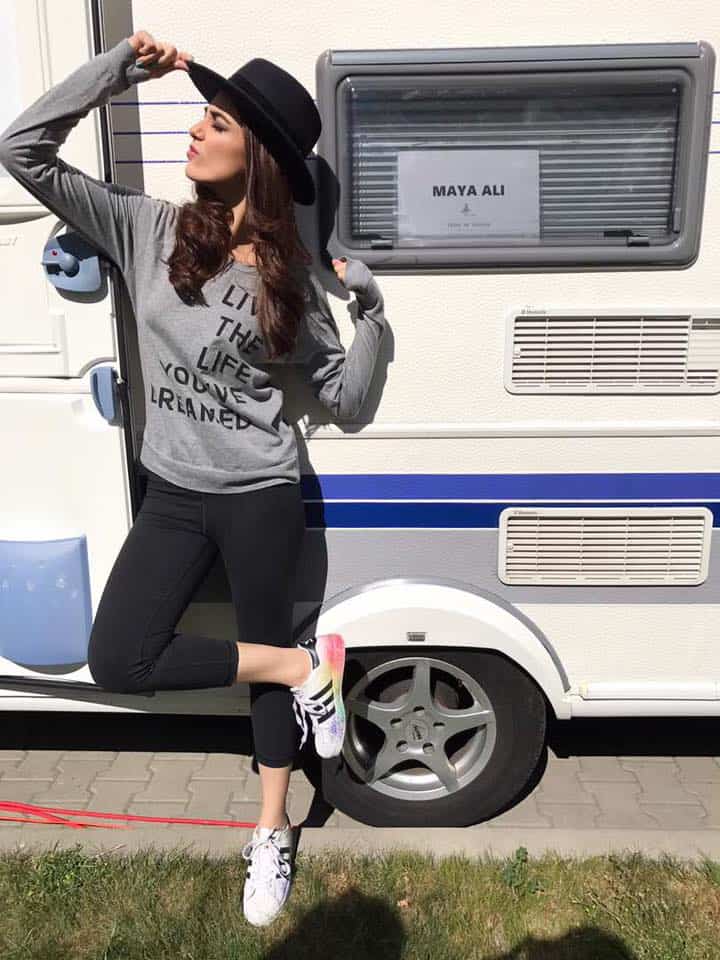 Besides retaining skills in acting, Maya Ali is a slaying model as well. On many occasions she just stunned the audience with her looks. Maya Ali is a true Fashionista and 27 times we were just carried away with her Style and Fashion.
1. Those coffee coloured hair leaning on her right shoulder as she looked absolutely striking wearing this pear coloured wardrobe.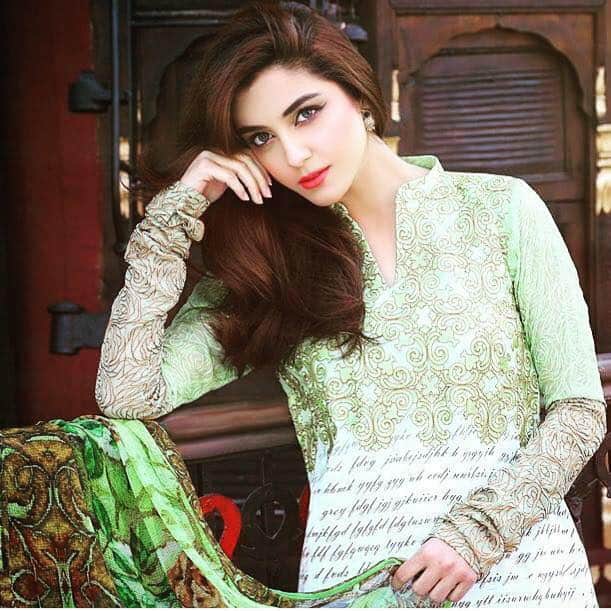 2. This pose in a black outfit with shiny black straight hair will make you fall in love with Maya. A beauty in black.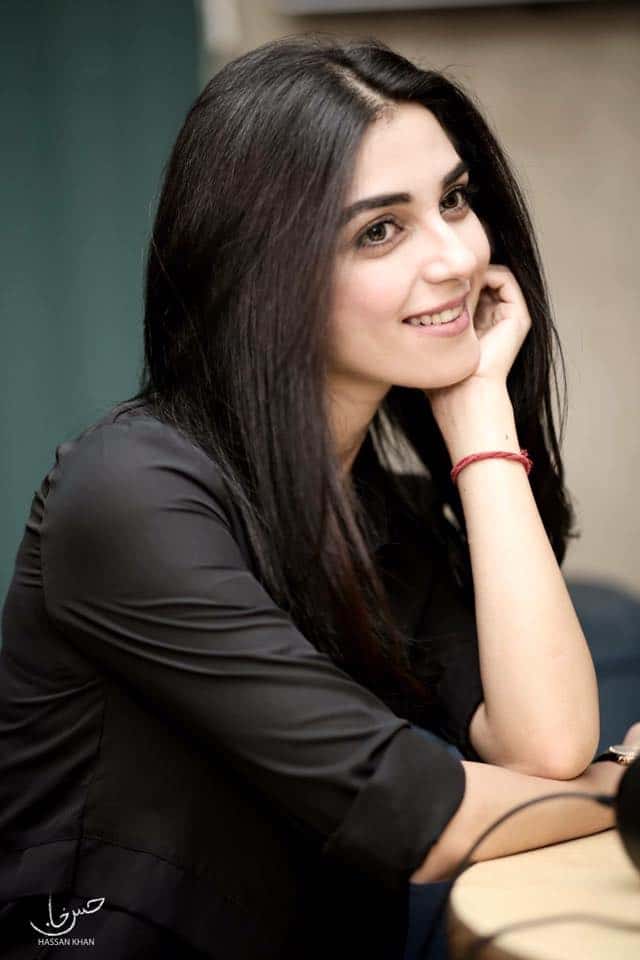 3. This a hottie selfie with an IPhone while wearing pink skirt and a gold coloured watch.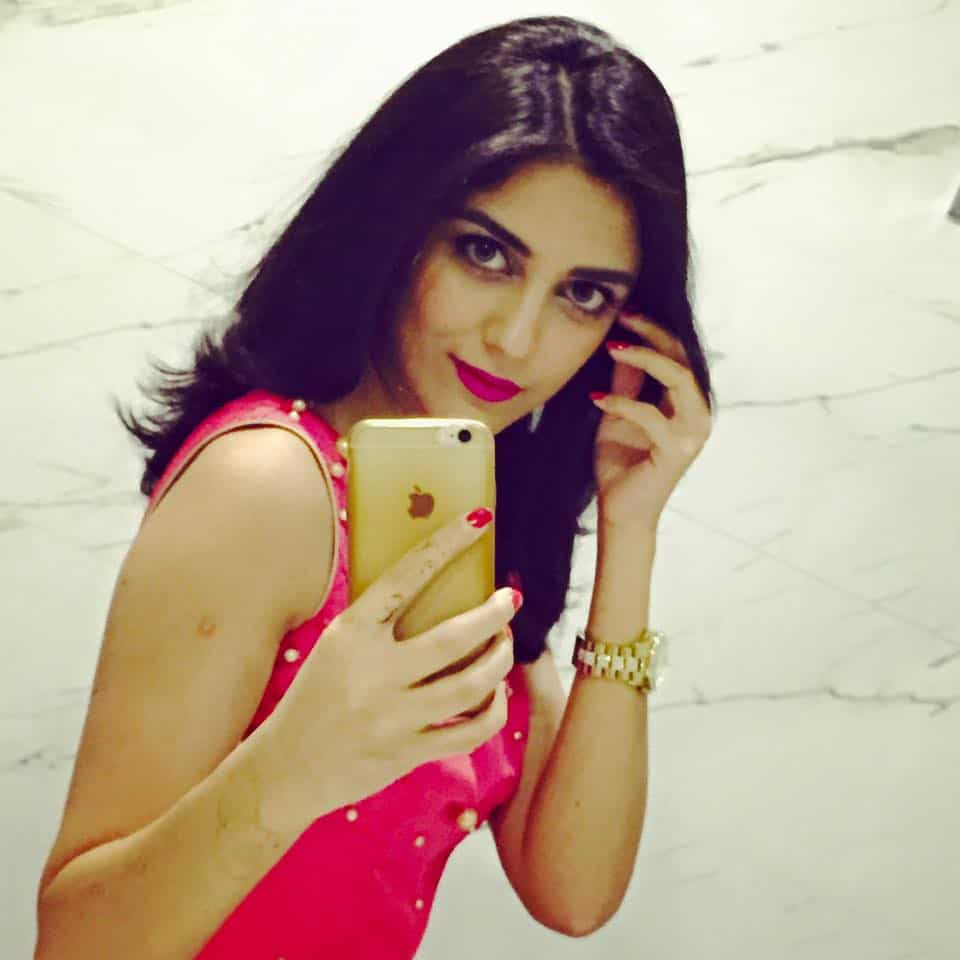 4. Is at an American girl? A British girl? Don't be baffled she is our own Maya looks enchanting in white shirt paired with denim jeans.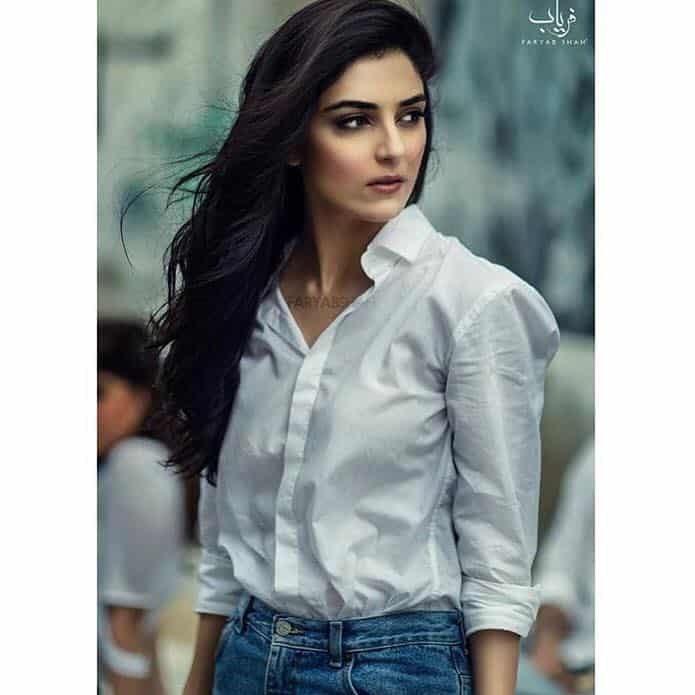 5. Isn't she just looking like a Barbie doll? Wearing knitted woven shirt with wavy hairs and protruding eyes shrilling your heart.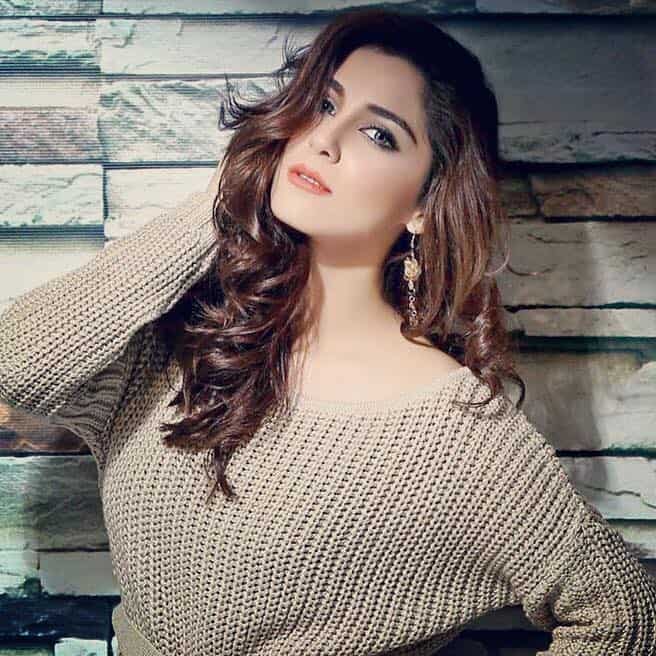 6. Even if it comes to being simple she is matchless, how amazingly she carried this navy blue wardrobe and her straight brown hair looks mesmerizing.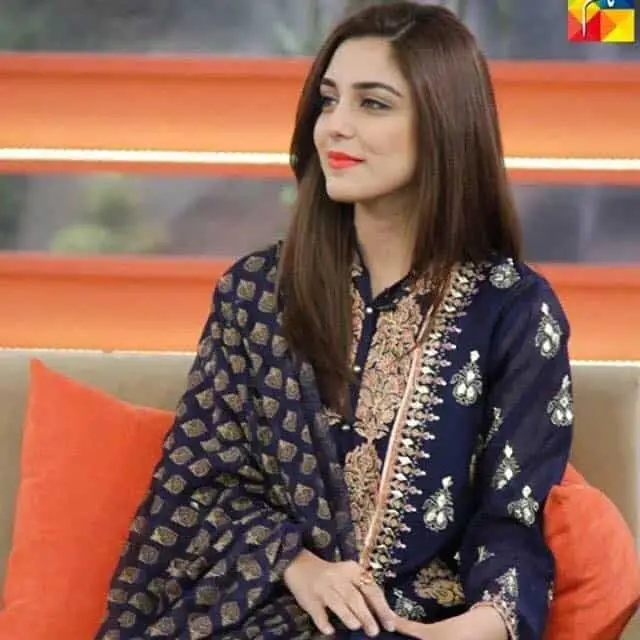 7. Go Glam! Q-Mobile ad was definitely a treat to watch just because of Maya. You will be just carried away in this pic as your soul get stabbed with her upturned eyes staring at you and wavy hairs making her looks more prominent.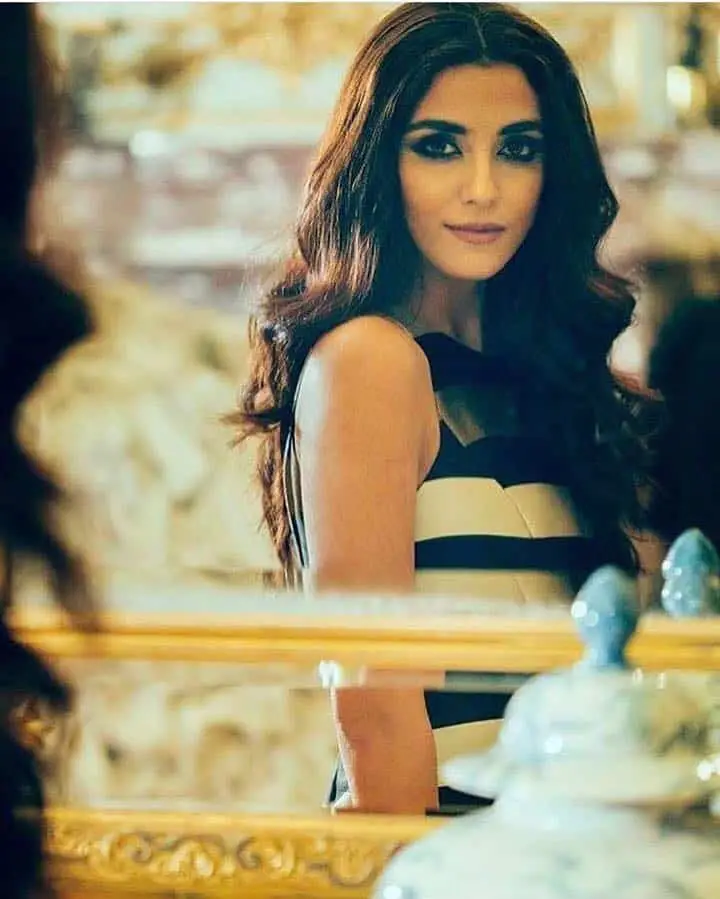 8. When it comes to following old traditions Maya Ali ensured that styling should remain on top. How resplendent she look with Maang tika on head along with traditional earrings while wearing multi-coloured sari with green and purple bangles.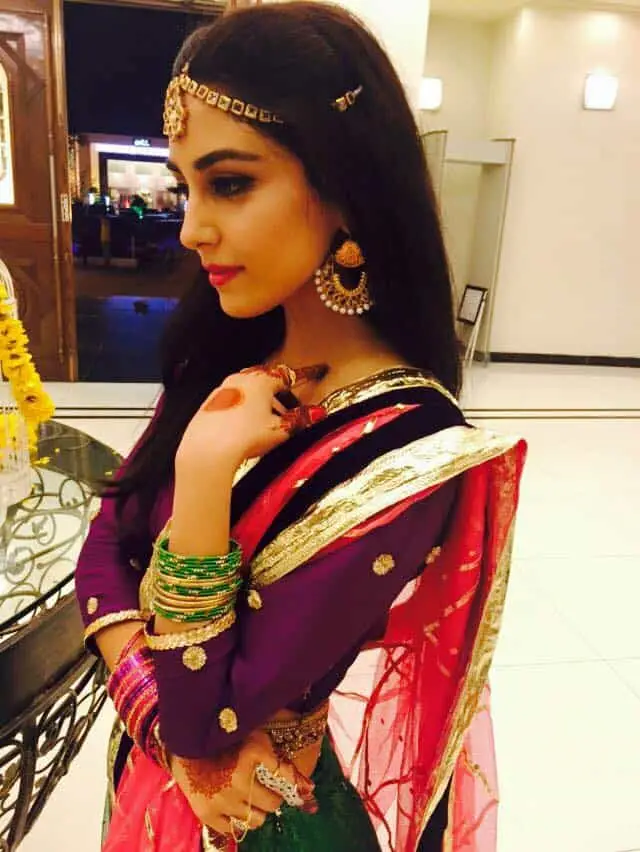 9. A proud award winning moment. She just dazzled everyone on show with her dashing lavender empire waist outfit.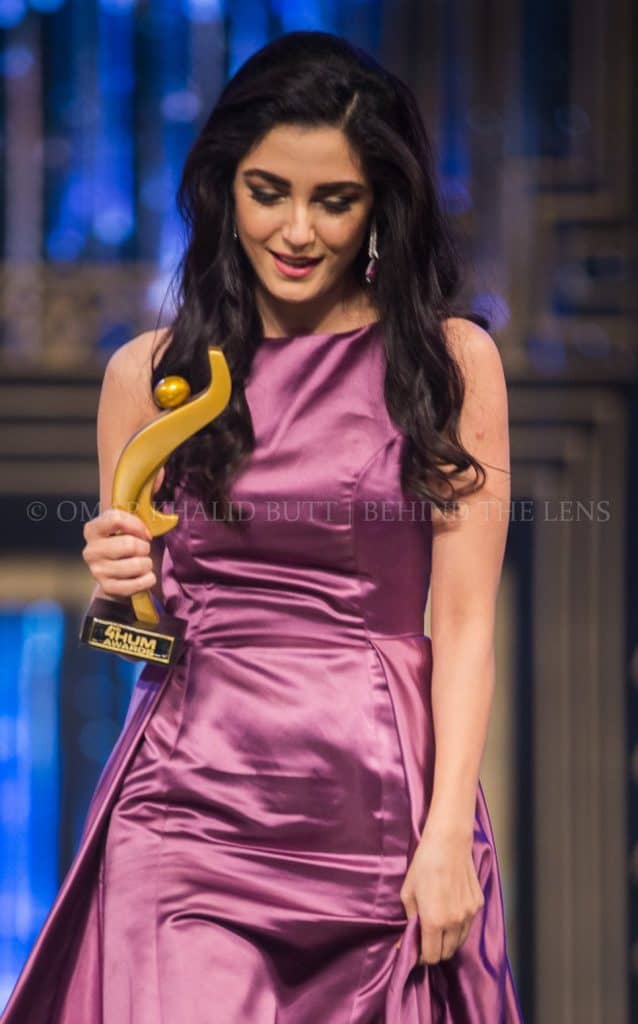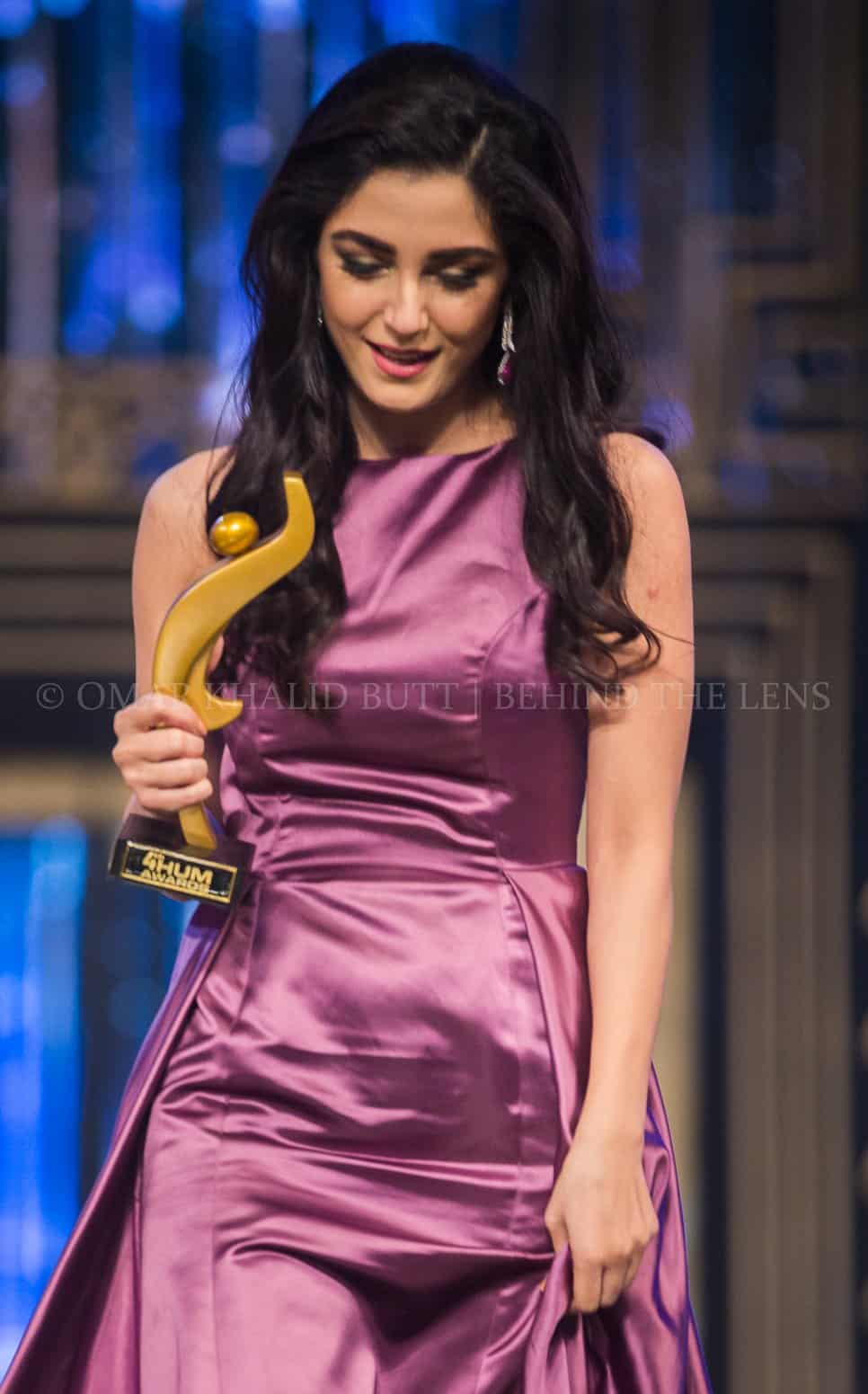 10. Deep set eyes in black sleeveless attire with wavy hairs makes this one a sizzling hot still.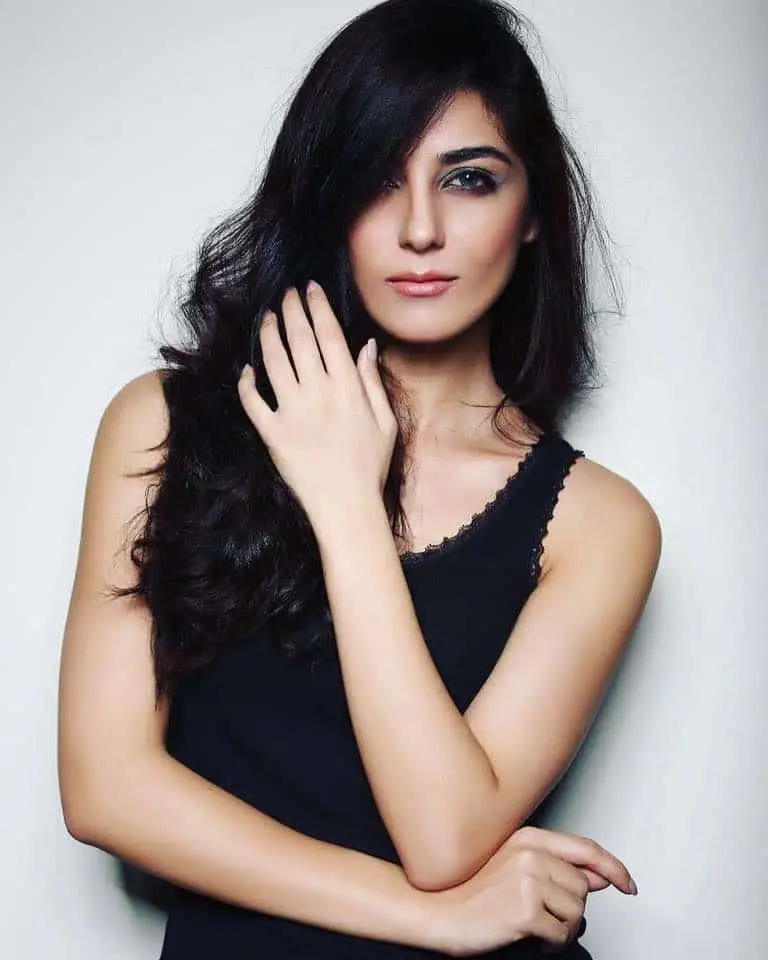 11. She always managed to be different in award shows. This red mermaid silhouette apparel definitely made her distinctive among crowd in Lux style Awards 2017.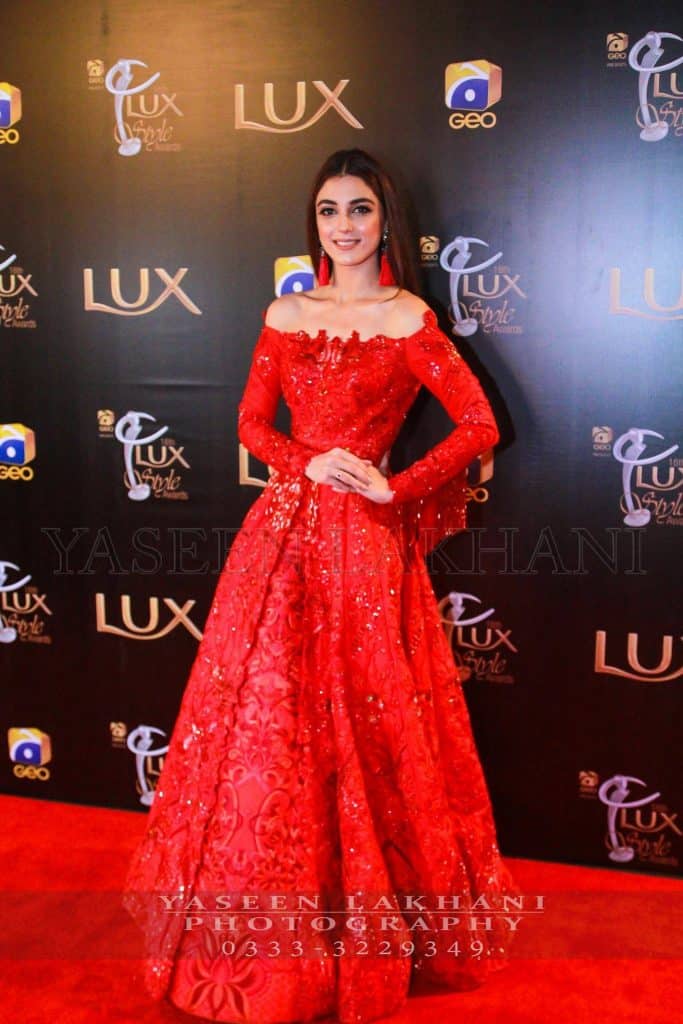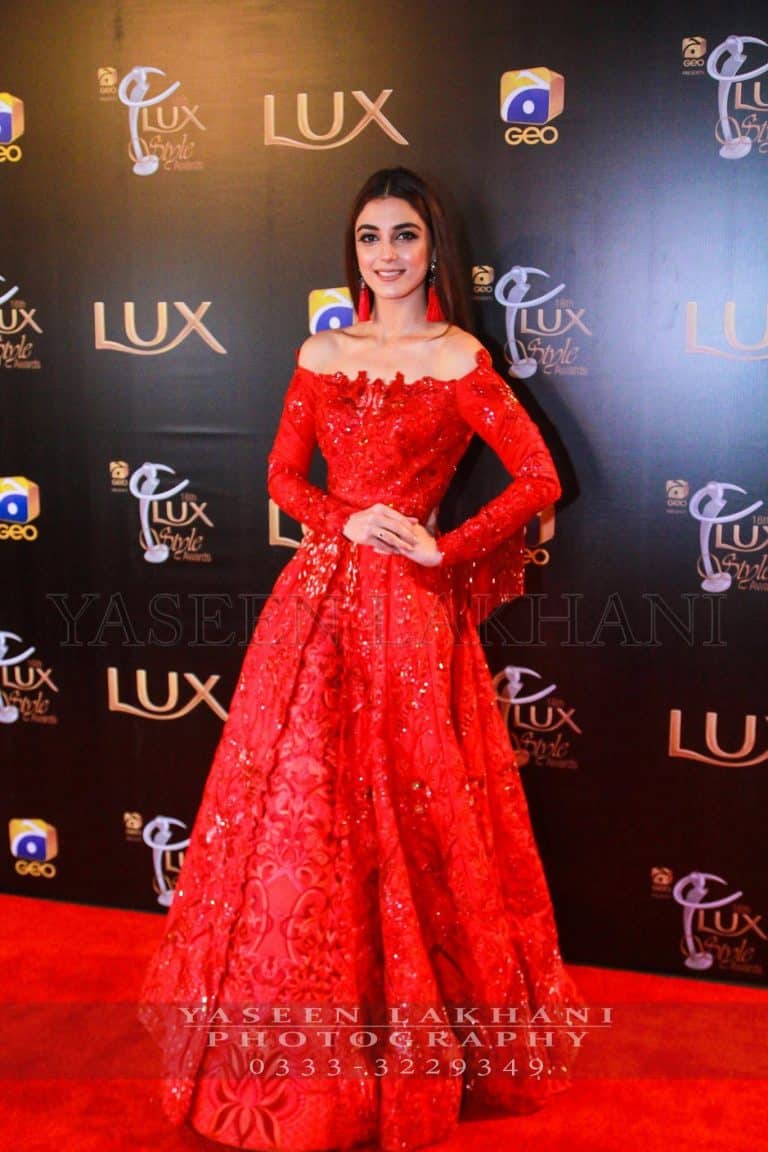 12. When attitude blends with style! A spellbind still in tortilla outfit and chandelier earrings.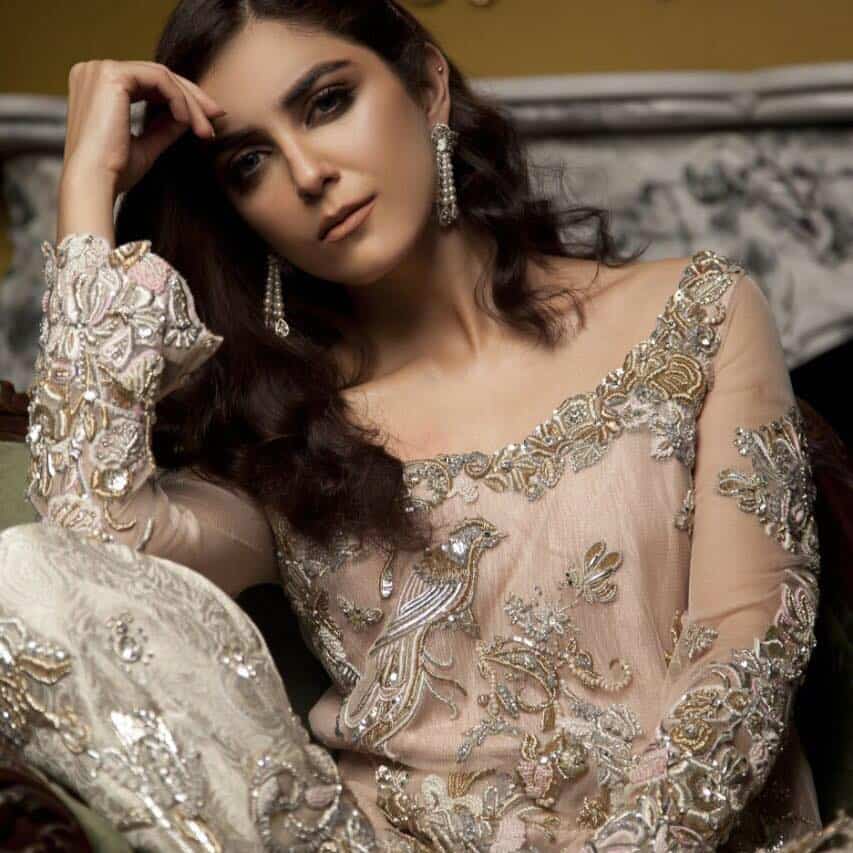 13. No one can simply carry Nomi Ansari wardrobe with such grace like Maya. My eyes remained glued to the picture as she looked absolutely in this sea green full ankle length skirt.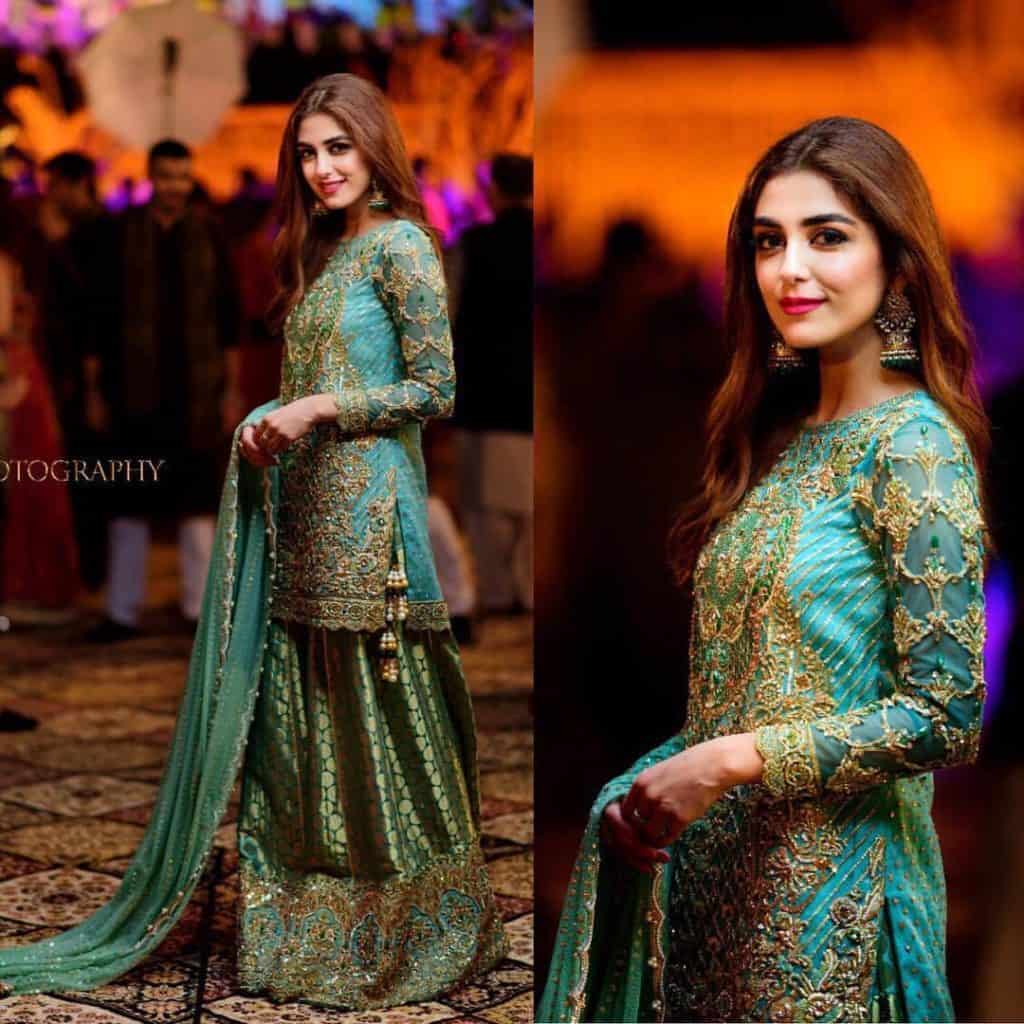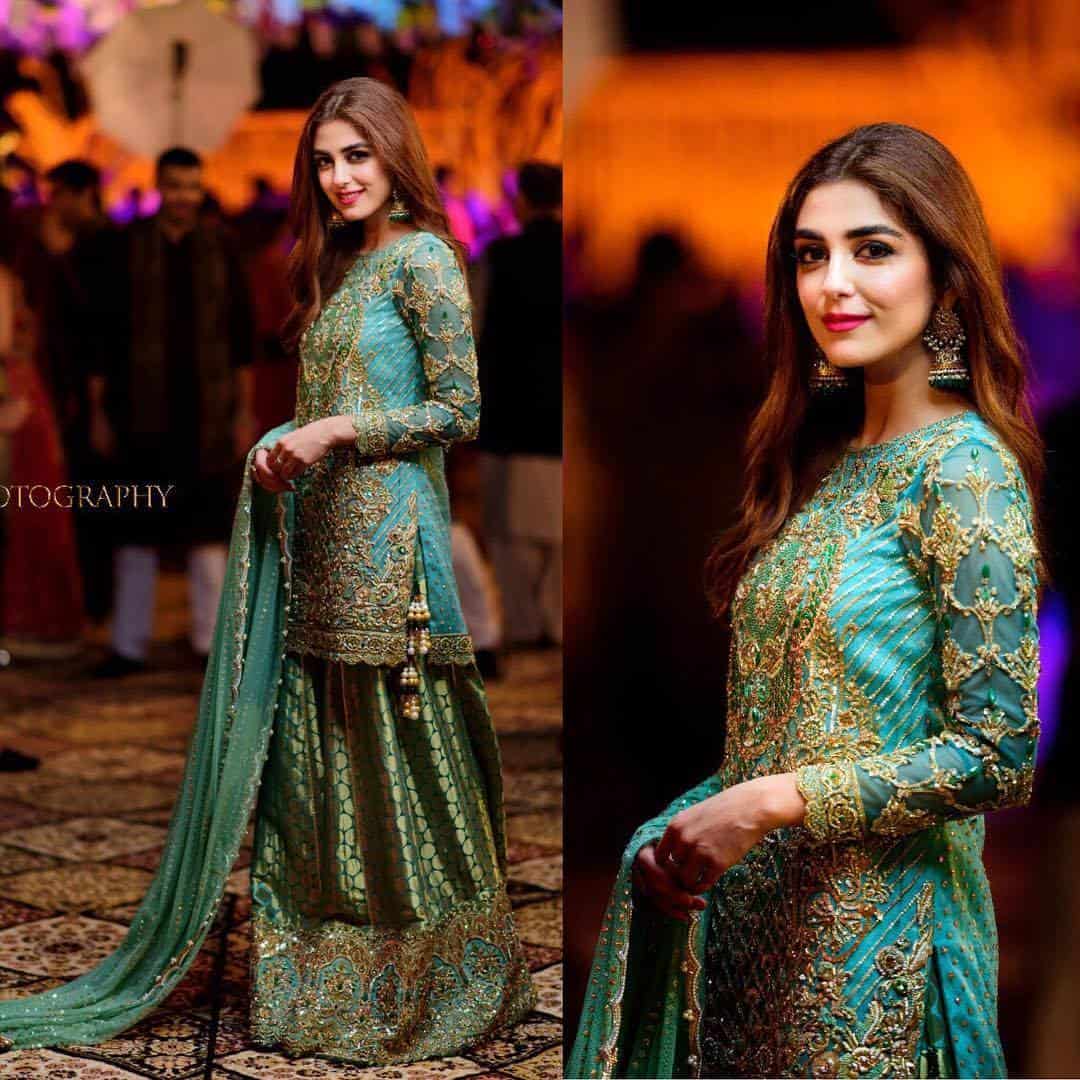 14. Holding hairs from back of the neck to showcase her drop earrings while she slays you with her smile and downturned eyes. This is definitely a unique still of Maya and will pierce your heart.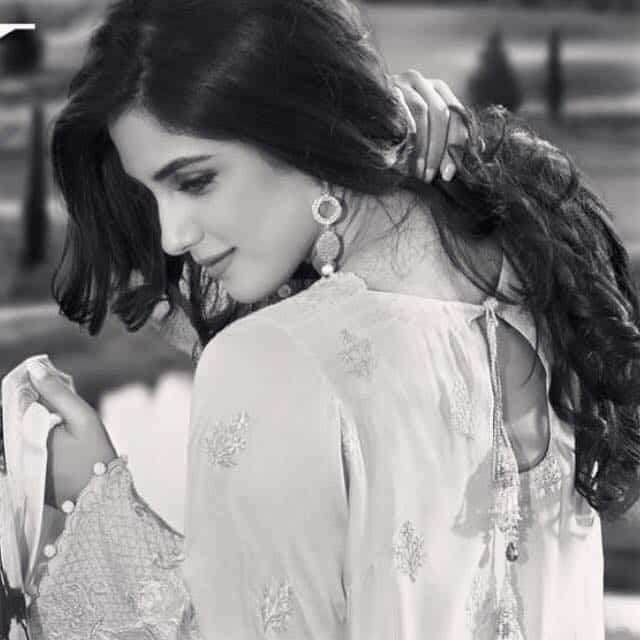 15. Holy Moly! A still from bata TVC where she looked ravishing in this crimson red skirt.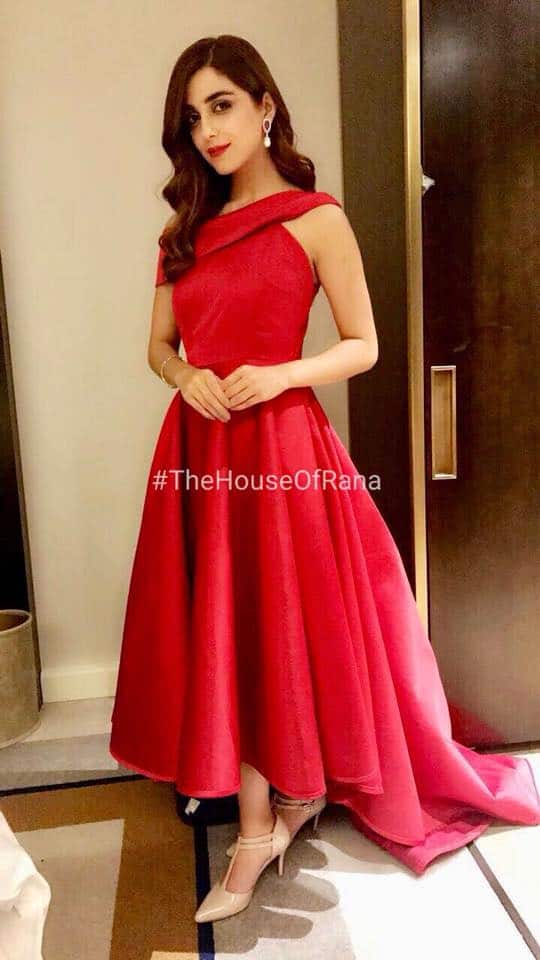 16. That breath-taking still in Burgundy Sari with Tiara on head and brunette wavy hairs whilst she gaze you with wide set eyes.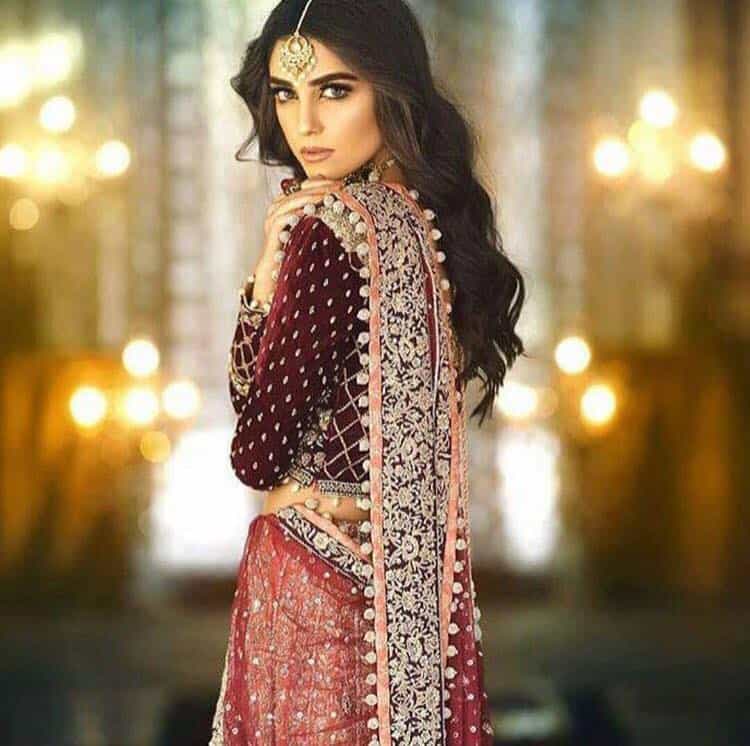 17. It will certainly took you while to look at surroundings as your eyes remained glued to her ensemble. Such an exquisite style which only Maya can execute. By looking at her navy blue apparel I must confess that this is Fashion at its best.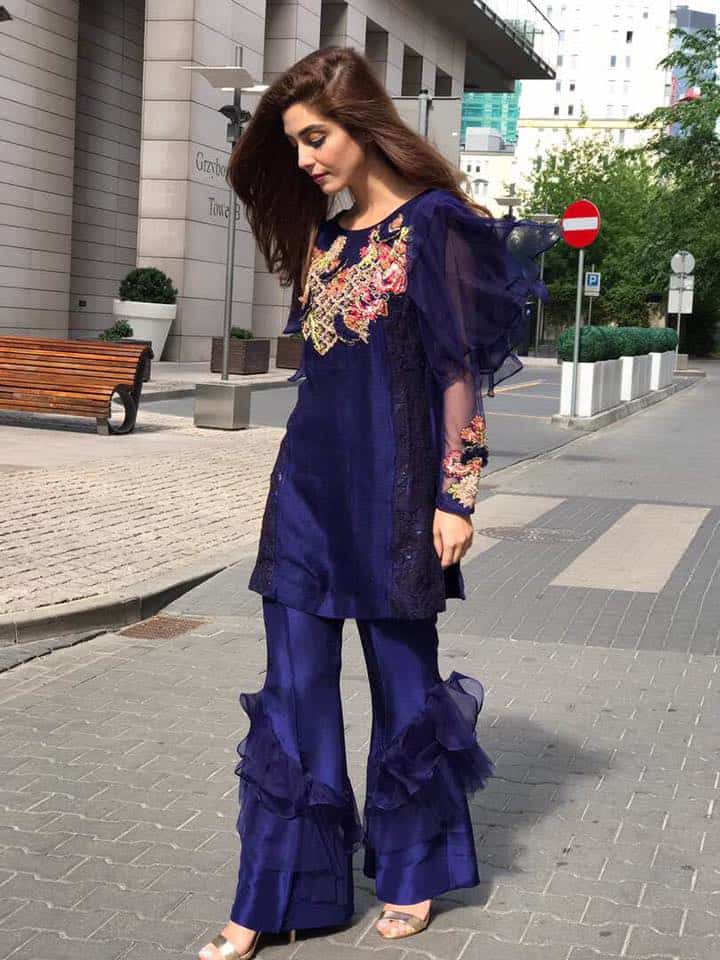 18. This candid still in yellow sleeveless wear will crush your heart as she stares with almond eyes and brunette hair rolling over her face.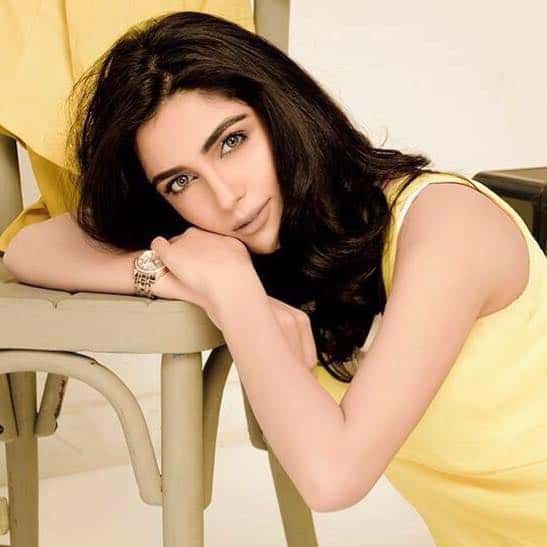 19. All those black are now glitters. How ravishing she looked in this black skirt and a collar necklace marking its eminence.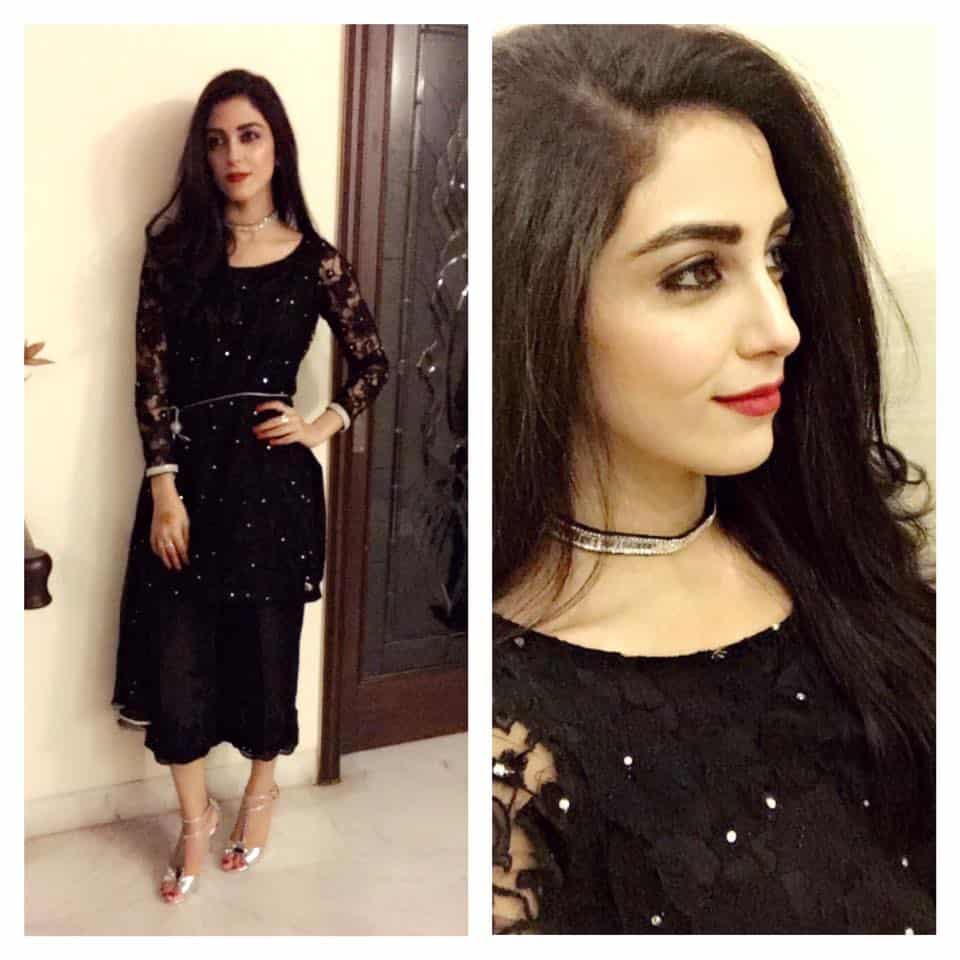 20. Glaring in the white long skirt and brunette hair she looks undeniably like a princess.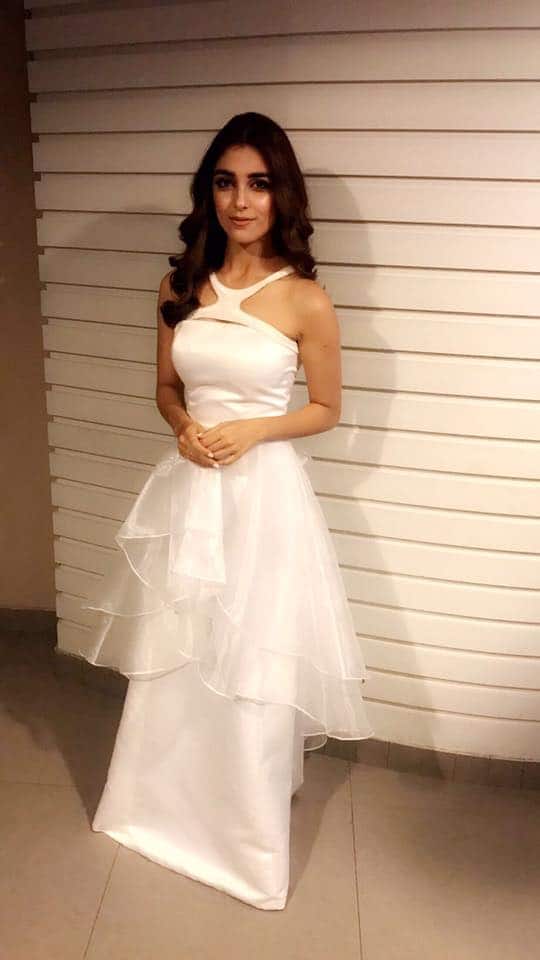 21. El Magnefico! When Navy blue top matches with Textured waves chocolate hair. This pose is an absolute killer.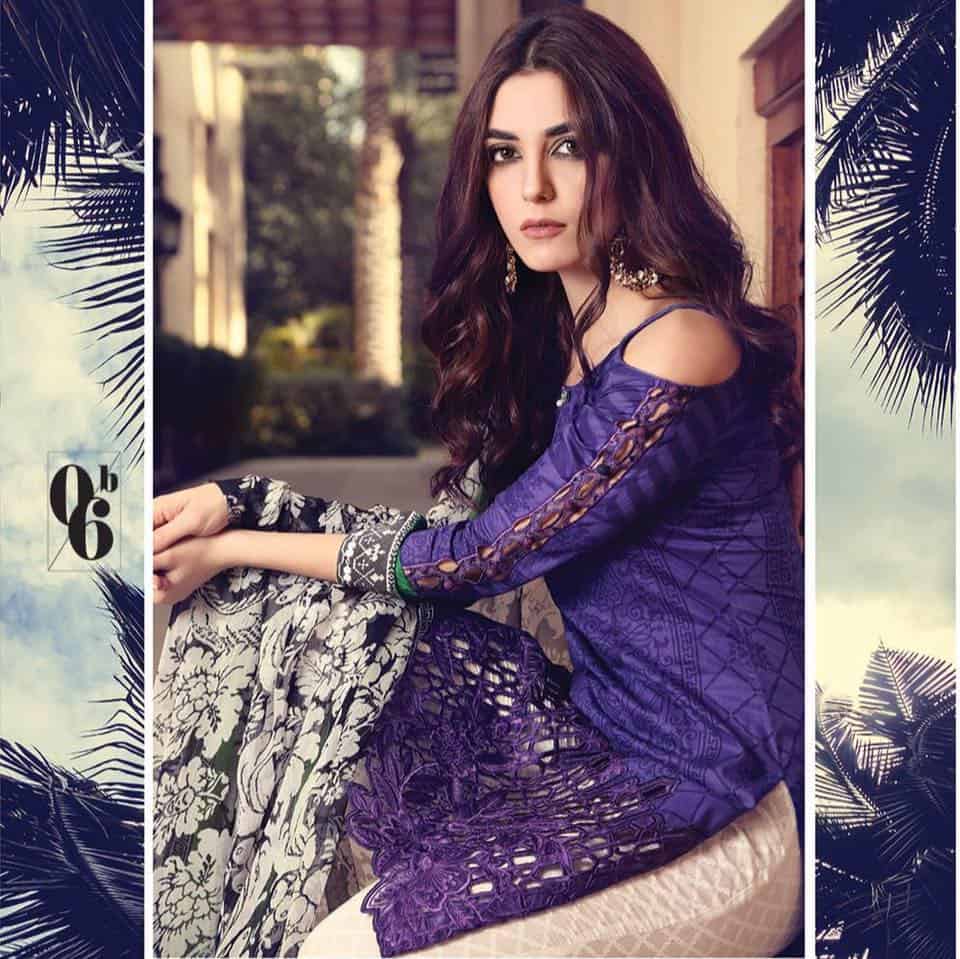 22. Once again slaying in Nomi Ansari ensemble. Slate structured off shoulder blouse paired with godet skirt. Even if the background was not blurred it would certainly go unnoticed.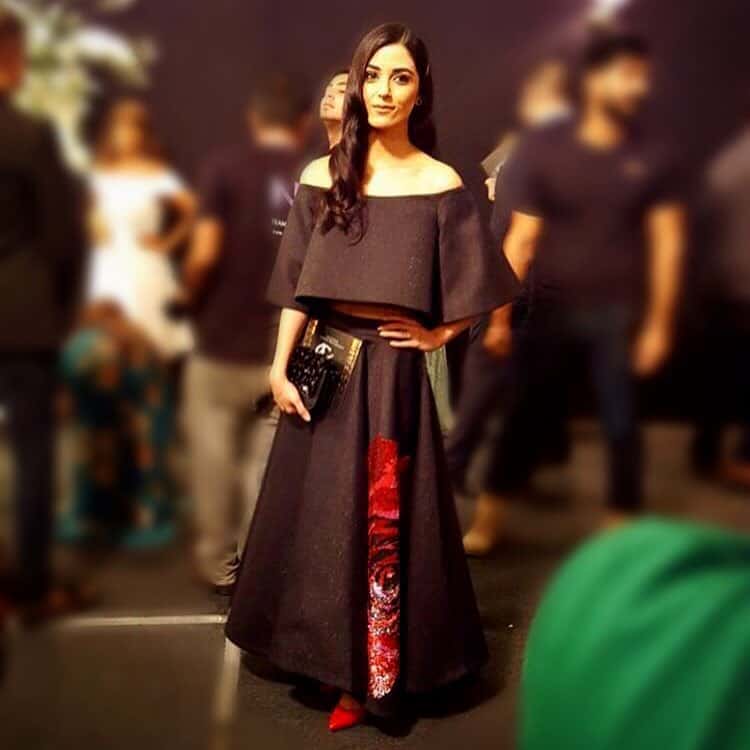 23. She loves wearing skirt. Once again looking charismatic in Berry blue blouse and godet skirt.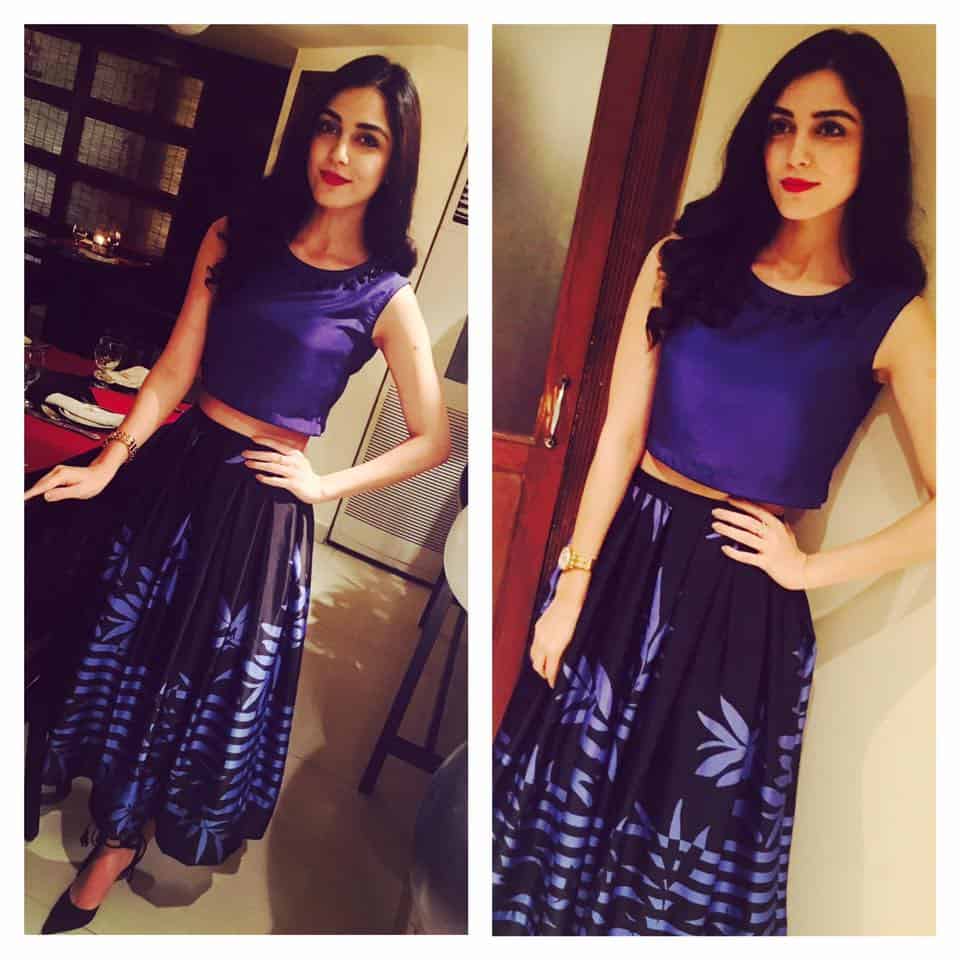 24. A flawless portrayal of Nomi Ansari Bridal Collection. She truly embodied a bridal look wearing Nomi Ansari's bridal ensemble with tiara on head and full neck necklace paired with traditional earrings.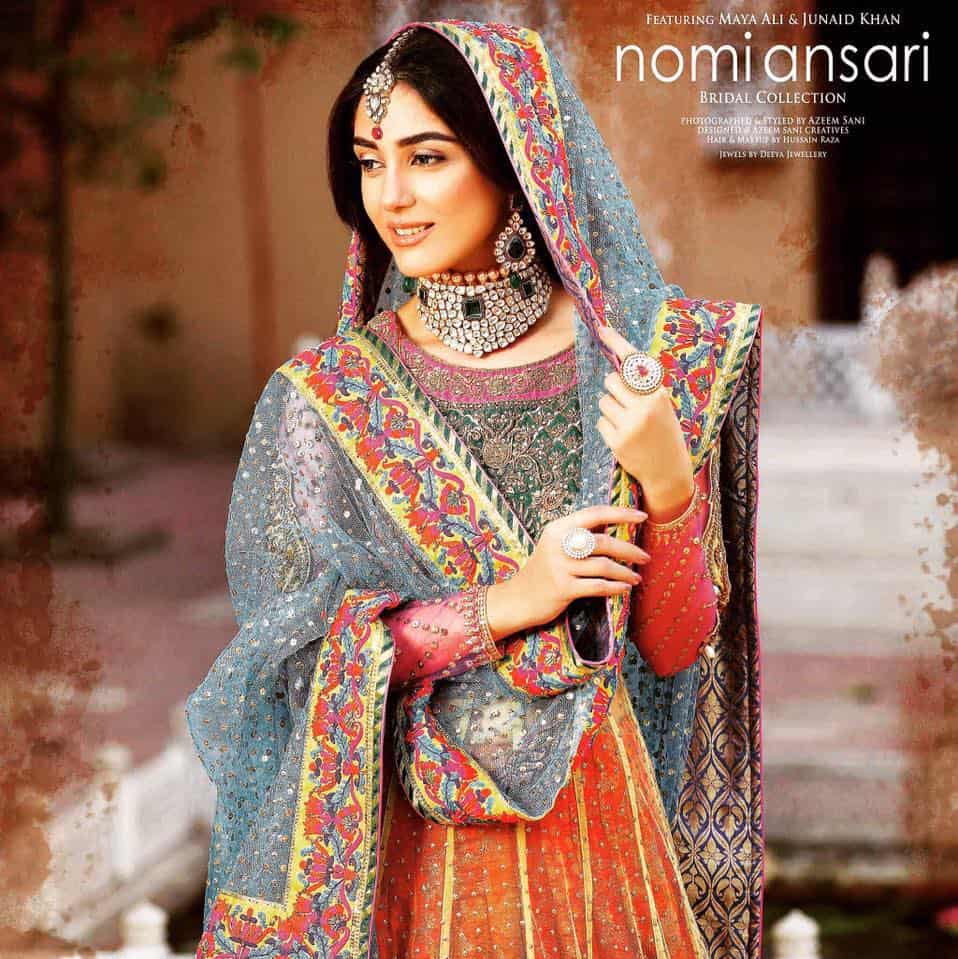 25. Yes Orange is also her favorite. An elegant look in simple Orange attire and those straight hair are also noticeable indeed.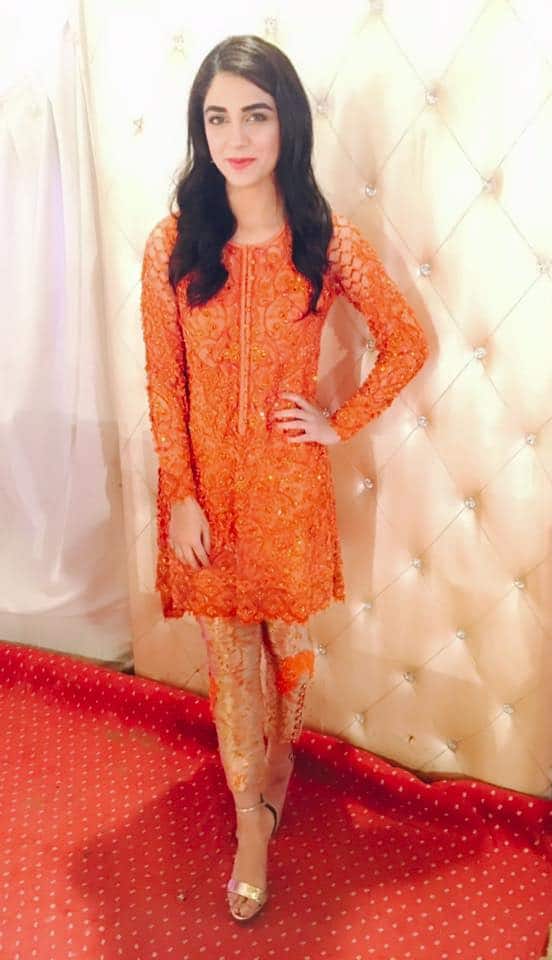 26. A true ambassador of Maria B. designs. How gorgeously she rendered Maria B. linen collection in this still.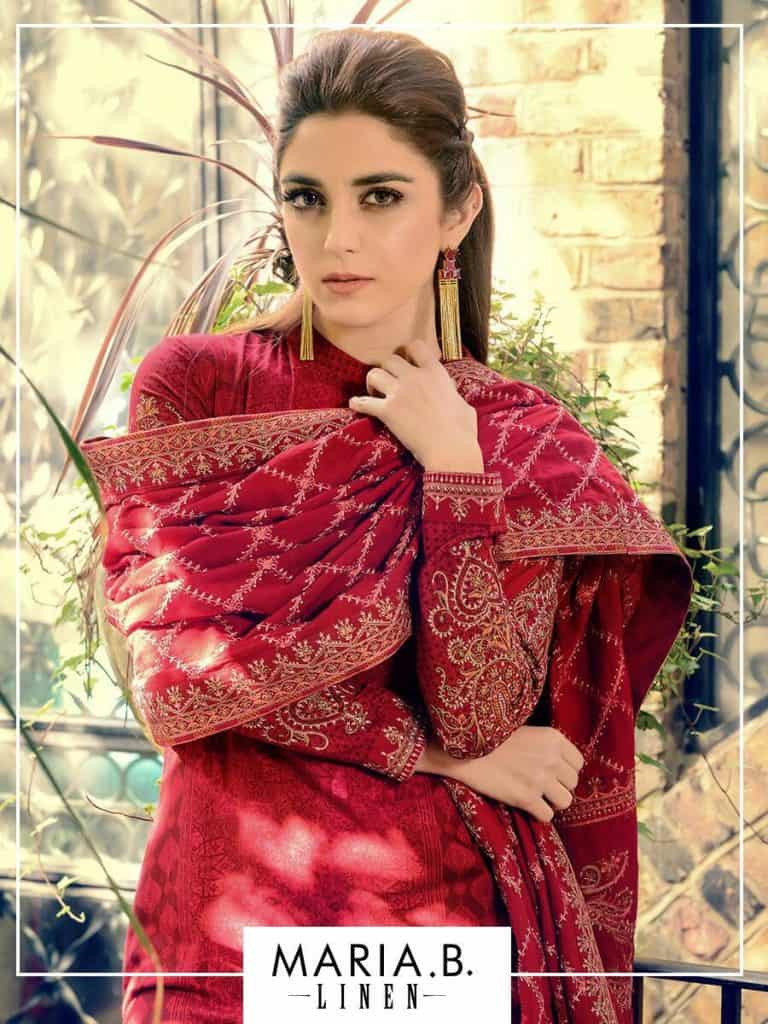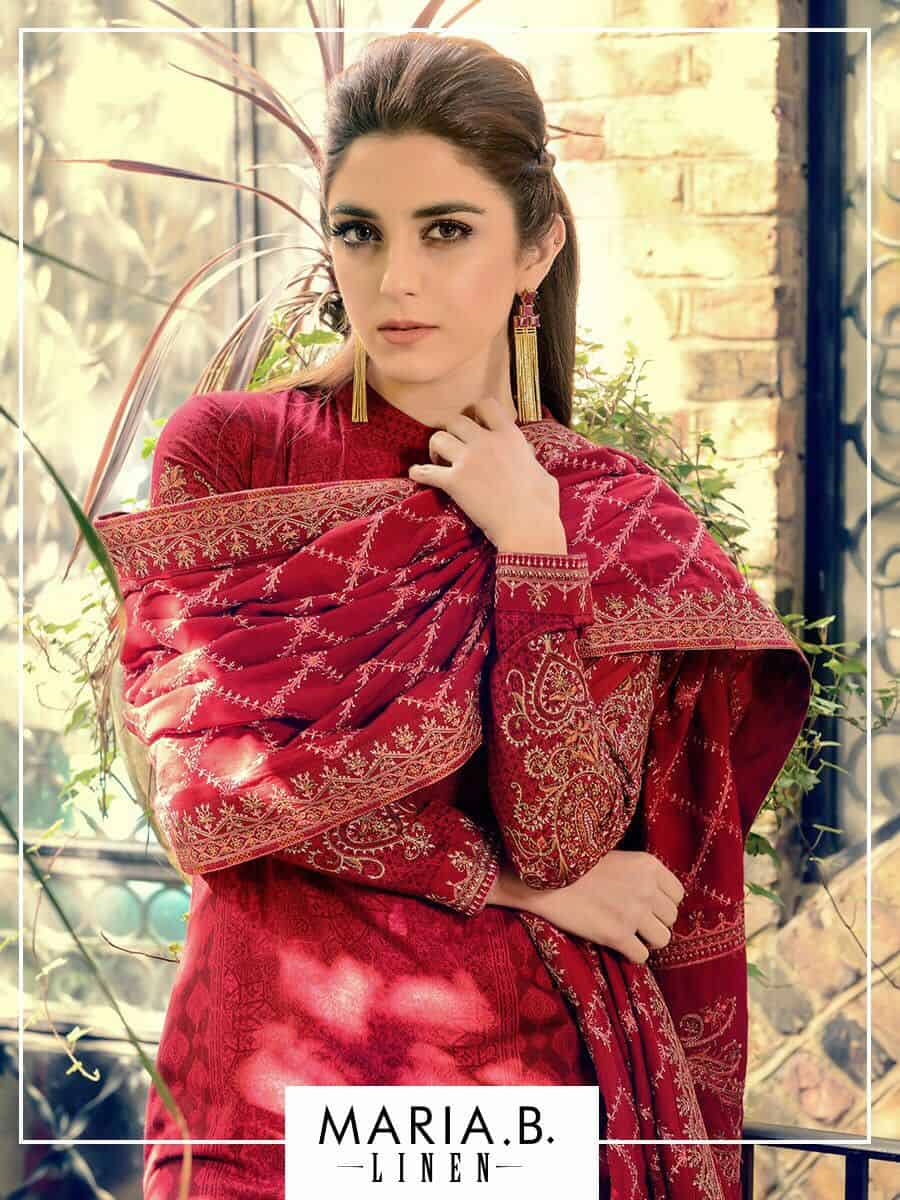 27. Lastly a showstopper. While representing Maria B. collection she stunned every on ramp in this attire along with Osman Khalid Butt.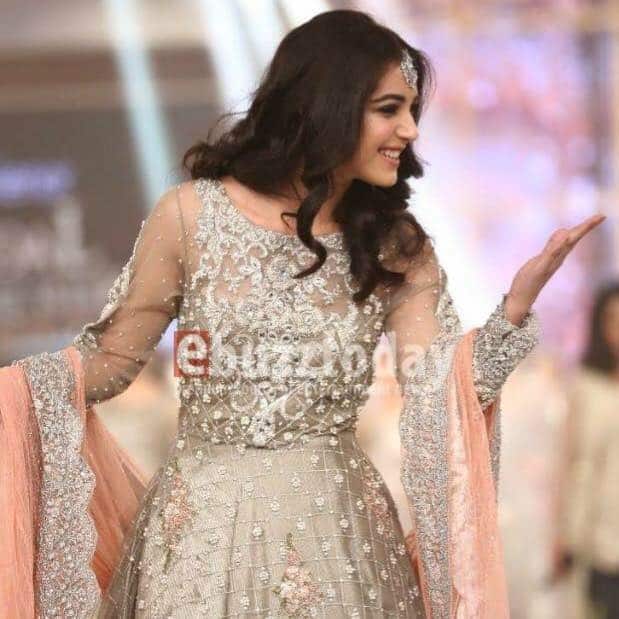 So starting from the scratch and becoming a renowned Pakistani Actress, Maya Ali had indeed struggled a long way and faced immense criticism in her preliminary projects but hard work finally paid off. No wonder why she is a brand ambassador of Nomi Ansari, Maria B. and now BATA. Above all in real life she is a beautiful soul with a pretty heart.