The number of Pakistani dramas and those starring in them have exceeded so much in all these years that they are exploring a lot of different genres and themes to build the plots around. Love stories, however, still remain the most common and most liked form of entertainment especially n our part of the world. We have our heritage surrounding the sagas of Heer Ranjha and Sohni Mahiwal. Having conservative mindset amongst our forefathers, love was always met with scorn and often led to doom and gloom for the lovers. These tales have now taken a modern twist and its often not the elders who are the troublemakers anymore, but a number of other factors are involved now. One thing remains constant though, which is that true love is met with a lot of tears and blood and sweat before the happily ever after is achieved.
The expression of highly charged emotions is often easier for women, in real as well as reel life. When it comes to men, there are very few who can can nail such scenes to perfection and who can express their emotions and feelings of love, loss and fear naturally, but we certainly do have a good few of those very talented stars who can make you ride the wave of emotions with them.
Here is a list of these men who have made you laugh and cry and feel the story with them with their impeccable dialogue delivery and faultless execution of romantic stories. These lover boys and romantic heroes are leading the race when it comes to acting out these ethereal tales.
Humayun Saeed has been giving unmatched performances in romantic scenes for many years now. From Mehndi to Ishq Junoon Deewangi to Doraha to Bin Roye and now Dillagi, he has been giving such powerful  and memorable scenes. His typical loving expression and heavy voice makes the veteran actor shine whenever he is expressing his love on screen.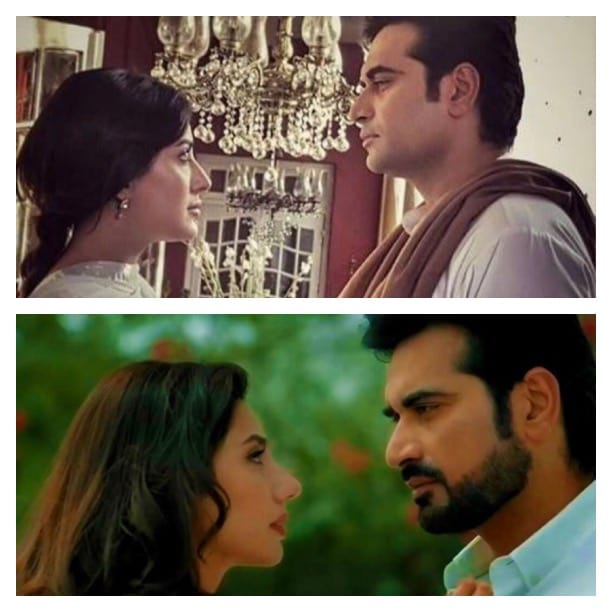 Imran Abbas; This young man has been nailing romantic plays since Dil e Muztar and even before that. He can express pain, longing and adoration very openly and naturally. Some of his touching performances have come through Mera Naam Yousuf Hai, Tum Kon Piya and Yaar e Bewafa. He delivers such diaogues with a lot of warmth and vulnerability.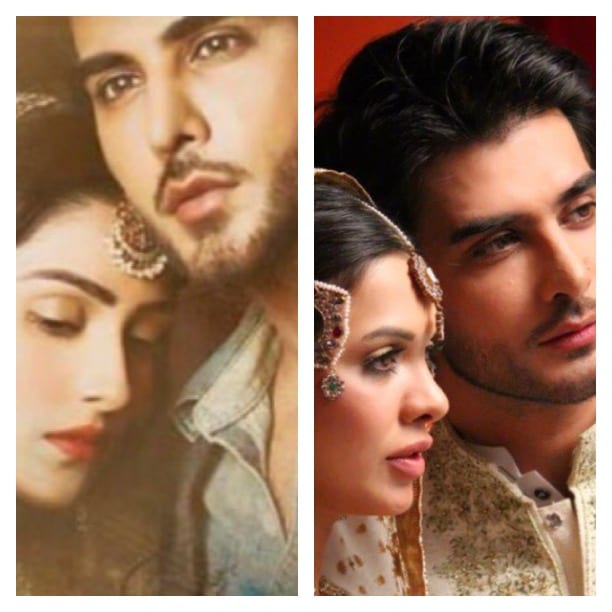 Sami Khan; He is almost exclusively a romantic hero and one who has frequently lost the love of his life or has to move mountains to get through to her. He has always been appreciated in those roles and hence, he keeps doing more of them and emotes each one with a lot of skill and sensitivity.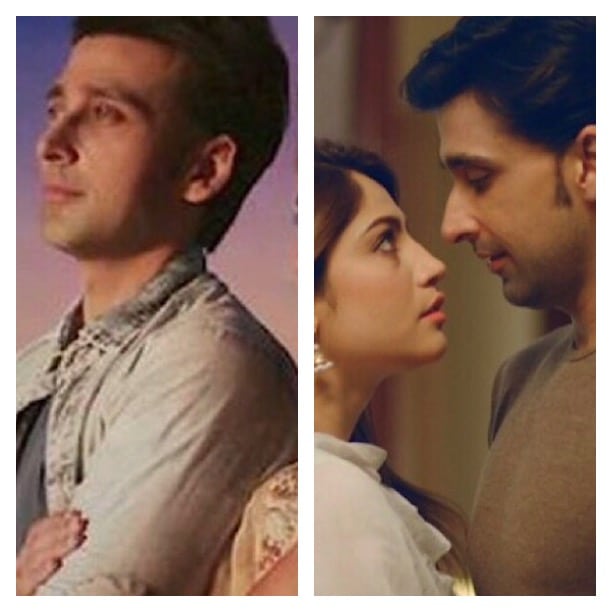 Bilal Abbas Khan; This twenty five year old is the newest among all those mentioned and surprisingly is at par with all of them. His looks are certainly a contributing factor in his rising popularity but so is his talent in acting. He has only performed passionate lover boy roles till now, from Dumpukht to Rasm e Duniya and now in O Rangreza and he is absolutely flawless in communicating to you the love and pain of whatever character he is in.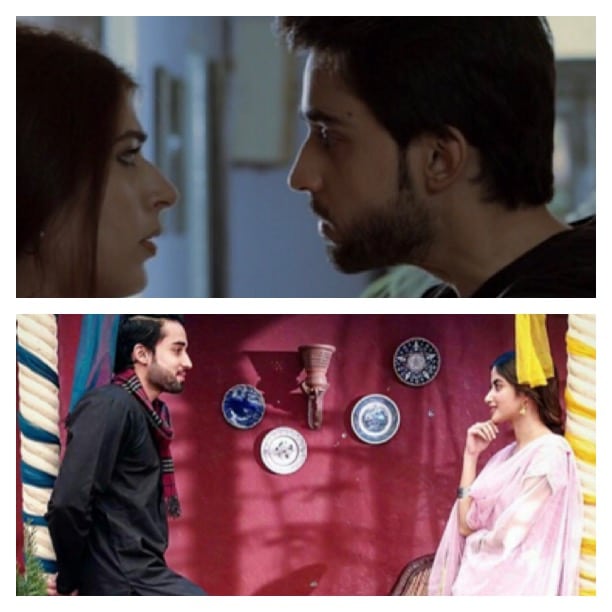 Fawad Khan; Fawad is very popular for a number of reasons in showbiz, but Pakistani dramas have been his stepping stones to this fame, even though he is quite selective in doing them. From the stylishly rich Ashar of Humasafar to the boyish Zaroon Junaid of Zindagi Gulzar Hai, Fawad manages to do justice to his part of the love story, and expresses it to perfection.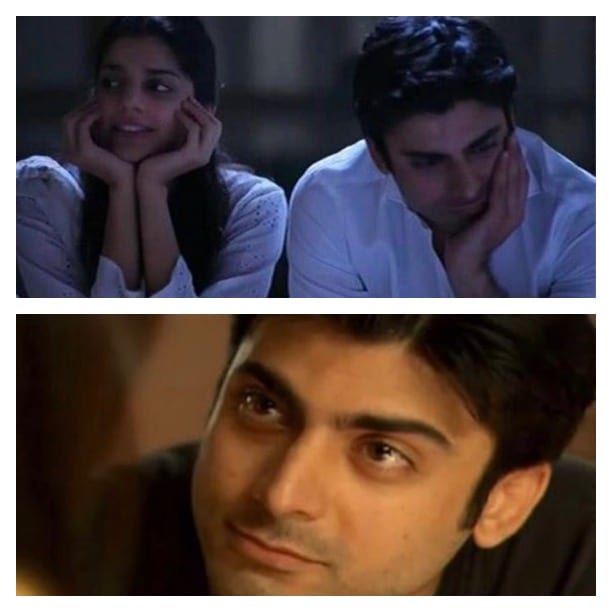 Shehryar Munawar; From the tortuous journey of Kahi Unkahi in the name of love to the sadness of Asmanon Pay Likha, Shehryar as been very good in delivering romantic dialogues with feeling. He has a boyish charm which serves him very well in such scenes and make them look effortless.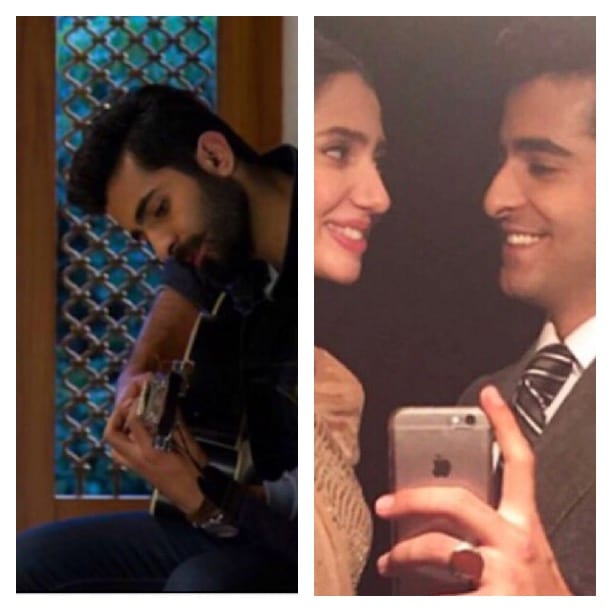 Hamza Ali Abbasi; He does not do a lot of dramas but he does carry the character of a lover in a deep, poetic kind of manner which suits him brilliantly. From Pyarey Afzal to Mann Mayal, Hamza does love stories which are unusual but somehow manages to emote them brilliantly.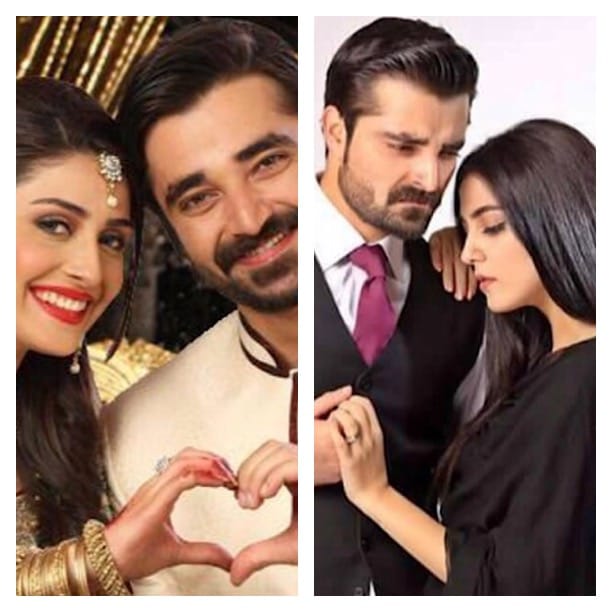 Adnan Malik; This multi talented hero always has a number of projects other than acting under his belt including photography and documentary making. Still, he was excellent in Sadqay Tumhare as the angry lover who was wronged and had to lose his lady love due to old scores which were not any of his fault. He was much appreciated in executing the heavy diaolgues of Khalil ur Rehman Qamar with ease.
This is not to say there are not a lot of other actors who are performing wonderfully these days, but it was about those who received acknowledgement and appreciation for being romantic heroes and nailed the forlorn lover boy roles perfectly, even if they lack somewhat when performing as a different character.