With Lux Style Awards 2016 just around the corner, all the people associated with it are prepping for the big day with great enthusiasm since its the most anticipated and hyped-up award show covering all the fields from drama and film to fashion and music.
Some pictures were shared earlier and here are some more: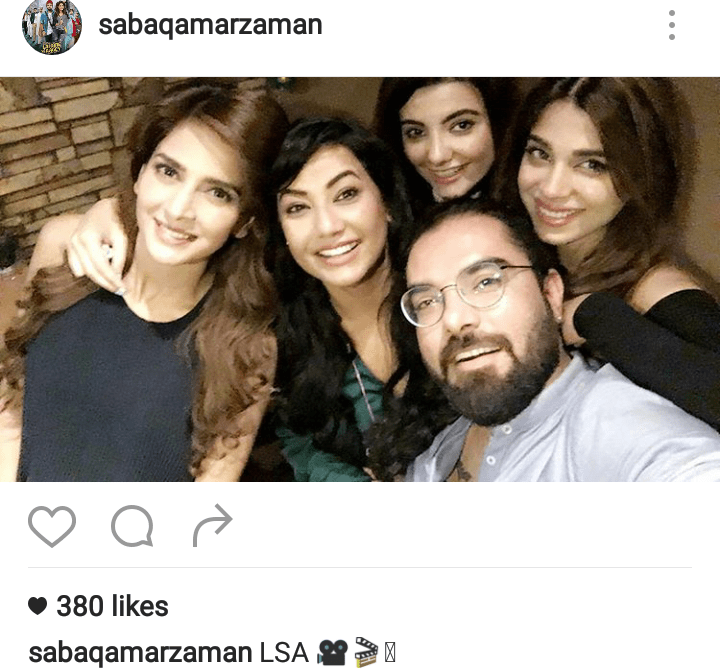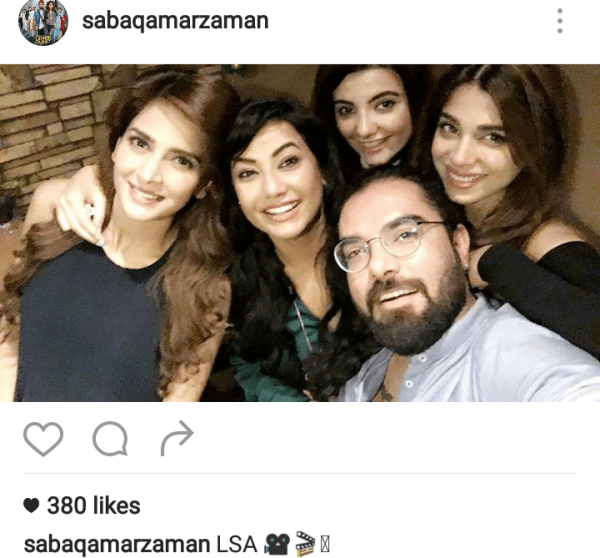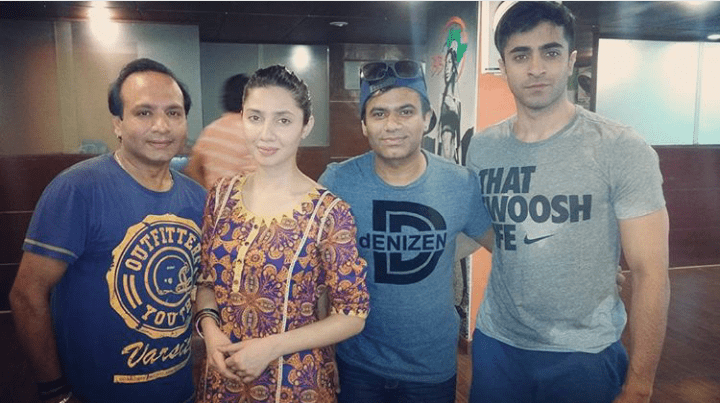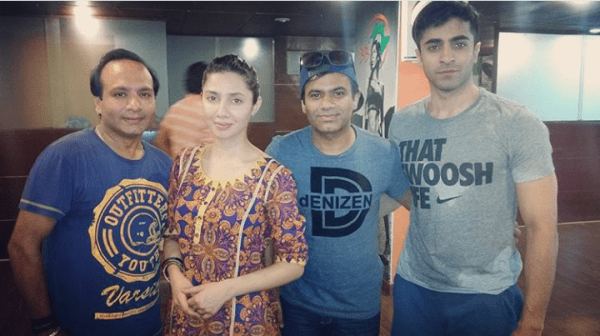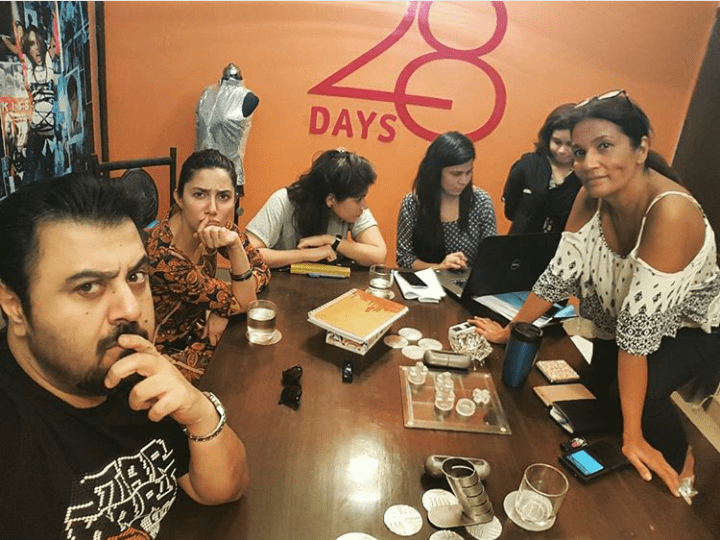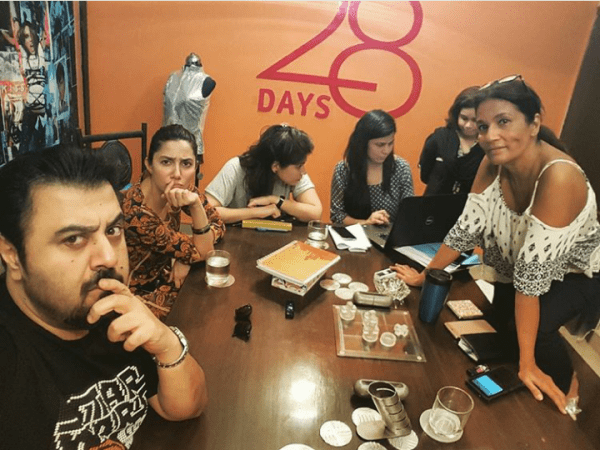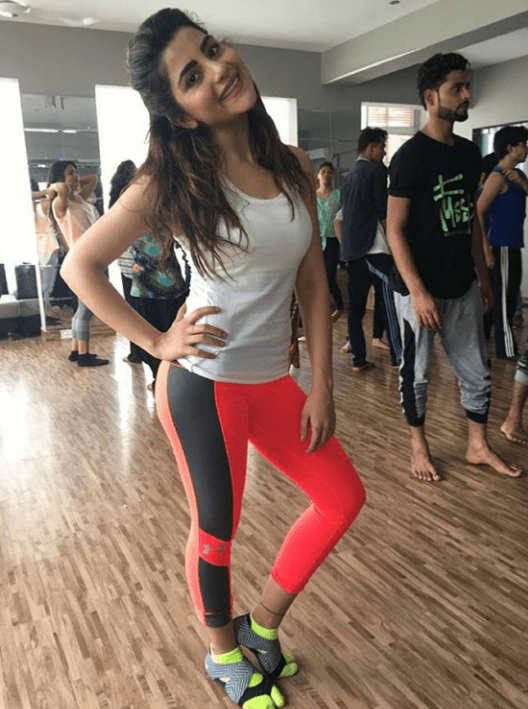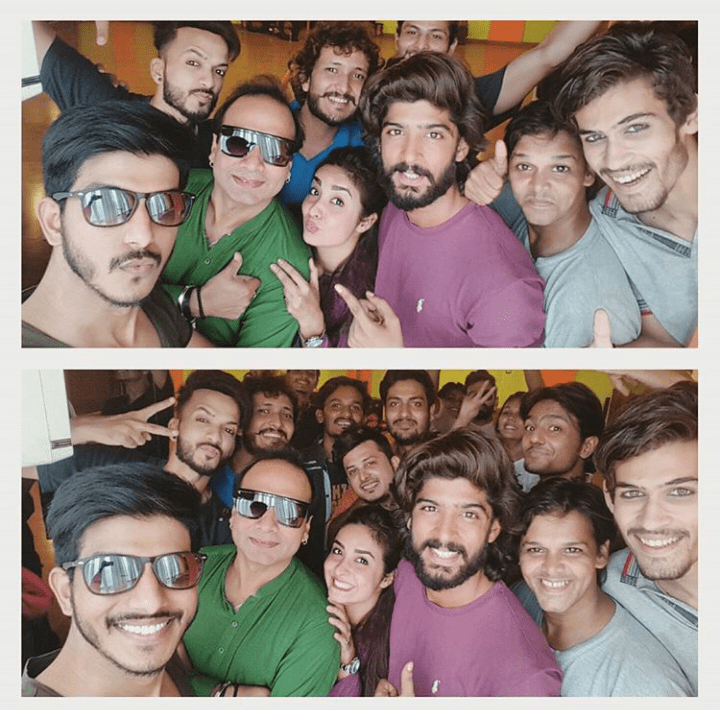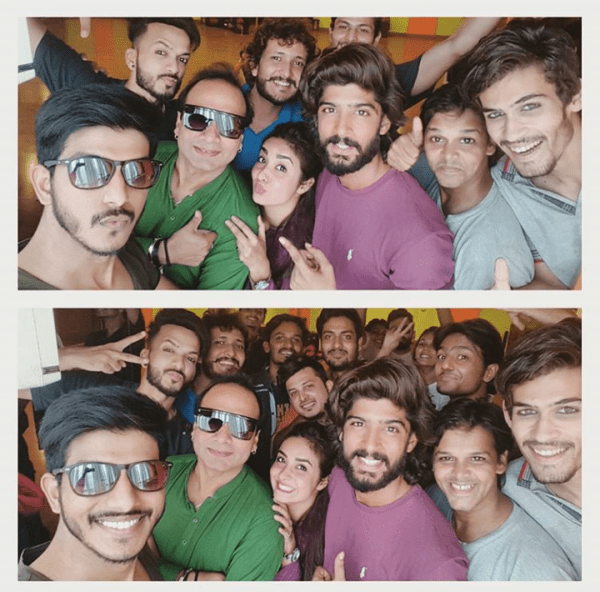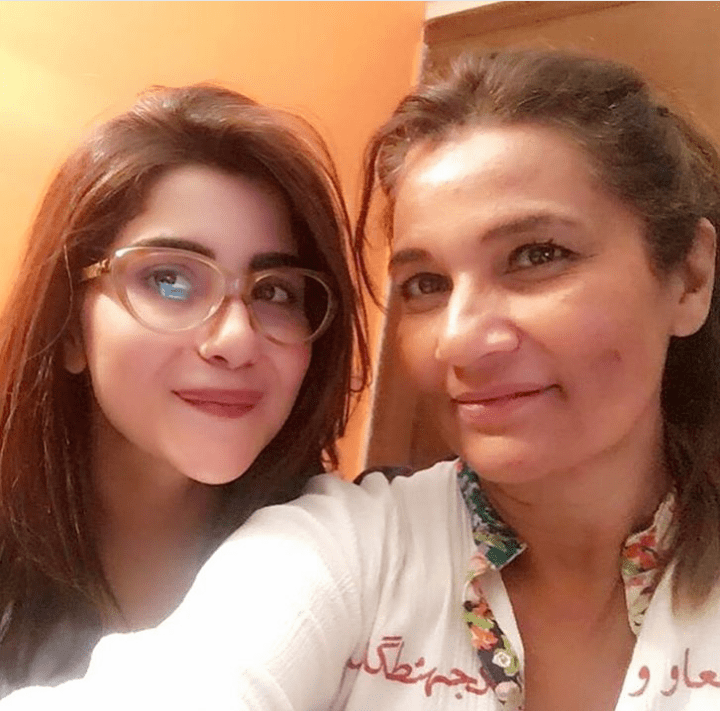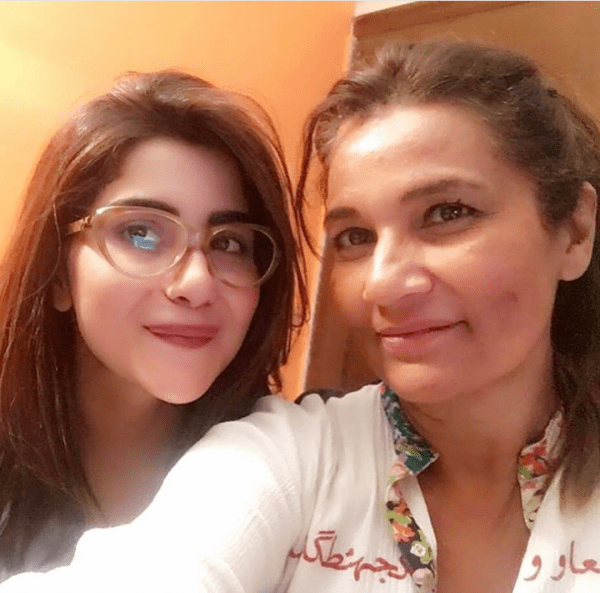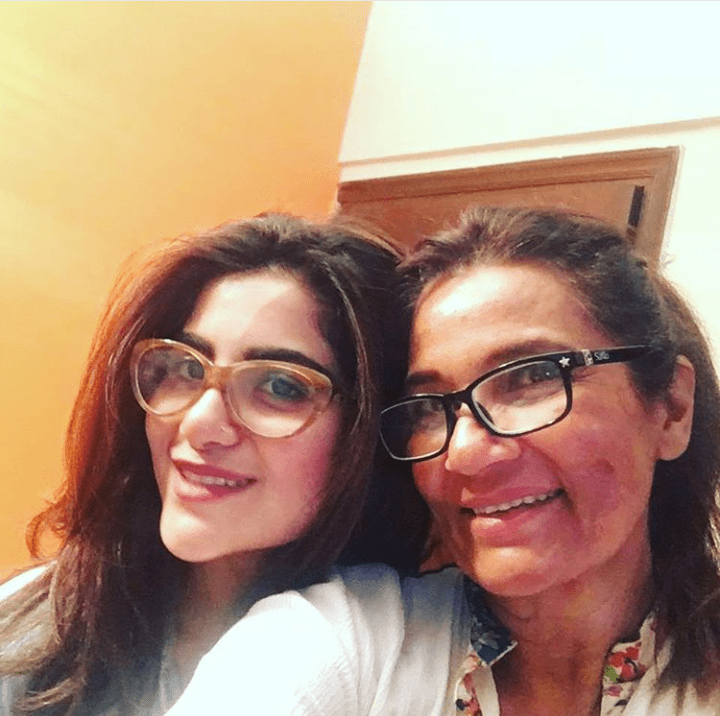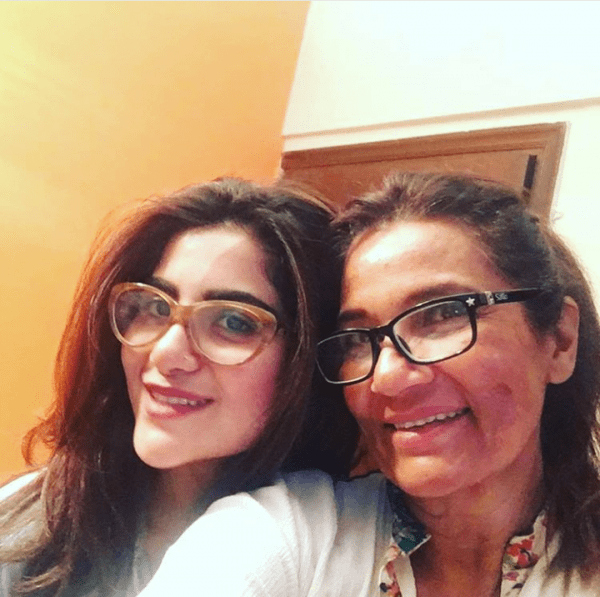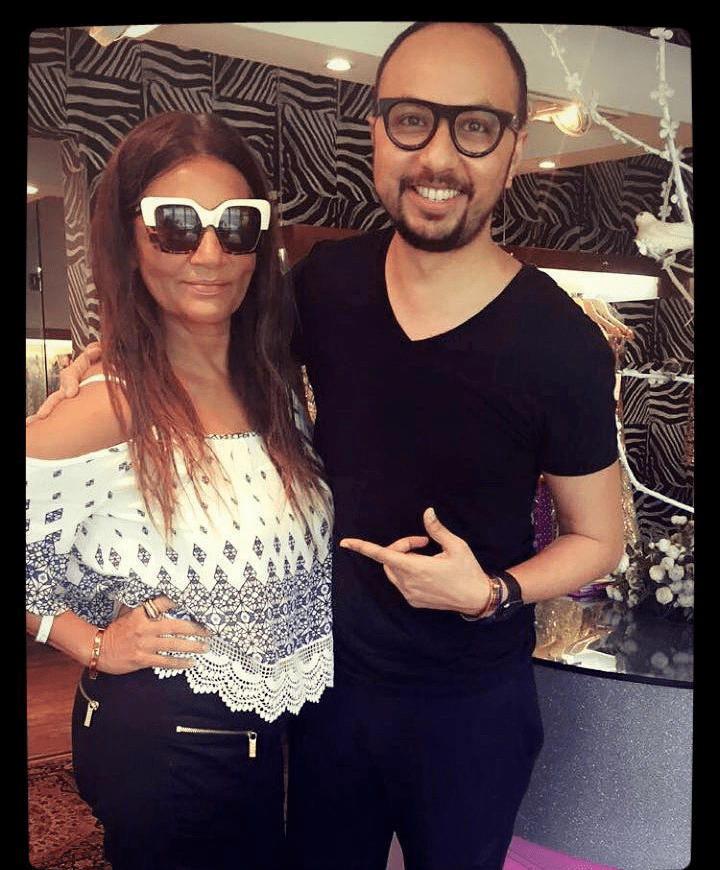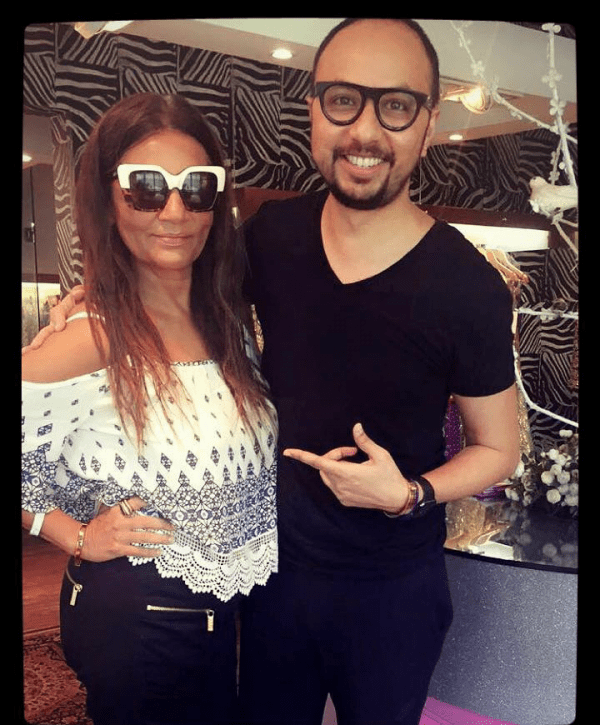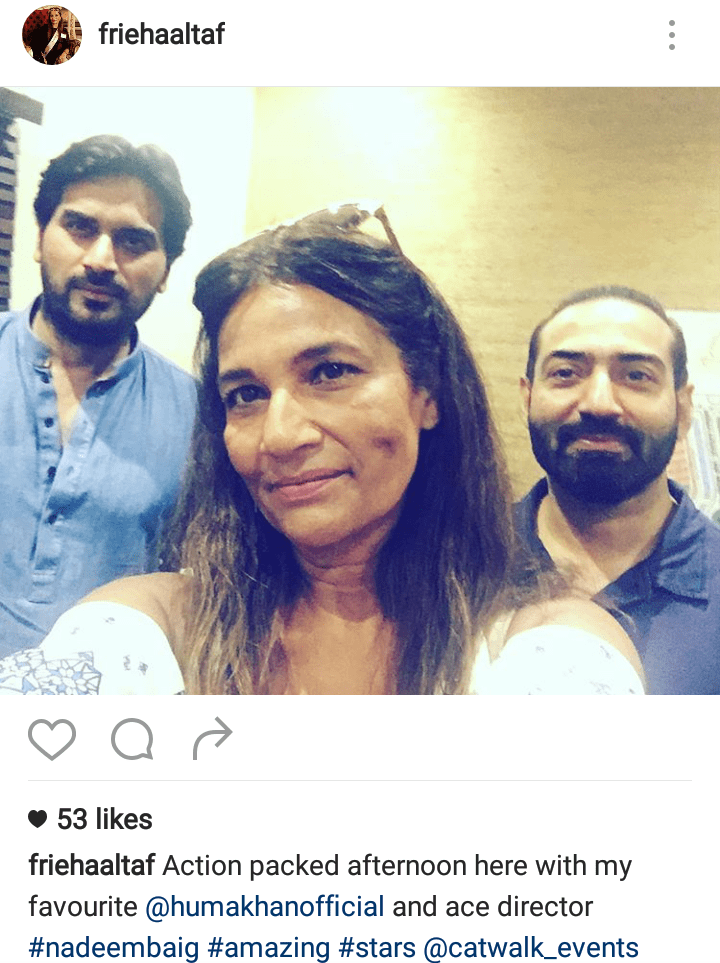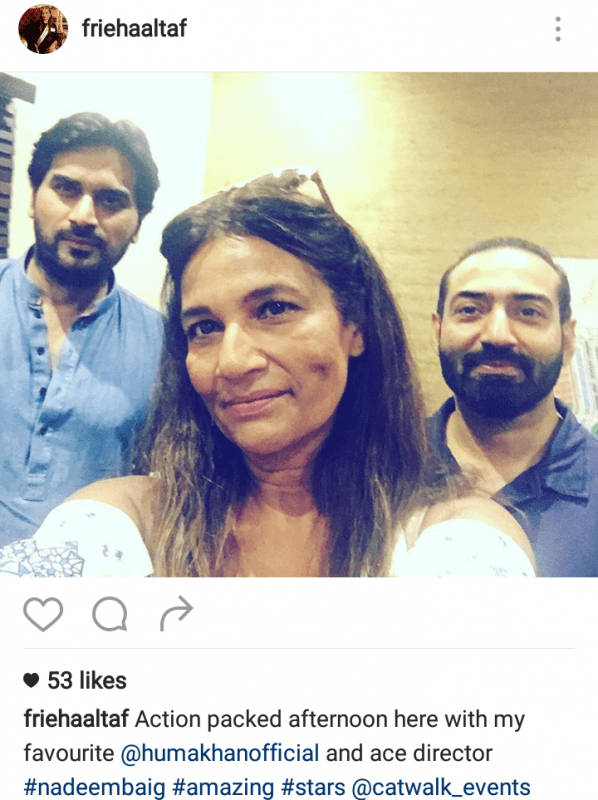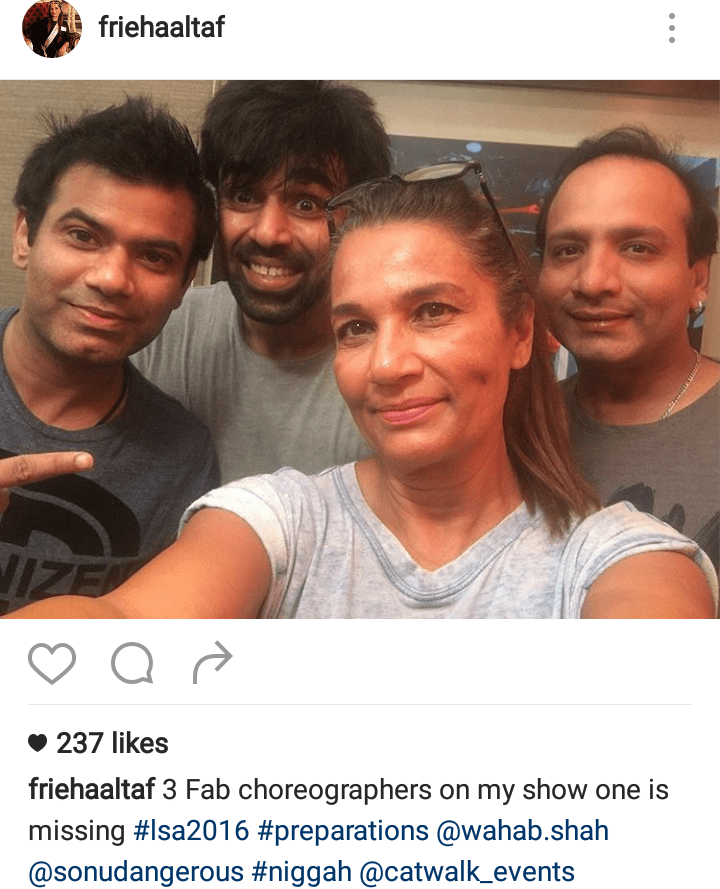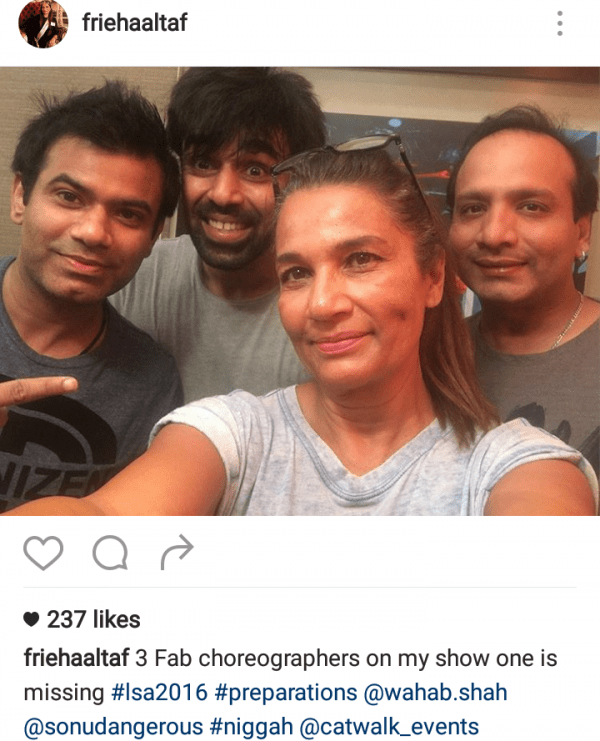 All the best to the nominees. Can't wait!