We reported earlier that Faysal Qureshi in particular protested against the LSA Nominations for the year 2014 because the TV serial Bashar Momin was not nominated in any category at all. This was a major cause of disappointment for the artist because in his opinion Bashar Momin was an important play of 2014 which deserved recognition.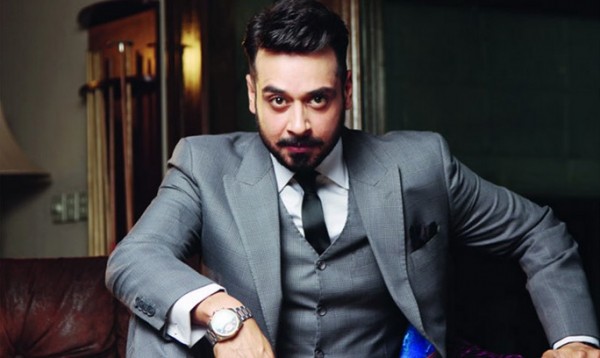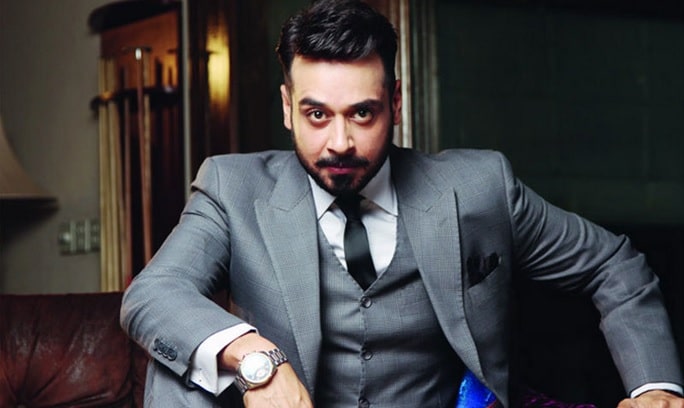 Due to some technical errors and perhaps public uproar LSA had to revise the nominations and as a result Faysal Qureshi was also nominated in the best actor category for Bashar Momin after the revision. Faysal Qureshi is not happy because he thinks that those actors and dramas that have been nominated by LSA do not deserve to be nominated. He also said that two people who worked in the same drama had been nominated which was not the rule. He was talking about the nomination of Firdous Jamal and Hamza Ali Abbasi from the play Pyare Afzal.
Faysal Qureshi shared his discontentment with LSA and his love for his fans who supported him on his facebook page.