Actress Noor has made a major shift from films to television after her comeback in the entertainment industry. While talking to Nida Yasir on her show she shared that the actresses in the film industry always gave a very tough time to new actresses and that is exactly what happened with her too. "Many actresses could not survive due to this behaviour of old actresses but somehow I survived because I had the support of my parents which gave me strength," said the actresses who is now busy hosting a Morning Show.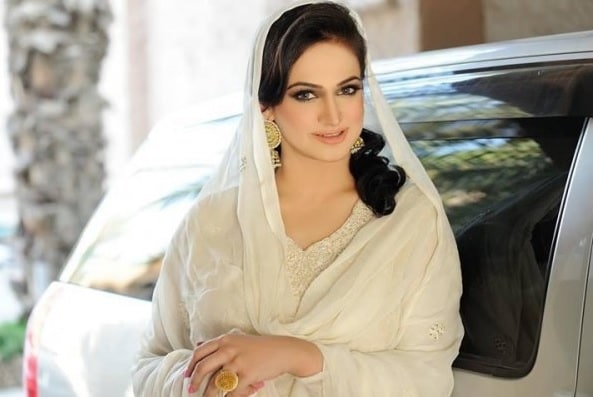 "One thing I have learned in life is that nothing is permanent. That is the lesson I learned especially after my father passed away. I thought to myself if I can survive this I can survive everything. I always used to think I was weak but after my father's death I realized how strong I was," revealed Noor. She also said that she was single-handedly taking care of her mother, her sister and her daughter.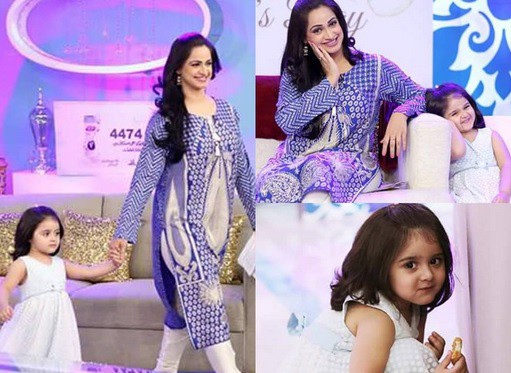 Noor said that she love cleanliness and she really likes taking care of her house. She also said, "Sometimes I want to leave this country and go somewhere where no one knows me. Sometimes you get tired of the hypocrisy in our industry, people are never what they appear to be. These things hurt me and I feel like running away."
Noor said that the best moment of her life was when he first film was released because ever since she was young she wanted to be a film heroine.