As we all know India has recently copied the famous blockbuster Pakistani OST Bol Kaffara Kiya Hoga. The singer did one unique thing by titling it as Dil Ghalti Ker Betha Hey. Post plagiarism, the singer still seems quite amused while he posted a quote, "Dil Ghalti Ker Betha hy but I will not apologize for that", the quote was written in general but the lyricist of the song came up with the strong reply.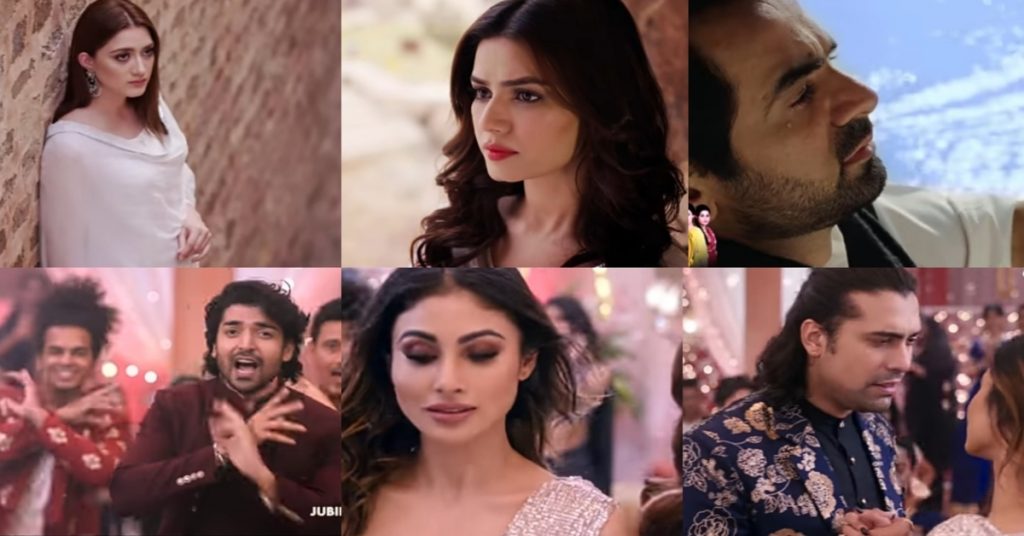 Yes, Asim Raza who is the lyricist of famous song came up with warning and said that you didn't even apologize after blatantly copying the song but be ready for Dassara – the removal of ill-fate, he tagged the singer and the t-series and warned them to get ready to bear the consequences. He further said, "hold your multi headed plagiarism, the rightful arrow is aiming at you".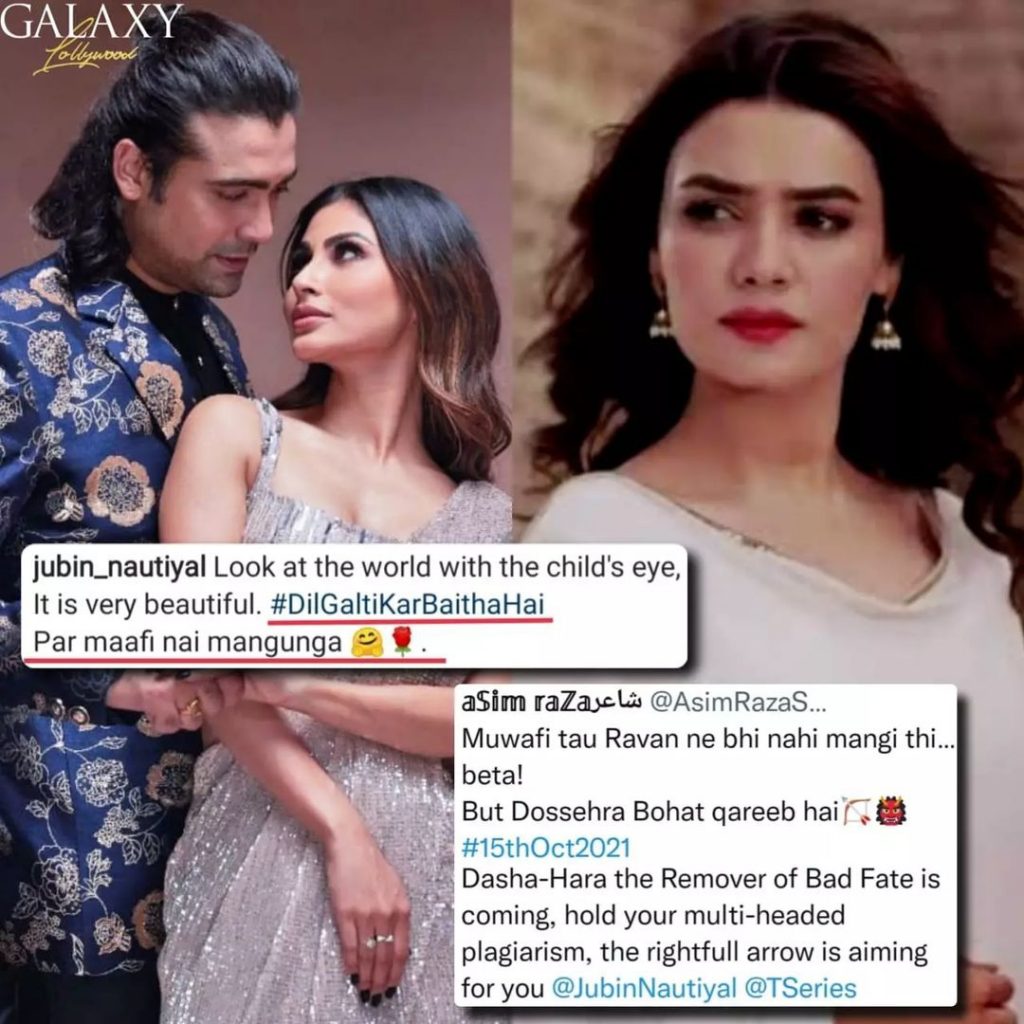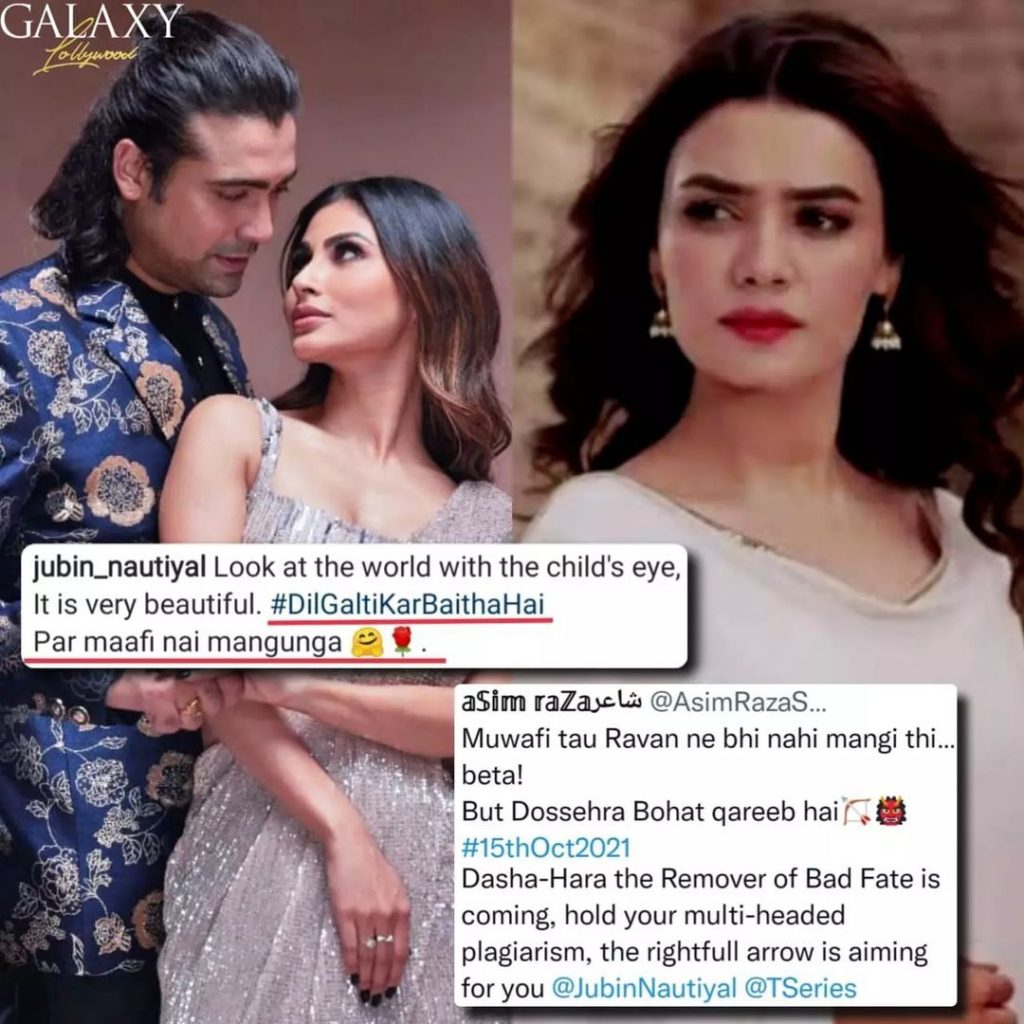 Netizens said that Bollywood has a special command in doing exact copy-pasting of the already popular content with sheer brilliance and confidence. They further said that he has tarnished his own reputation by copying it. They said that he's done bad to Bollywood too. Fans said that it's not new India has produced major popular songs that are already copied. They also said that first this singer blatantly copied Nusrat Fateh Ali's song and now this, he has habit of doing that.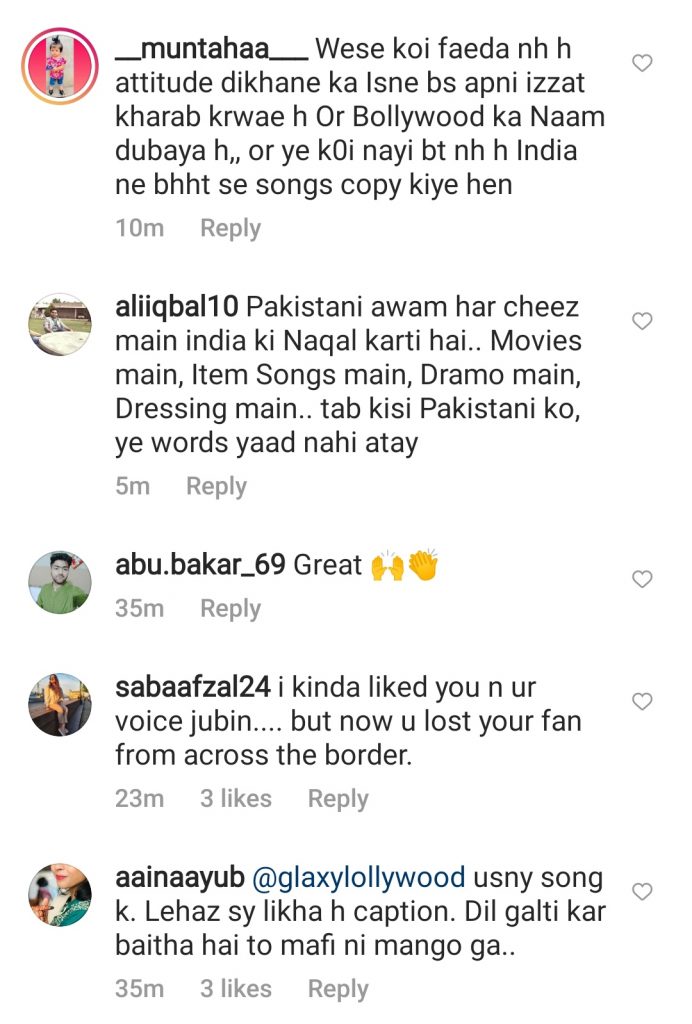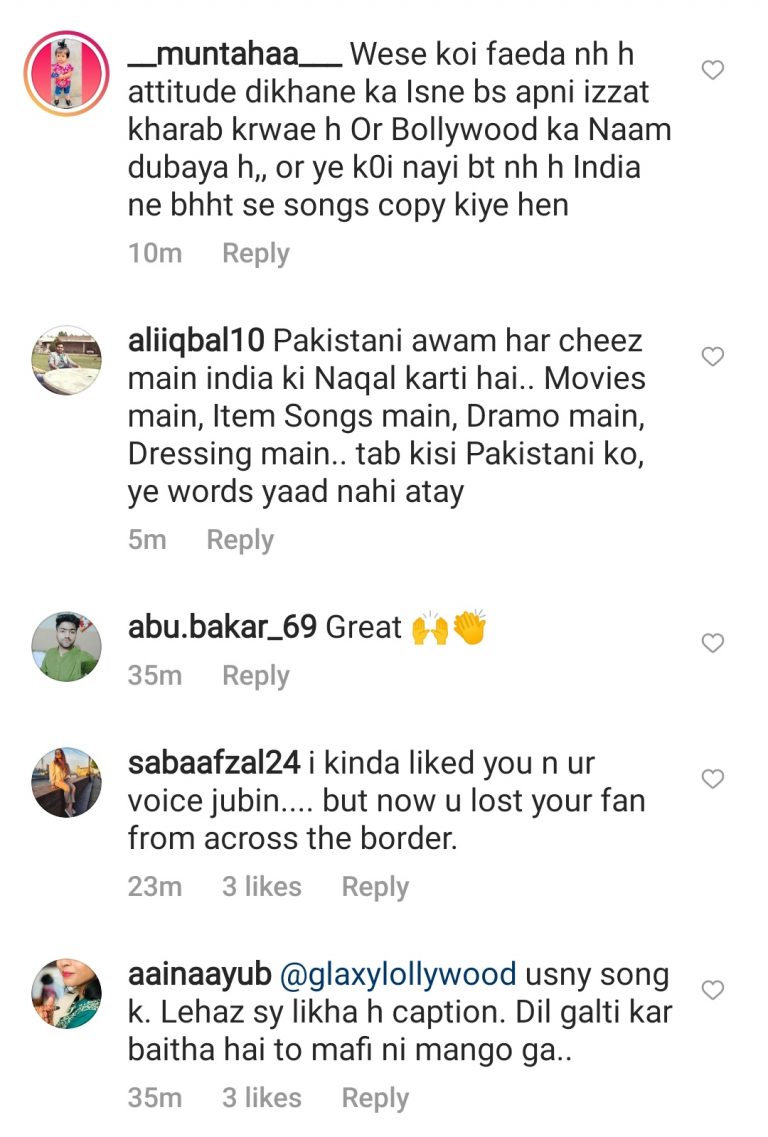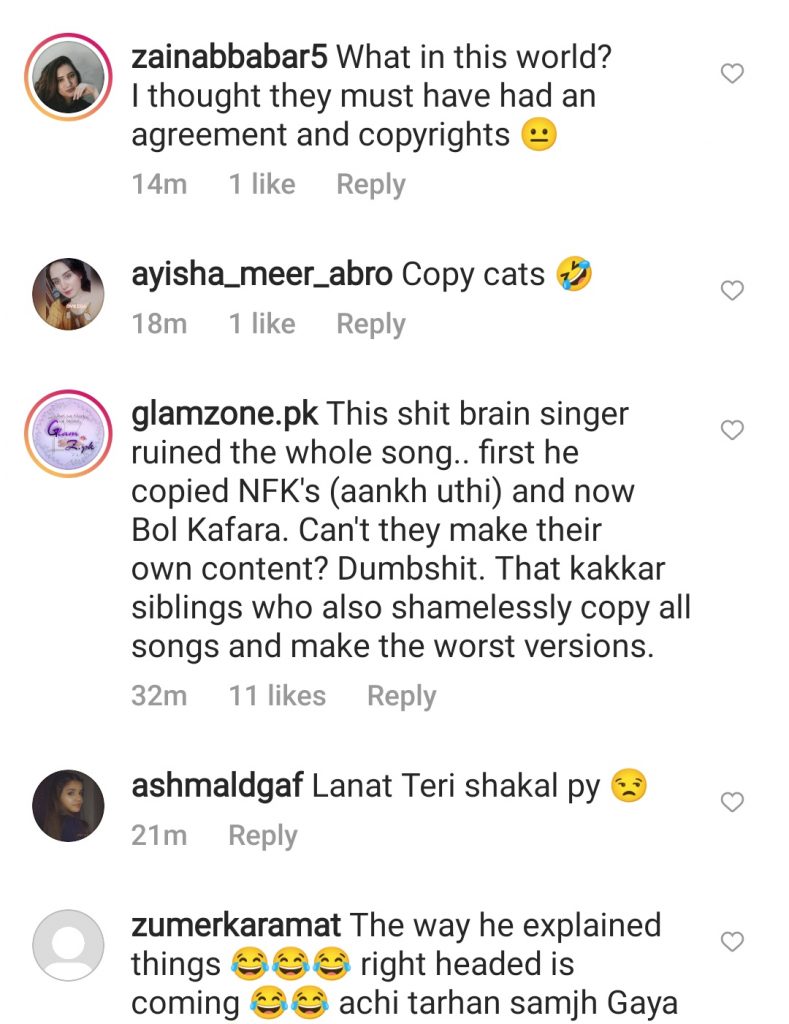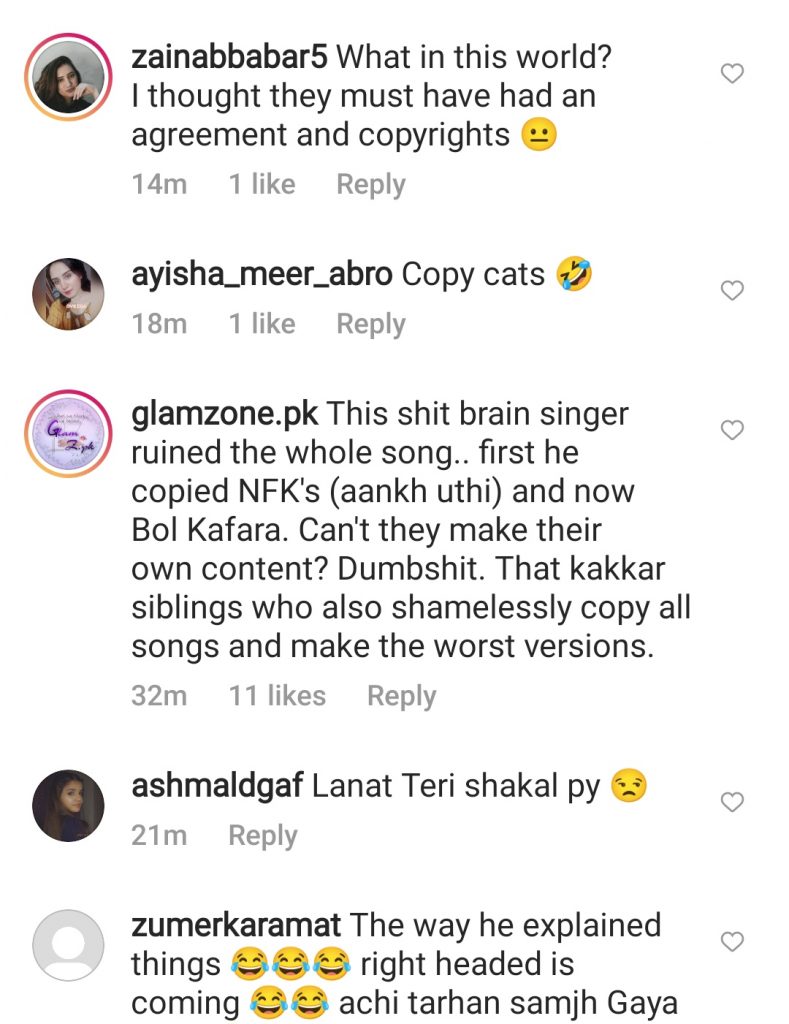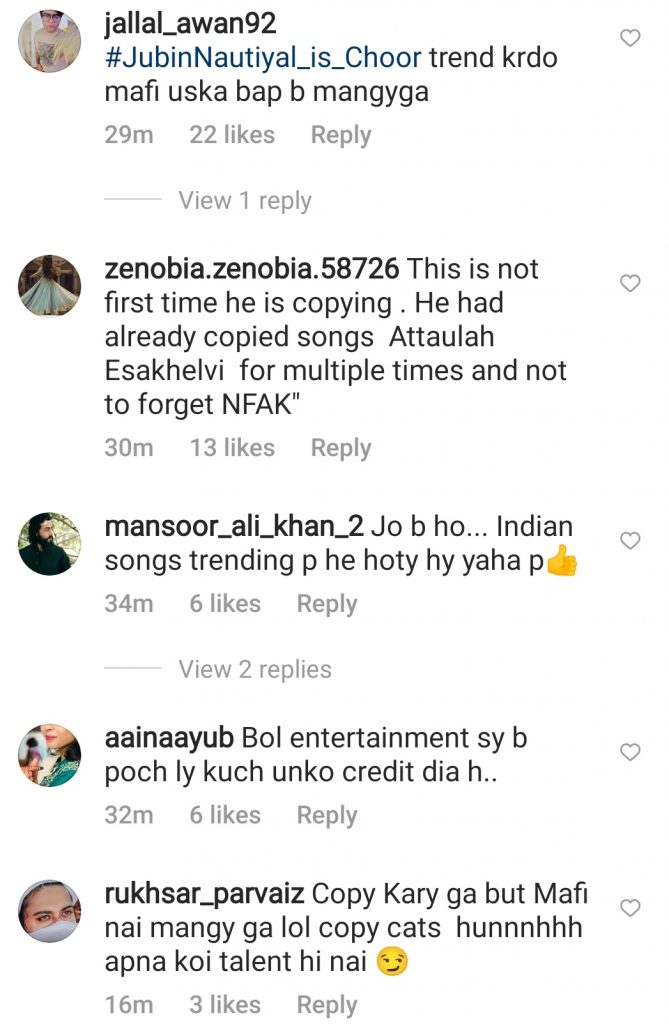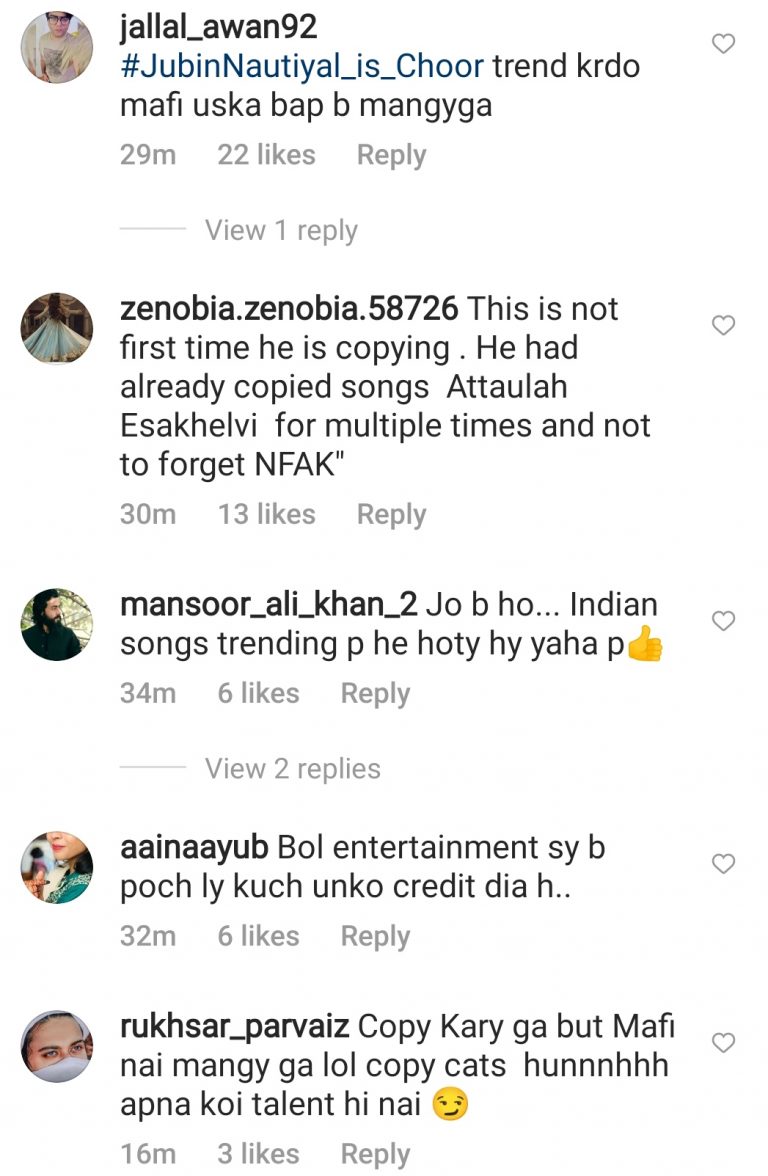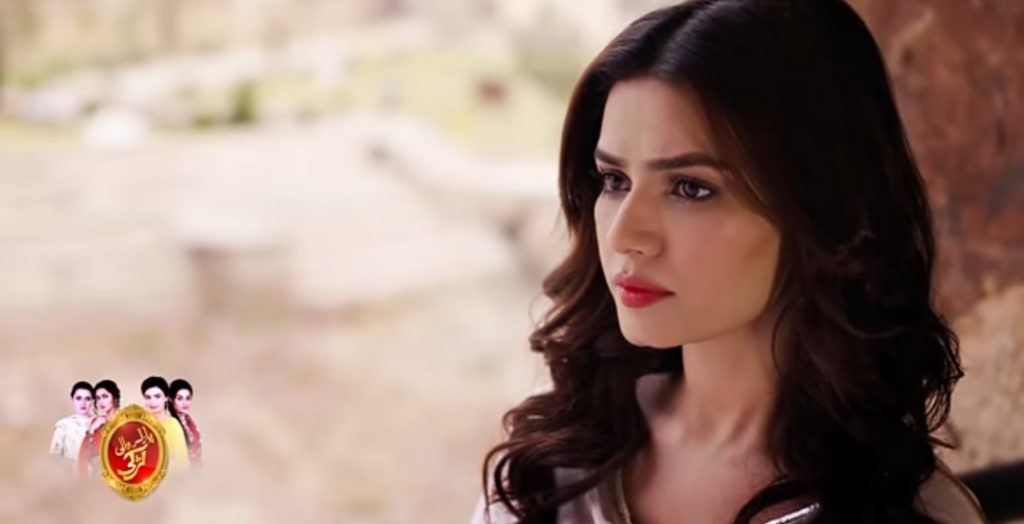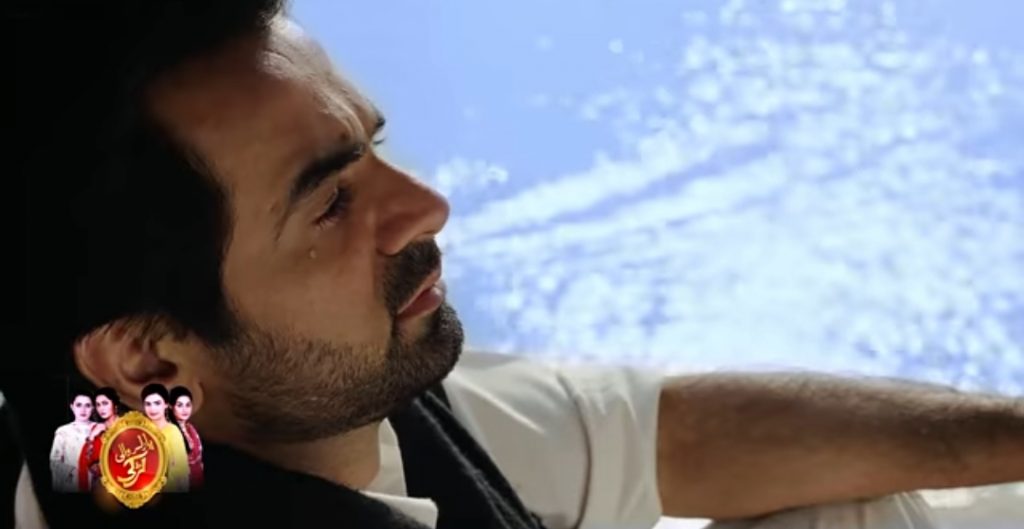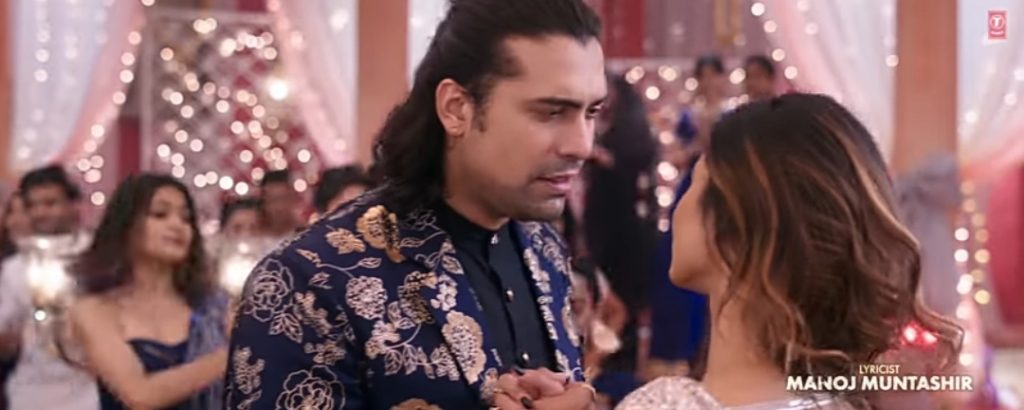 Lyricist Asim Raza previously tweeted, "Alhamdulillah I'm listed in the greatest Pakistani song-makers ever who are copied by famous copycats without giving original credits,". He also tagged T-Series, Neha Kakkar, Jubin Nautiyal and called them cheaters"
Not only from Pakistan, India copies from Arab, Korea and Hollywood. Previously, Brham Darya copy pasted his song Happy Mood's video from Shaani Arshad's song Ki Jana.