We recently saw Neha Rajpoot and Shahbaz Taseer's wedding. Shahbaz Taseer was previously married to Maheen Ghani who is a designer, they got married in 2010 and have a beautiful daughter together, they got divorced a year ago. Maheen waited for her husband while he was abducted.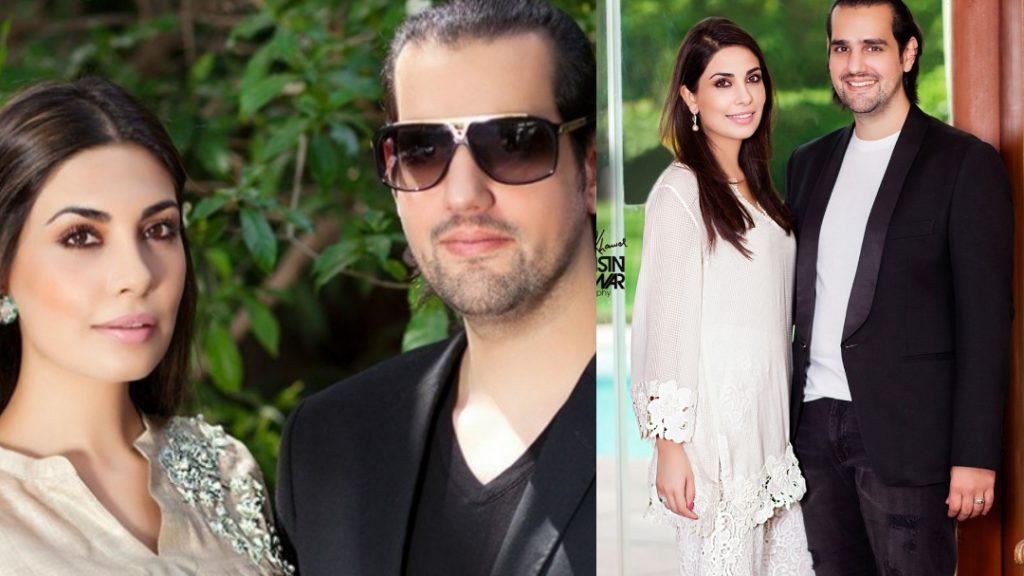 Fans know that Maheen waited for her husband eagerly because she used to tweet every Friday for the safe return of her husband along with prayers. After he got back both parted ways within few years of companionship. Many people blame Neha Rajpoot of their separation and calls her a home wrecker.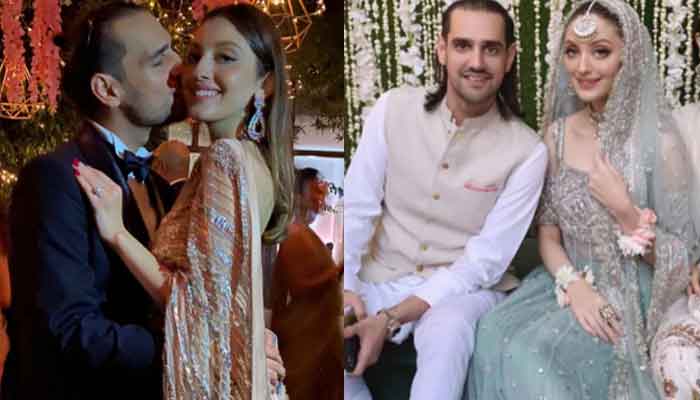 Recently, Maheen Ghani spoke up on heart break, trauma, healing, moving on and dealing with pain.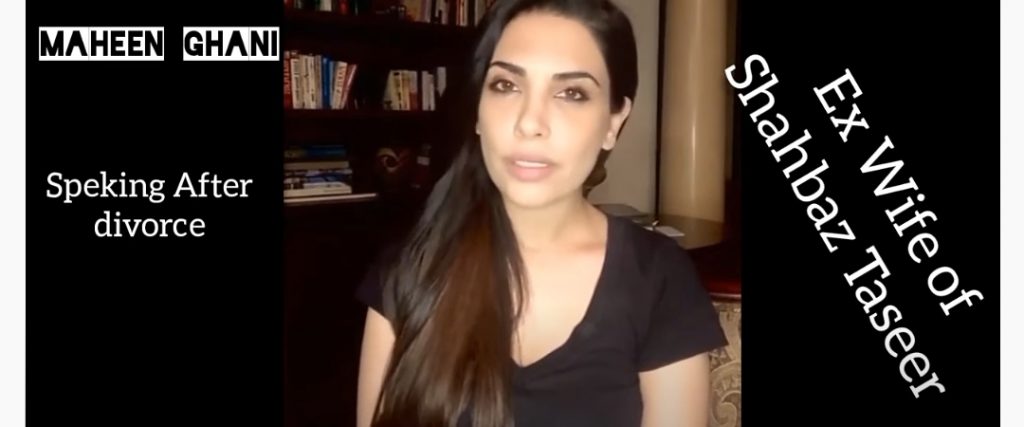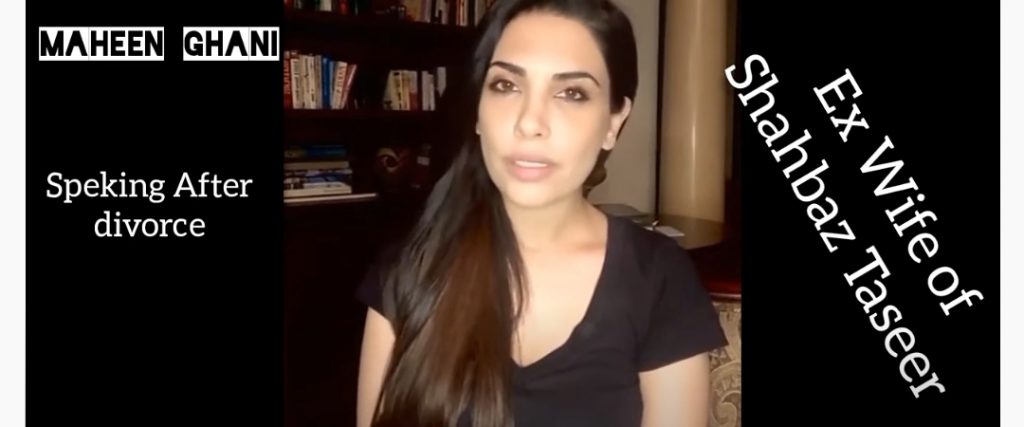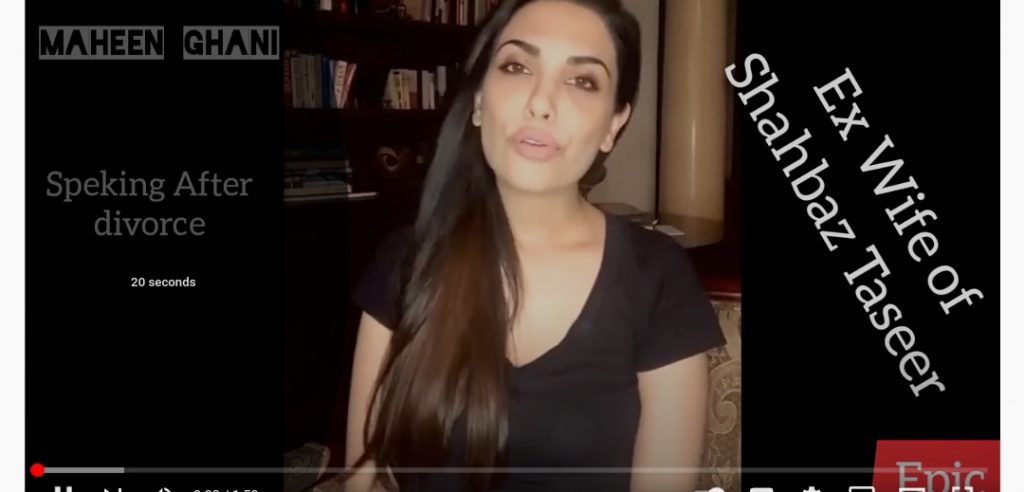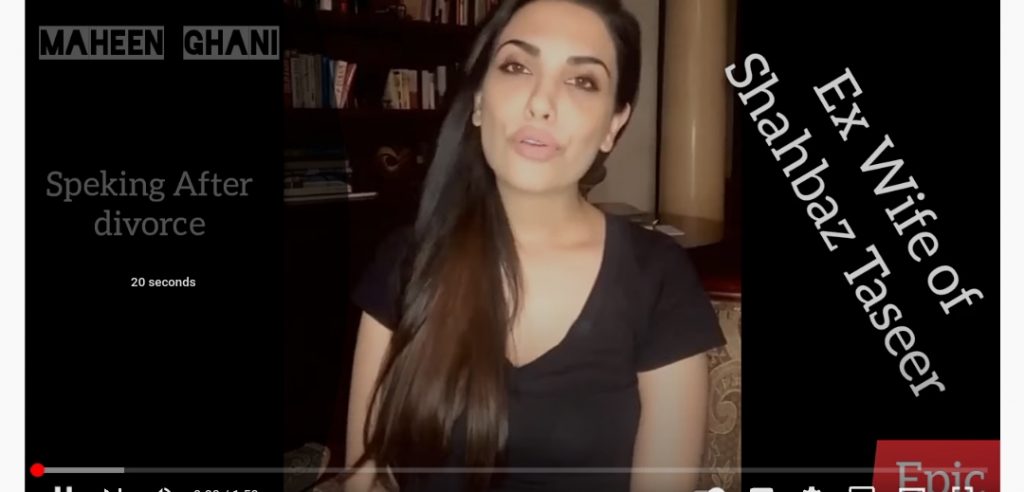 Maheen in her video said, "We have all felt heart ache, we have all dealt with break ups, some of us have gone through divorce and it's never easy, there is so much emotional trauma attached to it depending on what you went through, there is so much emotional healing that is required post divorce, it is traumatic, it is not easy process. Without pain we are not able to learn about lessons, pain help us grow and evolve and no one's life is ever smooth sailing and having all the sun shine, don't escape reality and pain as pain will catch on in other forms, allow you self to feel pain, don't escape and don't go in denial, look after yourselves"
Here is the link to the video.