Maalik To Be Released Internationally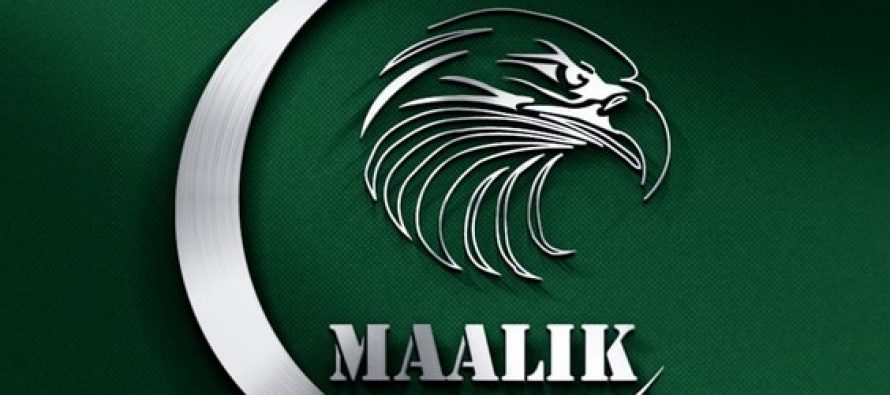 Maalik, the film that marked the return of Ashir Azeem as a director, producer and actor, was banned by Sindh government and later by the federal government after no more than three weeks of screening.
Now, around two months after the ban, the film is set to release in the Middle East, United States, Canada, United Kingdom and Australia. Talking to Express Tribune, Ashir Azeem shared, "At first, there were no plans but since the judgement is reserved for the court case, we are going ahead with the international release."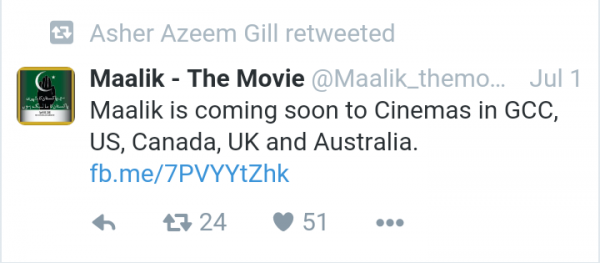 "The information ministry reserves the right to ban any film at any time. Maalik has been banned because it shows a former chief minister as a man of corruption and opulence."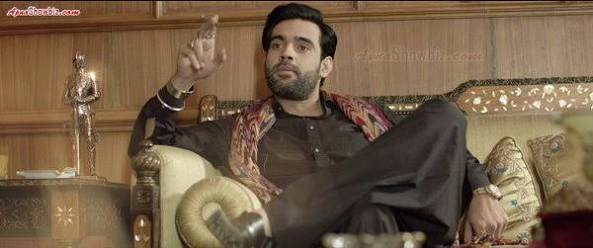 Maryam
And they are right when they say, 'Writing is a form of therapy'.
---