Madam Noor Jehan's 17th Death Anniversary!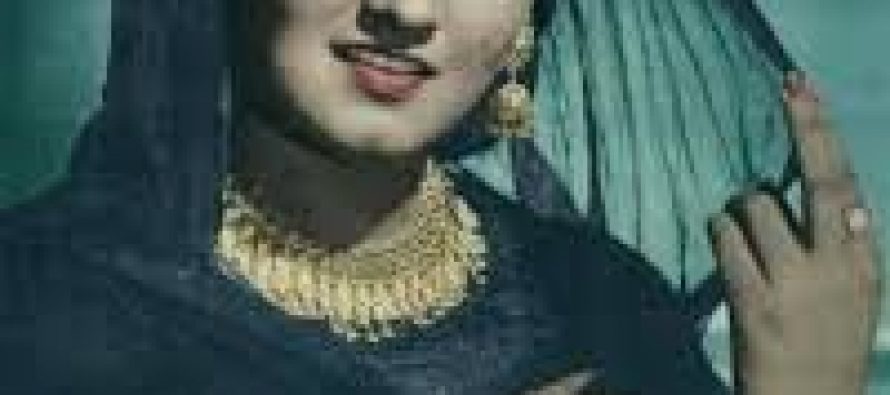 The queen of melody Madam Noor Jehan is one of the best voices sub-continent has ever produced. Today marks the 17th death anniversary of the legendary artist. Madam Noor Jehan has been not only a singer but an actress too. Her six-decade-long career is filled with many memorable tunes. From romantic numbers to patriotic anthems, whatever she crooned became a part of her fans hearts.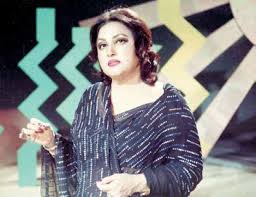 In 2000, Madam Noor Jehan got hospitalized and later died due to heart failure. Her funeral was attended by nearly half a million people. Today after 17 years she is still alive in the hearts of her fans!
---
---