Madiha Iftikhar is a Pakistani TV drama actress and model. Madiha Iftikhar began her acting career, at the age of 17 years, in Partition Aik Safar, one of the most expensive TV dramas ever produced in Pakistan. She has been working as the Brand Ambassador for Olivia Whitening Cream. Her parents used to do a show 'Boltey Haath' (speaking hands) which was based on sign language for deaf and mute special people. The show was aired on weekends on PTV in the 1990s.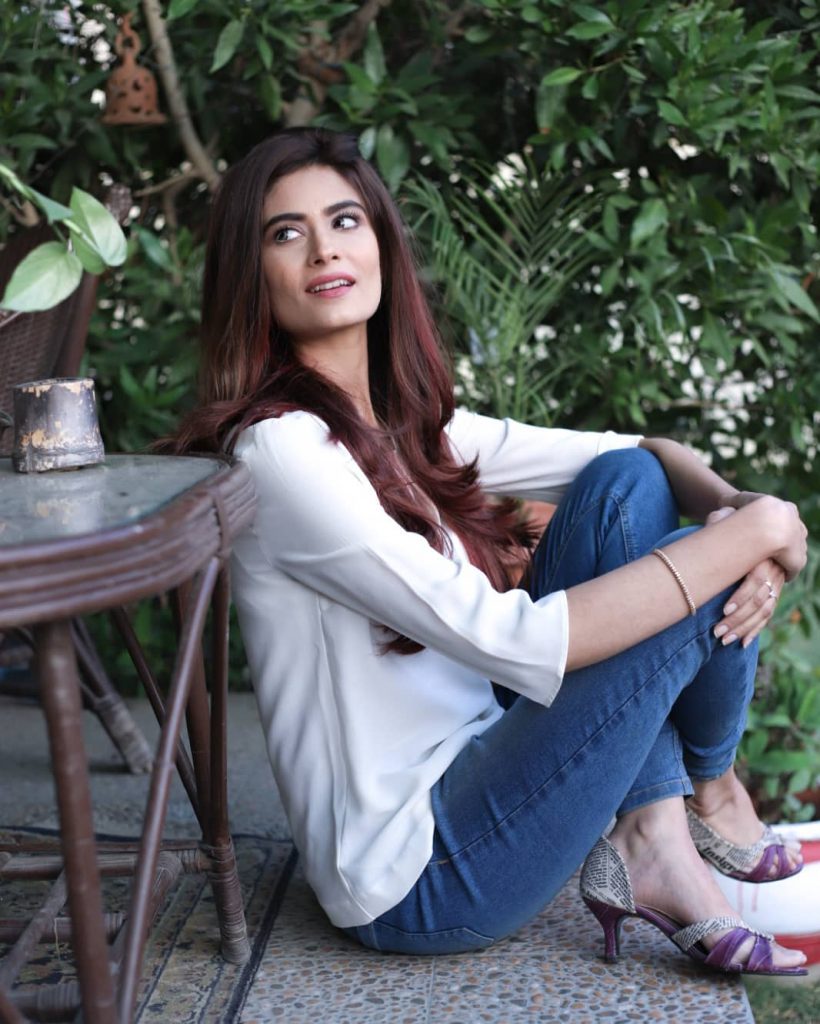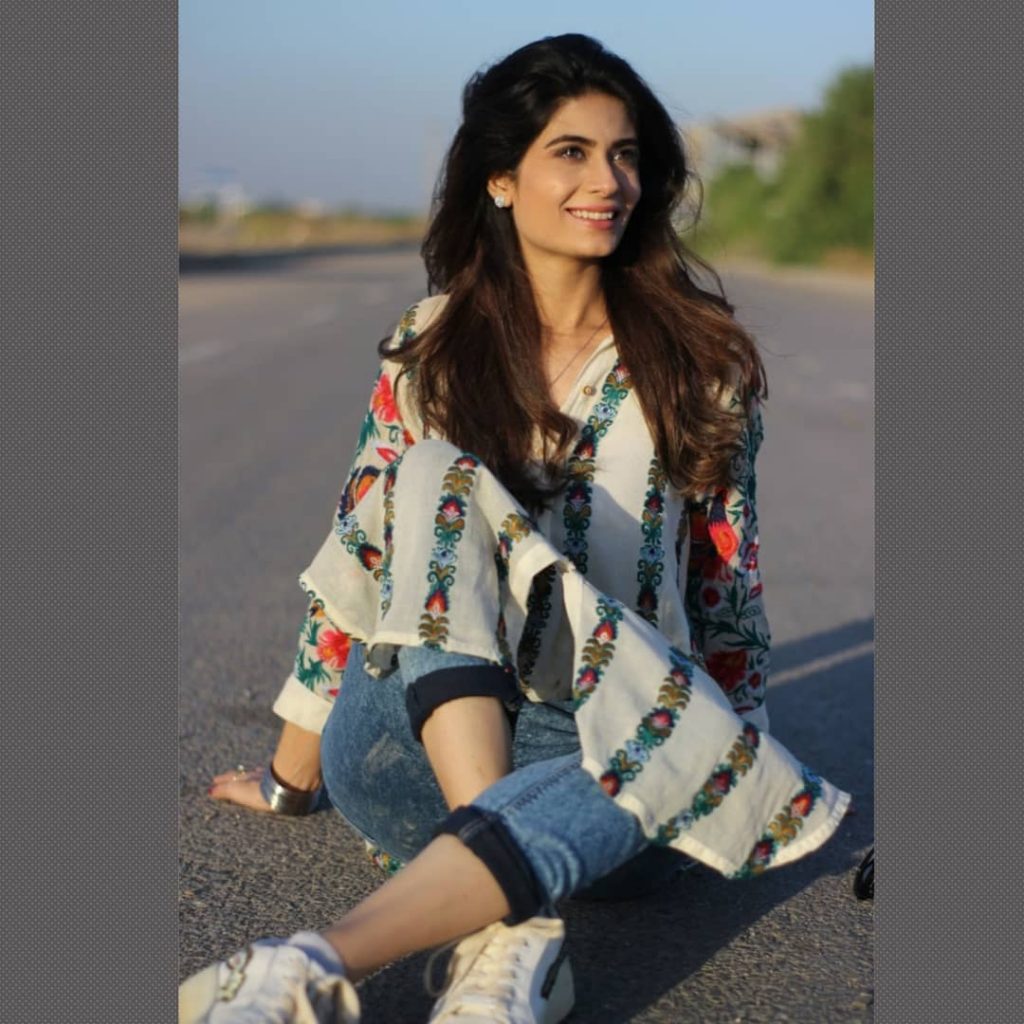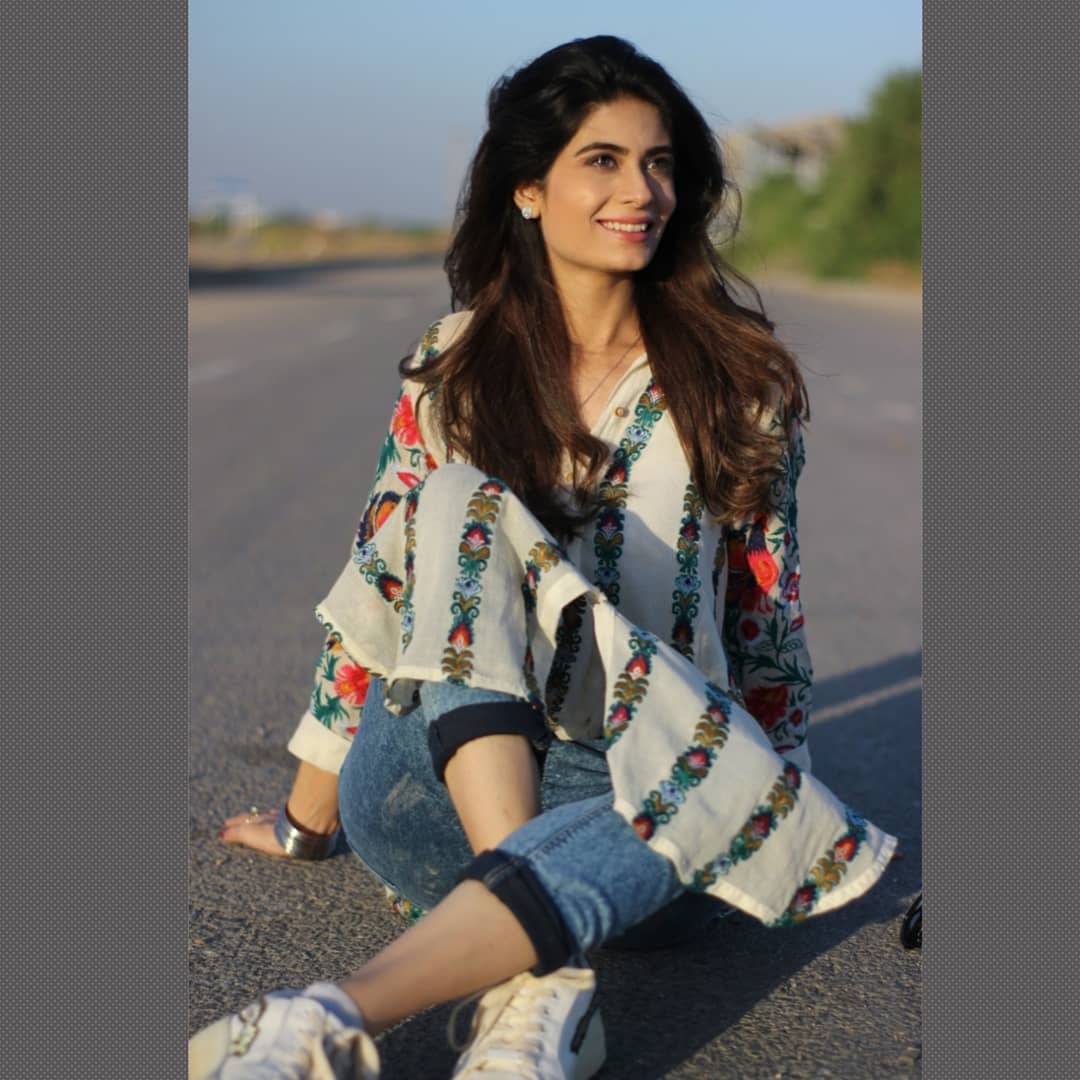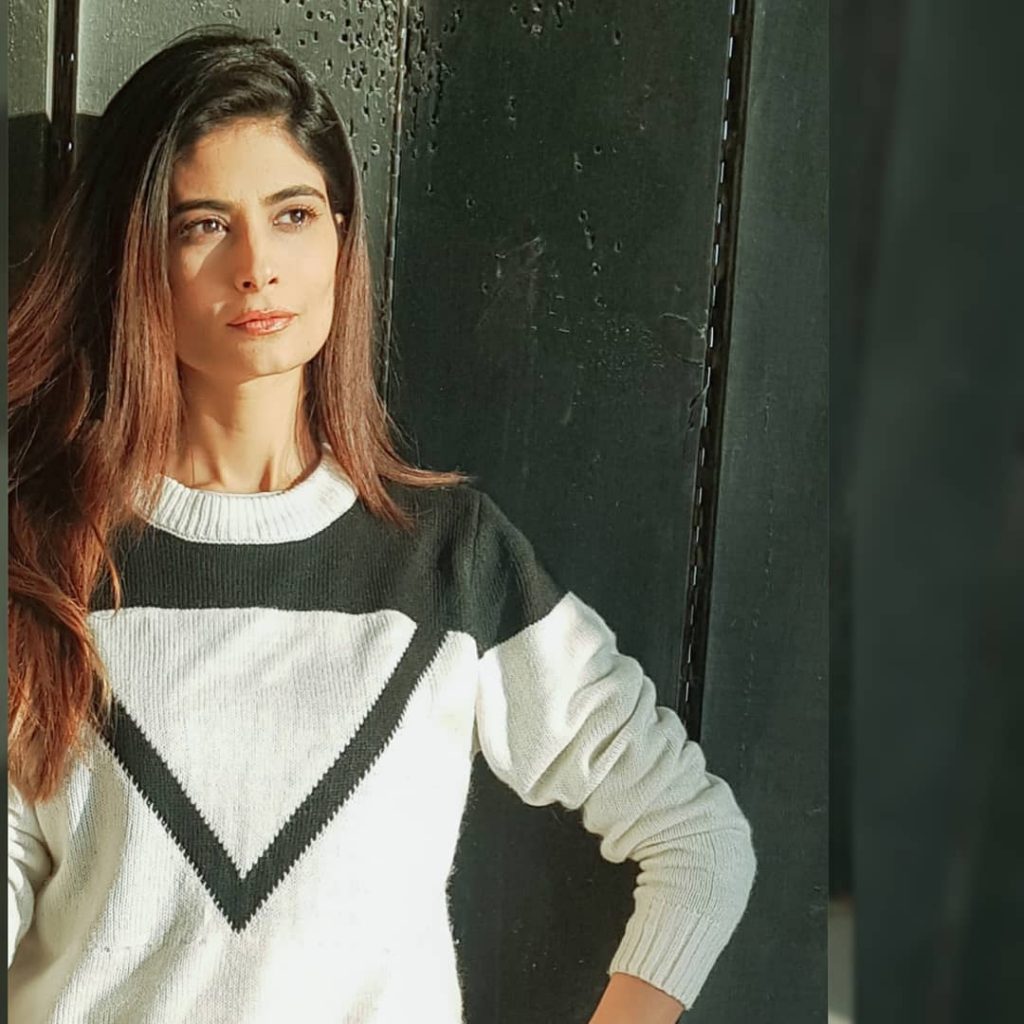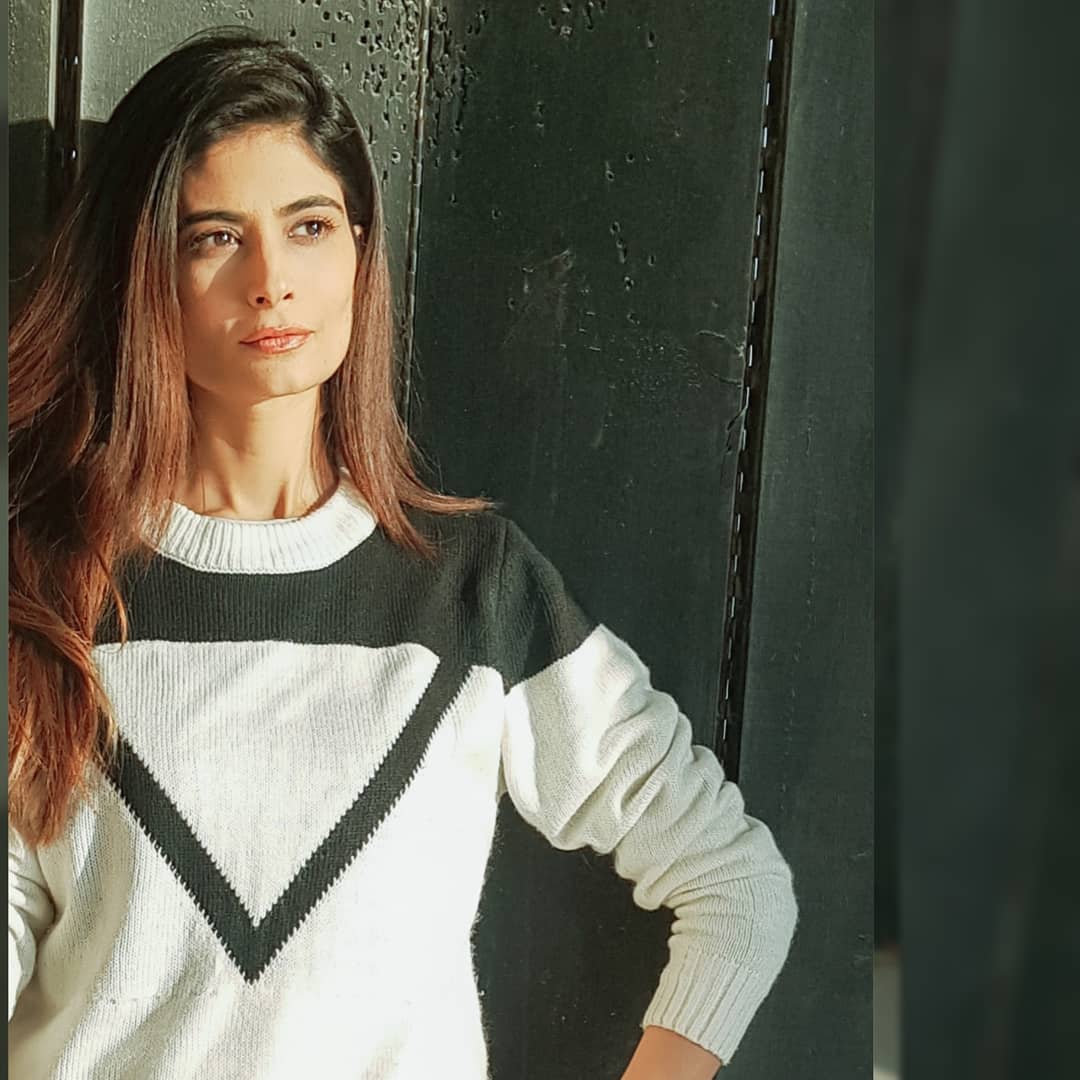 As the New Year begin everyone has a new year resolution and new year message for everyone. Lately Madiha Iftikhar shared a video on her Instagram account in which she gave a special message on New Year to the differently abled people.
"Hi everyone! We usually forget to give special importance to our differently Abled people in such occasions. Let's make them feel special this year", wrote Madiha.