If talent had a face then it would definitely look like Zahid Ahmed who besides all the ups and downs of life never lose hope and through his struggle, he became an inspiration for millions of people. He is one of the successful actors of the Pakistani showbiz industry and is improving with each performance.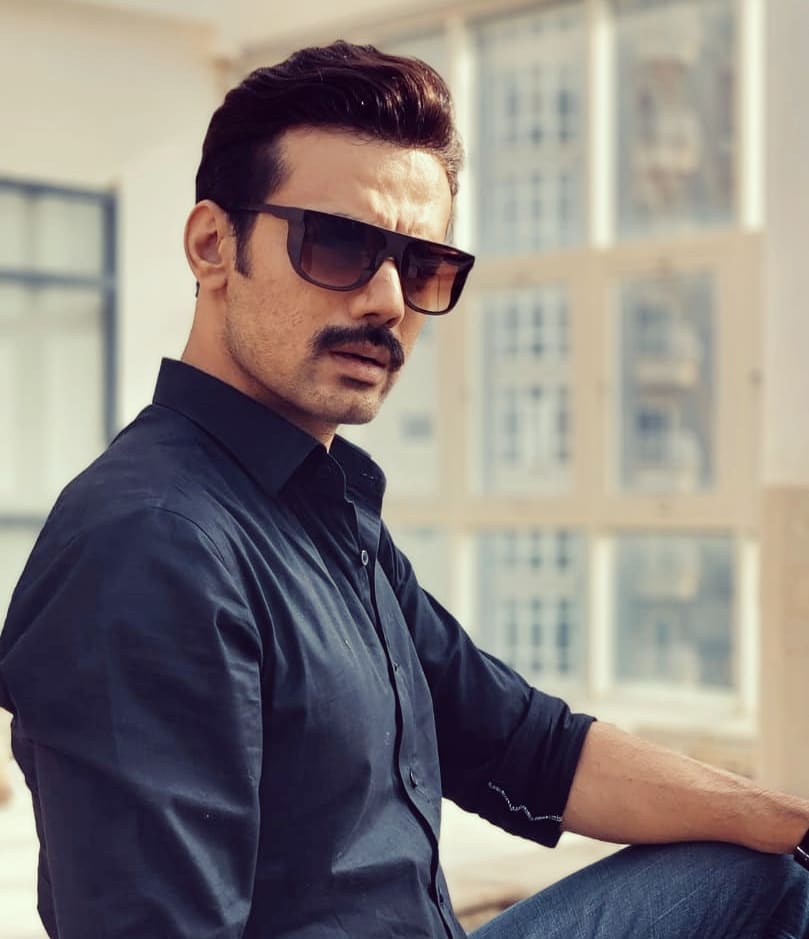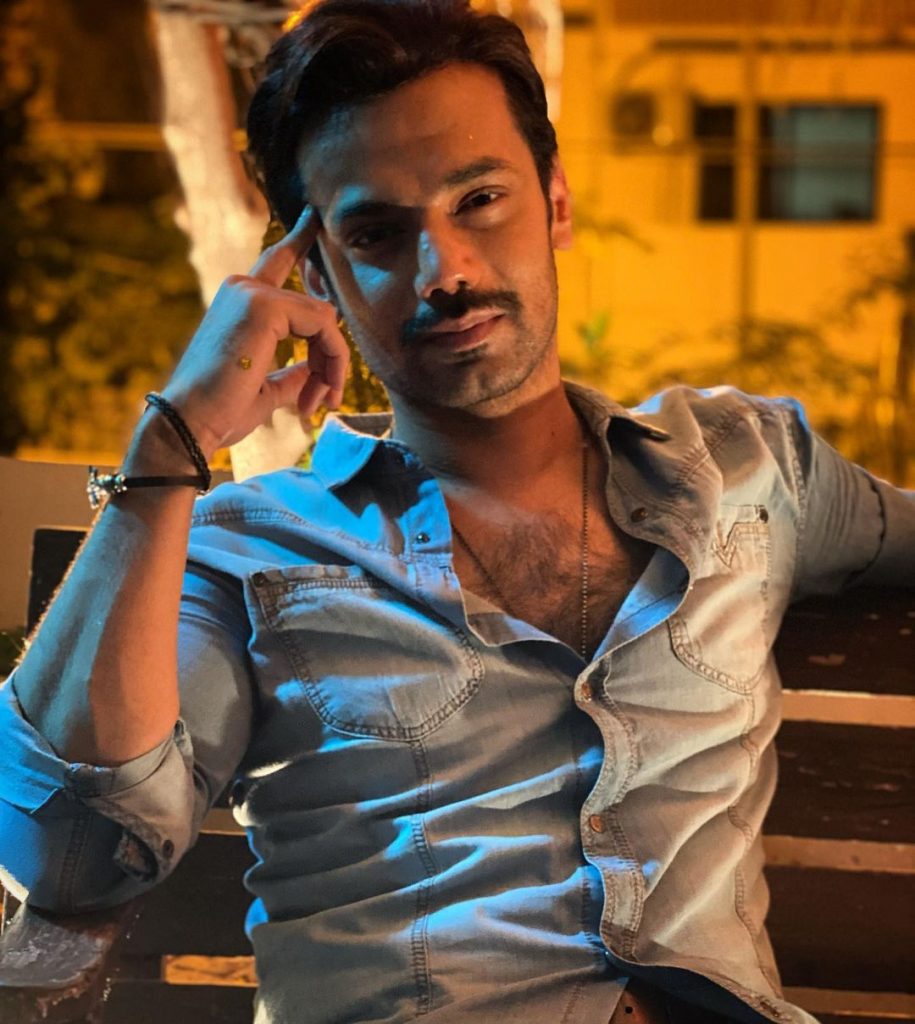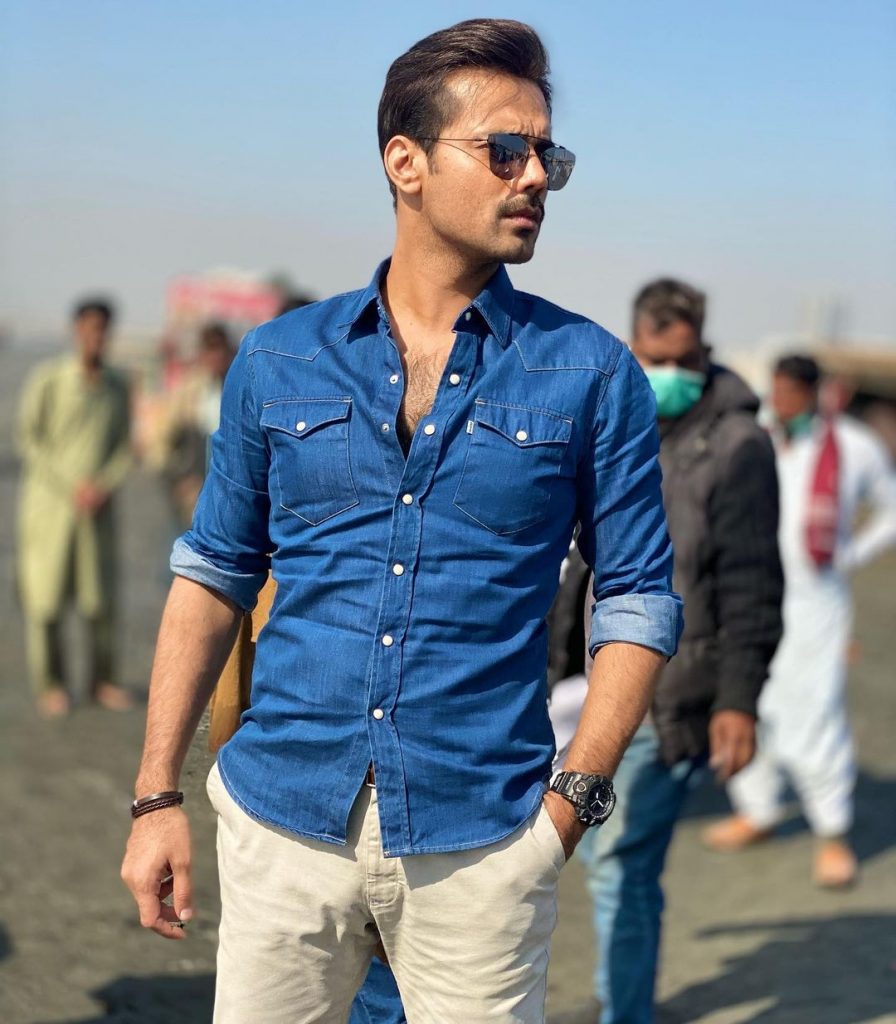 Recently Zahid Ahmed won the award for "Best Tv Actor" from LUX Awrads 2020.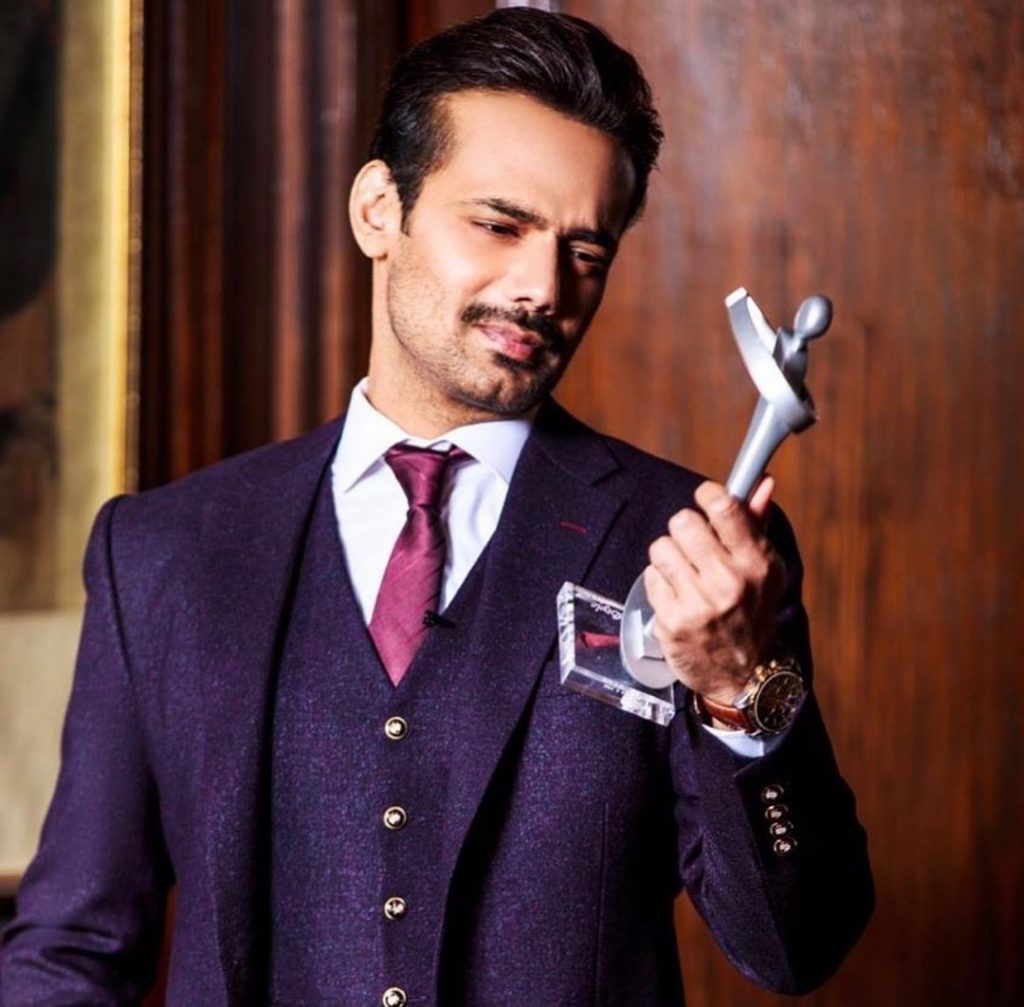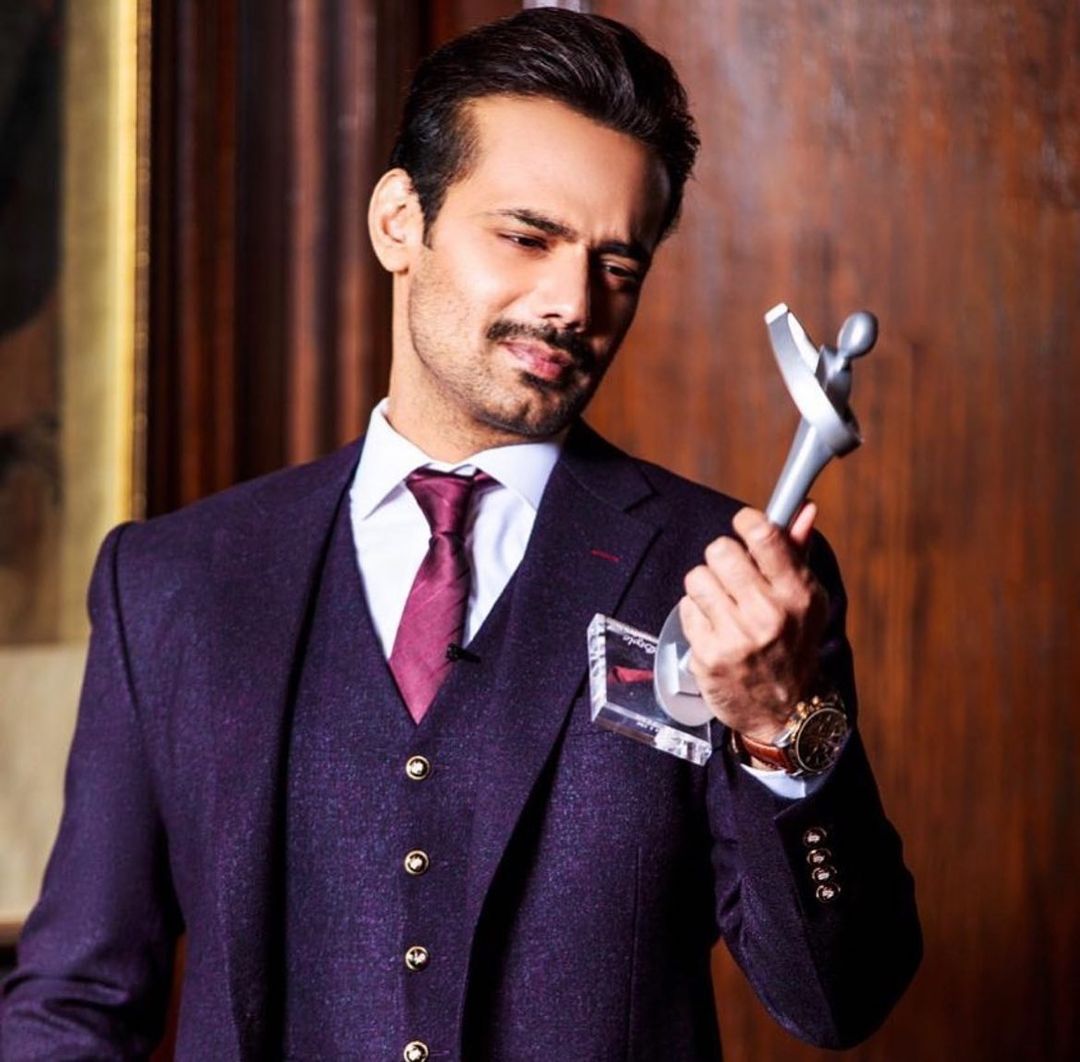 Amna Zahid, wife of Zahid Ahmed took to his Instagram and praised his husband for his success and achievement. Sharing a picture of Zahid, she wrote "Alhamdolillah! Our journey has been quite eventful to say the least, some loss, some pain but extraordinary learning, some struggle, some mistakes but lots of honesty, some poor and lonely times but lots of amazing friends and a rewarding career. All in All to make our faith stronger in the divine force. Where Zahid is today as a professional and more so as an individual, I have only gratitude for MY Allah. HIS ways are truly magical. HE sends ease with every hardship. We were lucky to have found ease in our hardships. I am indeed blessed to have you in my life and really really proud of your accomplishments. May you always remain humble, stay authentic, stay true to your craft, stay focused and may your faith grow even stronger that it lights up the world. Ameen "Ager tu ne supard kerdia khud ko uske jo meri chahat hai, tou mein bakhsh donga wo bhi jo teri chahat hai" P.S The only prayer I have for you now is that you start replying to whatsapp messages".