Muqaddar starring Faysal Quraishi and Madiha Imam was the talk of the town when it was on-air but not for any good reason. The drama was criticized a lot due to its regressive plot where a girl falls in love with a man thrice her age who kidnaps her and then forcefully marries her.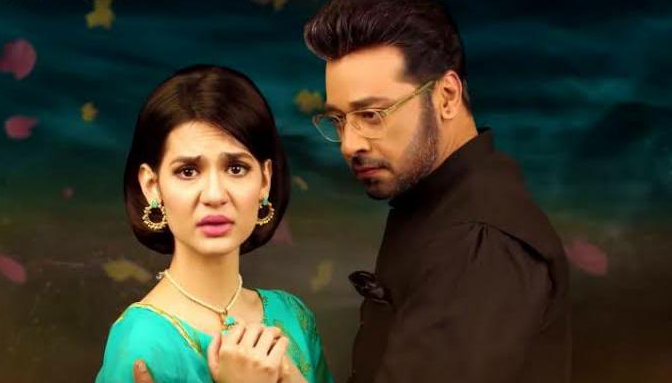 Madiha and Faysal both faced a lot of backlash then but the cast defended the drama that the villain who kidnaps the girl gets a bad ending too. However, the times are changing fast and choosing a script like that these days is not an easy job for any actor as people display their disappointment right then and there. Madiha talked about her drama Muqaddar in a recent interview with Fuchsia.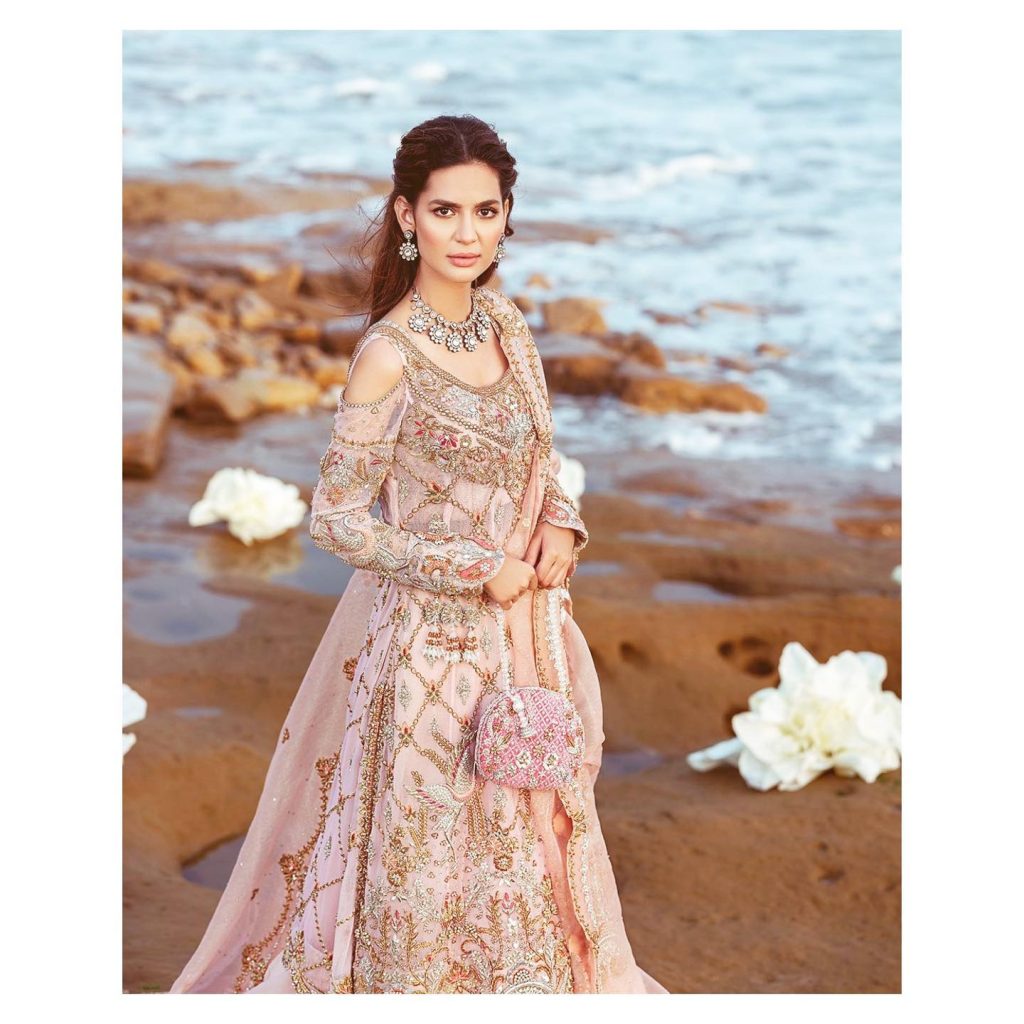 Madiha was asked whether she would sign a drama like that now? She said that she does not want to say No as an answer as she has done Muqaddar but she would like to sit with the producer and director and ask them that why do they want to remake a drama that was already made. She would try to explain to them that they do not need to repeat the story again.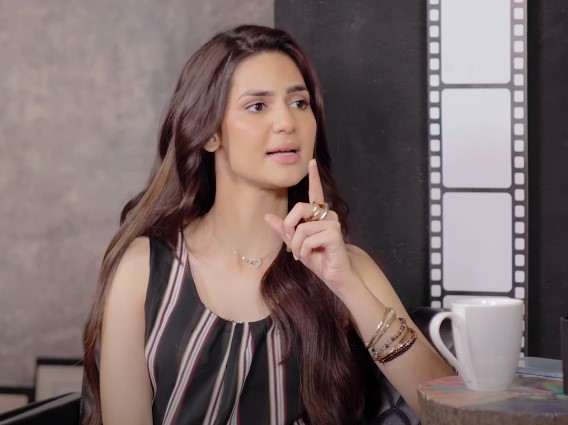 This is what Madiha had to say about a very controversial drama of hers: