Madiha Shah was caught in a controversy when a 22-year-old boy's family accused her of abducting, drugging and having relations with him. The 22-year-old was missing for a week when his family filed a report and later his friends pointed the officials towards Madiha Shah's Lahore residence.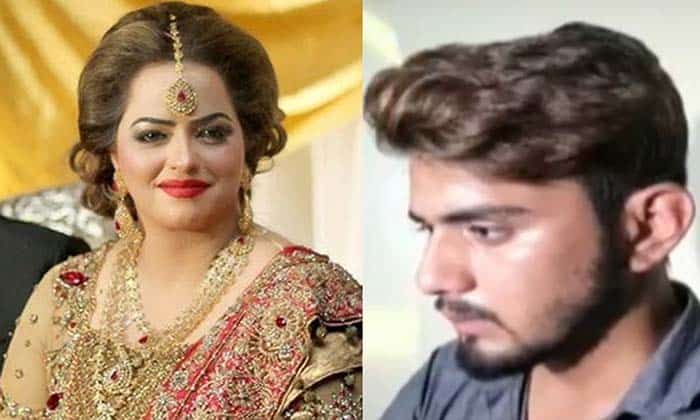 According to Madiha, the boy used to be her driver 2 years back and again came to her house for a job. She has naturally rejected the allegations of the family. She stated that the boy whose name is Ahmed was her driver who left the job some time back to drive a taxi. His family has now snatched the taxi from him and can attack him. She also stated that the family has been blackmailing her for money.
Ahmed also confirmed to the police that Madiha has not abducted him. He works at her house and his family's allegations are false.
Madiha Shah will reportedly be taking action against Ahmed' family for false allegations!