Pakistan and China are best friends for real and now we are even joining hands for films. After Chalay Thay Saath, this will be another venture where we will see love across the borders. Chinese actress Zhu Zhu came to limelight after she performed the leading role in Bollywood movie Tubelight opposite Salman Khan.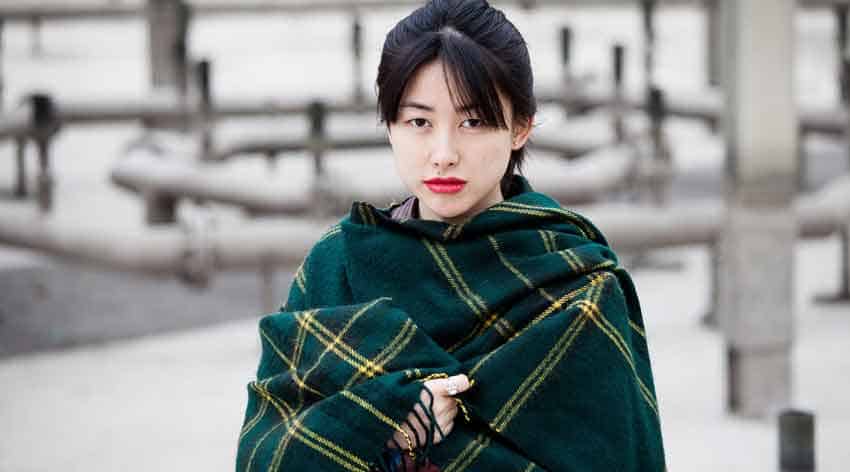 Zhu Zhu will now be seen in a Pakistani film. Imran Malik, the producer of Azaadi has signed her for his next film My Heart Is In China. He is in talks with an A-List Pakistani actor to star opposite Zhu Zhu but no names have been confirmed yet. Imran wants to entertain the people of both countries with his film and hopes his venture will perform a role in strengthening the friendship of both sides even more.
My Heart Is In China will hopefully release at the end of this year. Let's see if it will be a typical story or we will get a surprise!