Madiha Shah is a big name of old Pakistani film industry. She has done lead characters in many films and was definitely one of the biggest film stars in her time. She has given hits like Nagina, Nigahen, Nargis and people still remember her iconic performance in Majajan.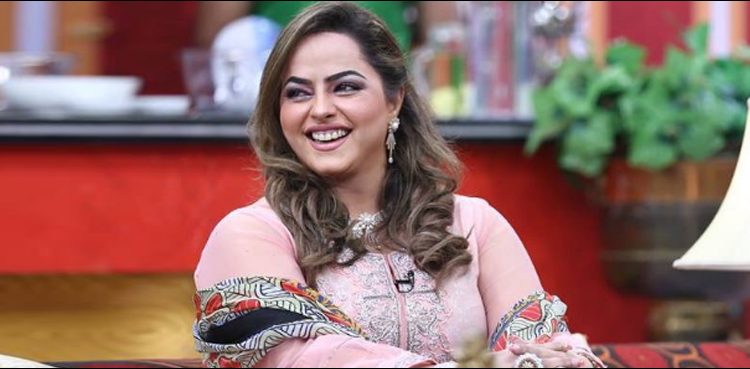 Actresses and actors do not talk about their salaries ever. They hike their fee after they give hit projects but that is all we hear in the news regarding any artist's charges. Madiha Shah has also been one of the A-Listers of old Lollywood industry and now works in very selective projects.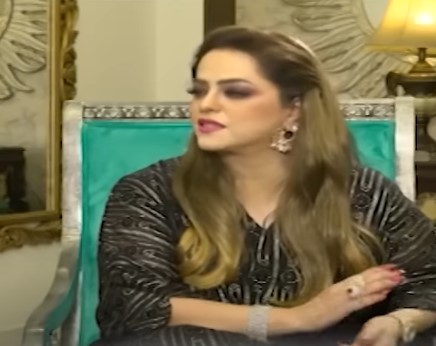 She was talking to Sohail Warraich in Aik Din Geo Kay Saath where she disclosed her salary. She said that she used to do films for 1 to 2 lakhs in older times. Content was of better quality then but charges were not so high for any actor. Now, the content quality is not great and she does not do a lot of films but she charges at least 30 lakh per film. This is the amount she has charged for her upcoming Punjabi movie too.