Aamir Liaquat left this mortal world on 9th June, 2022. The anchor/politician was buried the very next day in Abdullah Shah Ghazi shrine. After his burial, a citizen named Abdul Ahad filed a petition in court for exhumation and post mortem of Aamir Liaquat as he had suspicions about his death.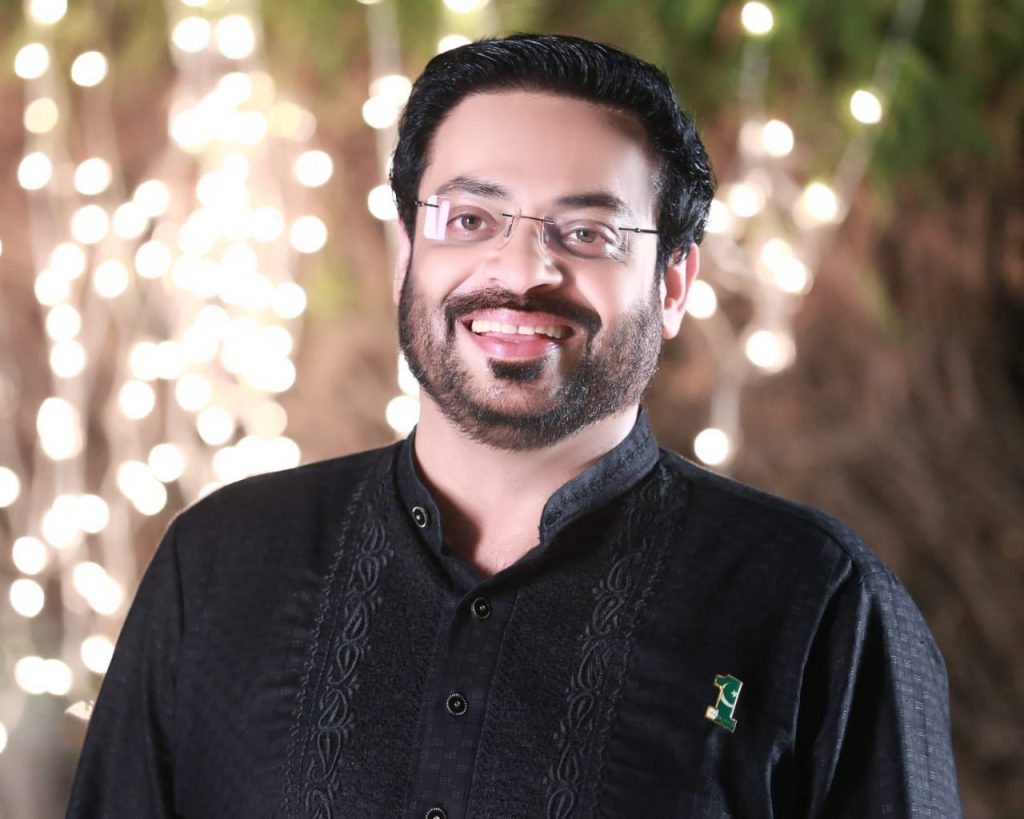 The court gave a decision to exhume and send Aamir Liaquat's body for post mortem. His heirs Dua and Ahmed Aamir filed a petition for suspension of the order as they did not suspect any foul play and do not want any more pain brought to Aamir Liaquat. His family was in court today again for another hearing where the petitioner Abdul Ahad did not come to attend the hearing and Aamir Liaquat's ex-wife Syeda Bushra Iqbal talked to the media.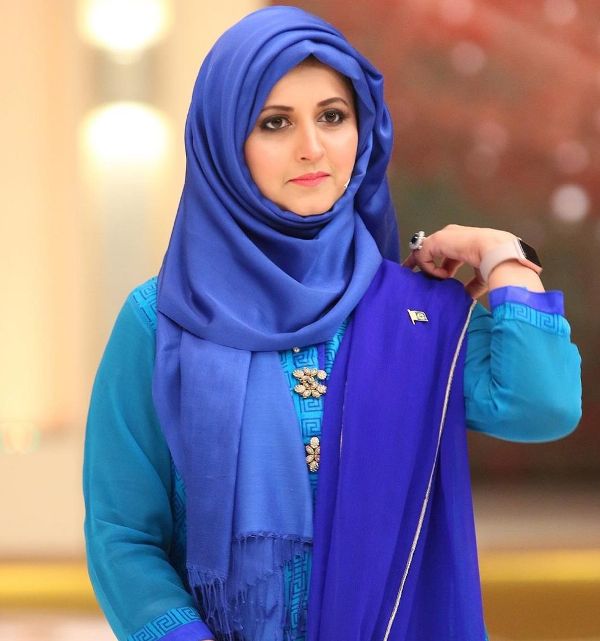 While talking to the media, she asked Abdul Ahad to come to the court. She was disappointed by the role of social media as the family has been dragged through courts due to speculations and already going through a trauma.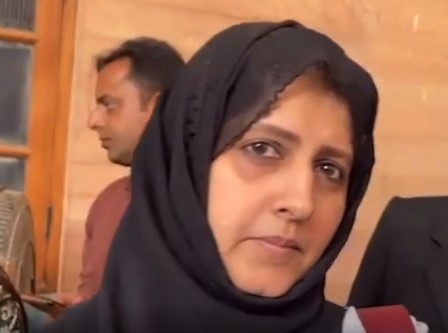 On a question about Dania Malik she said that her lawyers are looking into the matter and will talk about it later. Right now she is dealing with the autopsy case.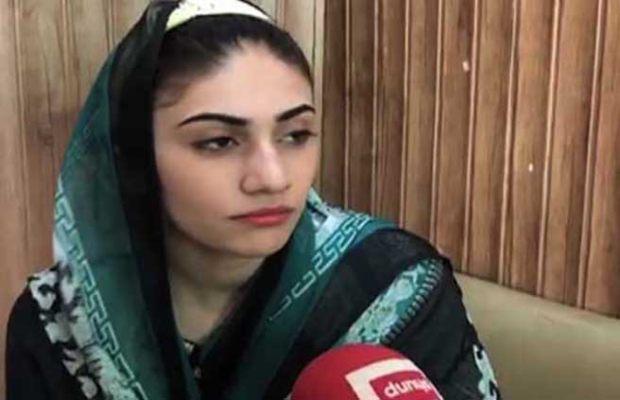 The stay on Aamir Liaquat's postmortem has been extended till 19th July. Here is Syeda Bushra Iqbal talking to media: