Dr Aamir Liaquat Hussain's third wife Dania Malik faced a lot of public wrath after her few disreputable acts. A few months ago, she came to limelight after marrying to the popular televangelist Dr Aamir Liaquat Hussain, she fetched the instant fame and then filed for divorce. She posted private videos of her ex husband too, after these events, the host got into depression and passed away.Soon, after his passing away, Dania claimed that she had no plans to leave the host but she was severely criticized by the public.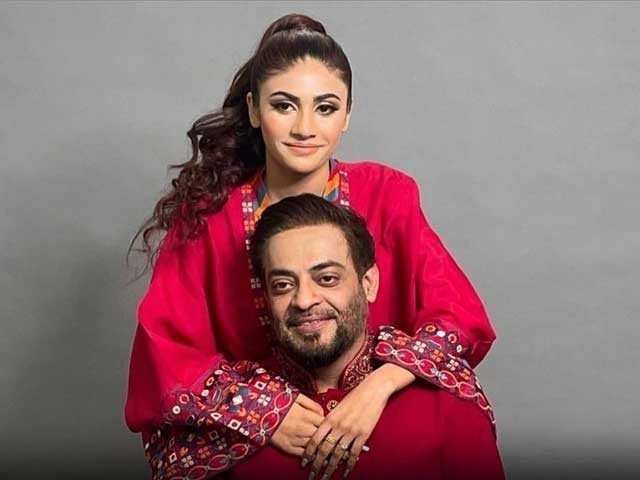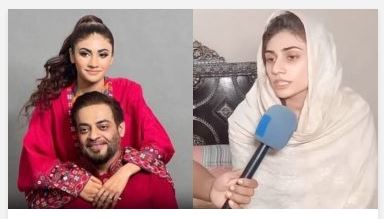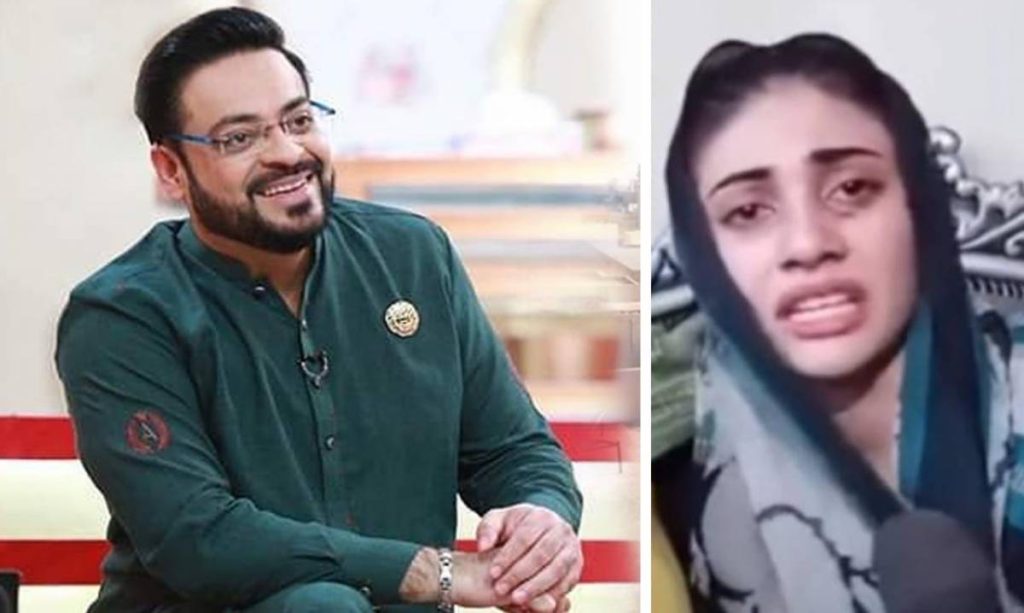 It seems that, despite public hate, Dania Malik has now decided to remain in limelight, she keeps on coming up with her new videos. Her latest video is her vlog to DG Khan.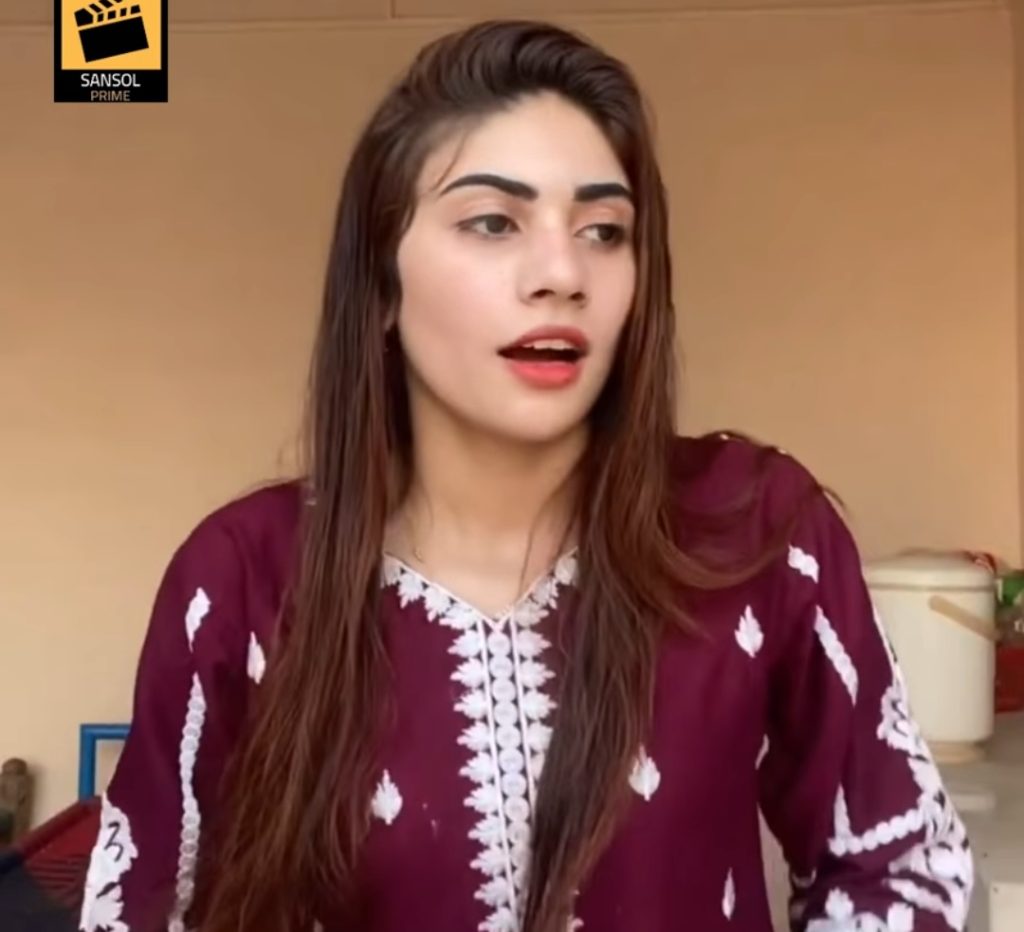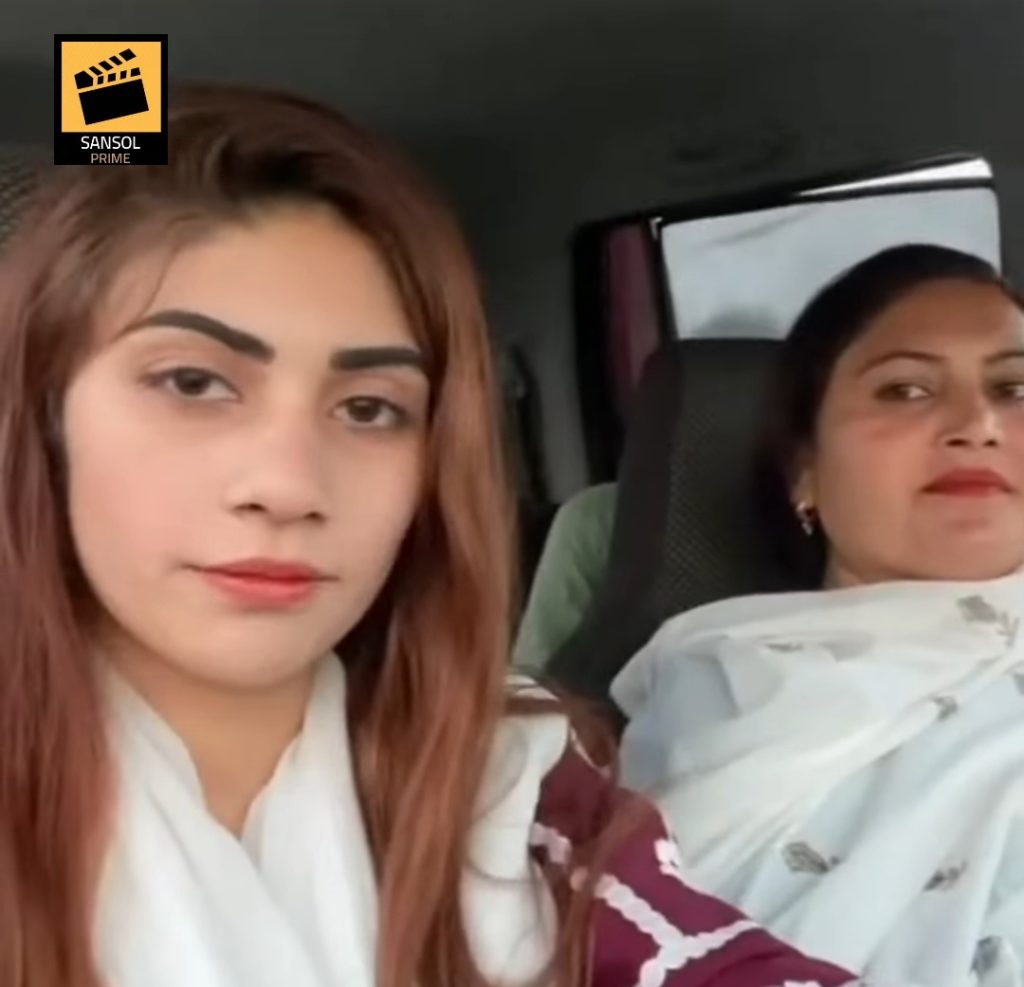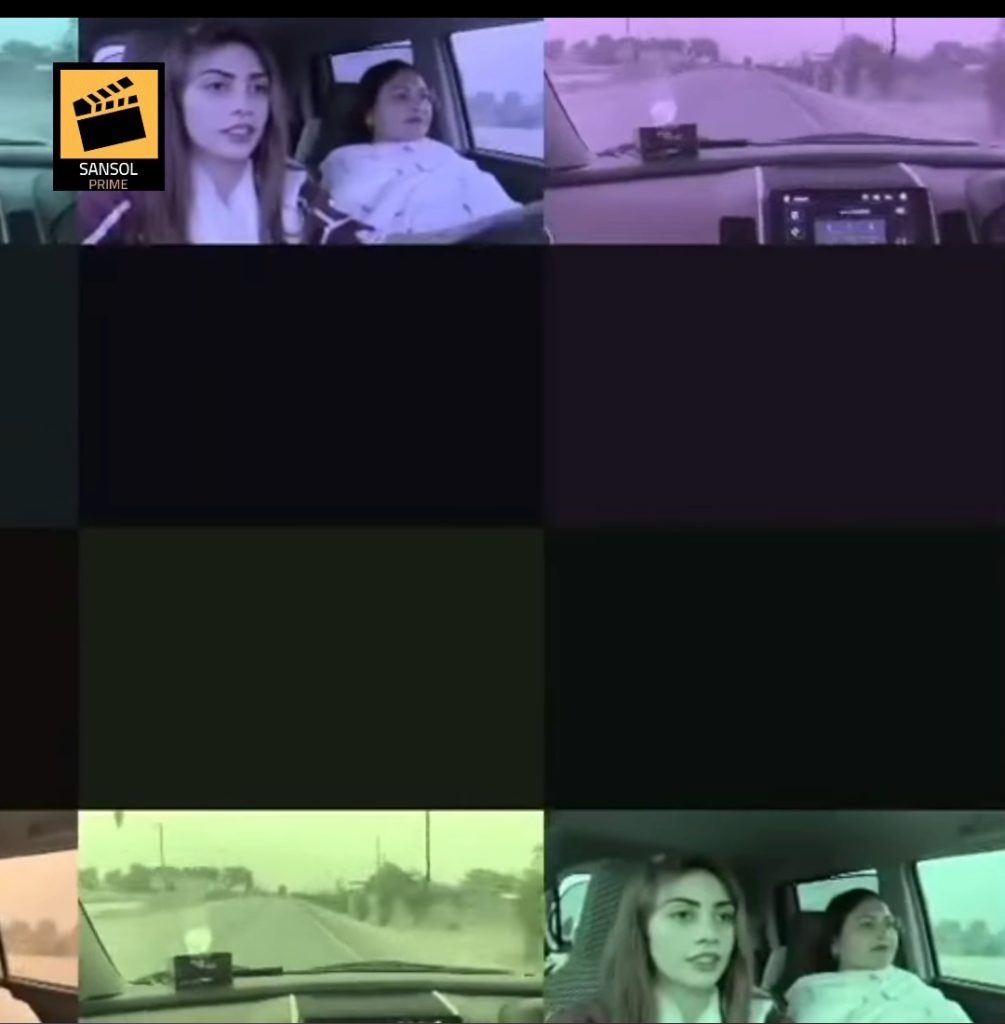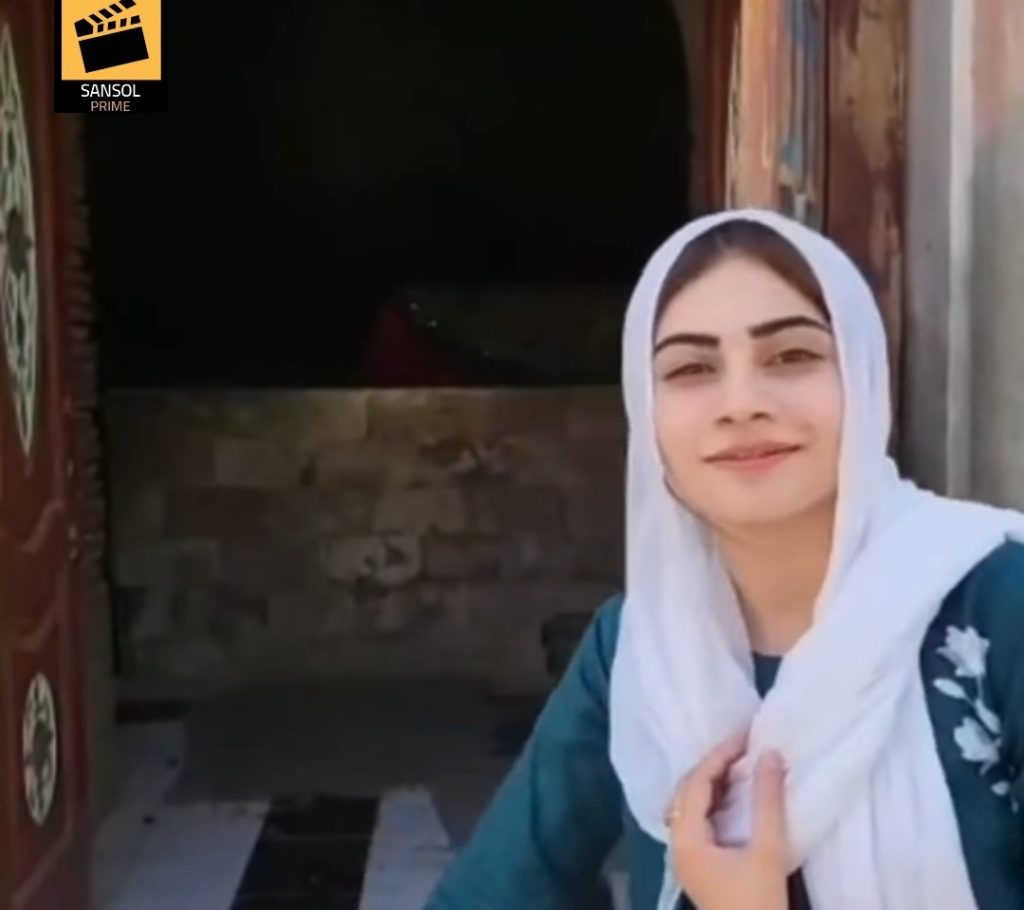 Dania Malik just posted her new vlog after the death of her husband who passed away on 9th June 2022. Dania started her vlog in which she told the public that she's going to DG Khan Darbar. Sitting in a fancy car with her mom and driving the car with style, Dania Malik ignited severe public backlash on her new video. Here is the vlogPublic said that she didn't even care about her Iddat. They said that the daughter and mother have become models just because of Dr Aamir Liaquat Hussain. One Facebook user said that she just can't even express that how much she hates Dania. One fan said, "Do not promote her videos, she wants people to like her videos but please ignore her, shame on YOU Dania". One fan got angry on her and said that she needs to be boycotted on all social media platforms. Almost every one expressed their hate for Dania. Here are all the comments under the video of Dania Malik.