Maham Aamir and Faizan Sheikh got nikkahfied back in 2017 and had their wedding festivities in 2018. The wedding was a huge affair with Maham and Faizan's friends from the fraternity graced the occasion making it a celebrity galore.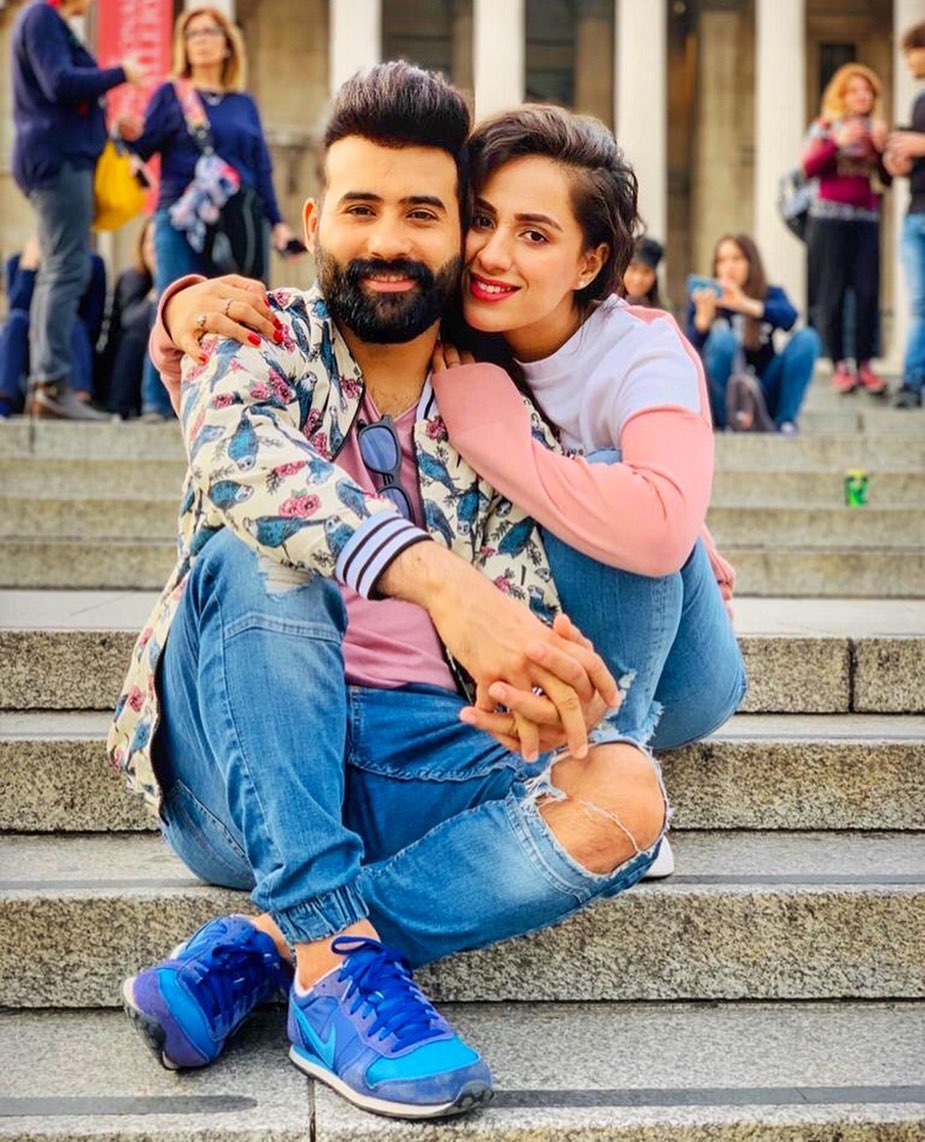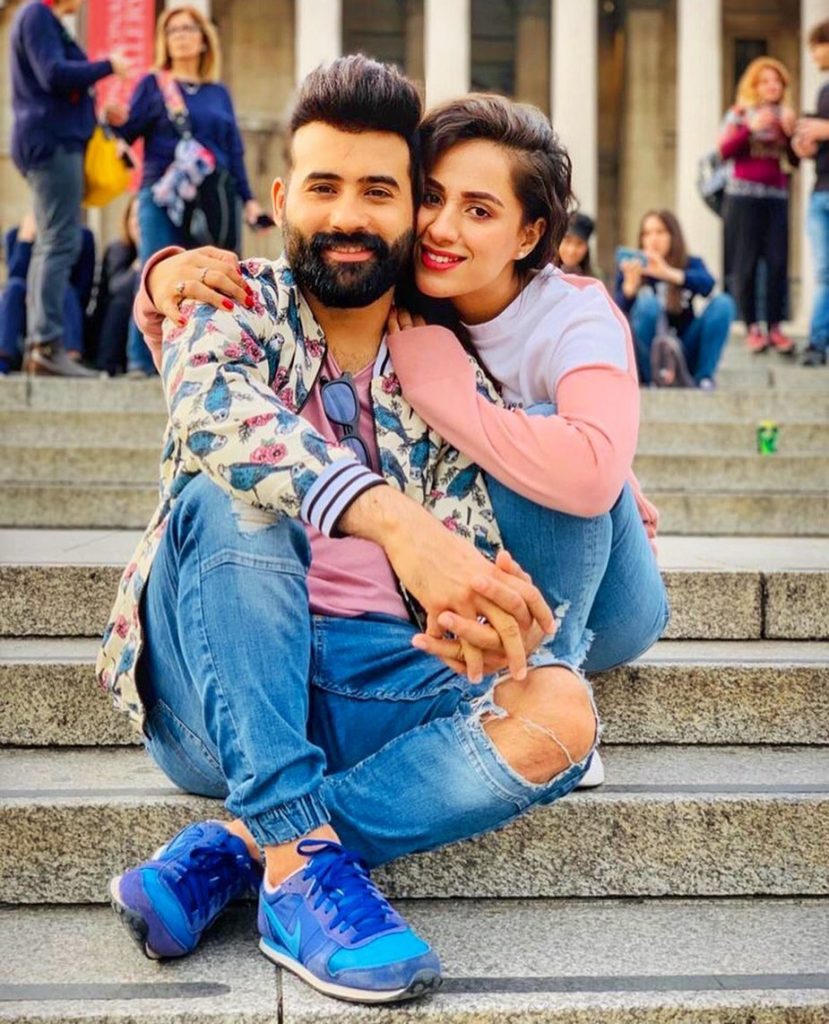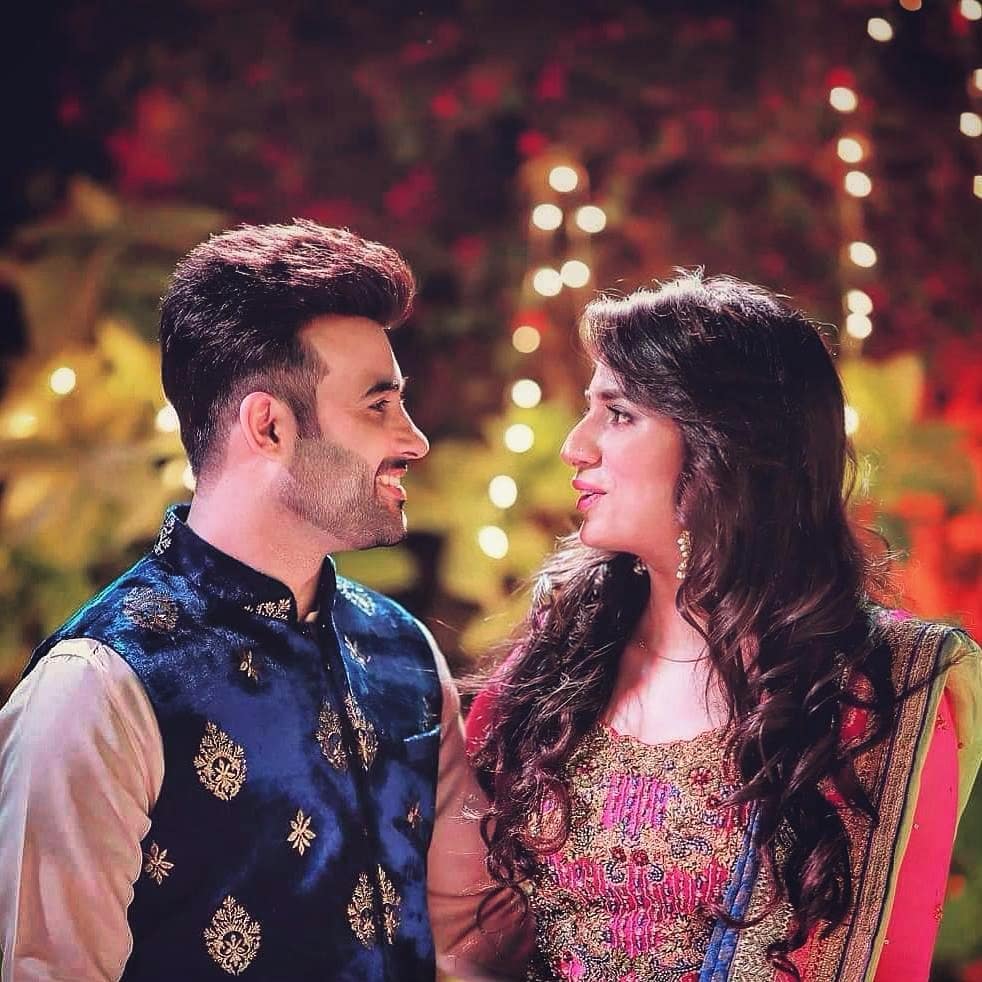 The couple, who the people had expected to have been dating for quite a long time, however, disappointed their fans when they opened up about their love story.
In a recent appearance at Express TV's Ramzan Transmission, Maham and Faizan shared their unique love story and surprised a number of fans. "Although people expect it to be a very thrilling love story. Our's is very simple," shared Maham.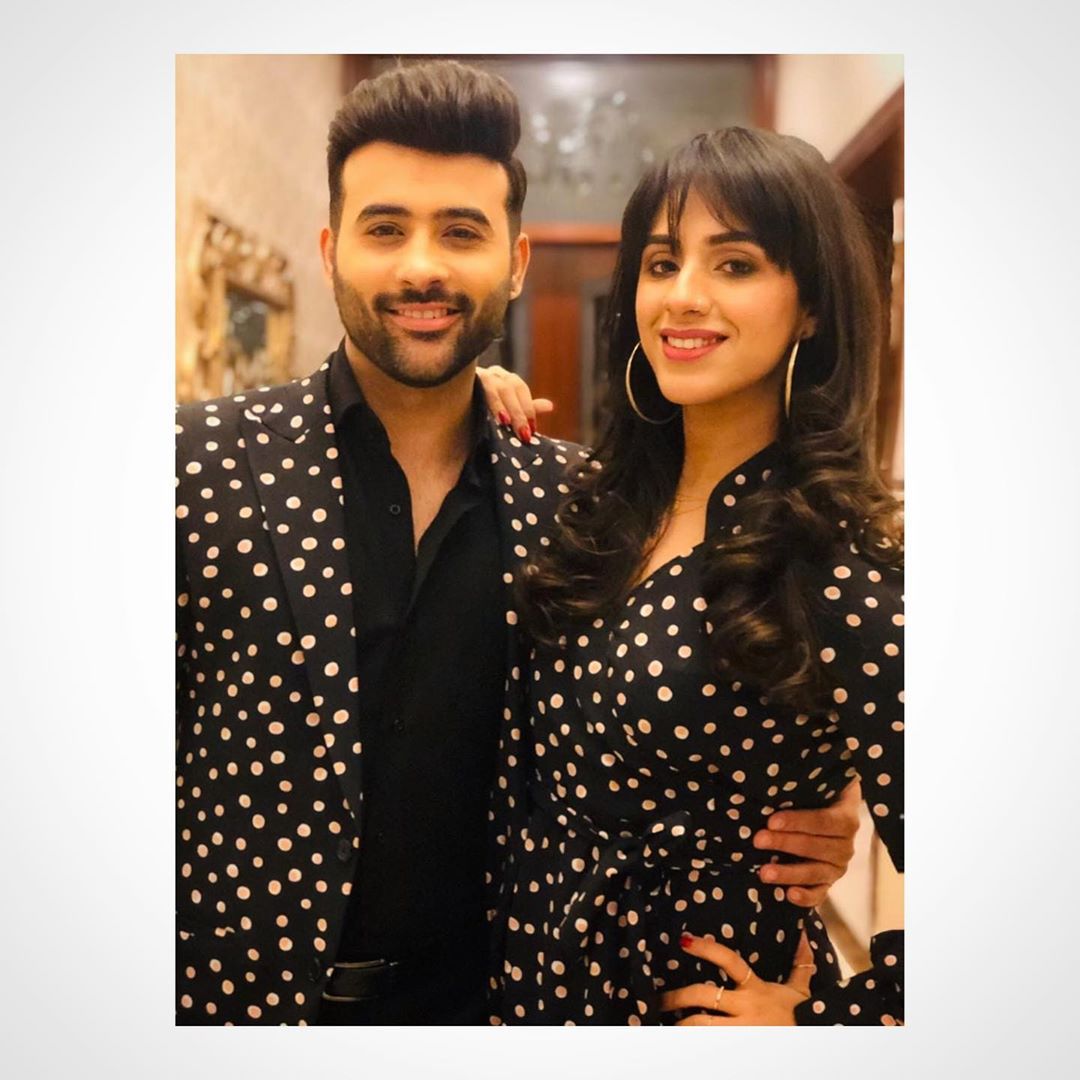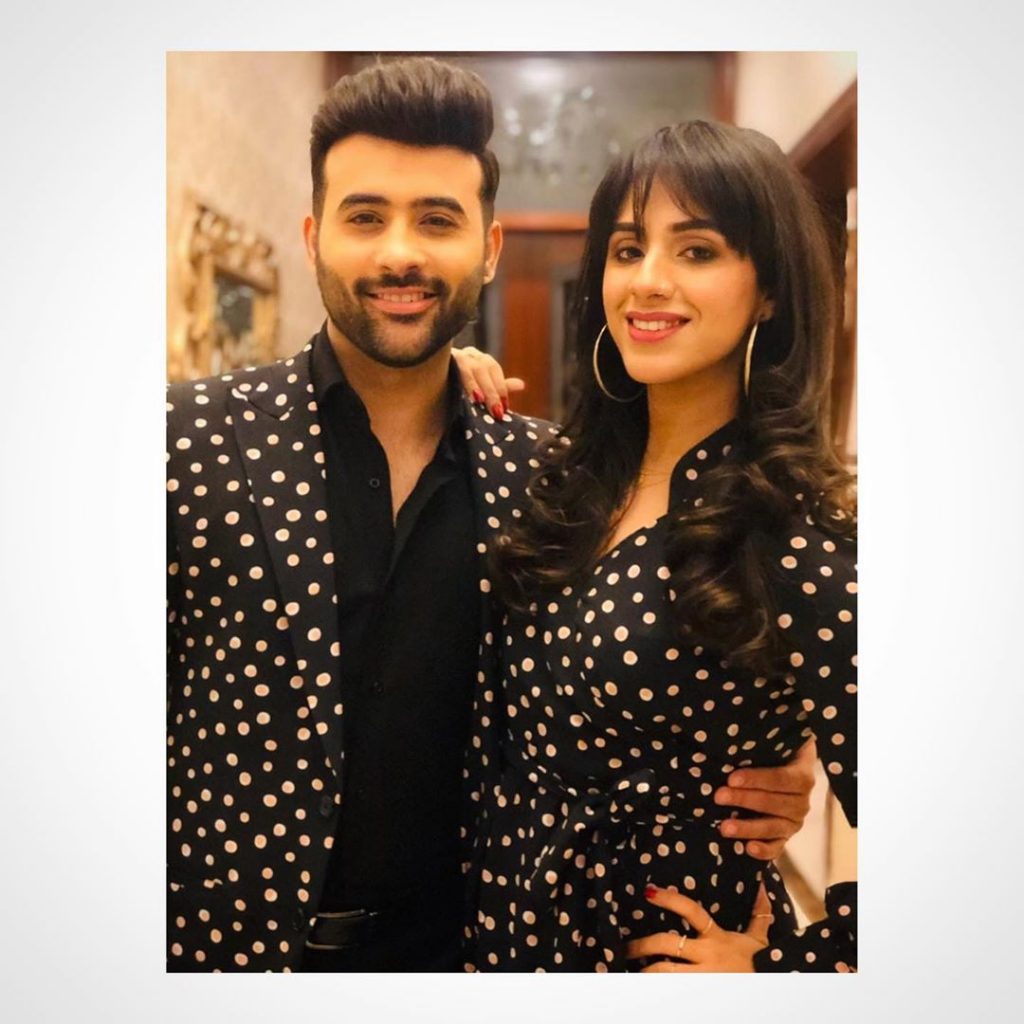 "We were driving and the car stopped at a signal and Faizan asked me if I would marry him and I said yes, simply," stated Maham adding that they had a very good understanding and how Faizan's mother had already given him the green signal to go ahead since she knew Faizan was interested in Maham.
During the show Faizan also shared that Maham and his mother, actress Parveen Akbar, shared the same zodiac and they had a great bonding, which often resulted in them siding against him on a number of matters.