Fand always rejoice when their favourite stars get hitched. Same happened when actors Faizan Sheikh and Maham Aamir got married recently. The couple had their wedding ceremony in August confusing many since people thought they married a few months ago. Faizan and Maham went to make the clarification that they only got Nikkahfied last year. The couple was about to had the wedding ceremony in February. A picture from the lovely couple's Nikkah: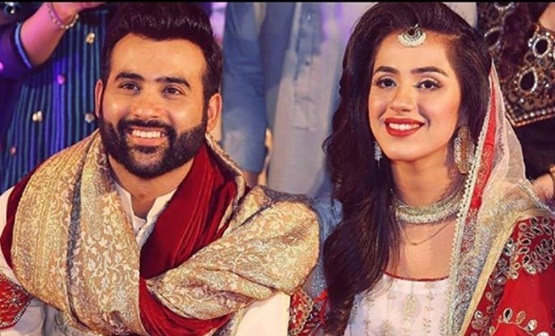 Faizan shared that the death of a loved one in his family caused them to move the date of the wedding ahead. They finally had their wedding festivities in August. Maham and Faizan had a funny proposal story to share. Faizan asked Maham to marry him while they were travelling somewhere. Maham just said yes and asked him to increase the volume of the song playing in the background. Faizan was both awestruck and confused at the sudden "yes" but the short proposal ended up as a lifelong commitment between these two.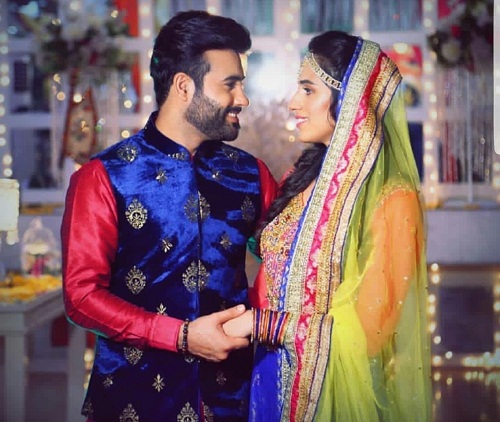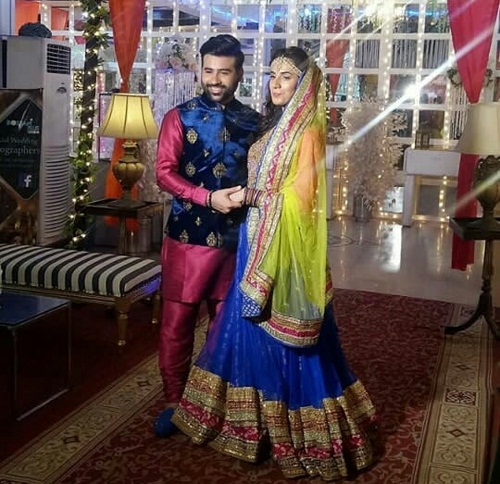 Maham also said that she will keep working as her mother in law Parveen Akbar still works even after the marriage of her children, so being a working woman is not at all an issue in the family.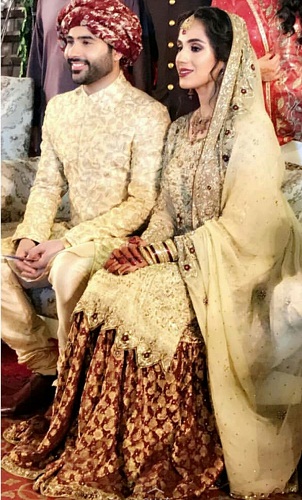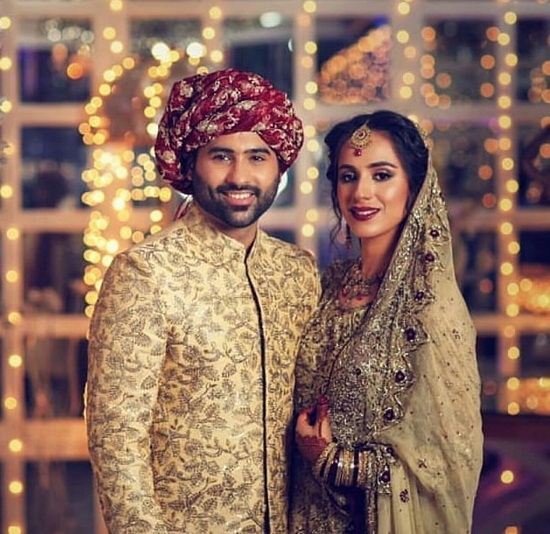 Maham and Faizan went to Turkey for their honeymoon as it was a place Maham always wanted to see.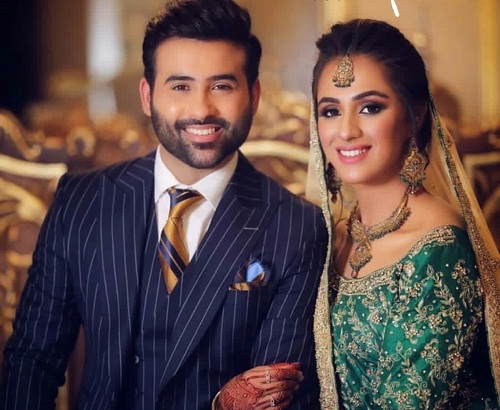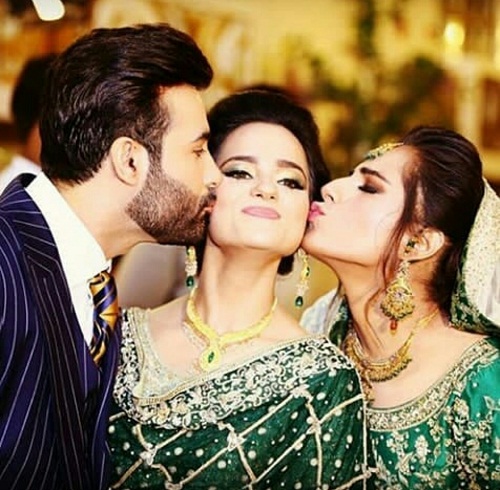 Maham and Faizan make a lovely couple indeed. We wish them all the happiness in their future!