Mahi Baloch is a talented Pakistani model and actress. She has done many dramas too. Her claim to fame projects are Wo Mera Dil Tha, Babul Ki Duaein Leti Ja, and Phir Se Wohi Raastay. Mahi Baloch is now a days seen in the Ary Digital's drama serial Ishq Hai.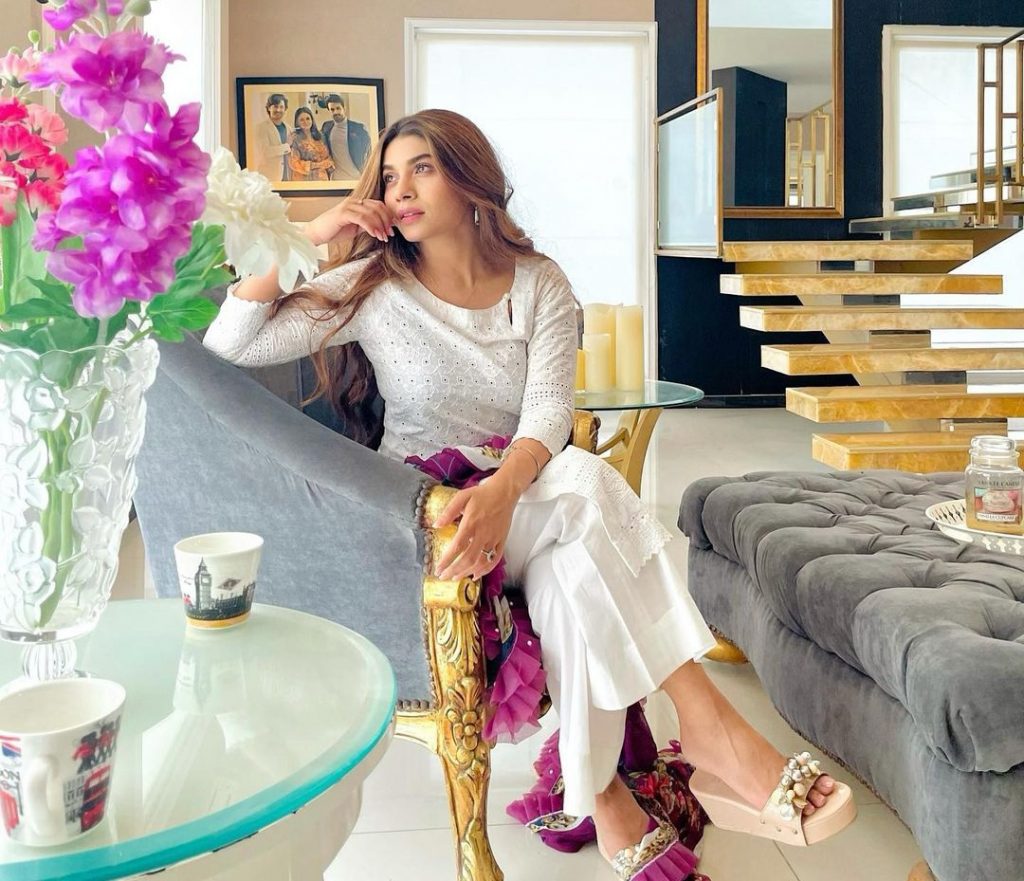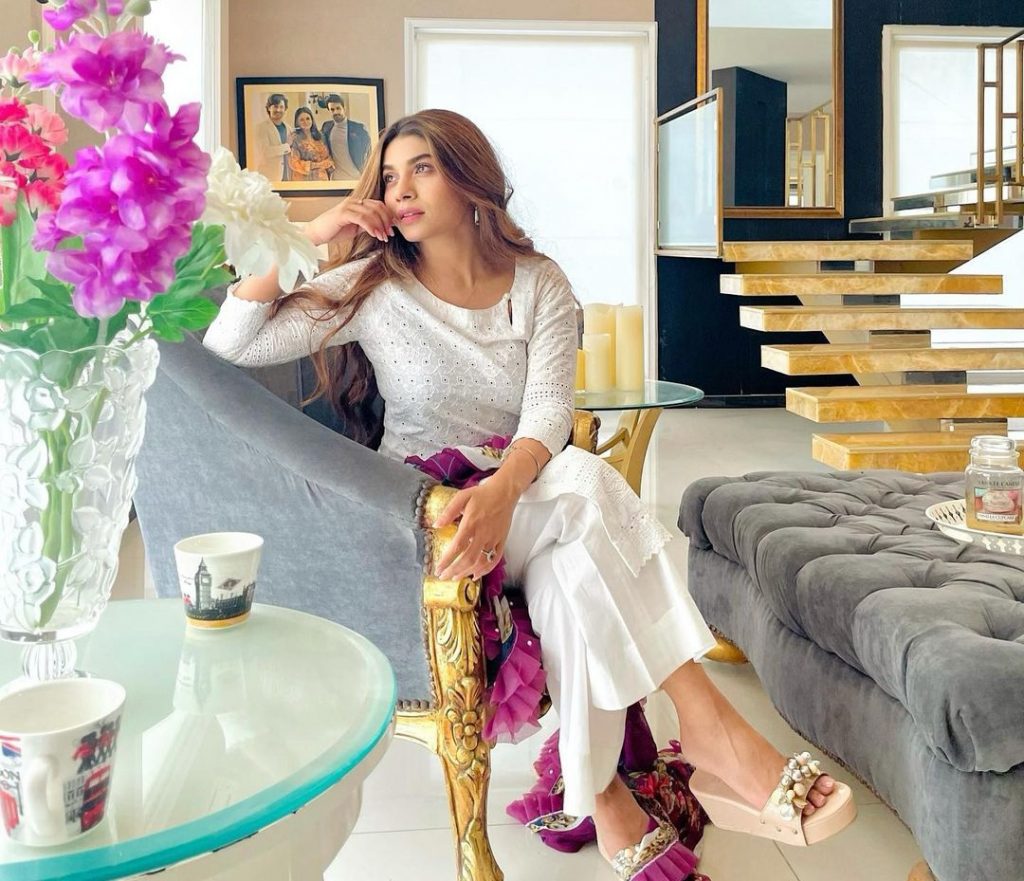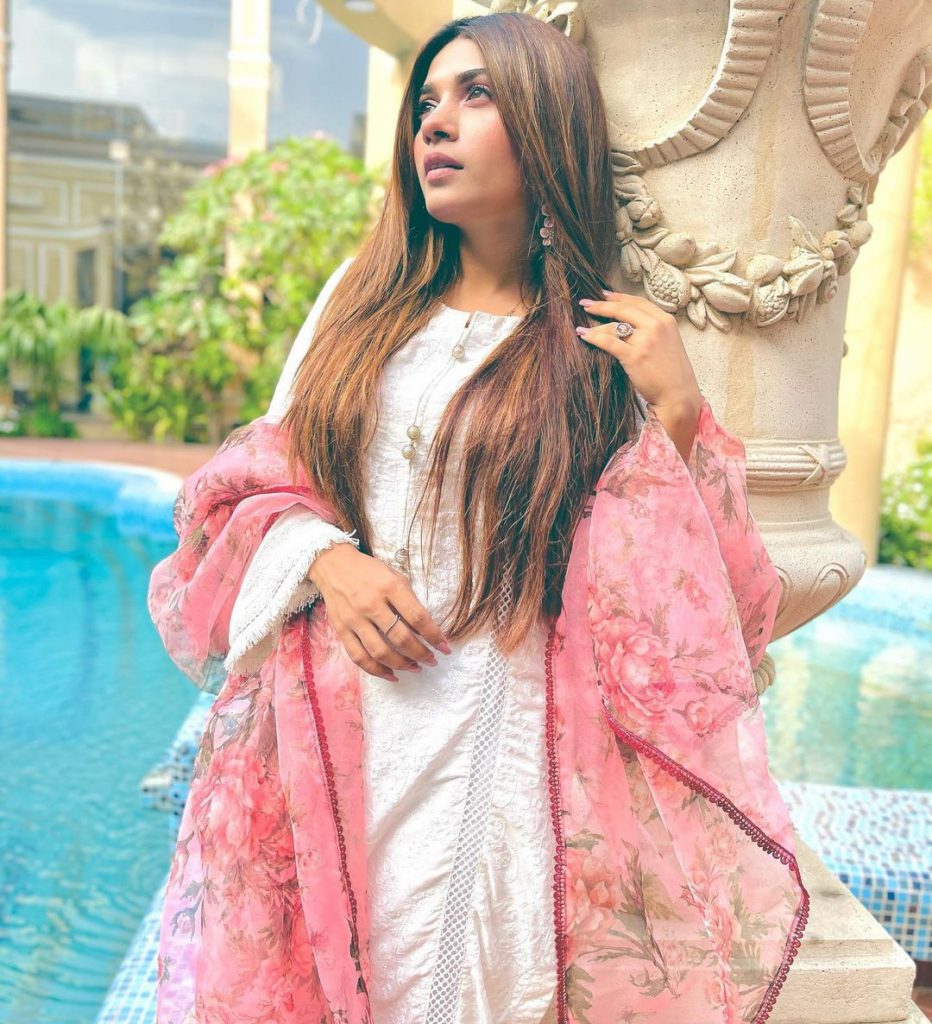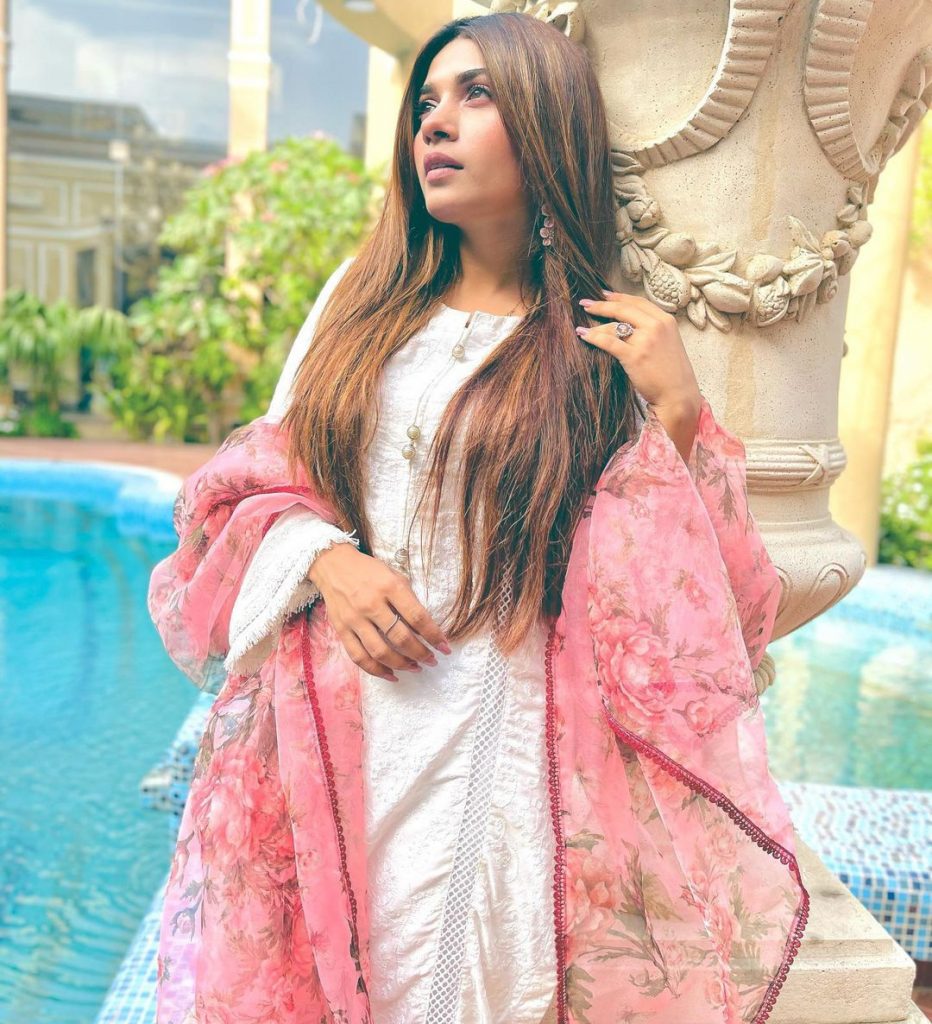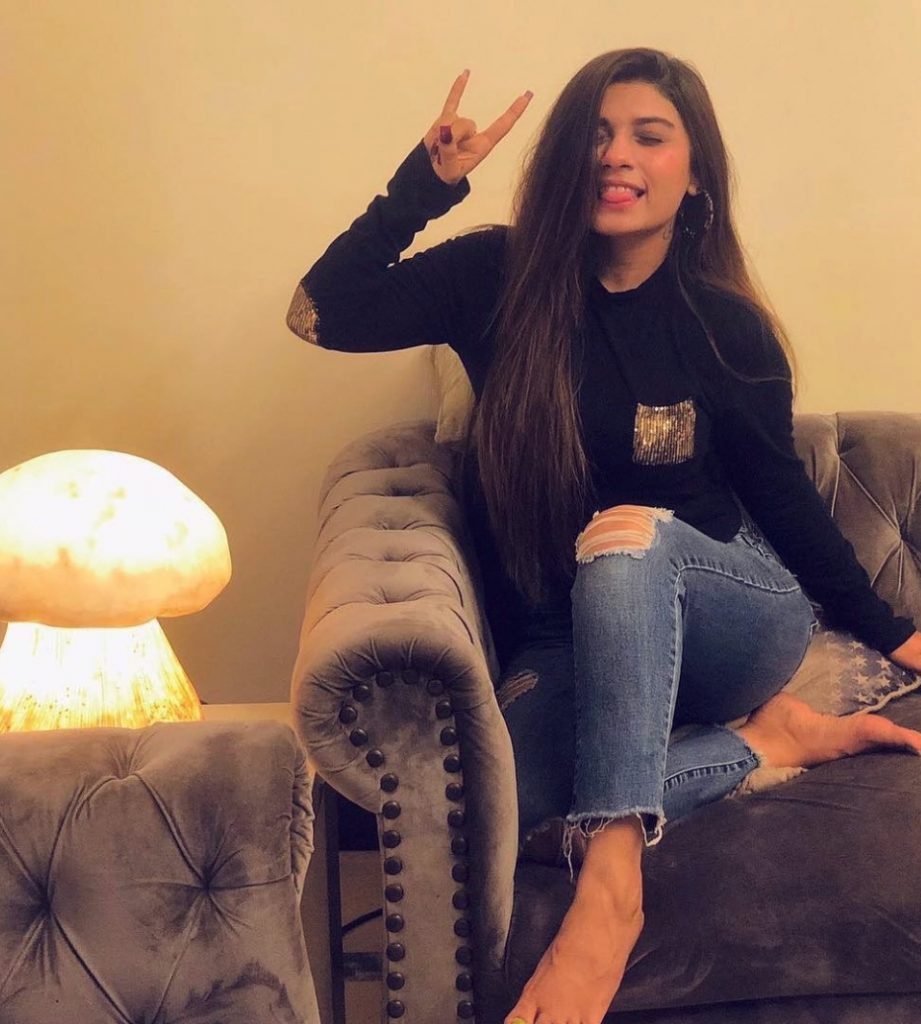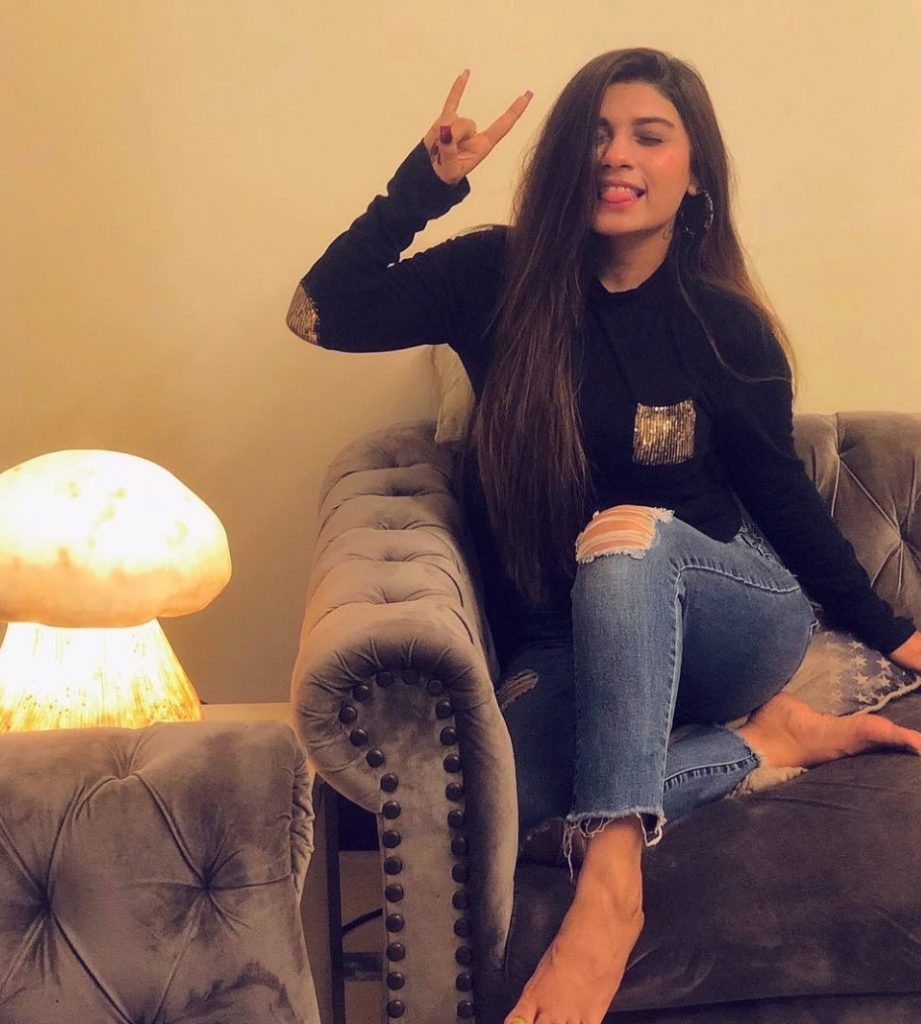 Mahi Baloch's Instagram is an insight into her life for fans. She has recently shared her skydiving video with her fans which they loved a lot. She said that life is all about having new experiences and making memories. She asked her fans to share their memories too.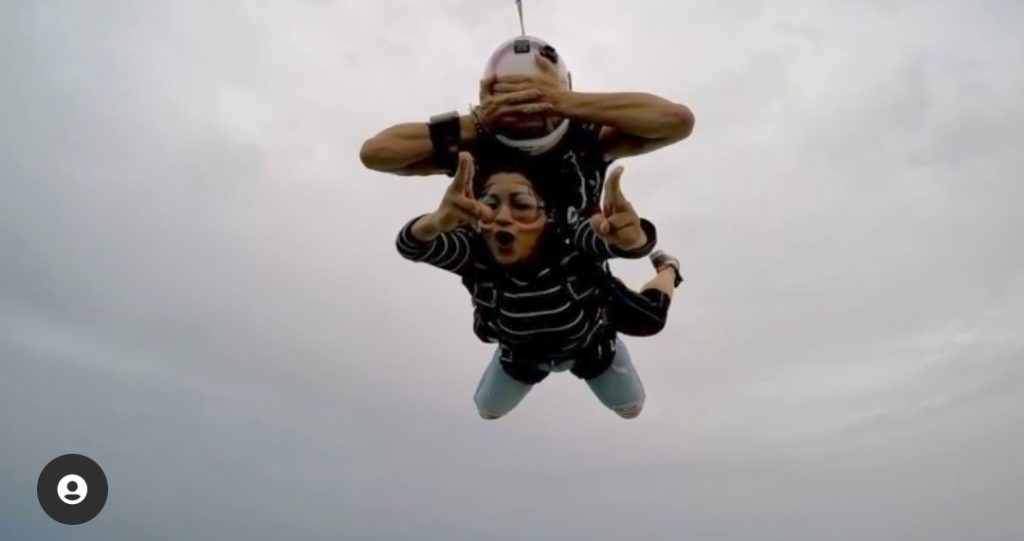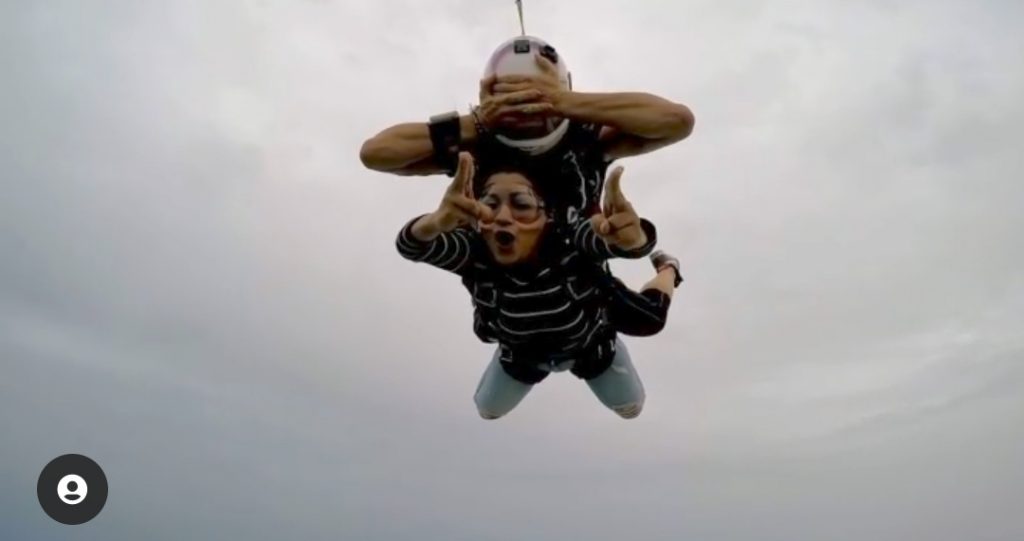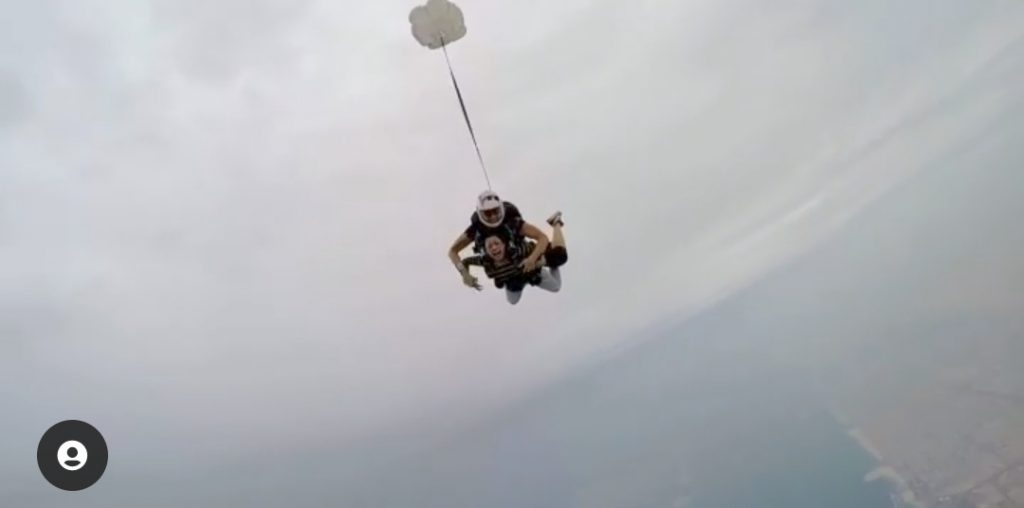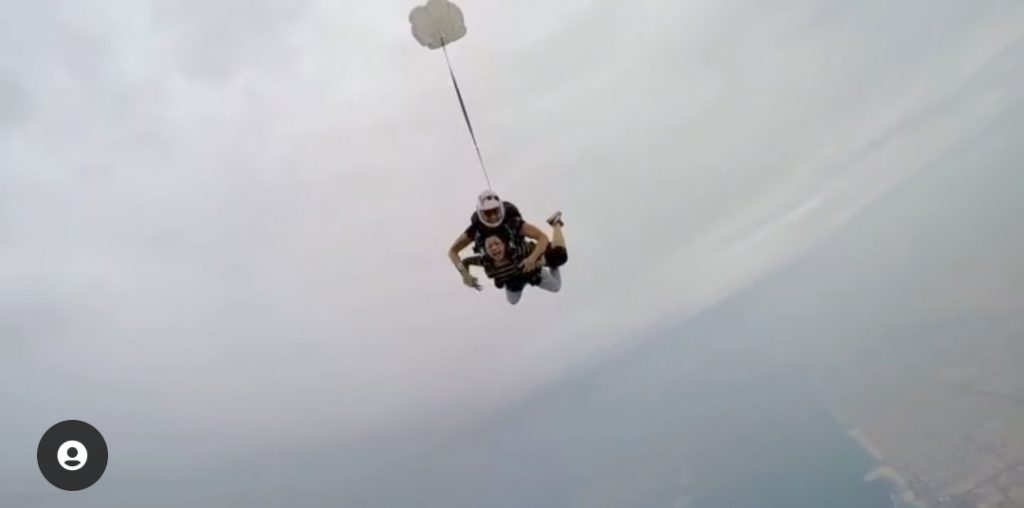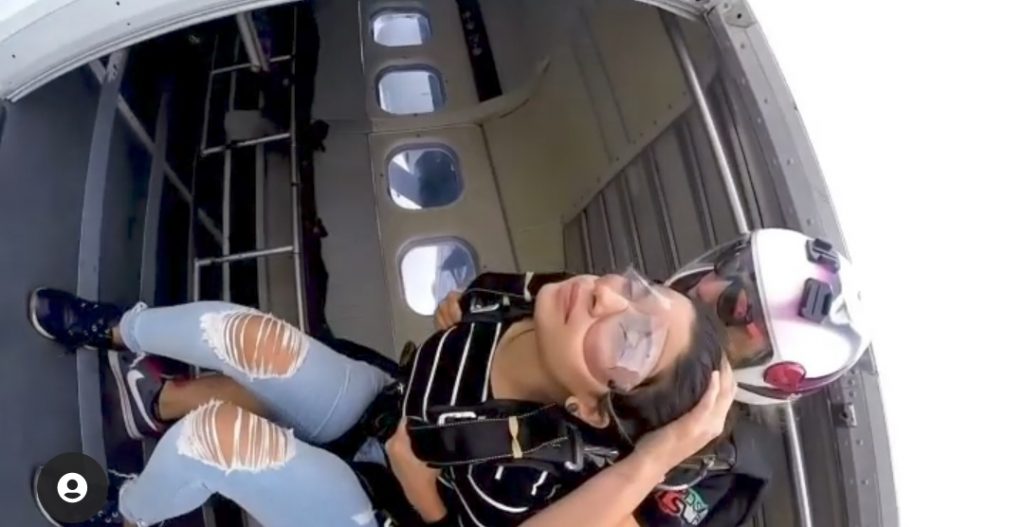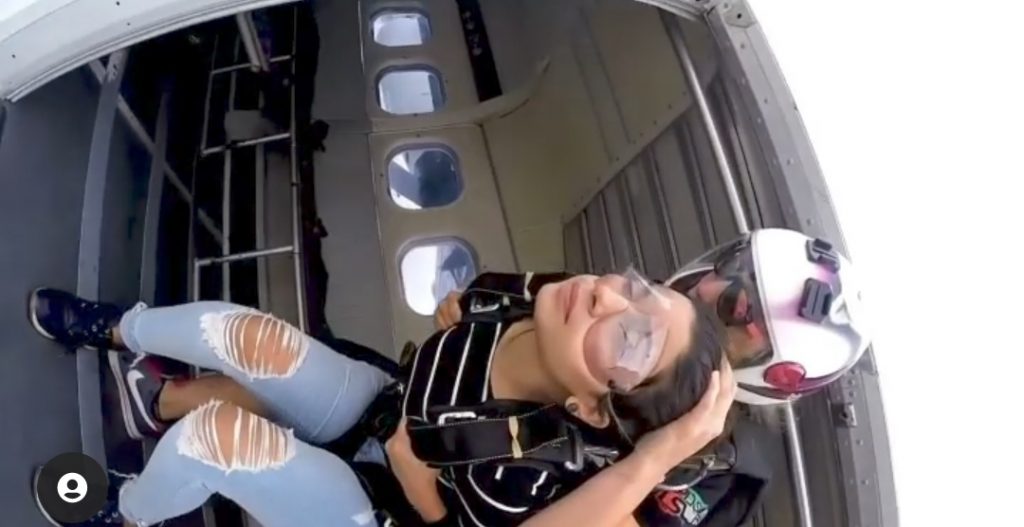 Mahi Baloch posted her recent skydiving video on Instagram with her feelings, she expressed what she had been through while doing free falling. She said that amidst the fear she started it with the recitation of Kalma.
Mahi wrote, "Let's call it a fearless Sunday
13000 feet above the ground, free falling, you can see my face before the jump, I thought I was about to die today, but at the same time I thought what is life without experiencing these beautiful fearless moments. I read Kalma and jumped. Trust me this was the most fearless moment of my life!!! And then I learnt this is how I want to live my whole life, BEING FEARLESS 💥
Life is nothing without adrenaline rush 💫
One by one embrace your fears and trust me you have enough power for that 🤍
Share your favourite memories in the comments ♥️"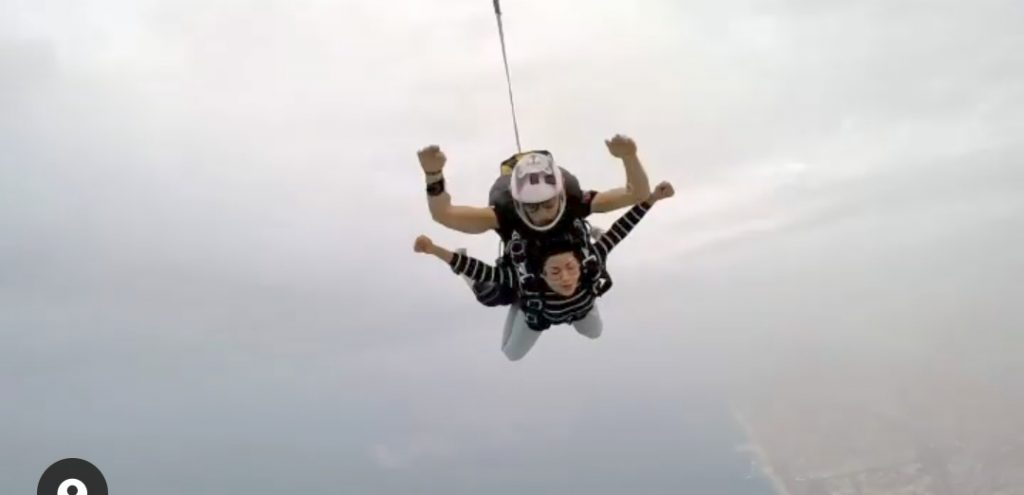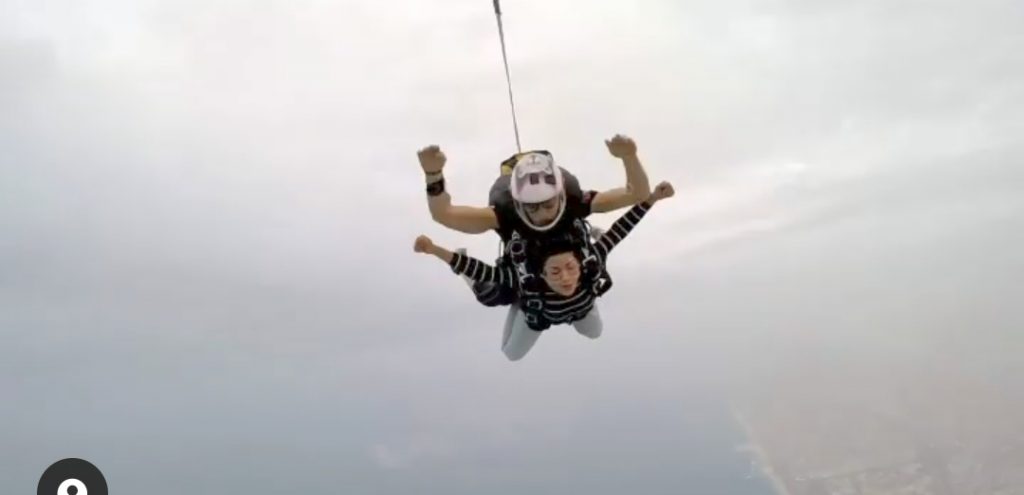 Let's have a look at her crazy adventure's video