Mahira and Fawad are going to share screen together in a Pakistani movie.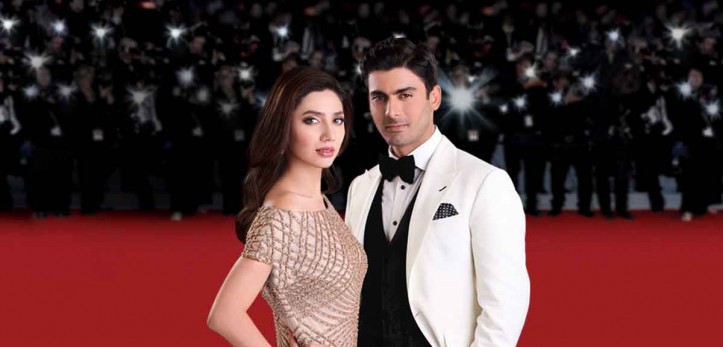 Pakistani cinema is rising again. Many good movies have been produced and many are in making. Apart from usual romantic movies, animated films and many other movies were also produced. Due to ban on Indian films, Pakistani cinema is going through tough time but Pakistani movies are filling this gap and earning quite good on box office.
Fawad and Mahira duo is loved and appreciated by all. Their dialogues, chemistry and timing in Humsafar was loved by everyone. They share a good friendship bond as well.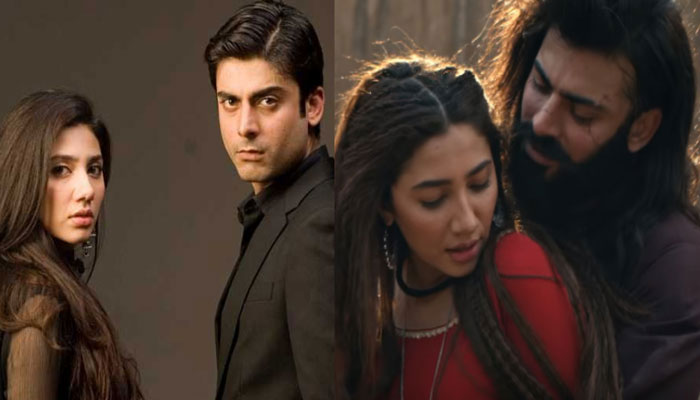 Everyone's favourite Mahira Khan and handsome hunk Fawad Khan have signed a film together. They are going to share screen together in The Legend Of Maula Jutt. This is not the only news we wanted to share but there's a lot more. This beautiful duo will also be sharing screen in another new project and the film is written by Fawad Khan.
The news is not confirmed yet but it was reported by Entertainment Pakistan for the first time, we will update you with the confirmed news soon.
Are you excited to see them together? let us know in the comments section.