Mahira and Fawad both are Pakistani superstars who are very private in real life and are hardly seen at gatherings and birthday bashes but this time the powerful and electrifying onscreen couple is seen at the birthday of make up artist Adnan Ansari.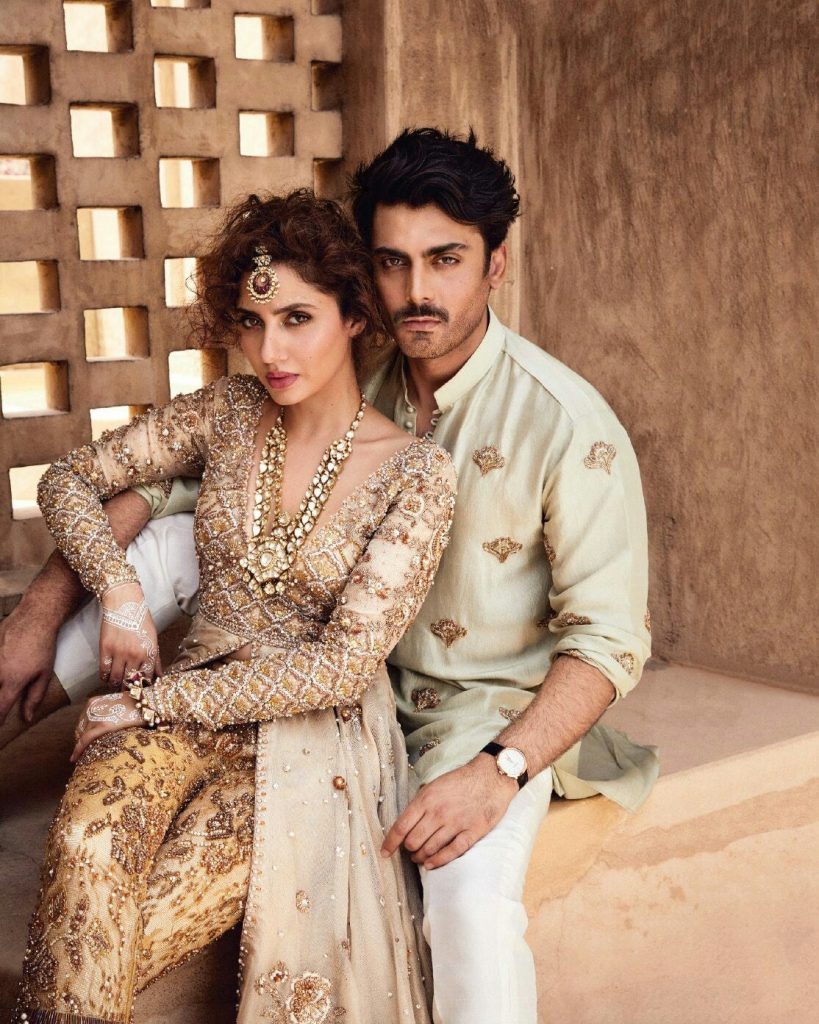 Mahira has also posted an emotional and heartfelt note to Adnan Ansari, she said him an amazing person and a great friend, she posted a lot of throwback pictures with Adnan. It is true that Adnan Ansari is an ace make up artist who does the magic with these stars and to be attending his celebration is a great gestures by both the stars.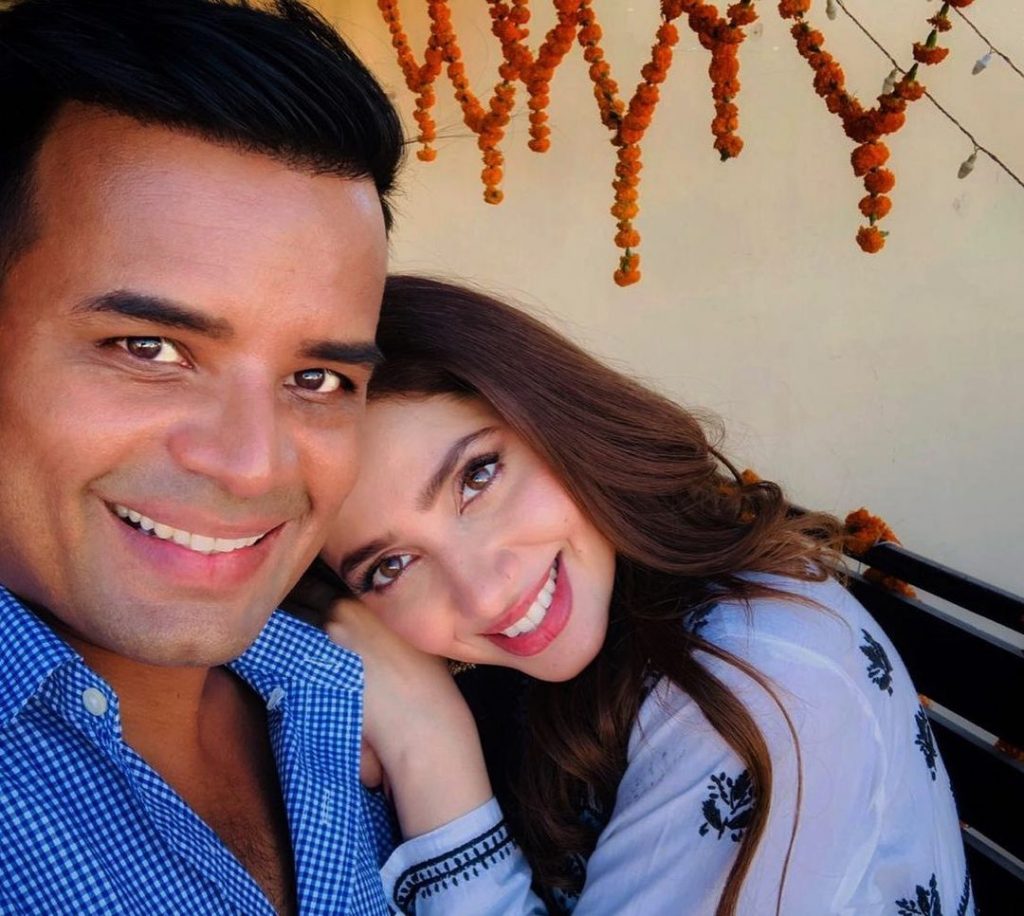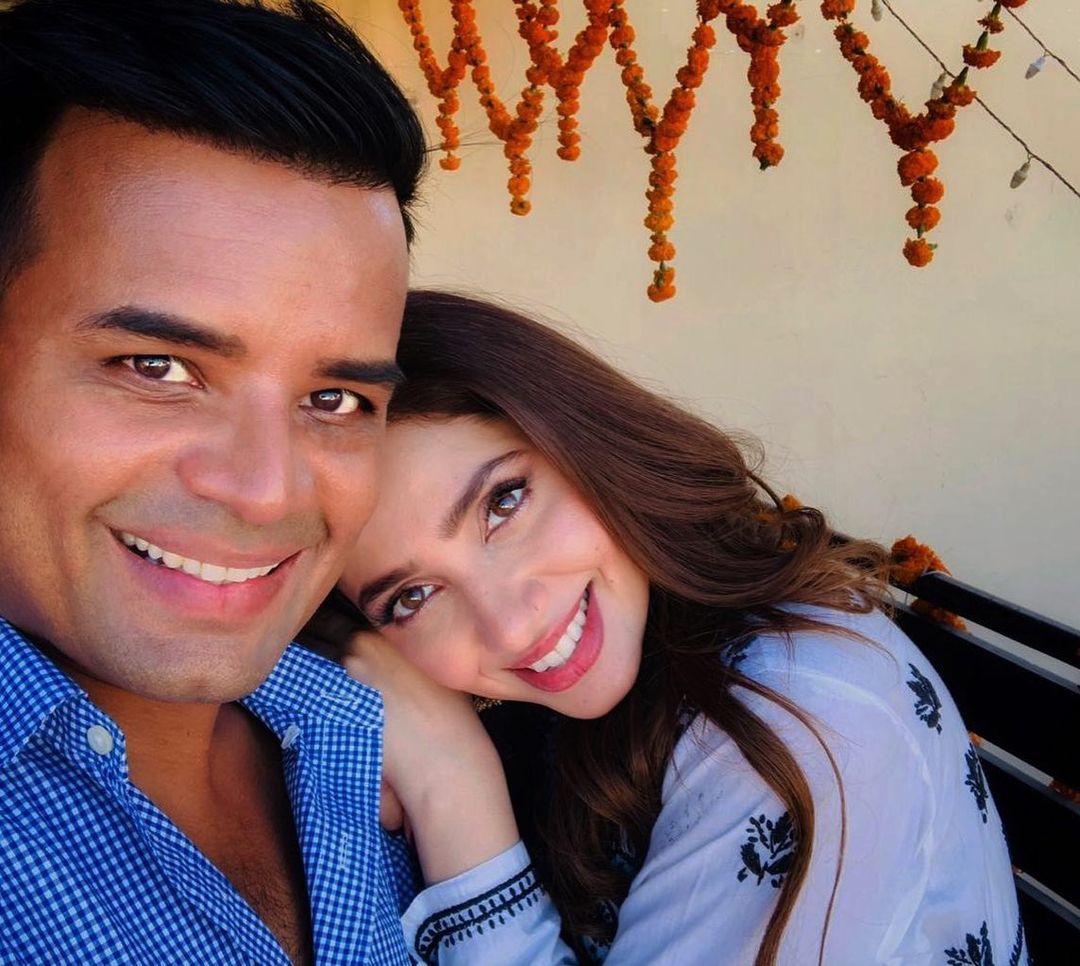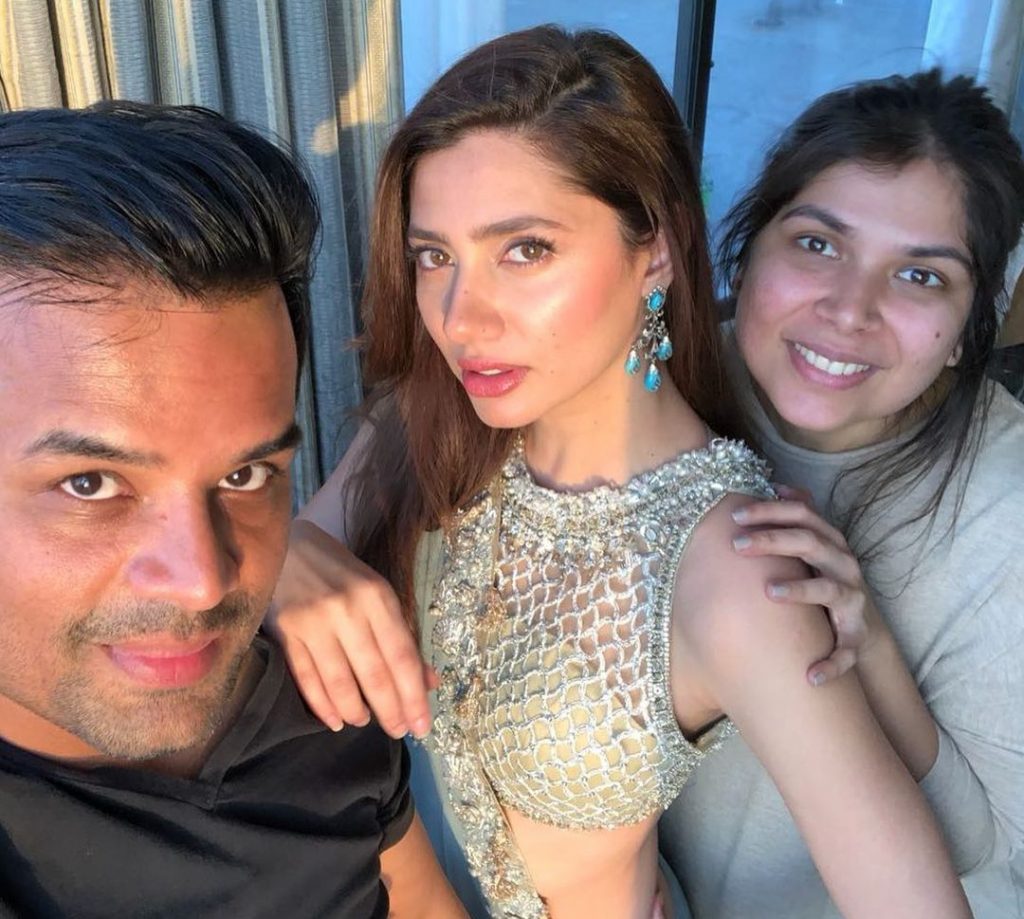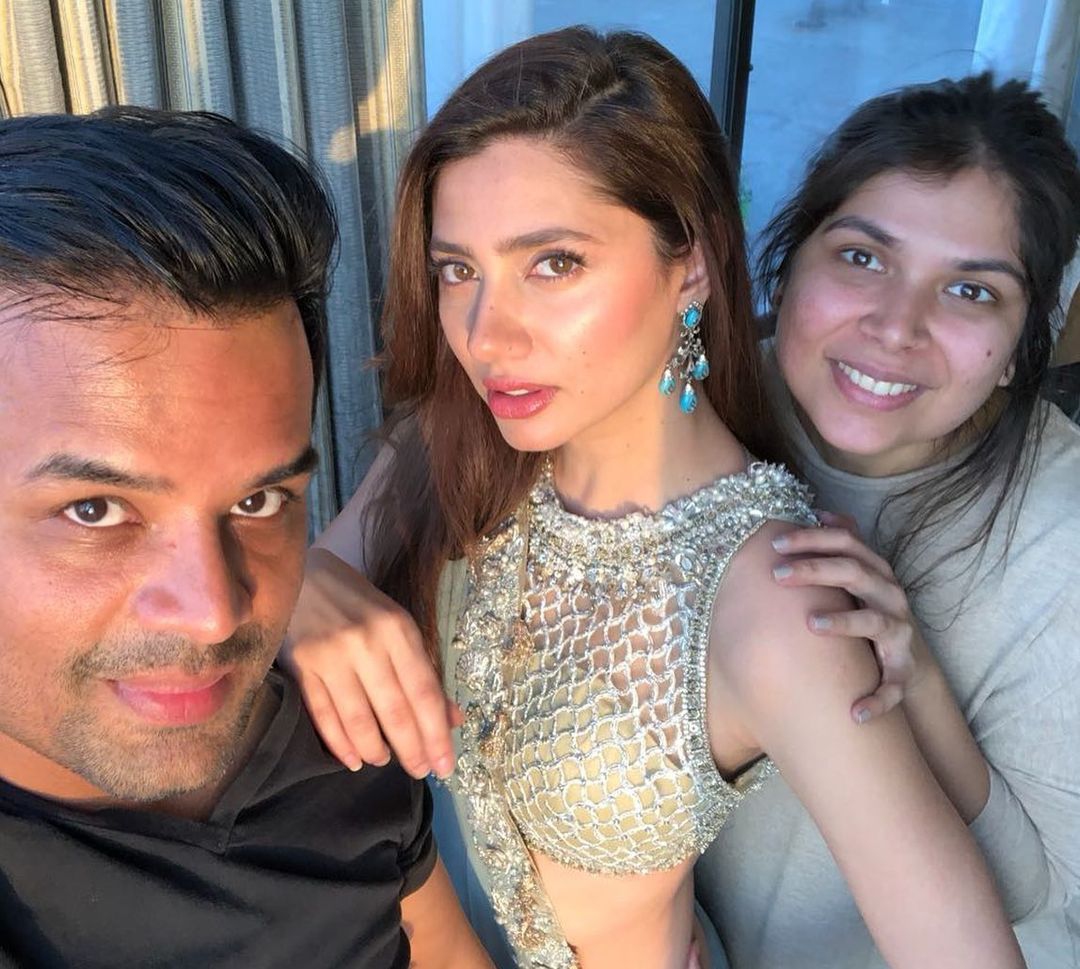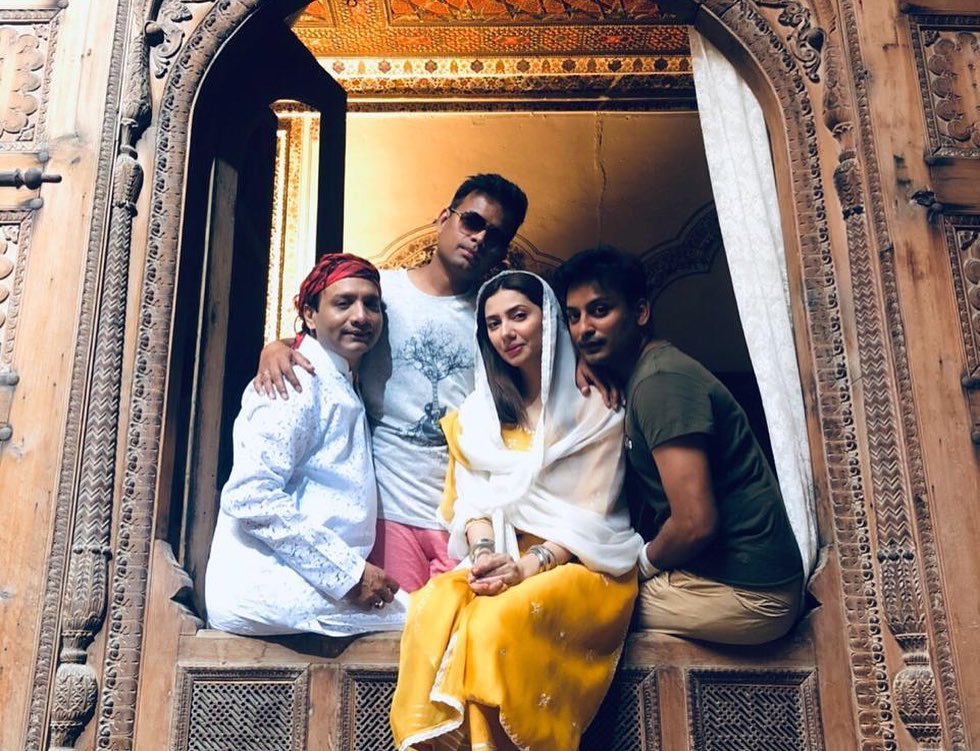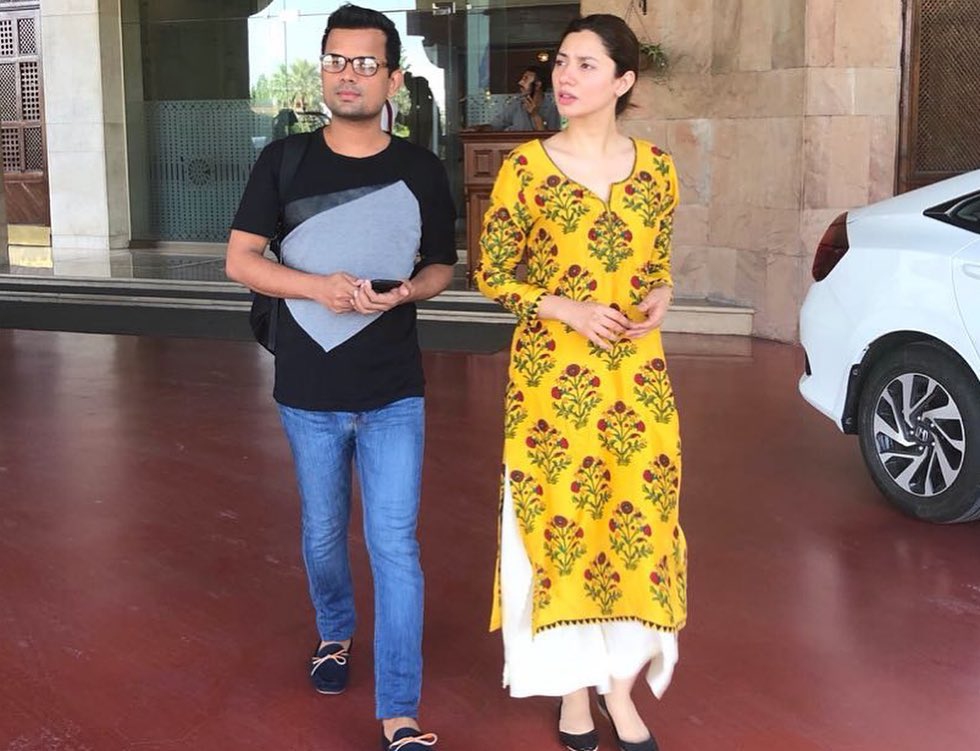 The most stunning arrival was of Fawad at the birthday bash as we see him rarely in parties.
Here are a few pictures from birthday bash.