Urwa Hocane is a beautiful Pakistani actress who has made name through a lot of successful projects including Punjab Nahi Jaungi, Udaari , Na Maloom Afraad and Mushk.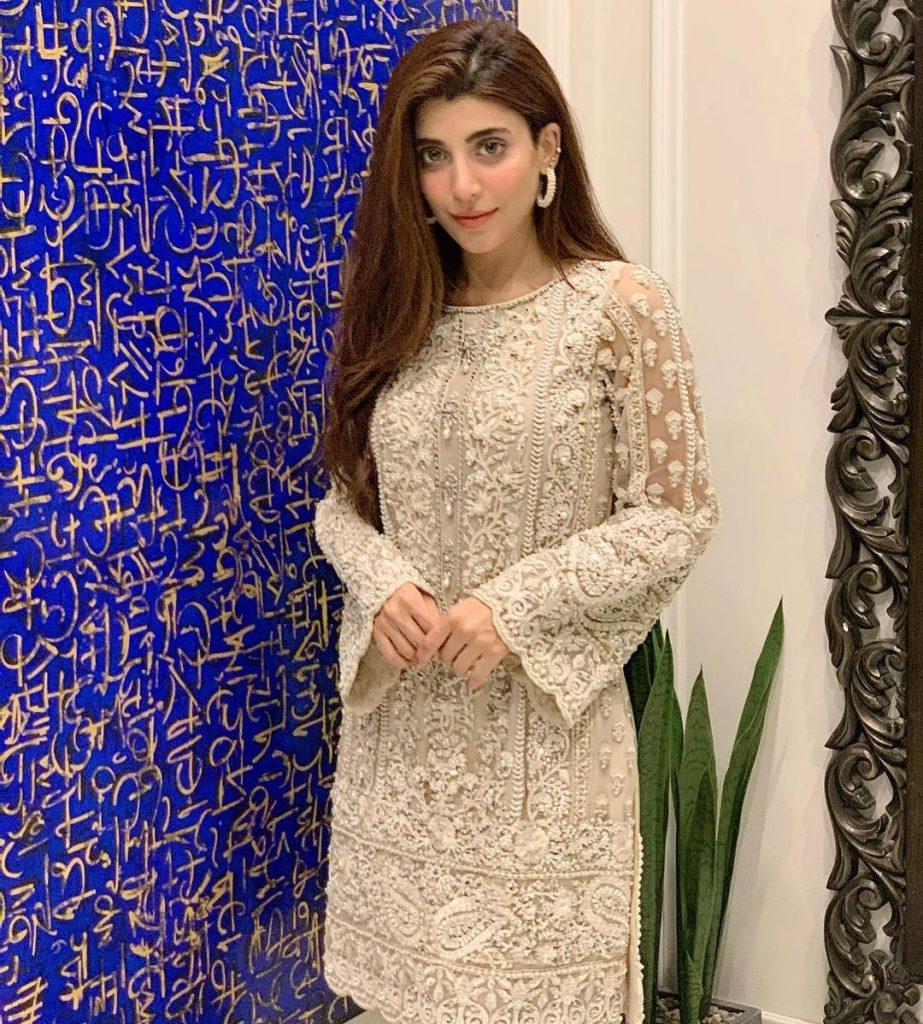 Previously, she was in news for her great performance in drama Mushk, followed by her separation news with Farhan Saeed .
Lately, the actress is seen active in TV shows as well. In a recent interview the actress talked about emotional intelligence in men.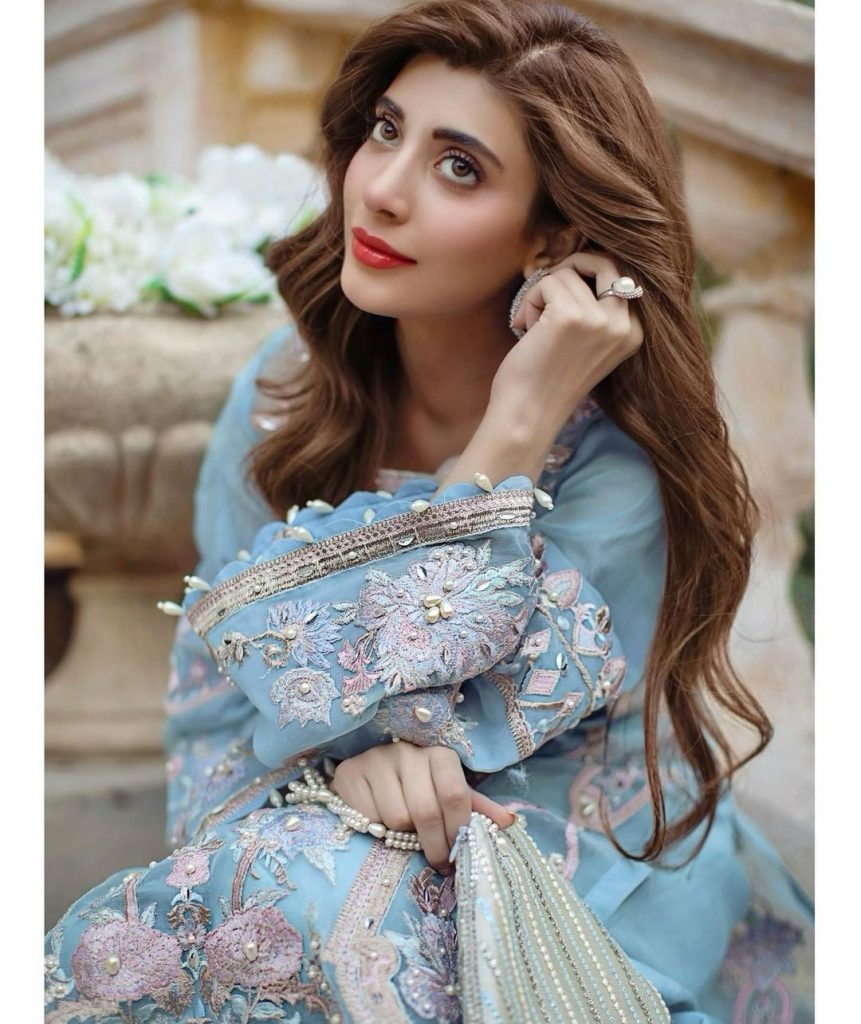 She said ,
"I feel that it is very important that men should have emotional intelligence. Although it is very underrated but it is as important as IQ. I cannot connect with a person who can not empathize and feel for others "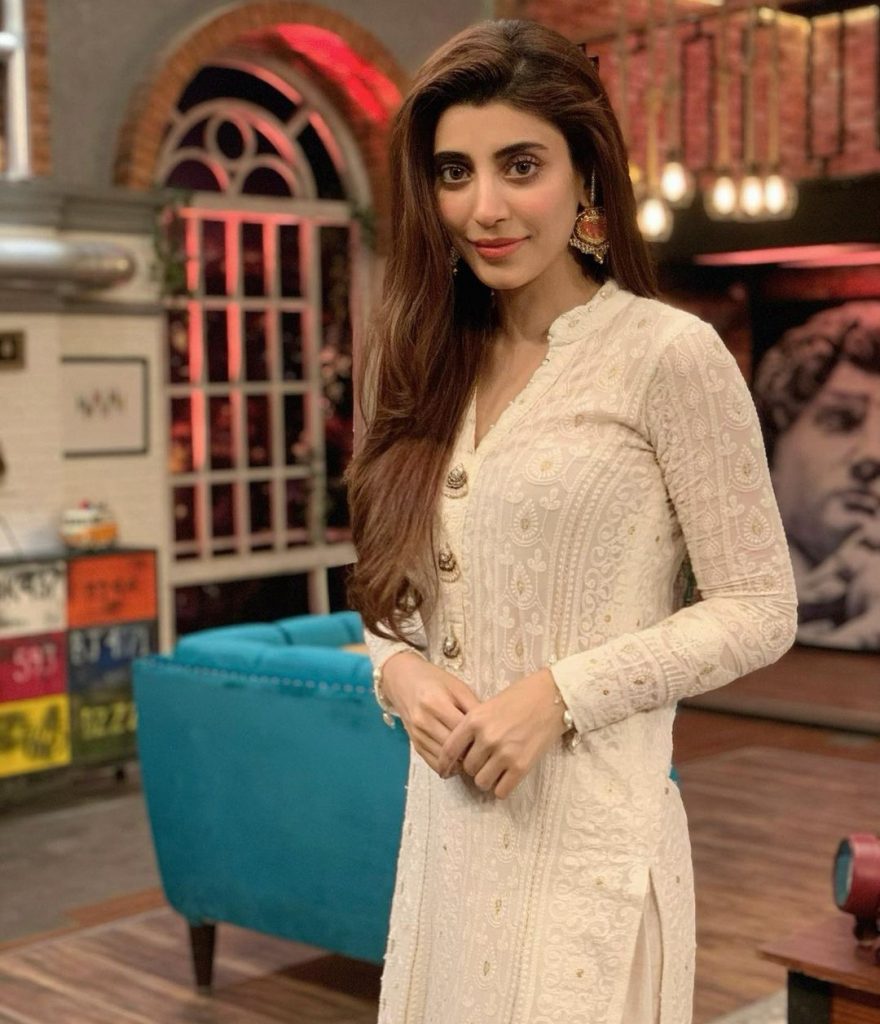 This statement of her, regarding seeking rarely found emotional intelligence in men, brought men into rage and they seem to be unhappy with her.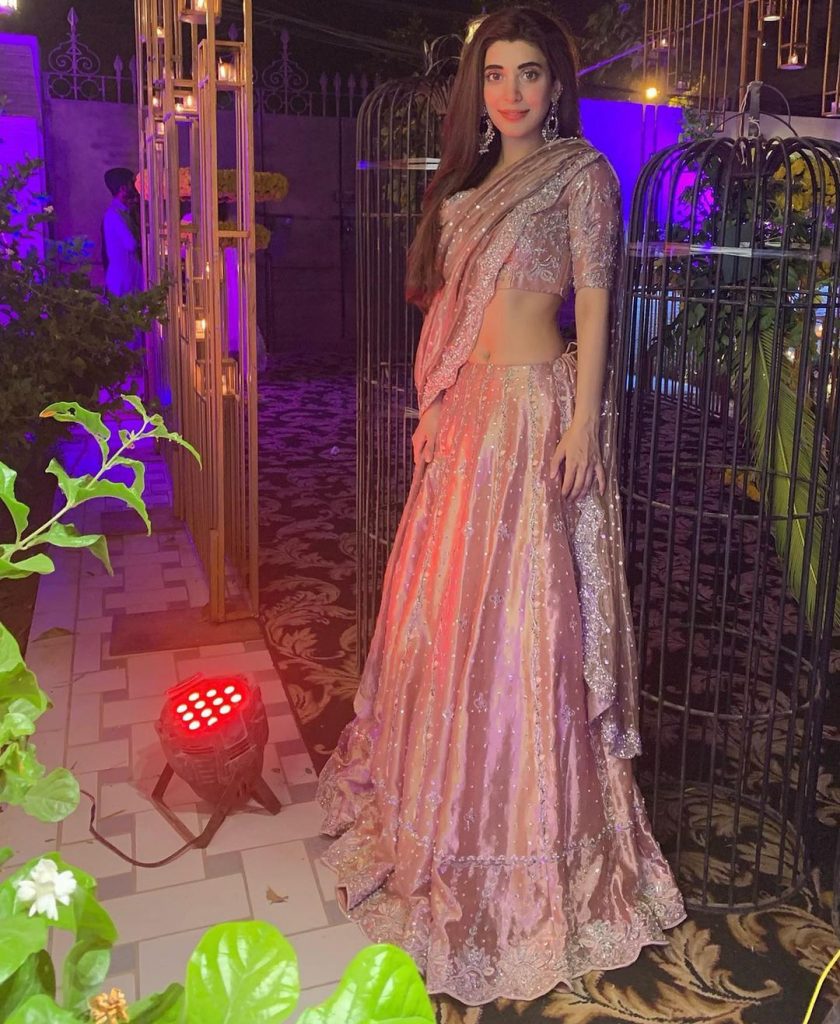 A lot of men said that the one who is demanding this trait, might be lacking one.
Some said that the actors say anything to get fame and attention. Some judged her through her dressing as well.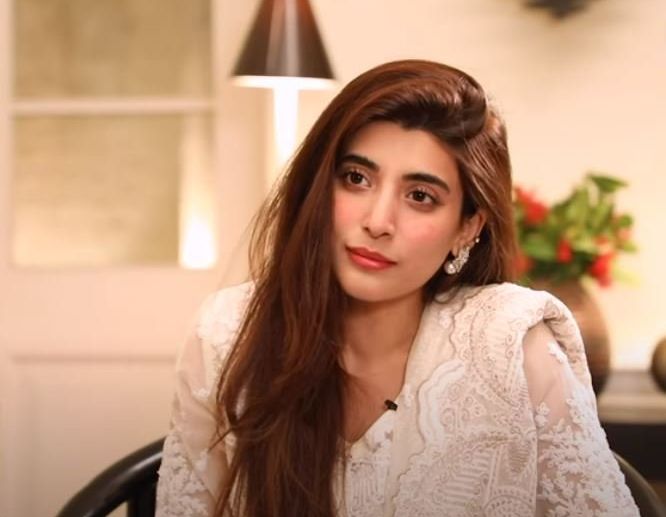 Here are comments for you guys.