Mahira Khan and Fahad Mustafa are the two adorable Pakistani super stars who are appearing in newly released movie Quaid E Azam Zindabad. Both the actors have spent a busy schedule while promoting their film. Both appeared in numerous television shows. The two have recently danced in Shehryar Munawar's show. Mahira and Fahad danced on Loota Re. Sheheryar Munawar also danced with them. Sheheryar Munawar was also trolled for his presence in the dance (by someone) in the show who said, "Kabab Main Haddi". Have a look at dance.
The impromptu dance by Mahira Khan and Fahad Mustafa got public's attention. They criticized both and said that the dance is over . One fan said, "I wish Mahira gets back to her old calm persona as this unnecessary dancing is making her indecent". They also said that they are dancing on roads, dancing on malls, dancing in films and dancing every where. Fans said that they even don't know how to promote their movie.Fans said that jokers are dancing and the song is awfully stupid. Have a look at comments.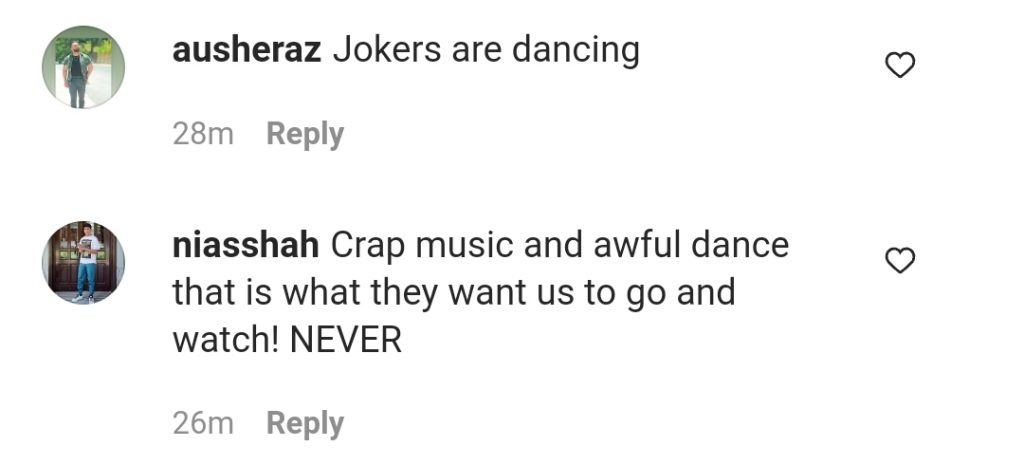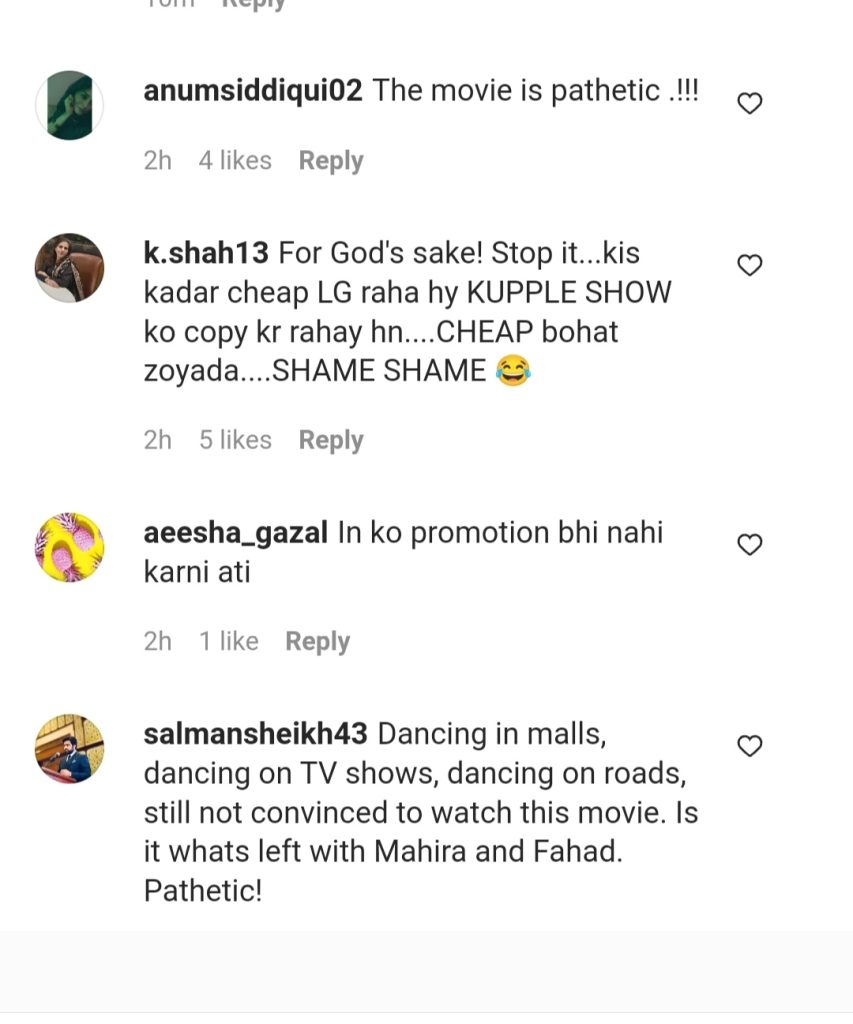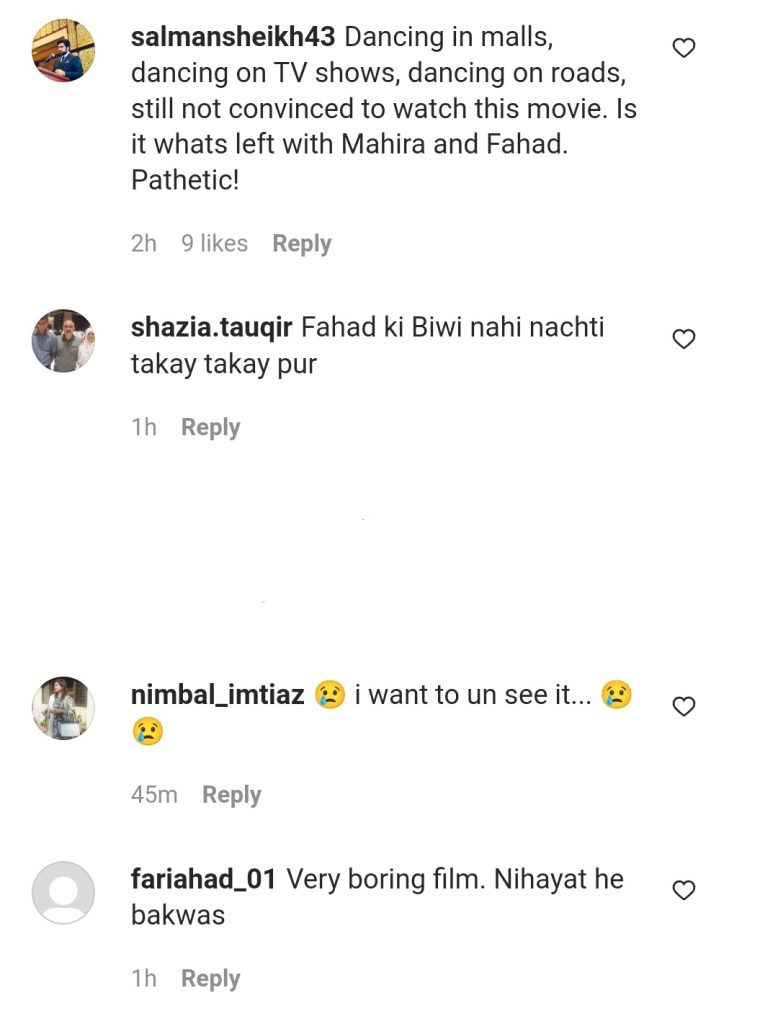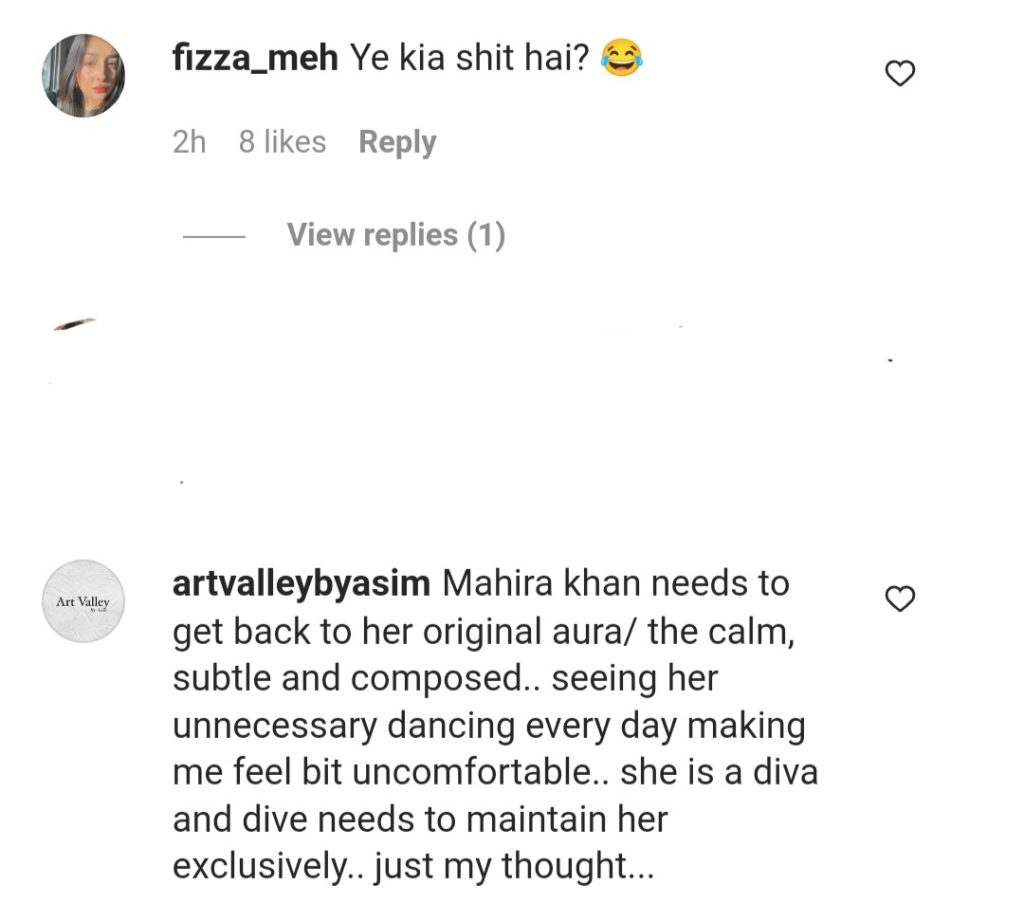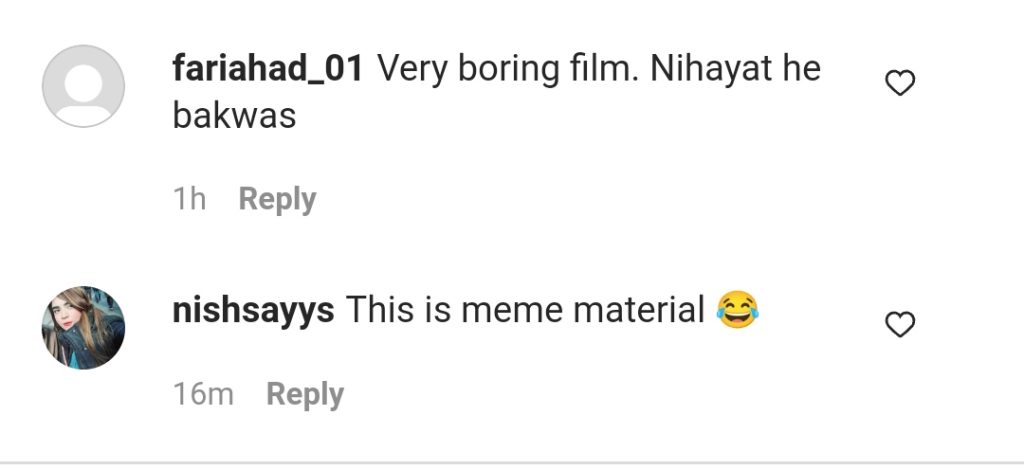 Did You guys enjoy the dance performance by the superstars?