Bushra Ansari is an amazing person who has been doing acting successfully for many years. She started acting and singing since her childhood and has garnered a good name. Bushra has lovely friends in the industry including Behroze Sabzwari and Javed Sheikh.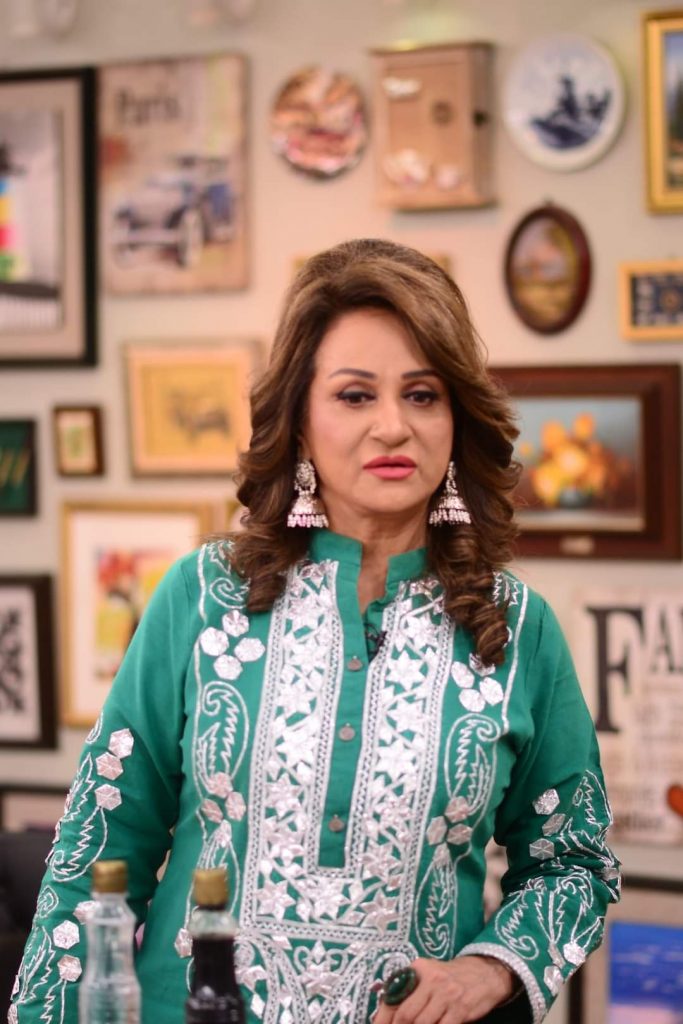 In recent interview with Waseem Badami, Behroze Sabzwari revealed a shocking story about Bushra Ansari and Javed Sheikh, he said that once Qazi Wajid did efforts for Bushra Ansari and Javed Sheikh to get married. Behroze said, "Well, on a serious note, nine years ago Qazi Wajid urged Bushra Ansari to tie the knot with Javed Sheik. They wanted them to marry, tell about it (said while looking at Bushra Ansari and Javed Sheikh)".
Bushra Ansari also revealed, "I was separated but it wasn't announced, friends knew about it, obviously, he also knew that and once and he said, 'you and Javed both are single, you would look good with each other', and I laughed on it and said he's like my best buddy and I can't marry him". Bushra said that she, then, called Javed sheikh and they both laughed out loud on his cute wish but he did it as a good gesture. Bushra then revealed that Qazi Wajid was serious to the extent that he urged her to call Javed Sheikh and invite him on her Eid get-together.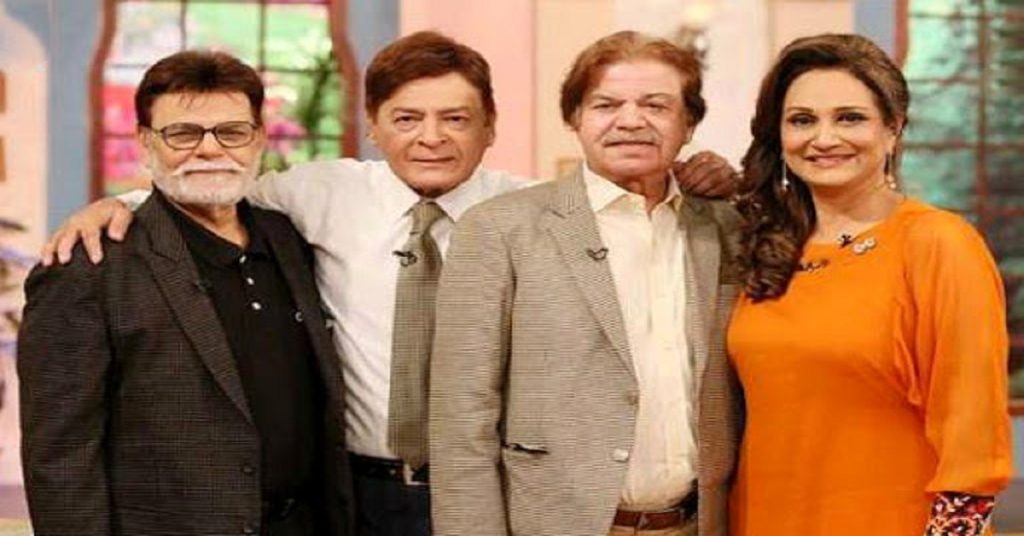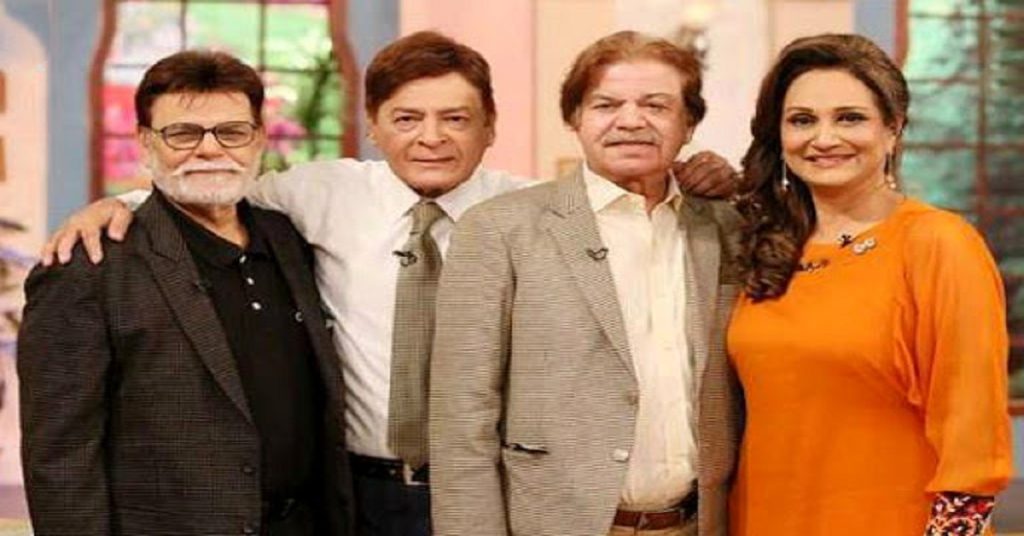 It is to be remembered that Bushra Ansari was separated back then and Javed Sheikh is still single after his divorces.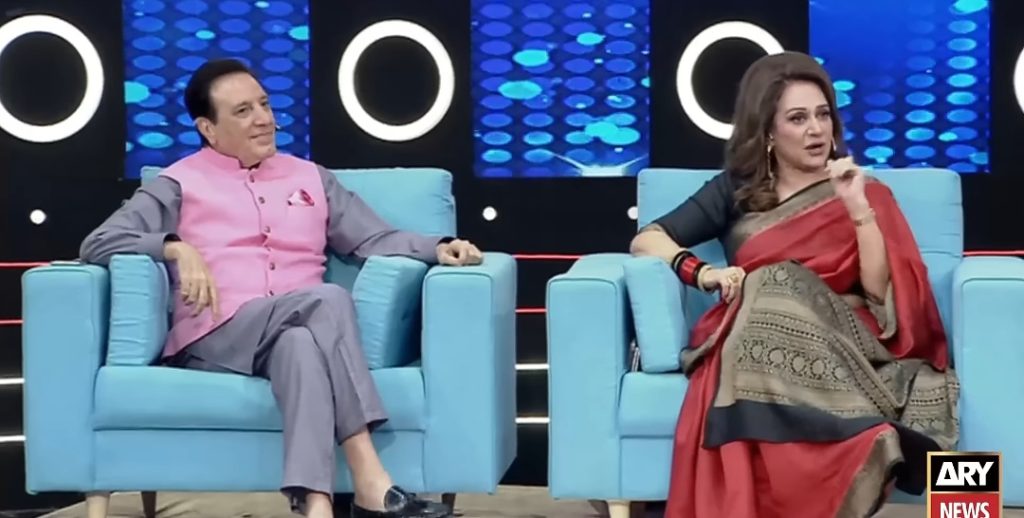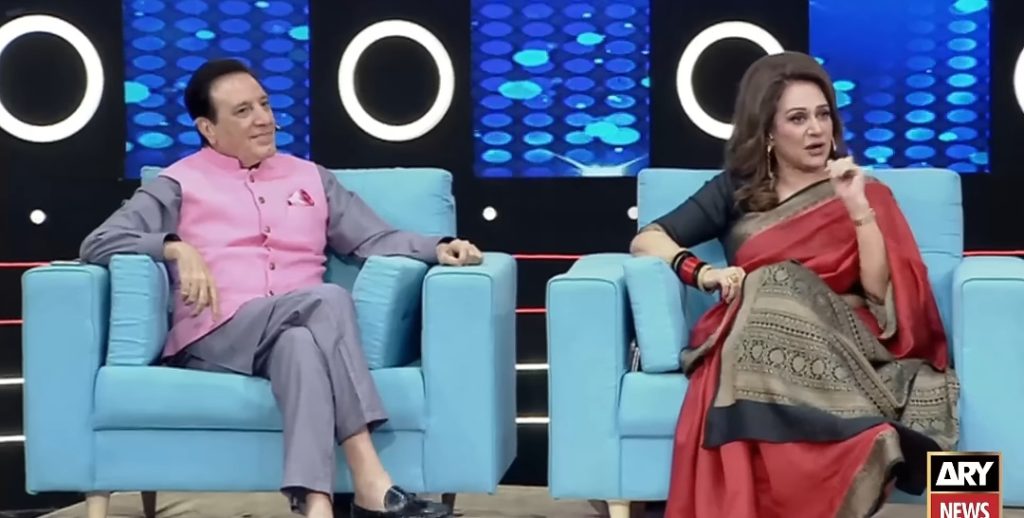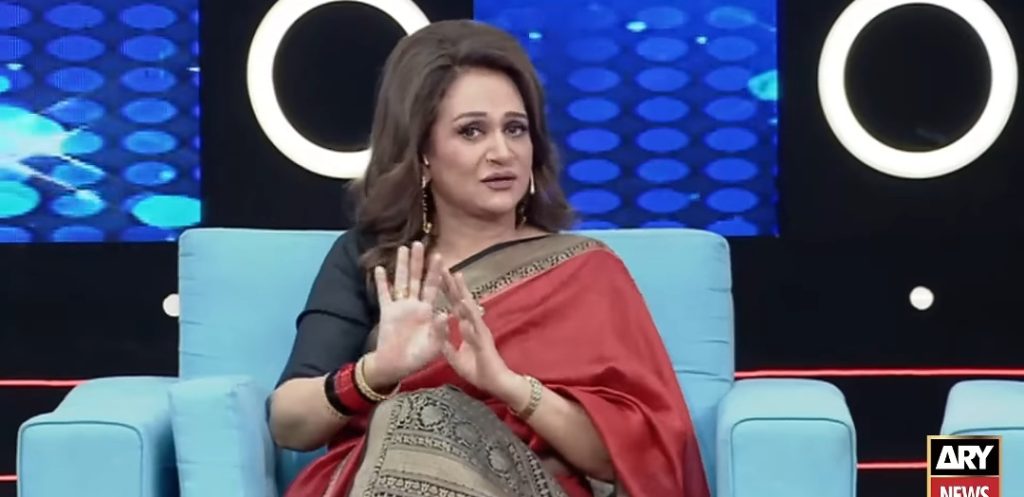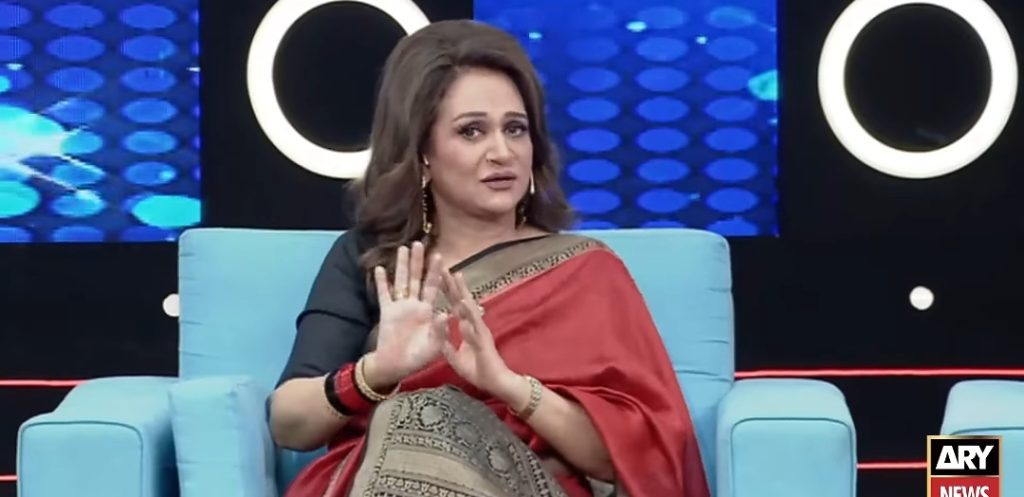 What do you guys think about this interesting story?