Mahira Khan and Ahad Raza Mir are the two popular actors of Pakistani media industry who have a huge fan following and great international exposure. Both have already represented the country on international platforms. Now they have been selected by Global Soccer Ventures as football faces of Pakistan who will represent country internationally.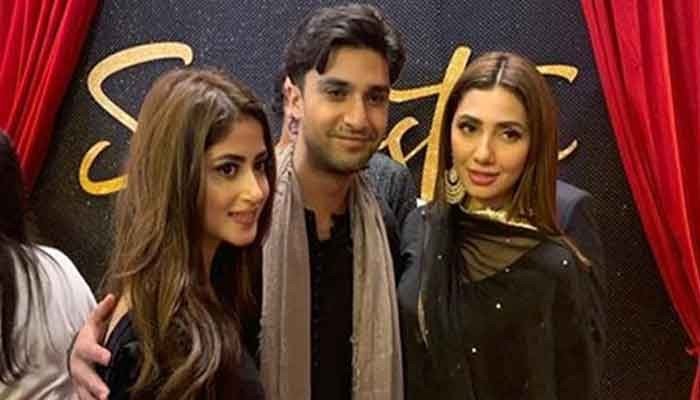 Mahira Khan, Ahad Raza Mir, Mushk Kaleem and Bilal Ashraf are all among the celebrities who will play part to promote football in Pakistan.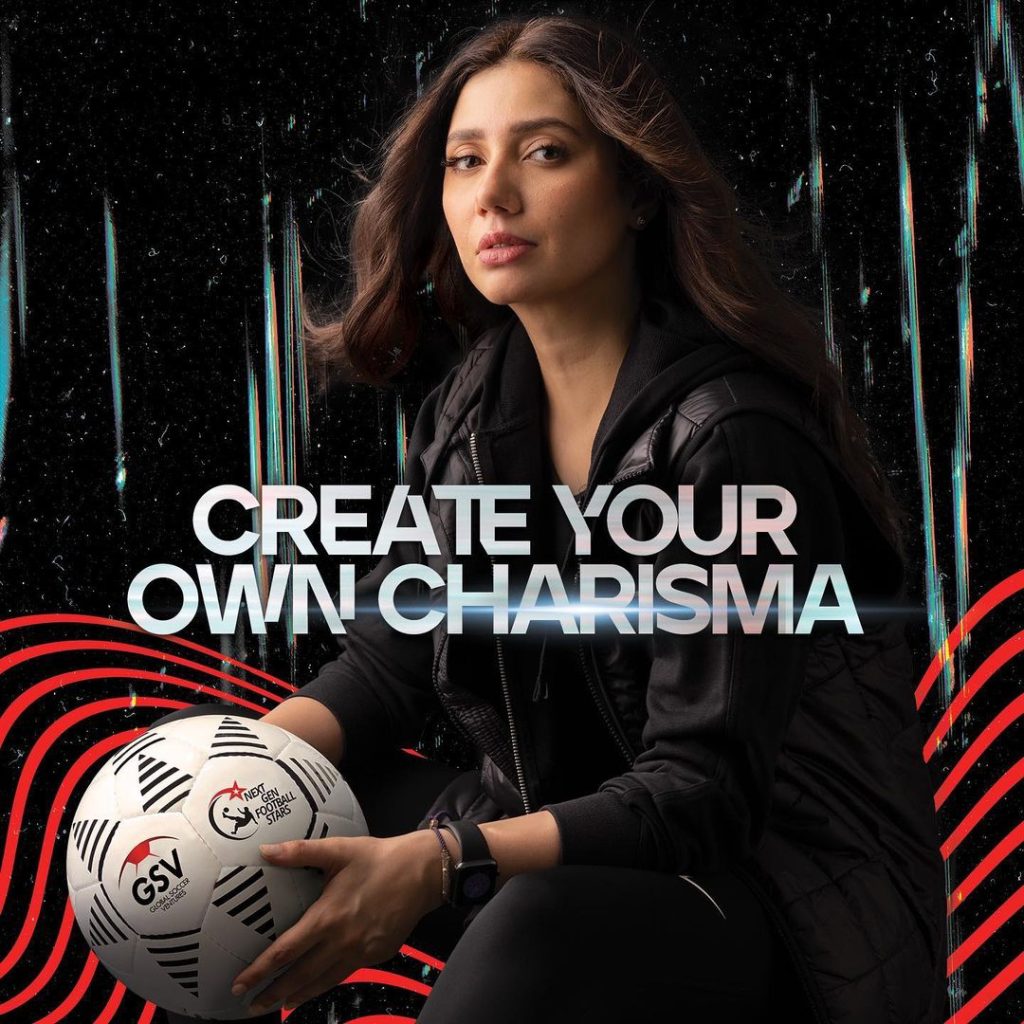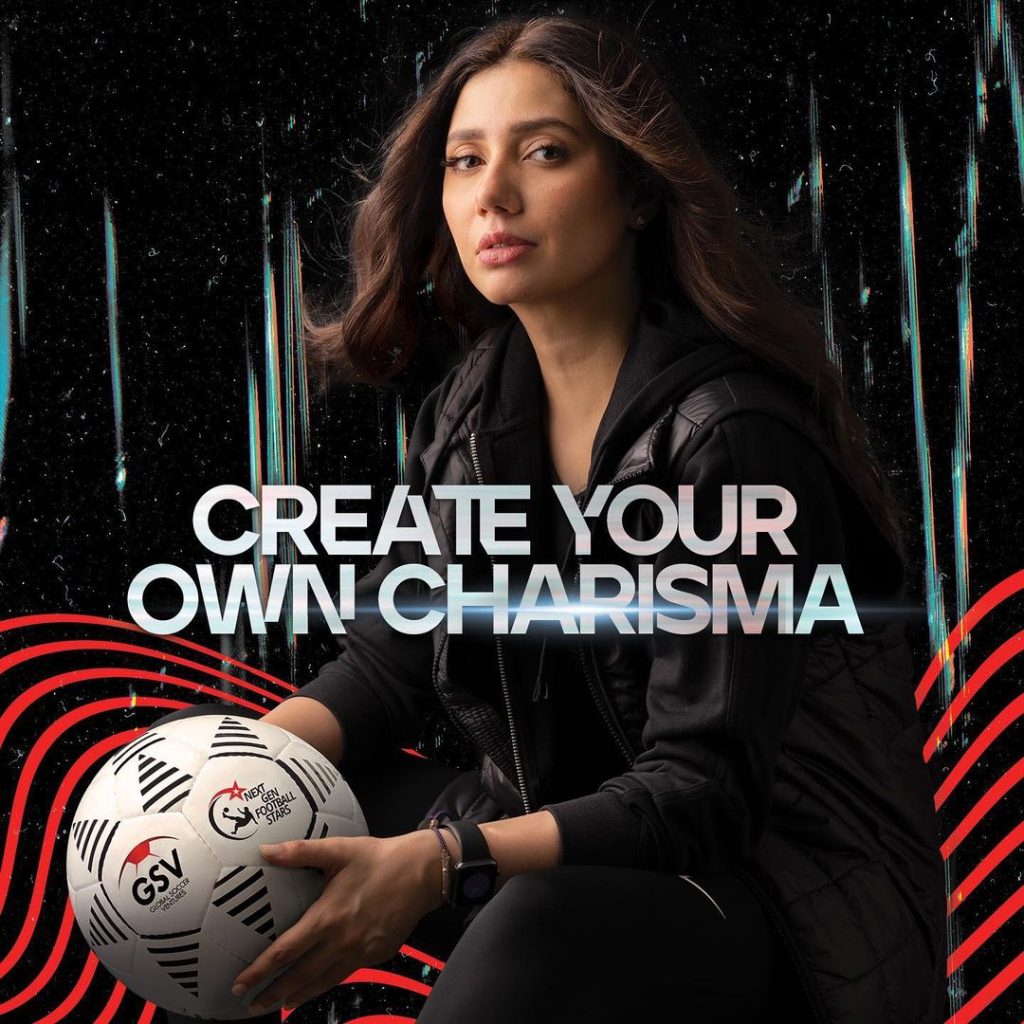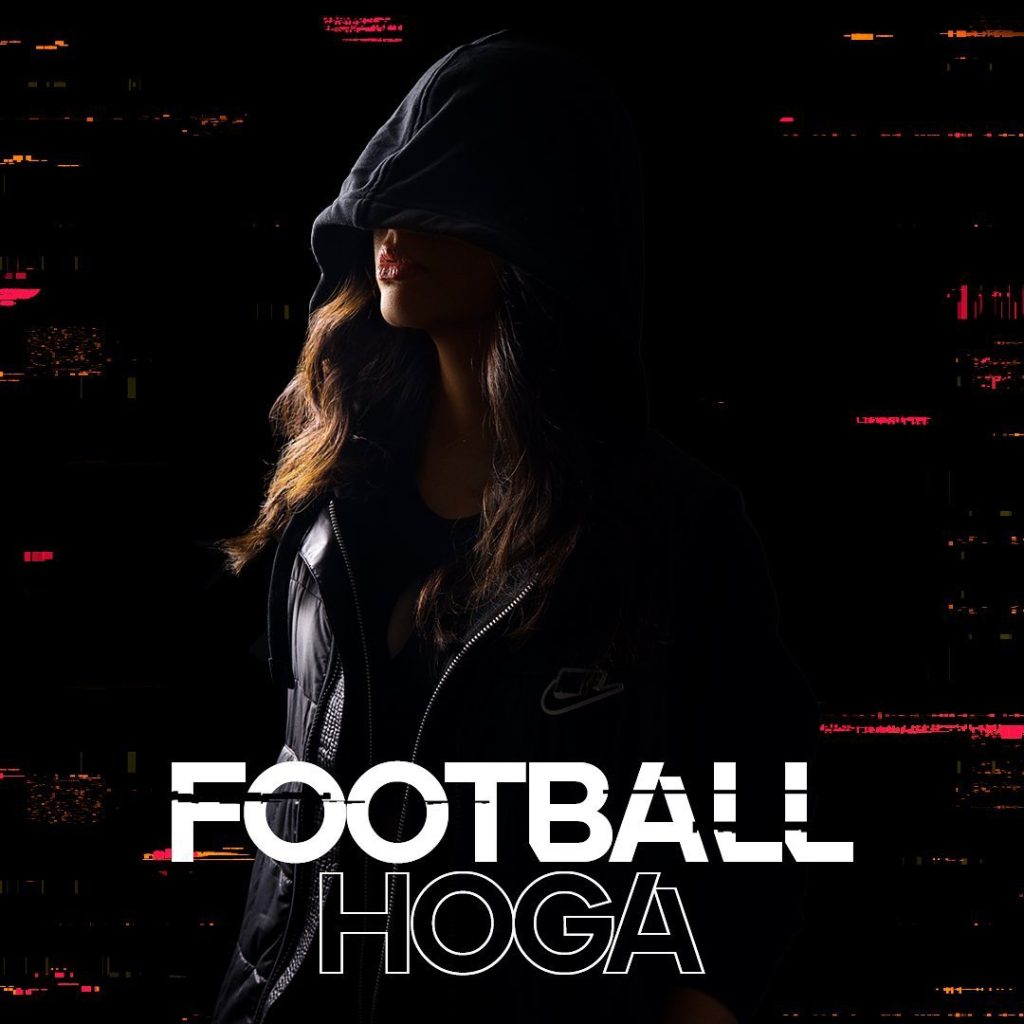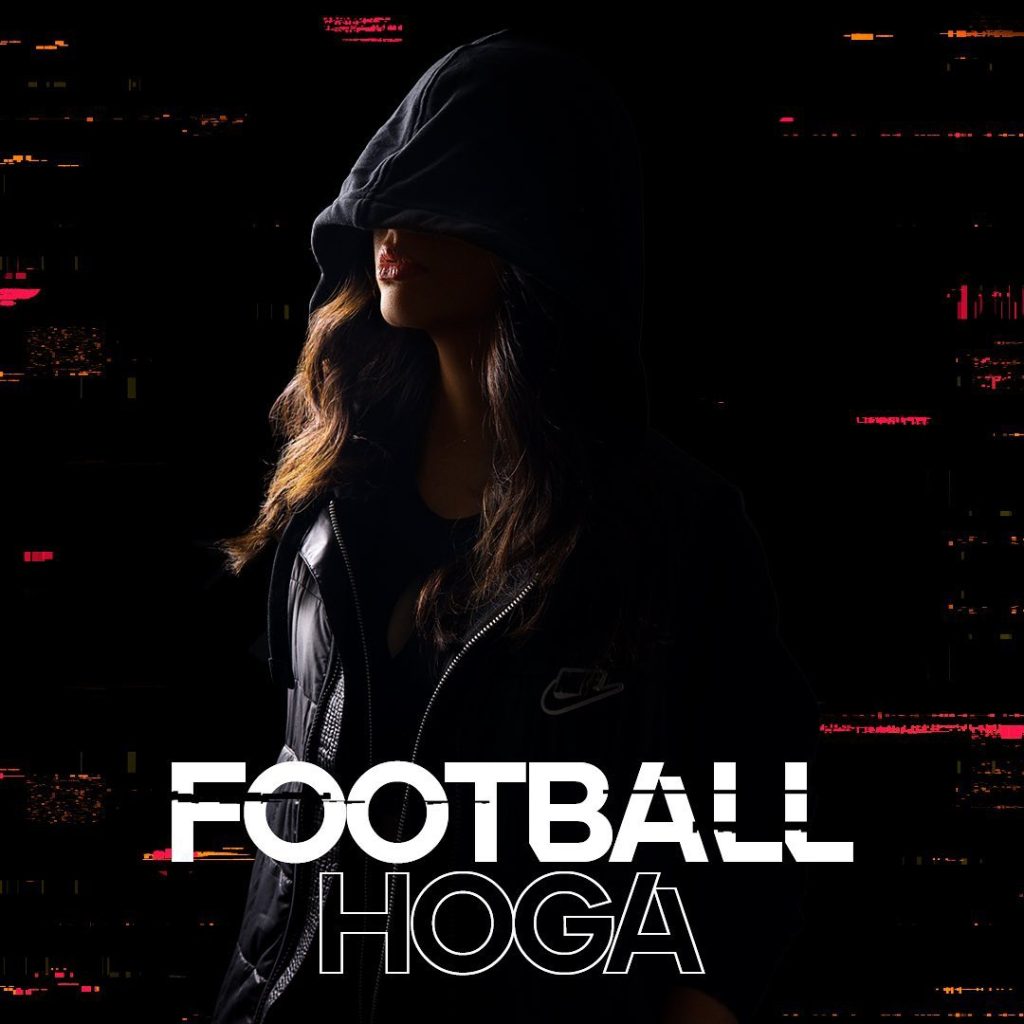 Global Soccer Ventures (GSV), a sports management agency is on the mission to revolutionize football in Pakistan. Their aim is to promote football in Pakistan so that people come forward and take part in the sport. It is to be remembered that football is not a popular game in Pakistan.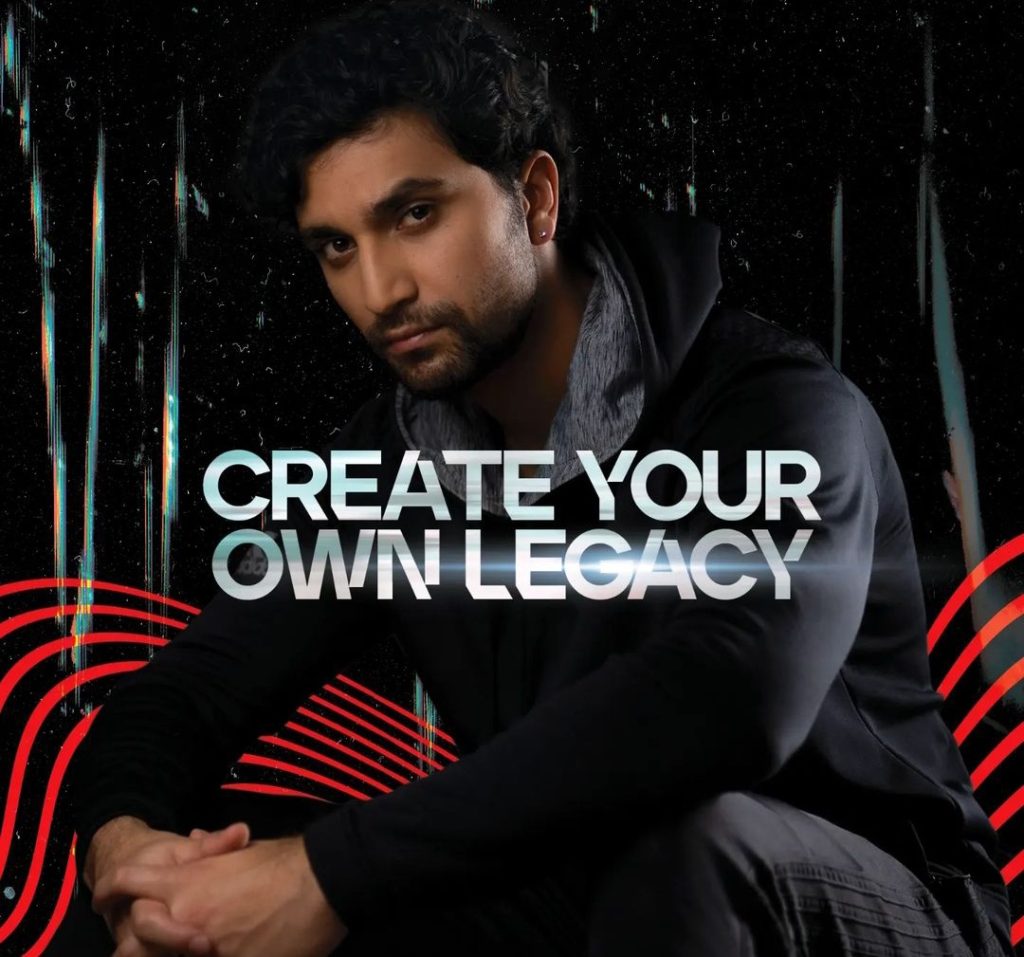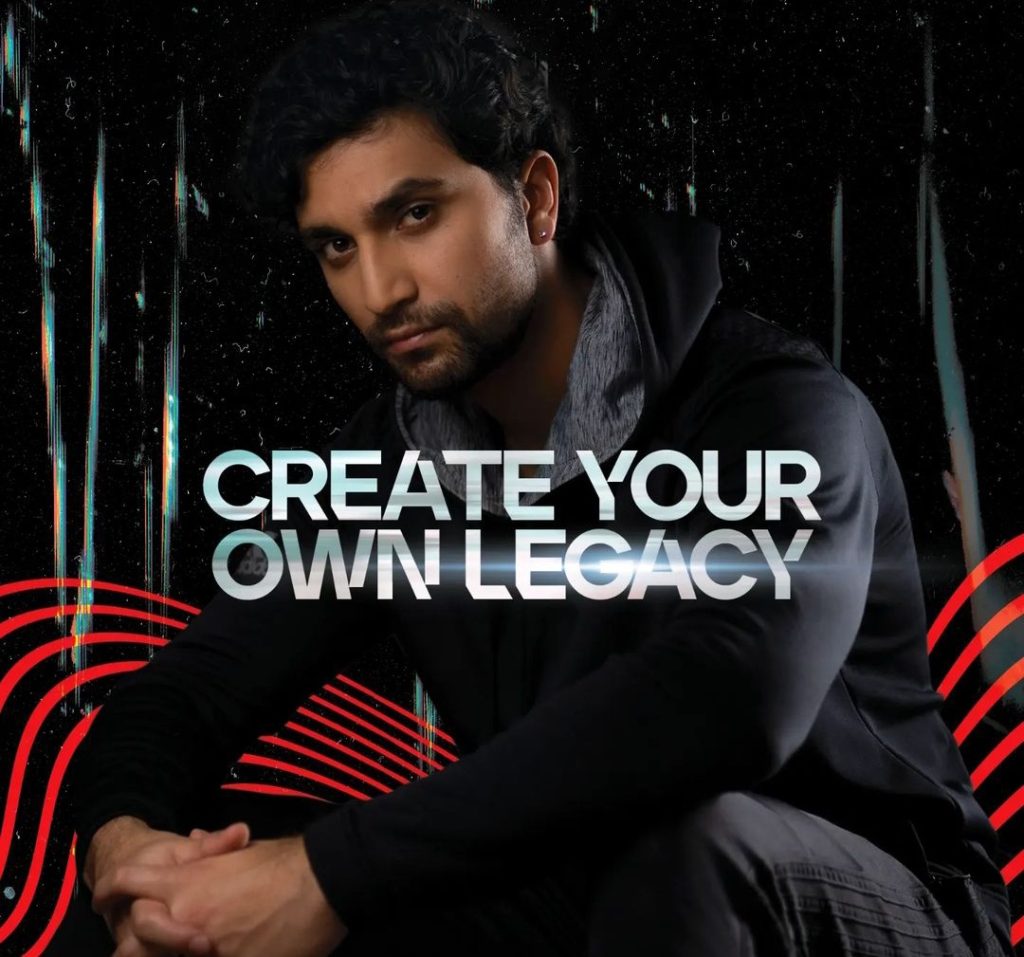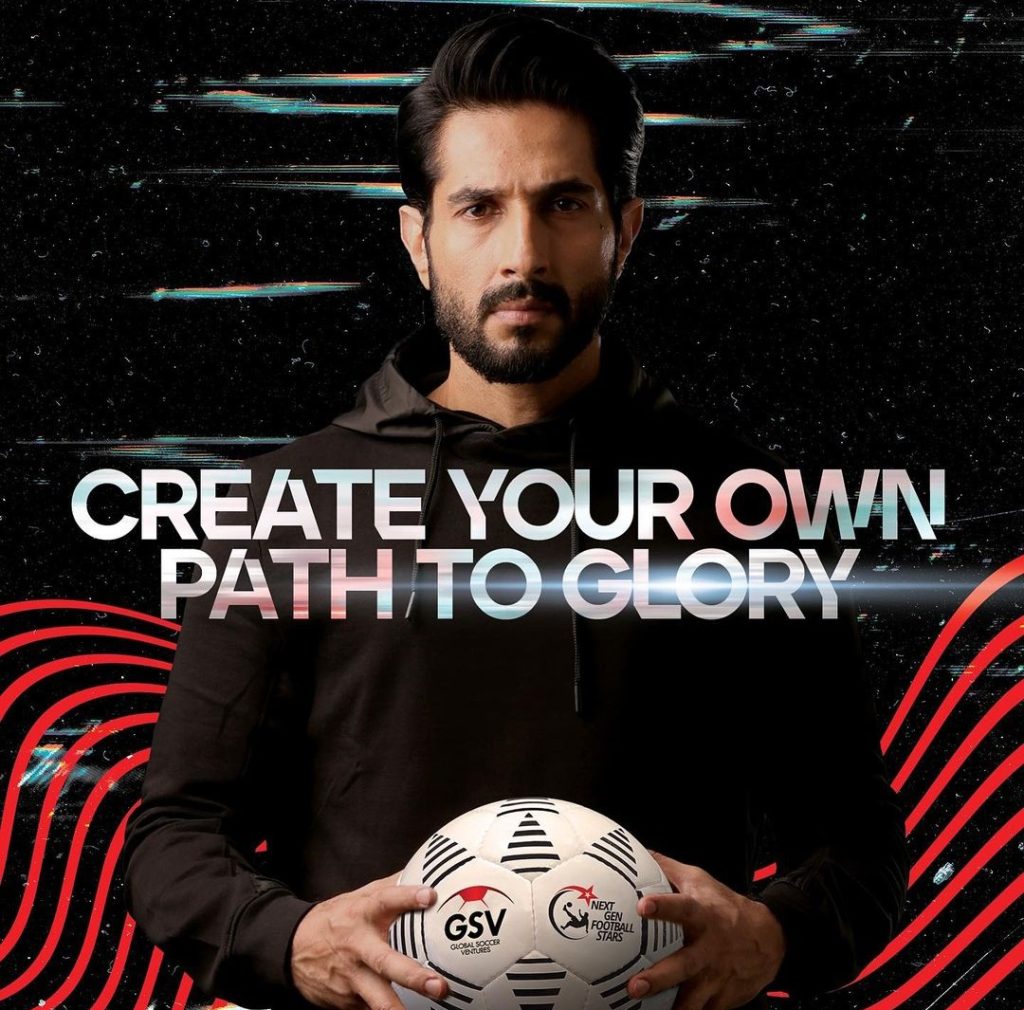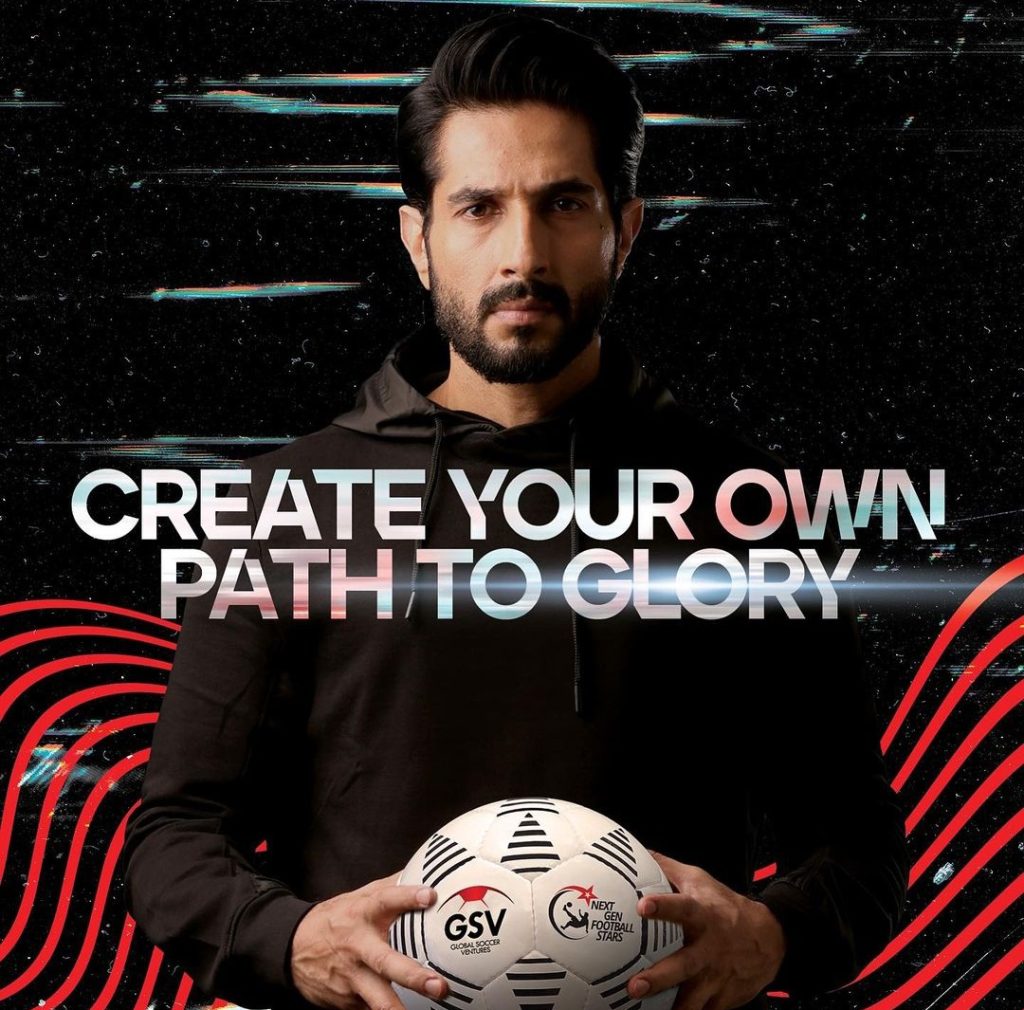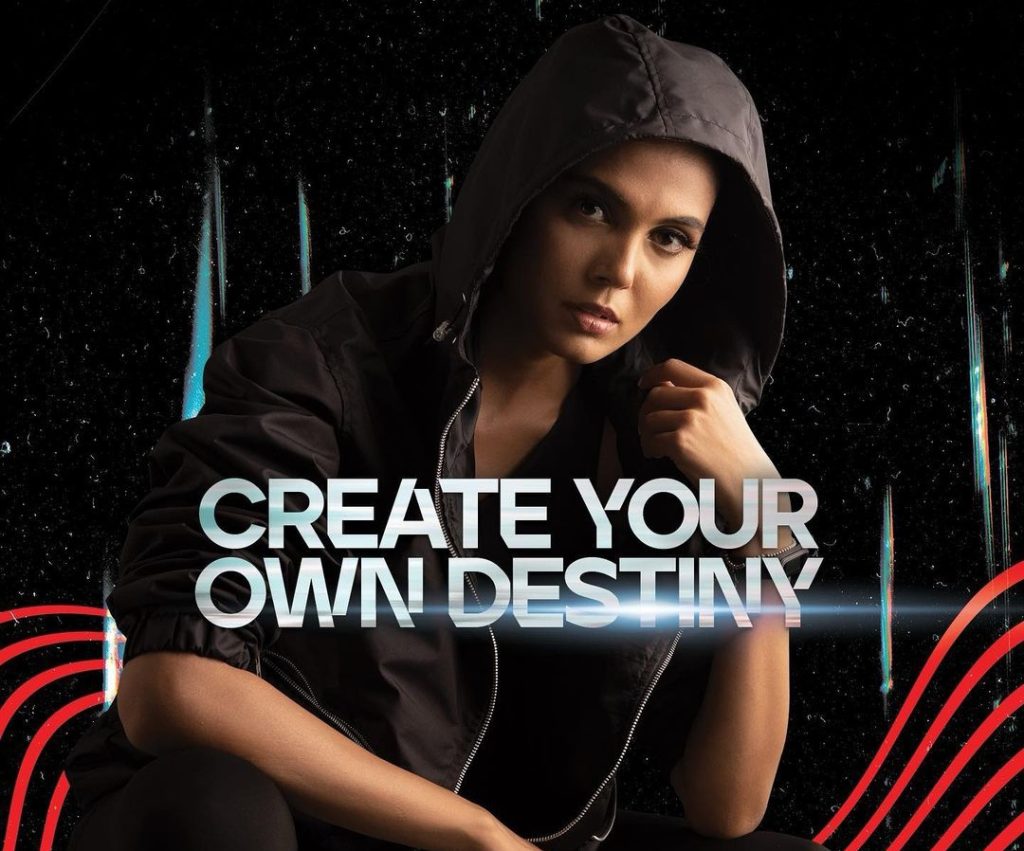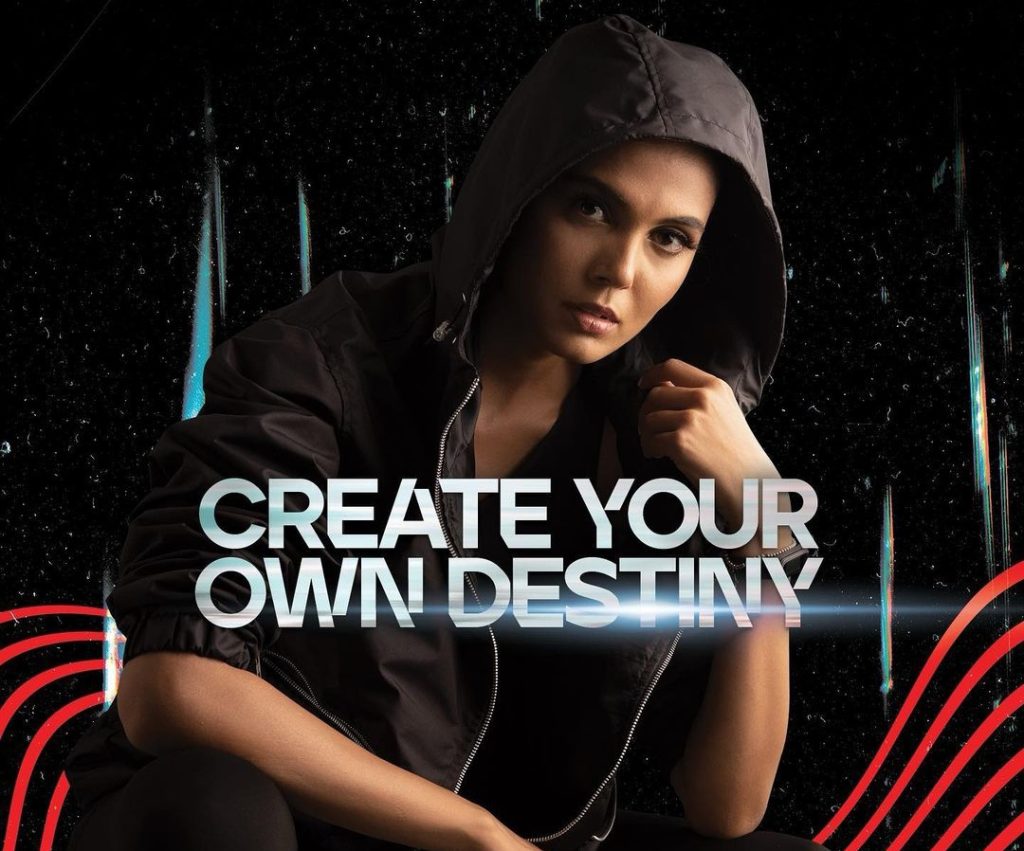 GSV selected popular names inorder to make the sport popular in Pakistan. All the actors took the news to their Instagrams.