Ahsan Khan is a renowned Pakistani celebrity who is also popular for his acting and hosting, he is confident, energetic and opinionated. He has done unlimited block buster dramas including Udaari, Mere Qatil Mere Dildar and Mujhey Khuda Pey Yaqeen Hai.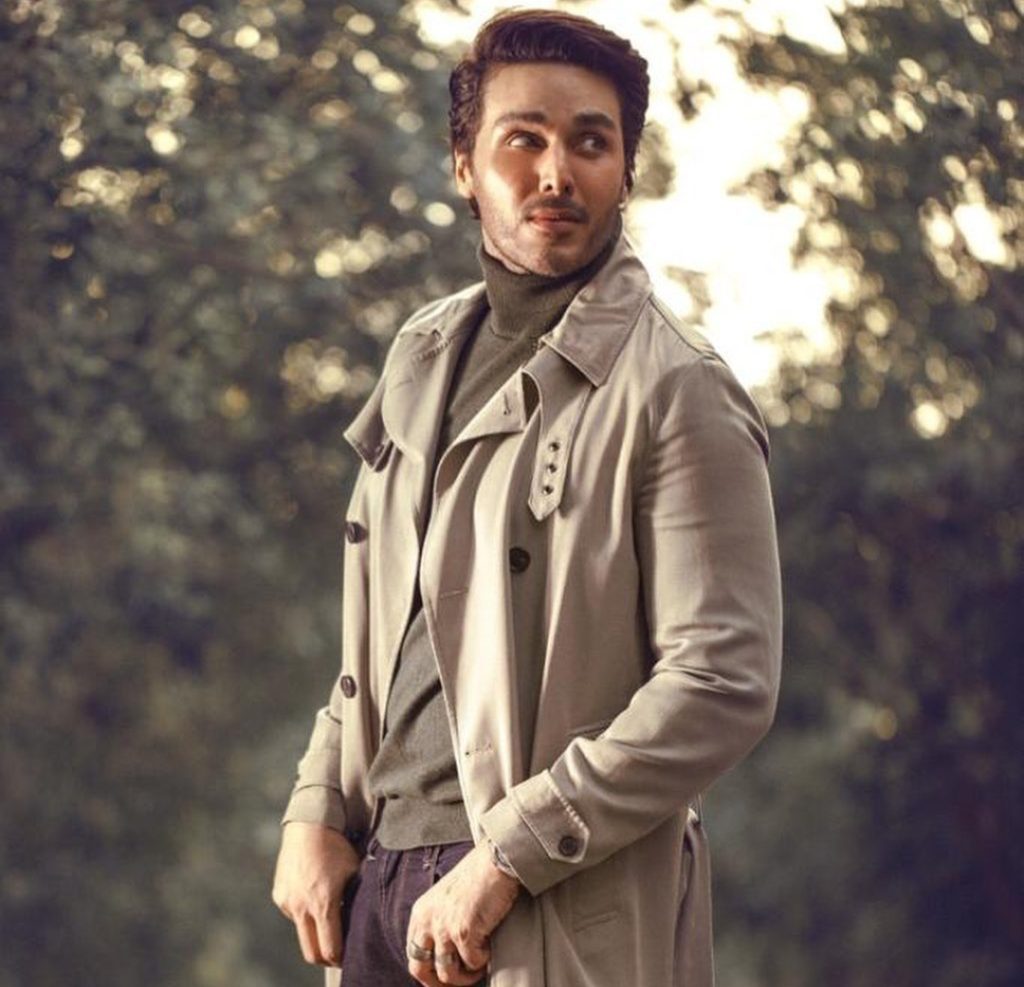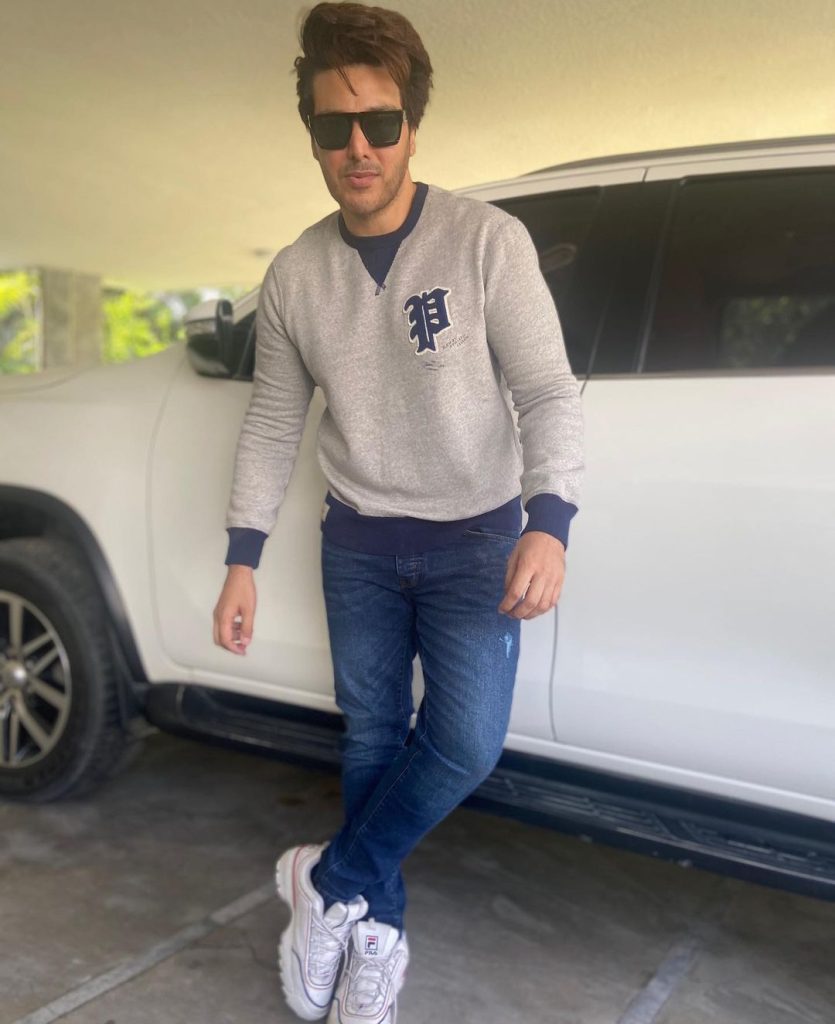 Lately, he visited Tabish's show where he talked about many unusual things in a funny and casual way, a lot of different questions were asked by the host Tabish Hashmi from Ahsan. On a question of Tabish, "Tell us at least 5 lies that every production house speaks to you?"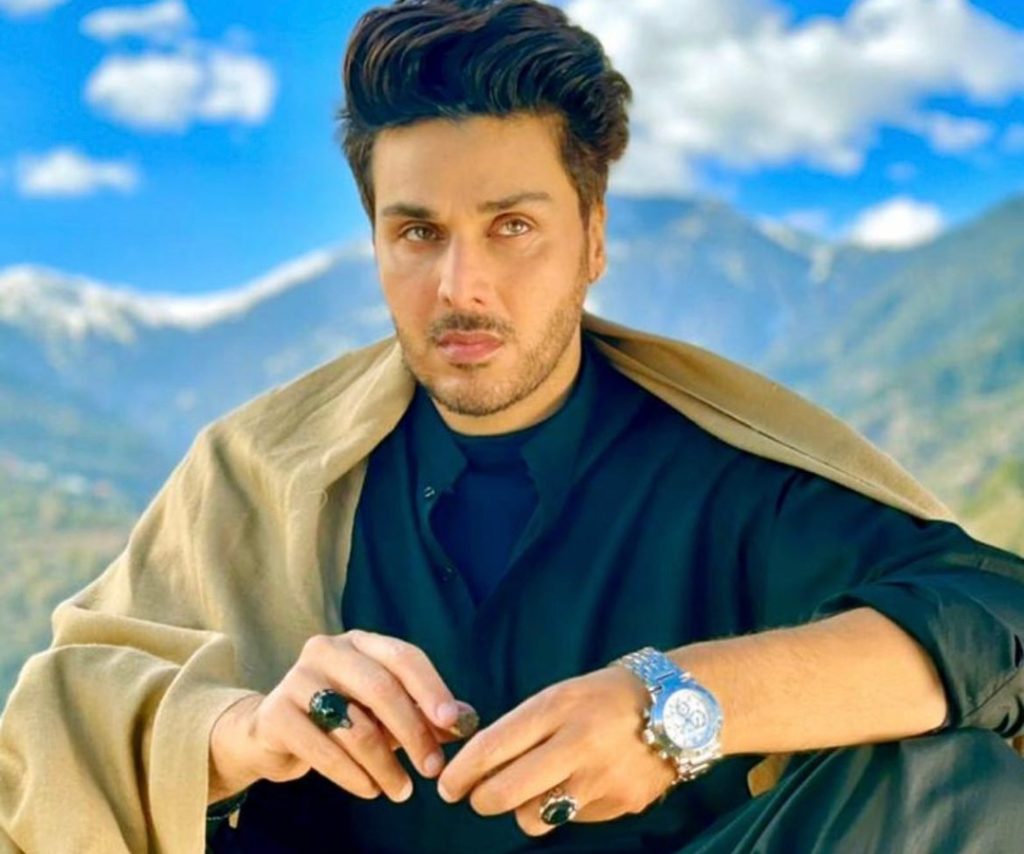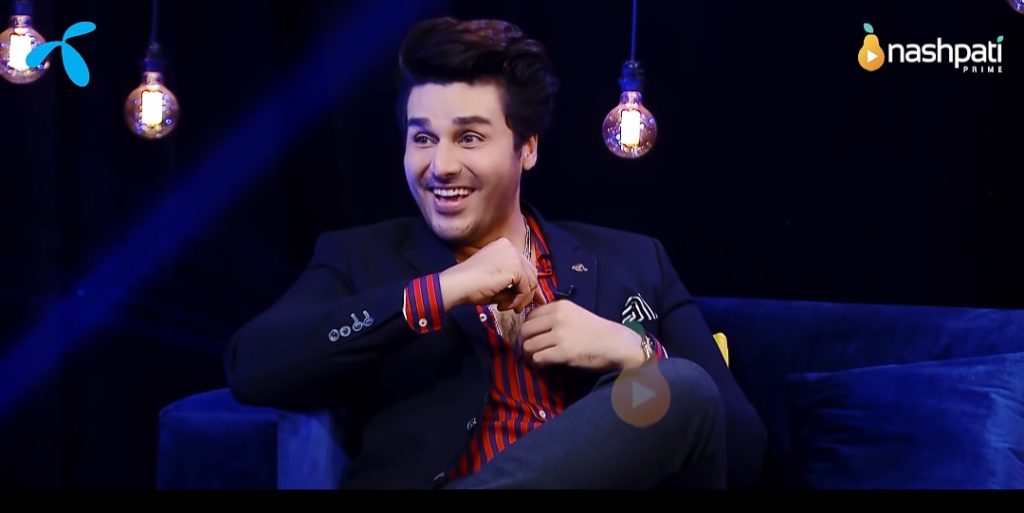 Ahsan replied, "there are not five lies but there is one lie that every production house speaks and it is, 'this script is totally new, you might have not read it in your life before', and when you see the script, it is the same script that you have been reading and doing since long"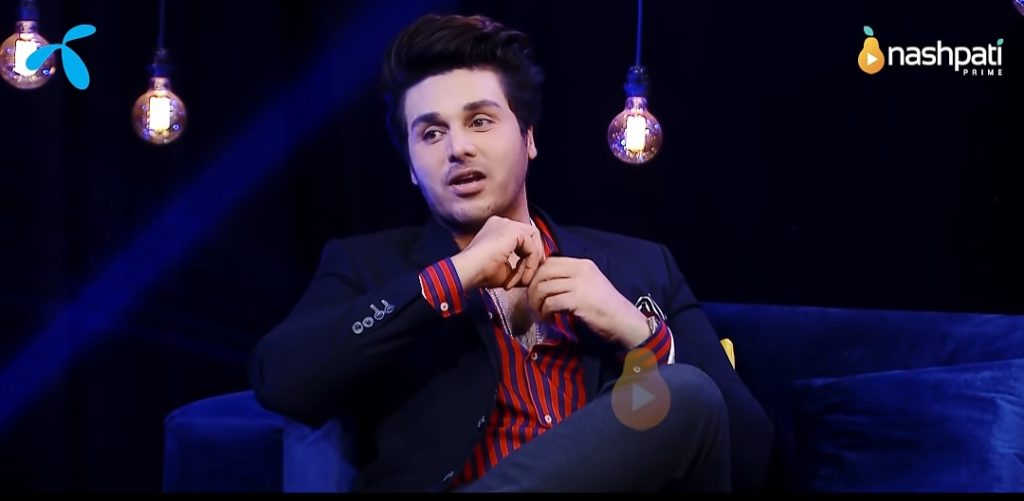 Further talking about it he said that he never had any bad experience from production houses, he has always gotten his payments in time. Here is the link to video.