Shahveer Jafry is a popular Youtuber and a social media celebrity. He has a really huge fan following on almost every platform on social media. Despite his huge followers, he has recently started his own clothing brand labeled "STY". The Youtuber has also did modelling in Abrar-ul-Haq's song "Chamkeeli". He recently tied the knot with Ayesha beyg.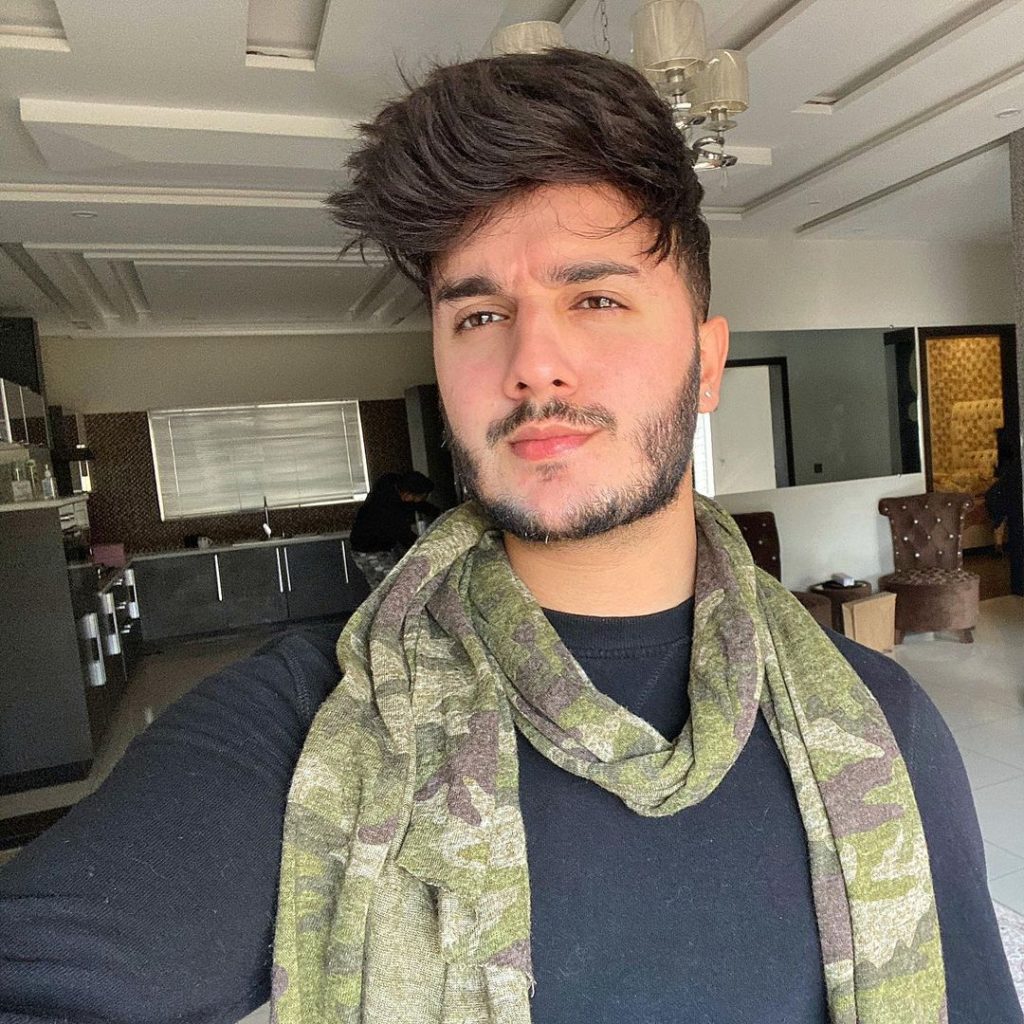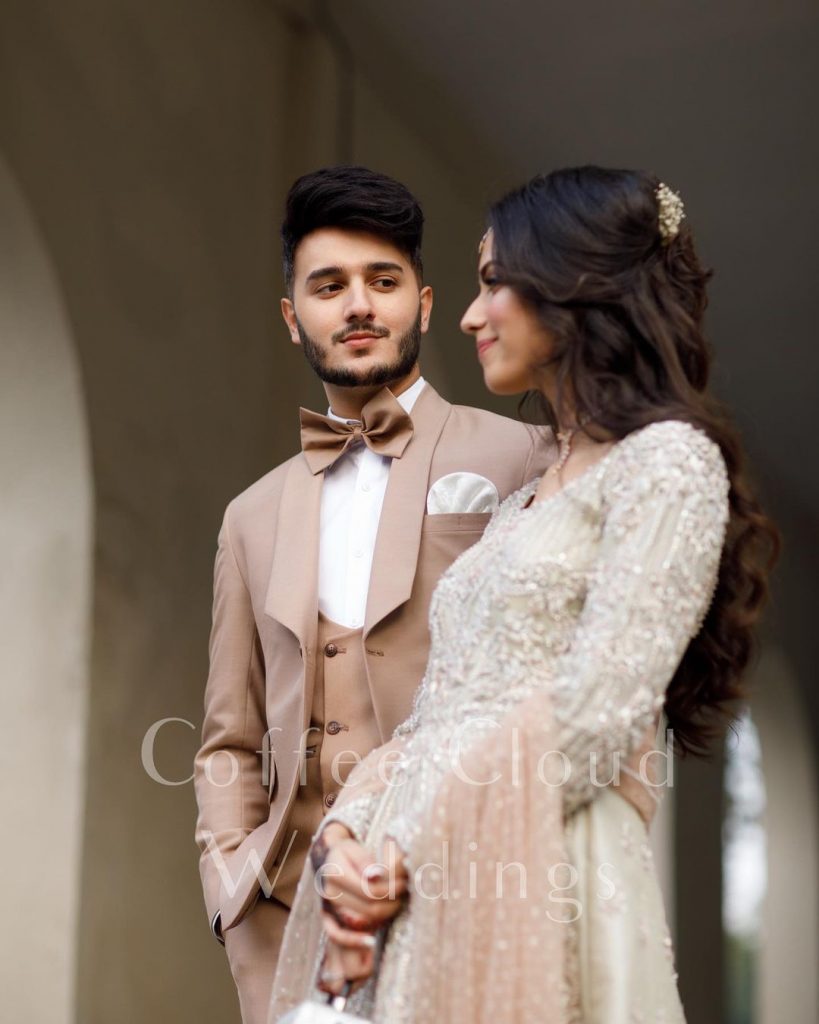 Lately , the YouTuber tells the fans about the demise of his grand mother, he took the sad news to his Instagram, he said to fans that his Daaadi has passed away. He wrote a small tribute for his grandmother too. He urged his fans to pray for the departed soul. Taking it to Instagram he shared memorable videos and pictures of his Grand mother too.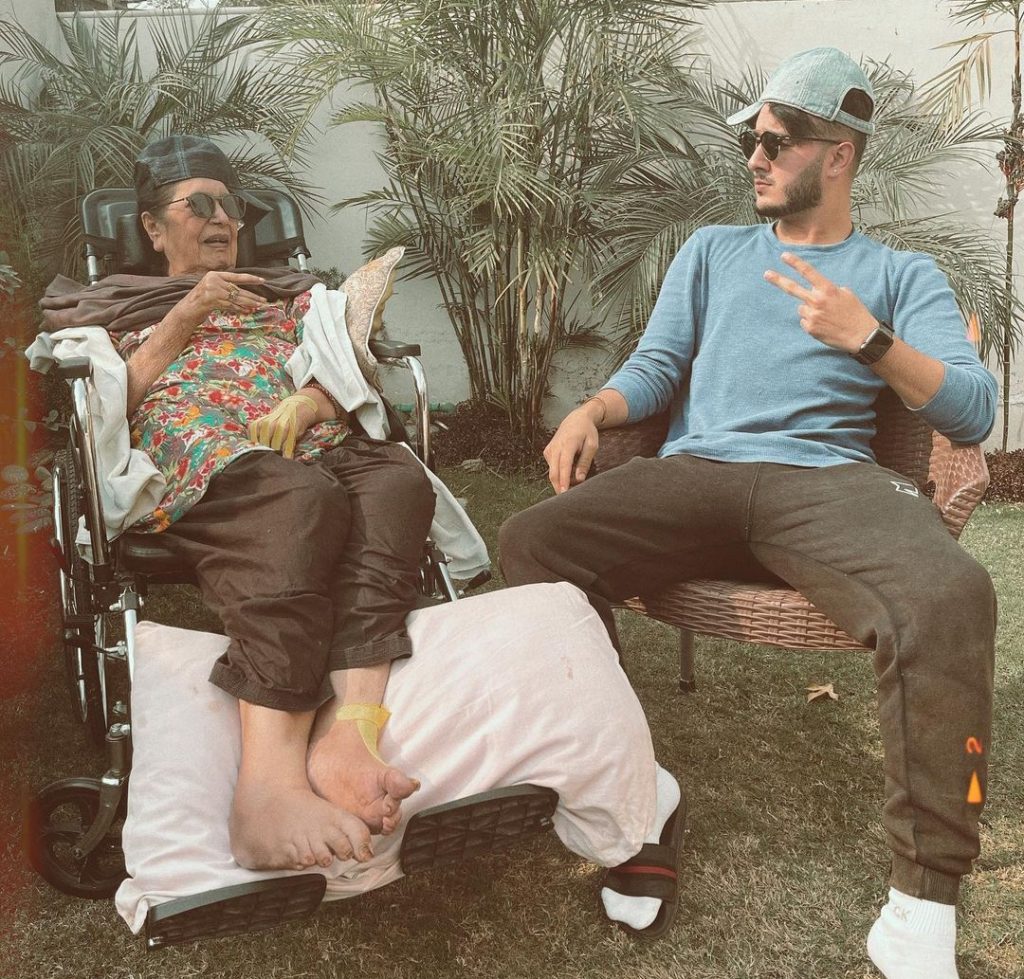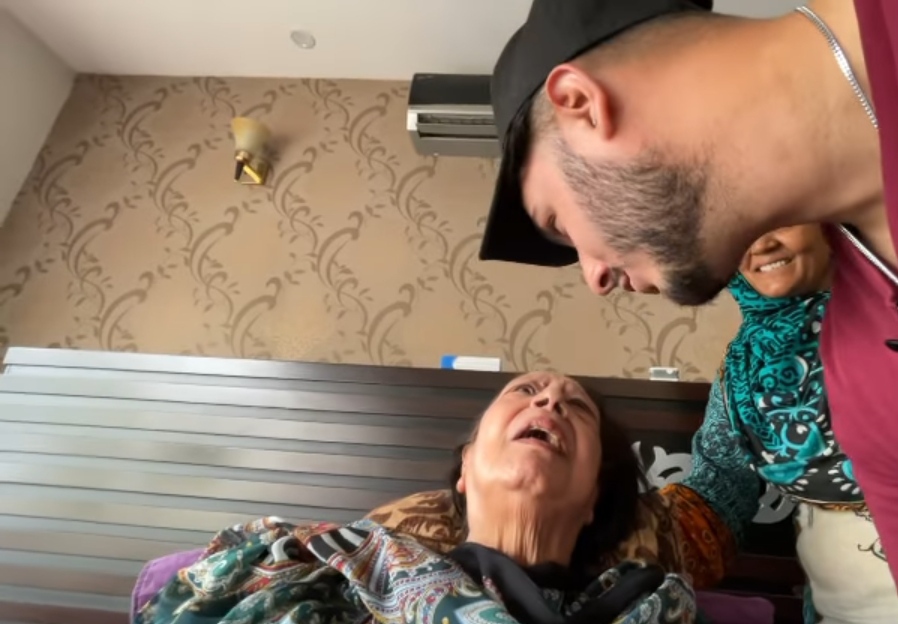 Fans expressed grief and concern over the sad demise of his grand mother , they also extended heartfelt prayers and condolences for his grandmother. Here are the comments of public.