Usman Mukhtar is a brilliant and relatively a new Pakistani actor who has become popular in girls after his two back to back hit dramas "Anaa" and "Sabaat" for Hum TV. He has gathered a lot of fans from both the dramas. The actor's reel life couple with Naimal Khan made waves and fans loved it. Fans loved his performance in Hum Kahan Ke Sachay Thay as well.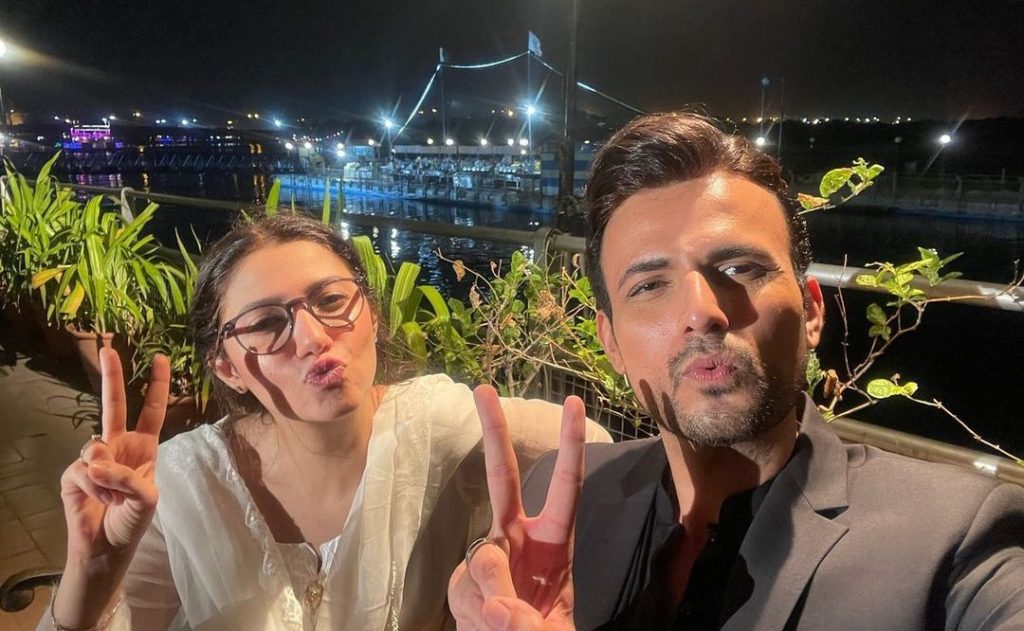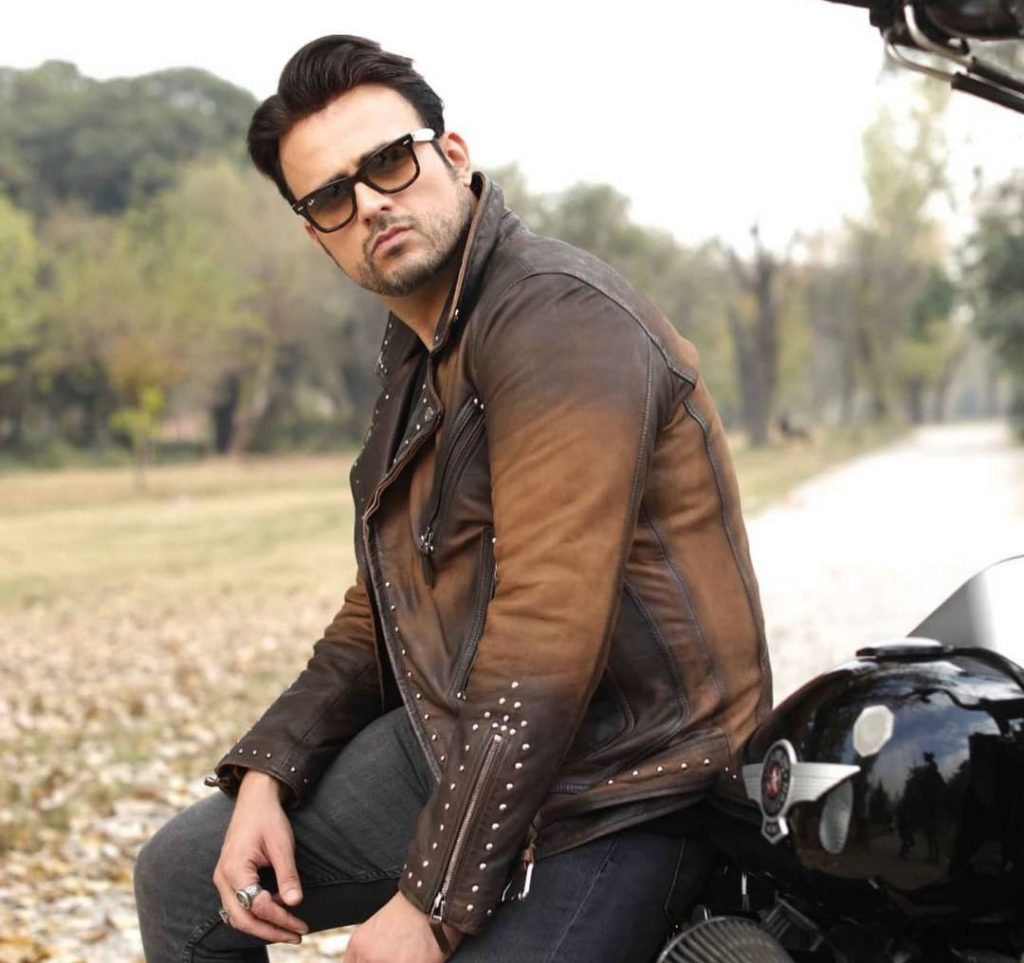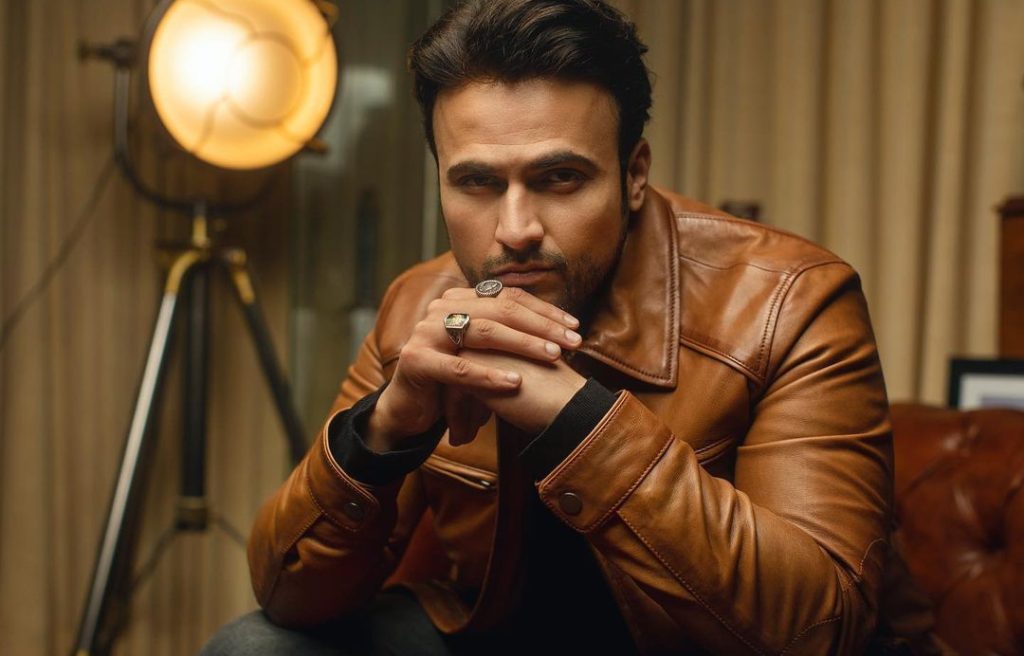 Lately, fans are interested to know about Usman Mukhtar's upcoming ventures after Hum Kahan Ke Sachay Thay. Usman Mukhtar has recently introduced a new character of SSP Sarmad Zaman with his fans which is from an upcoming feature film, the film is a crime thriller. The Dareechey Films and the director Zaheeruldin took details and BTS pictures of the film to the Instagram handles.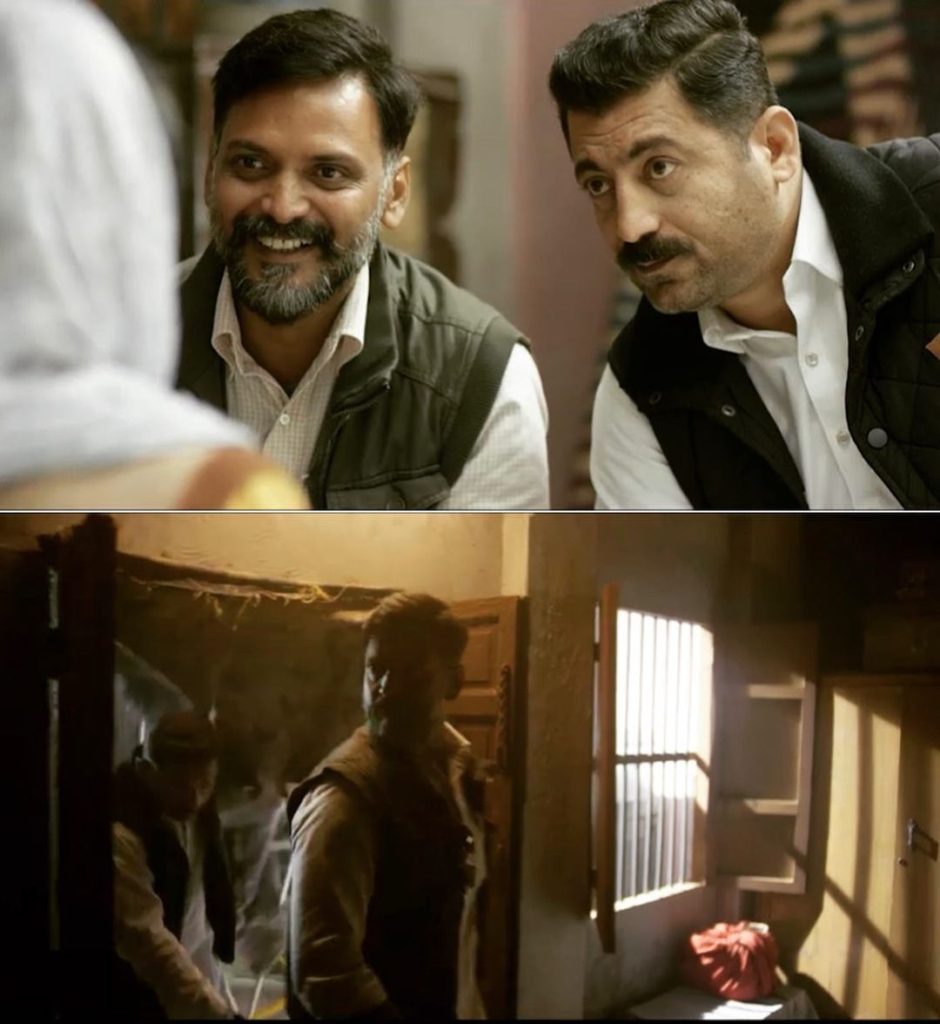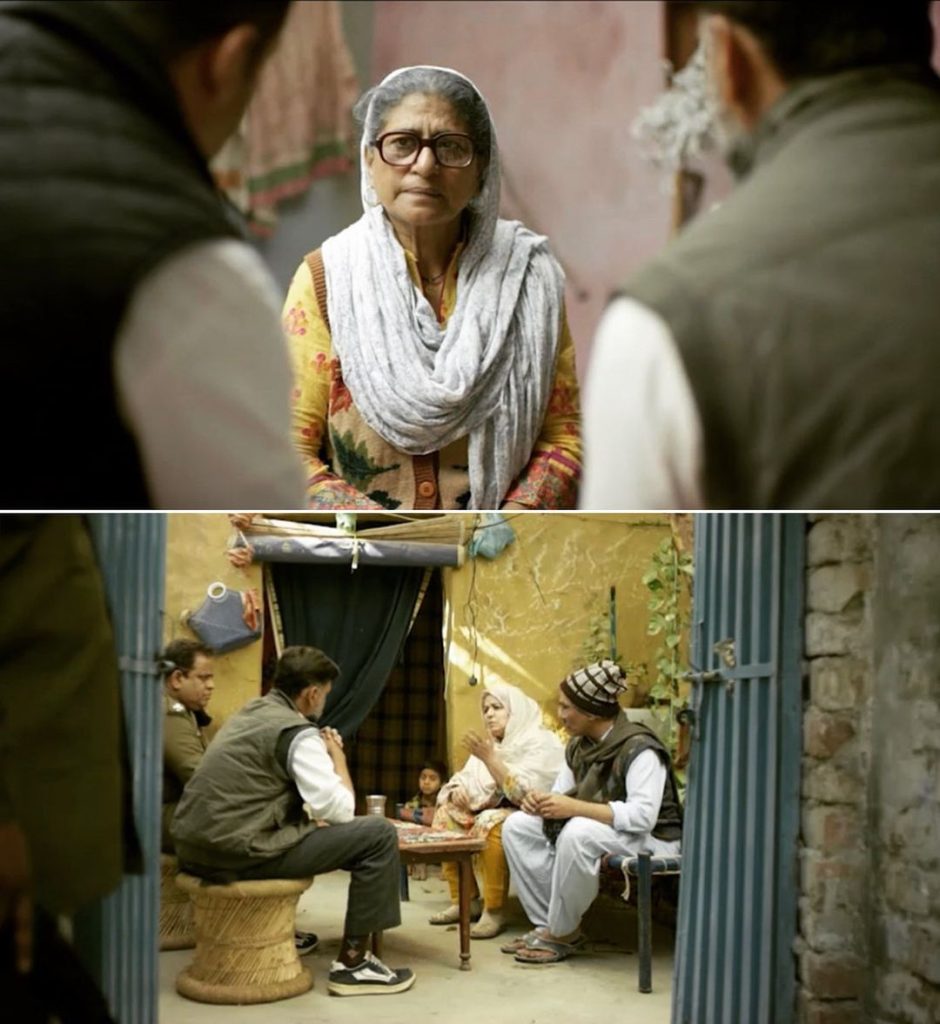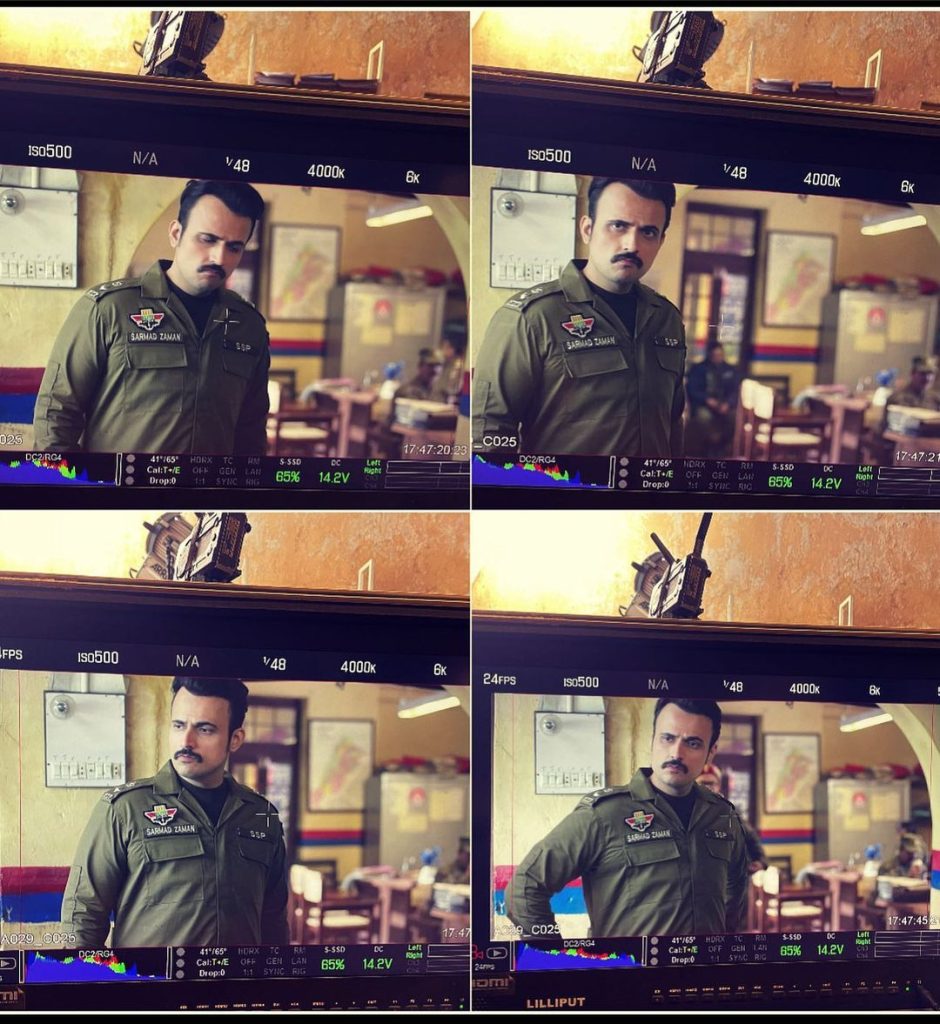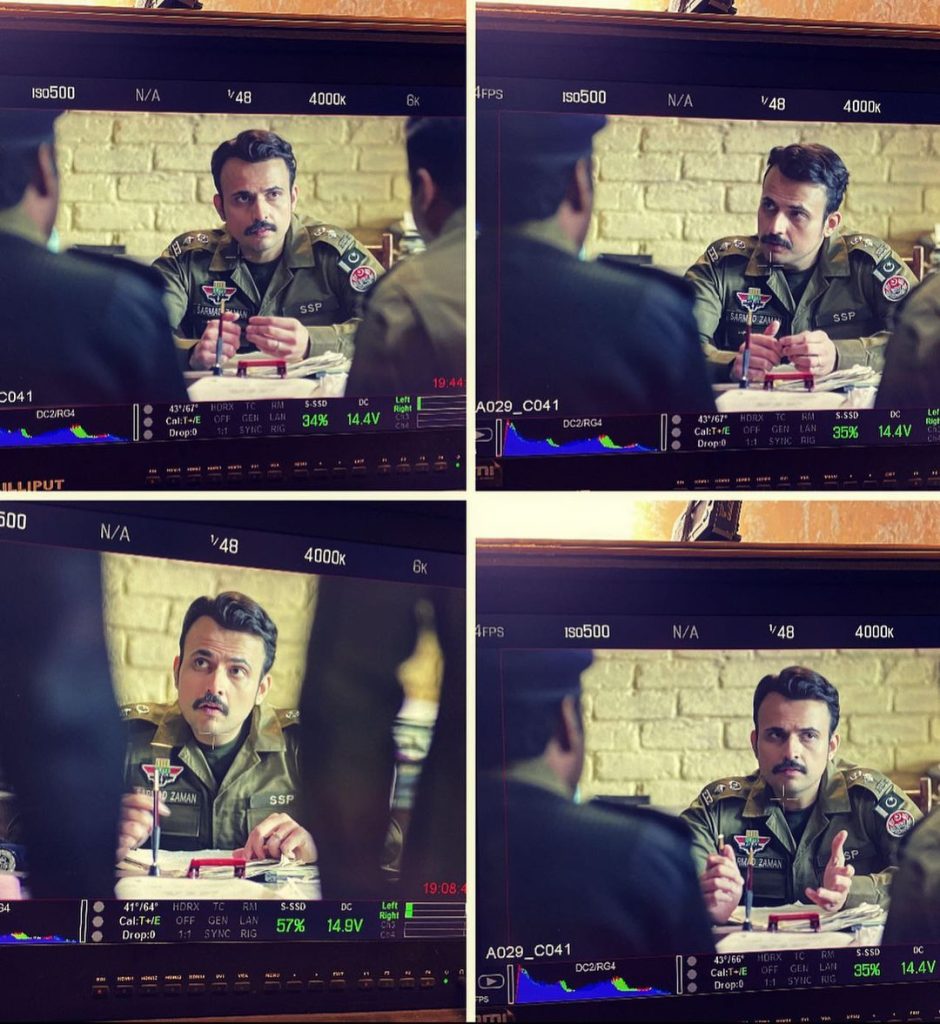 The maker of the film took details about his upcoming film to the official page of Dareechey Films and wrote about the characters and film, he wrote, "Finally I am doing something and I am enjoying every bit of it. What greater joy is there than watching your characters come alive as you conceived them, the thrill of having the power of words truly justified by the finesse of the actors. While crafting these scenes, creating these moments with all their minute, real details, the thrill you get is priceless" . He further tagged the team including Usman Mukhtar in his post. Usman Mukhtar also posted his pictures from the project on his Instagram.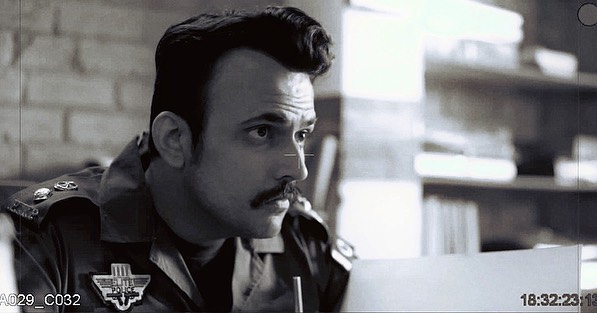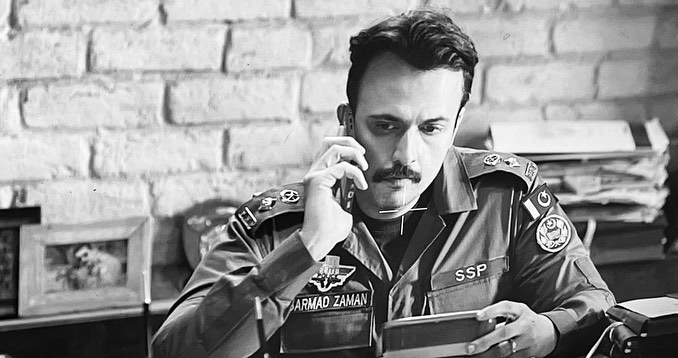 It seems that Usman Mukhtar is essaying the major role in the crime thriller as SSP Sarmad Zaman. Fans are loving to see him in a policeman's character.