Many people are stuck inside their homes and self-isolation time is making their life difficult. Everyone these days wants to go out and come back to their same old routine but for now, we all have to stay home and save each other.
This self-isolation time is going pretty difficult for Mahira Khan as her long time anxiety is hitting back.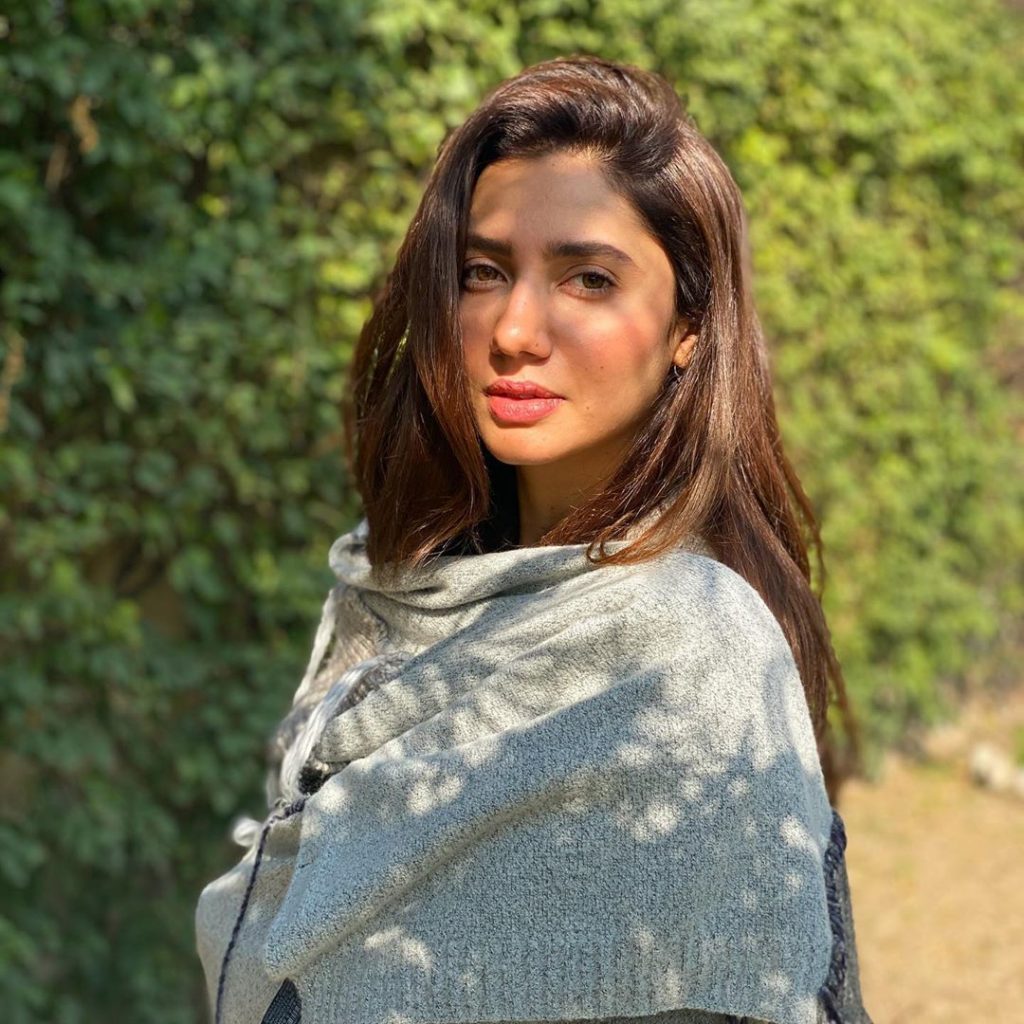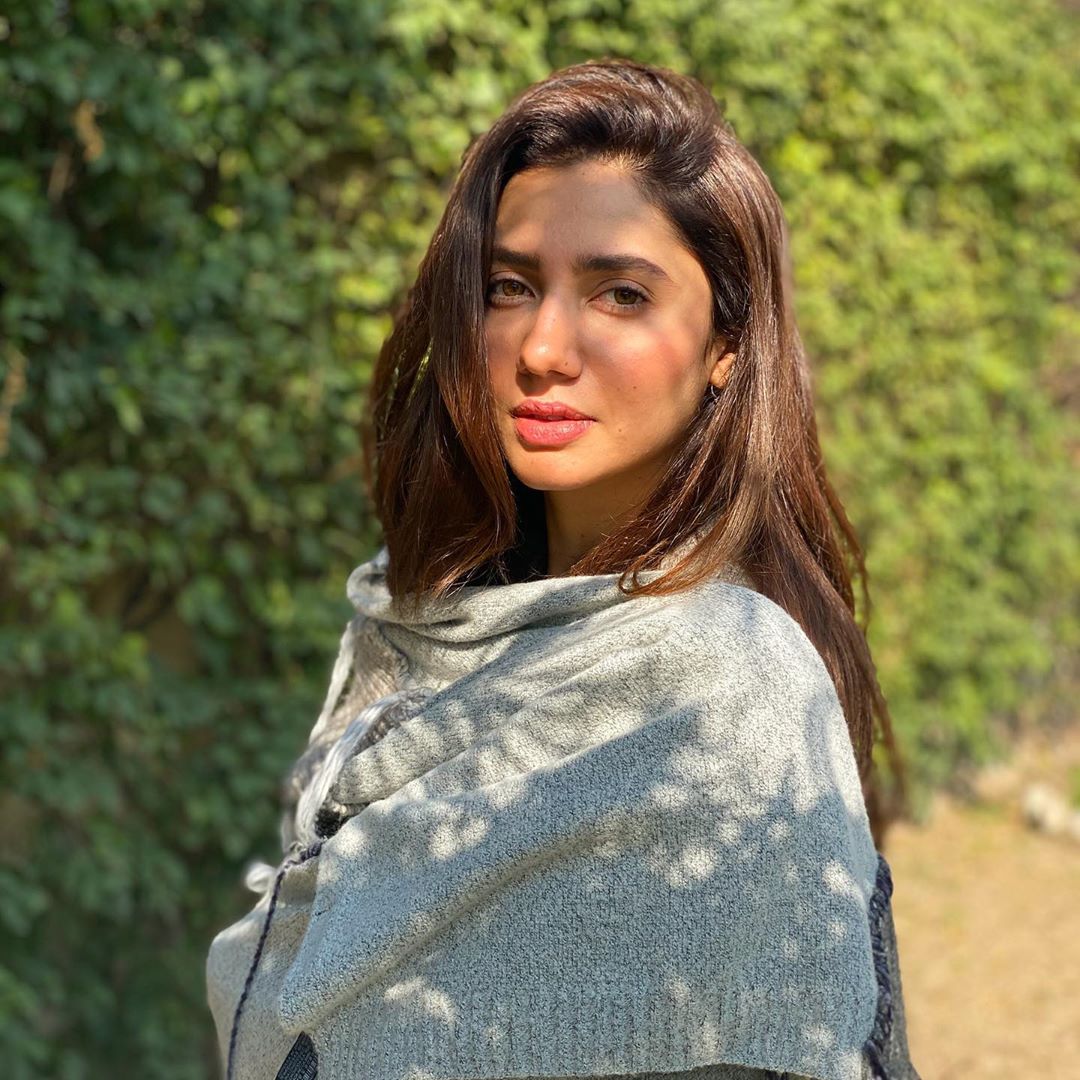 Taking to Instagram the Bol actress wrote, "Dear anxiety, be kind ffs. Your long time lover, X."
Actress Kubra Khan came forward and also expressed her inner state in the comments section.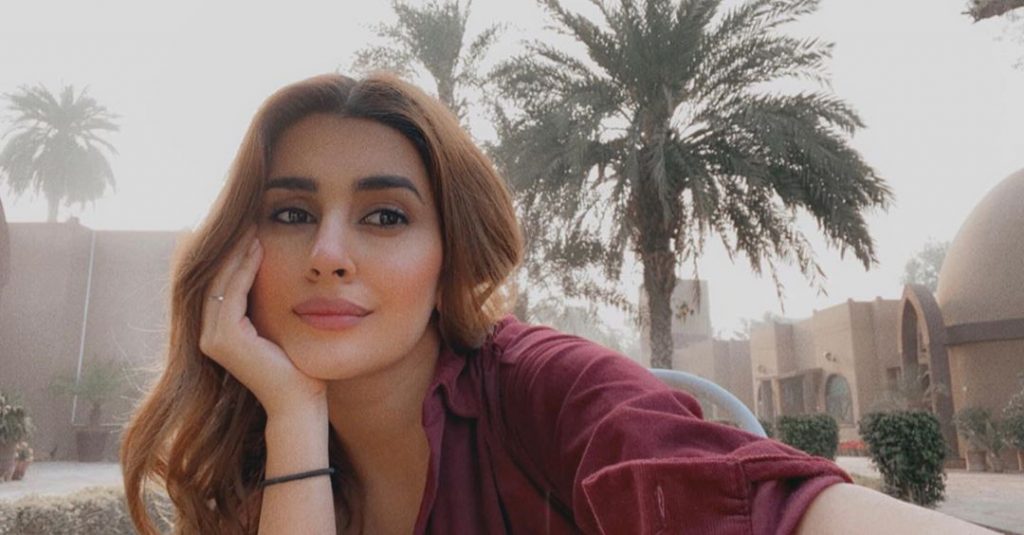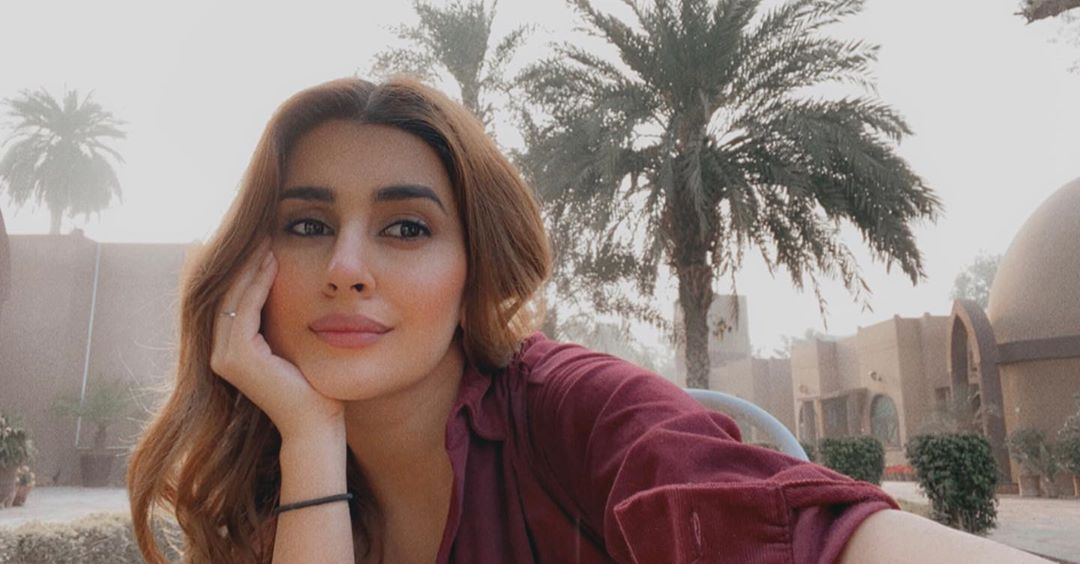 The Alif actress is going through the same and wrote, "Ah. I relate to this. I don't know about corona yet but Anxiety is really screwing with me rn."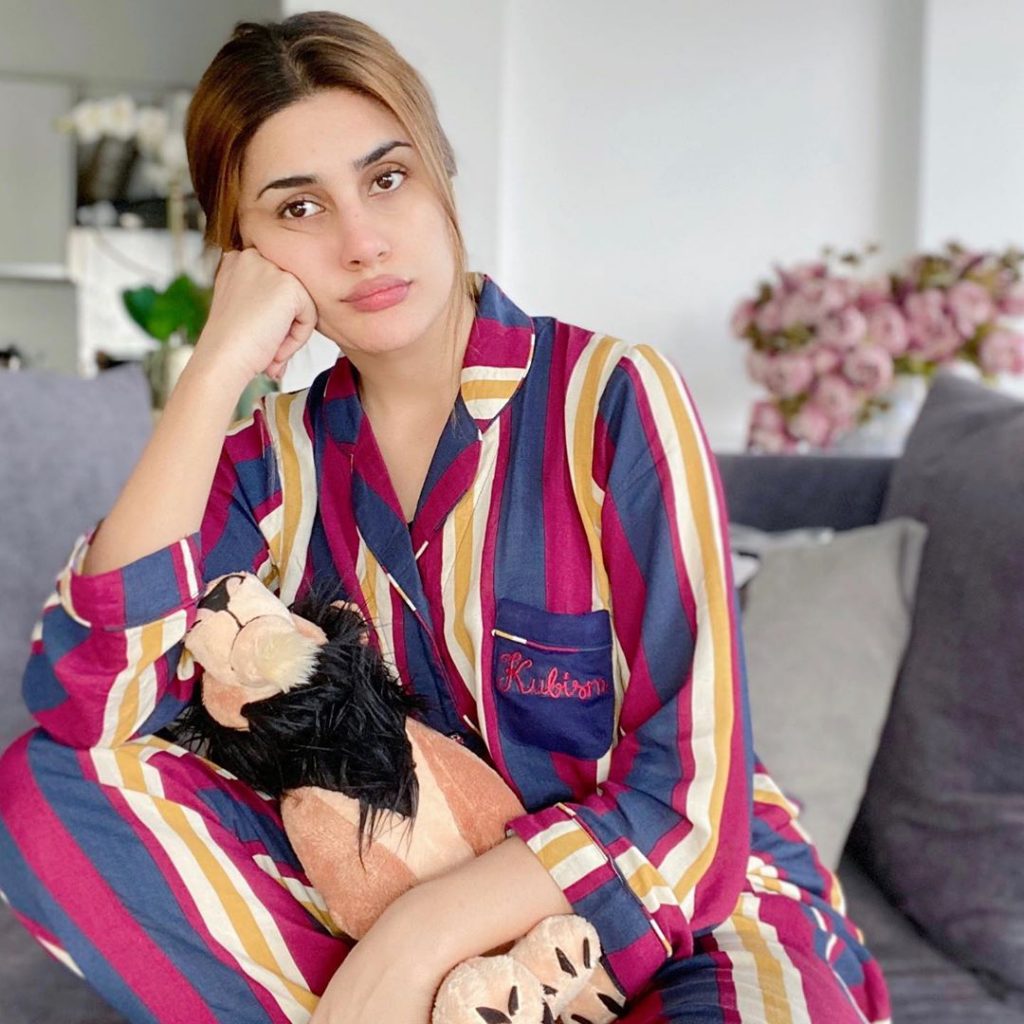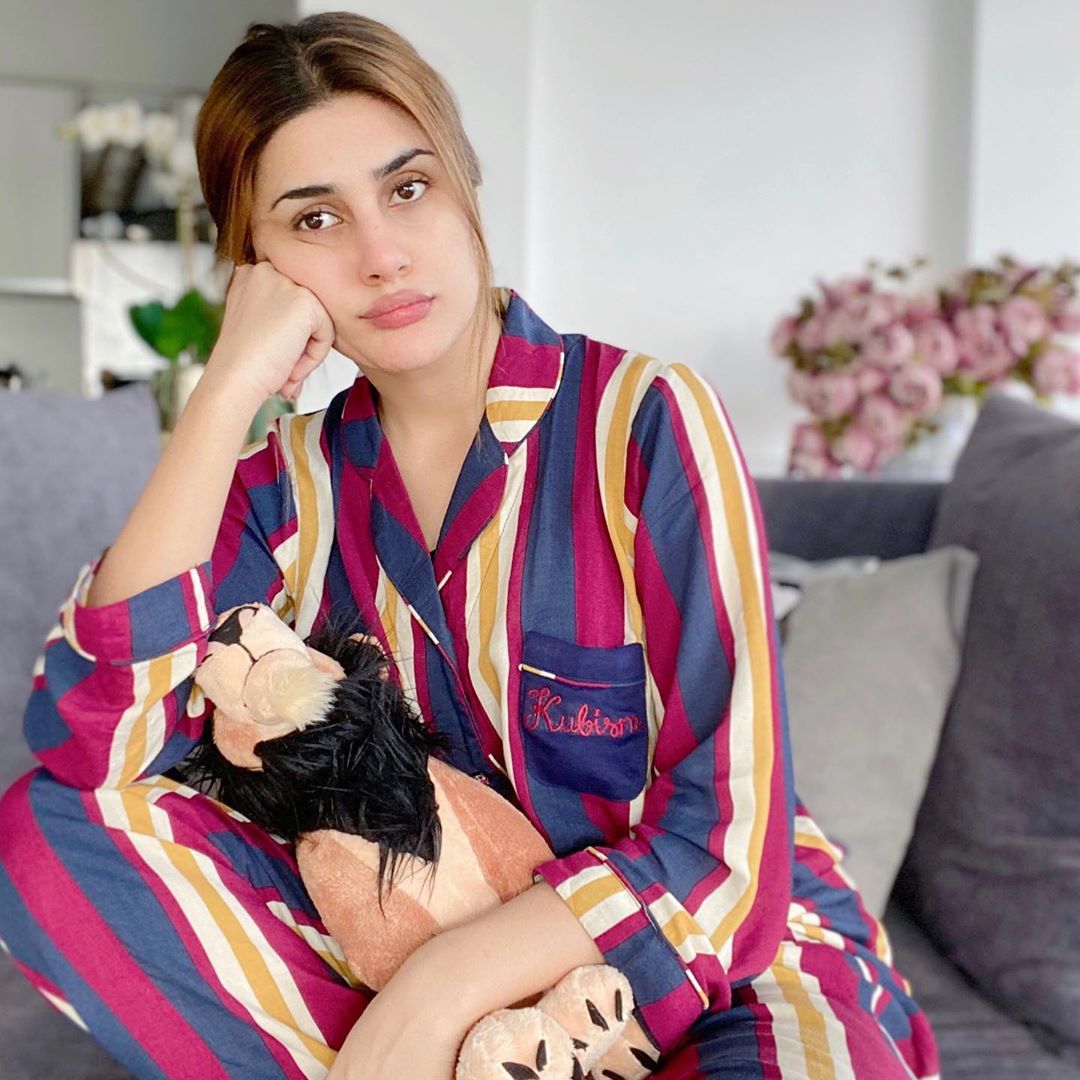 She sent love and hugs to Mahira Khan who is suffering from anxiety.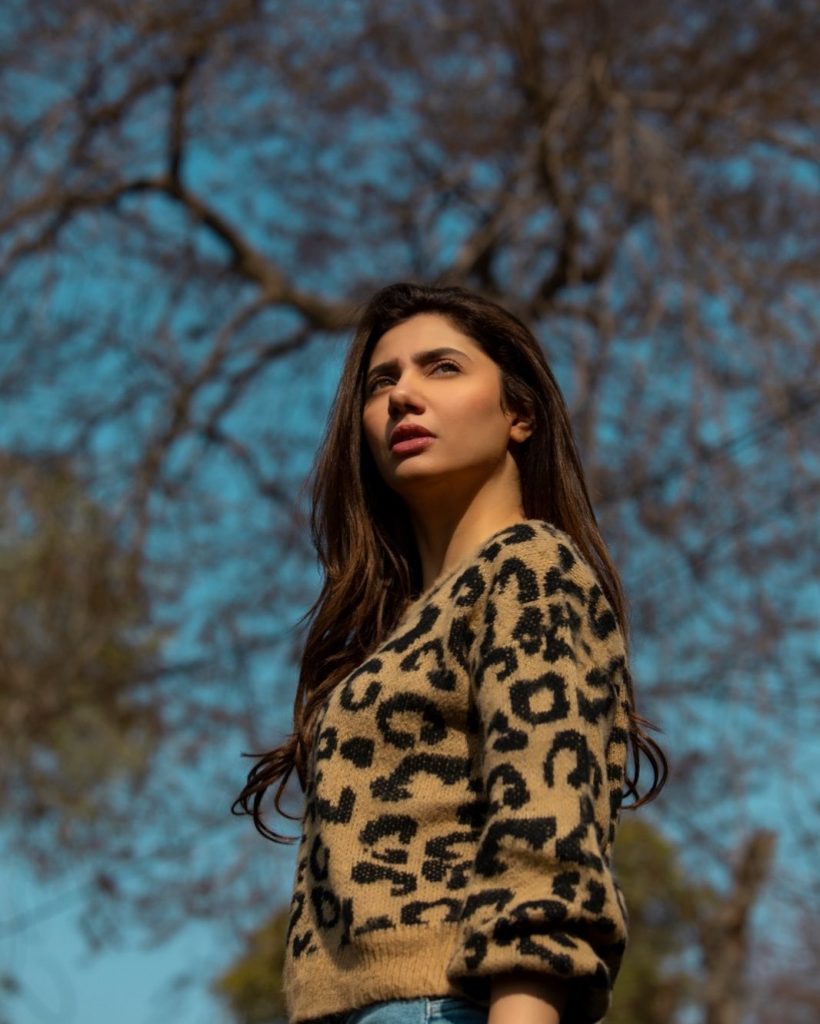 "Sending love and hugs your way! We'll get through this," Kubra Khan wrote.