Mahira Khan is the biggest star of Pakistan. She has made a name for herself and has also represented Pakistan at many International platforms. Mahira Khan is also an ambassador for Shaukat Khanum Hospital and has always performed an active role in raising awareness about cancer. She has been a part of various fundraisers for Shaukat Khanum and also visits the hospital to cheer the patients from time to time.
Mahira Khan was in the USA for raising funds for Shaukat Khanum. She also visited the Facebook headquarters on Shaukat Khanum's behalf and now she is in the Google headquarters. Mahira kept her style all casual in chic as she visited the office of the software giant. Pairing her casual washed out jeans with a camel brown sweater, Mahira seemed to have a lot of fun. Here are some pictures: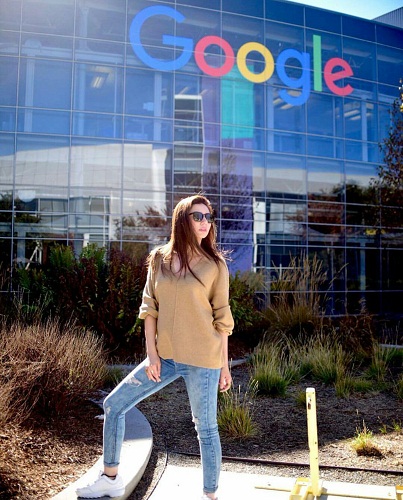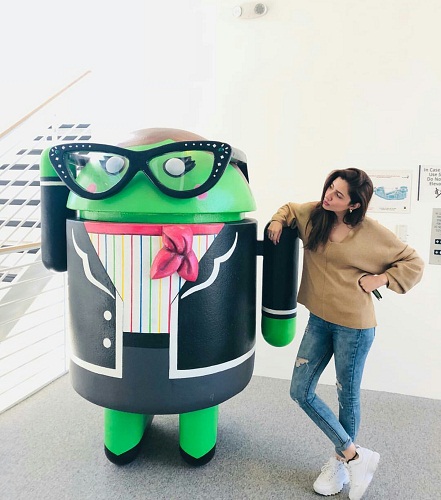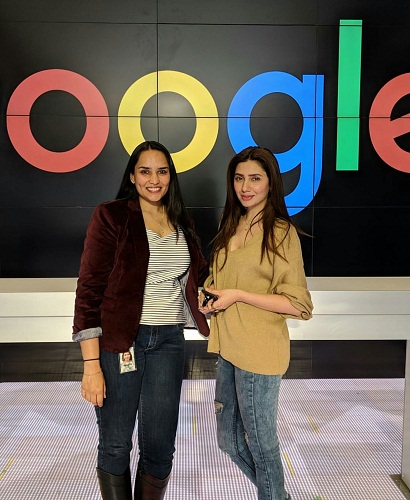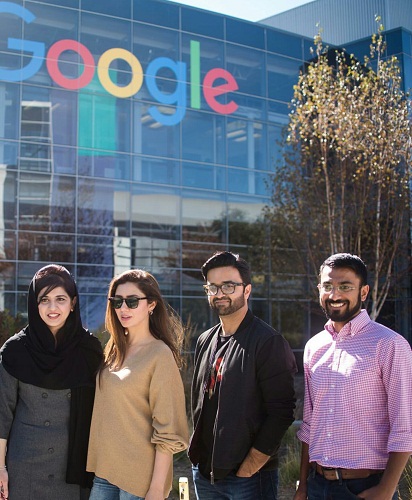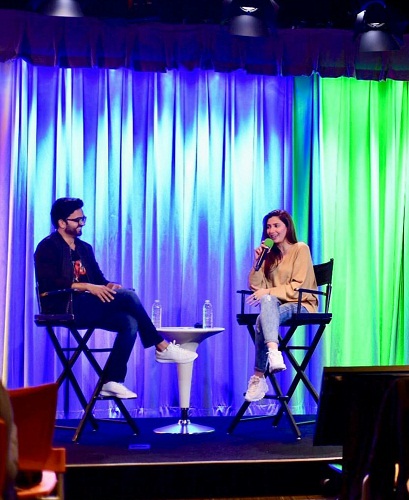 Mahira is indeed the biggest star and by taking part in fundraisings and representing our country at such huge platforms, she is definitely playing her part!