Mahira Khan is a brilliant Pakistani actress who has been receiving huge accomplishments since the time she joined the media industry. Mahira is an epitome of talent and beauty. Her drama Humsafar is counted as the biggest success marker in her career. Mahira's acting is loved and praised by her fans.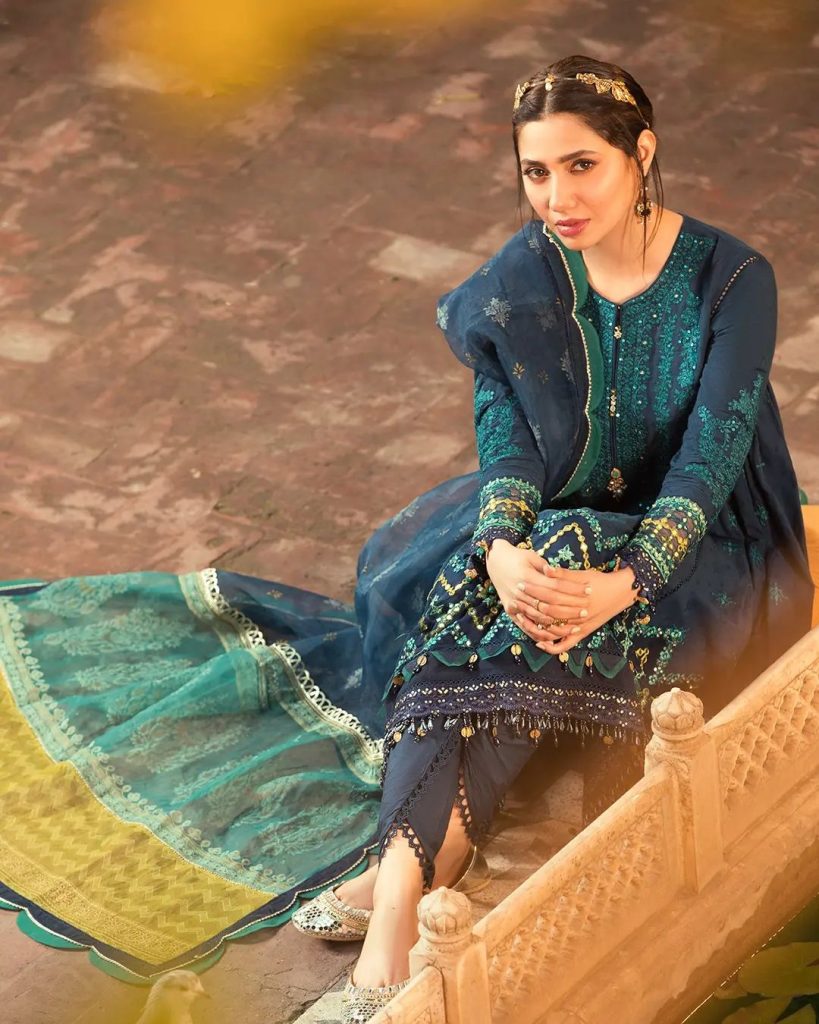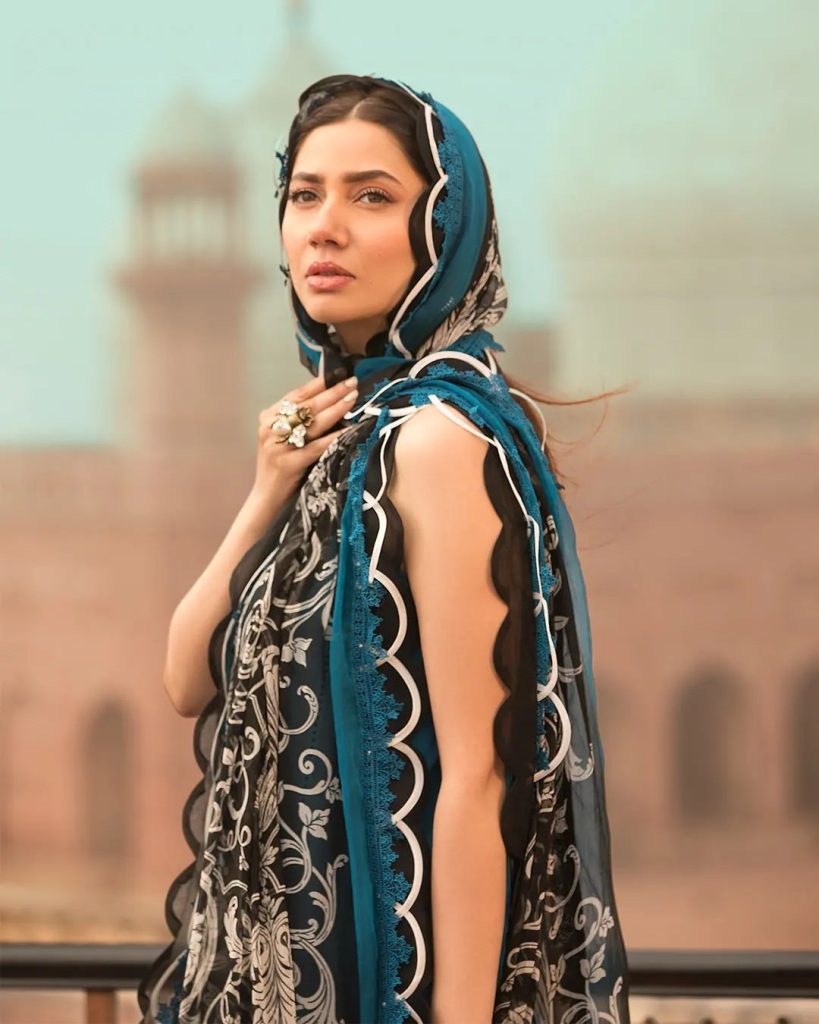 Mahira has an adorable brother Hissan Khan who is the only sibling she has. Mahira shares an adorable chemistry with her brother Hissan Khan.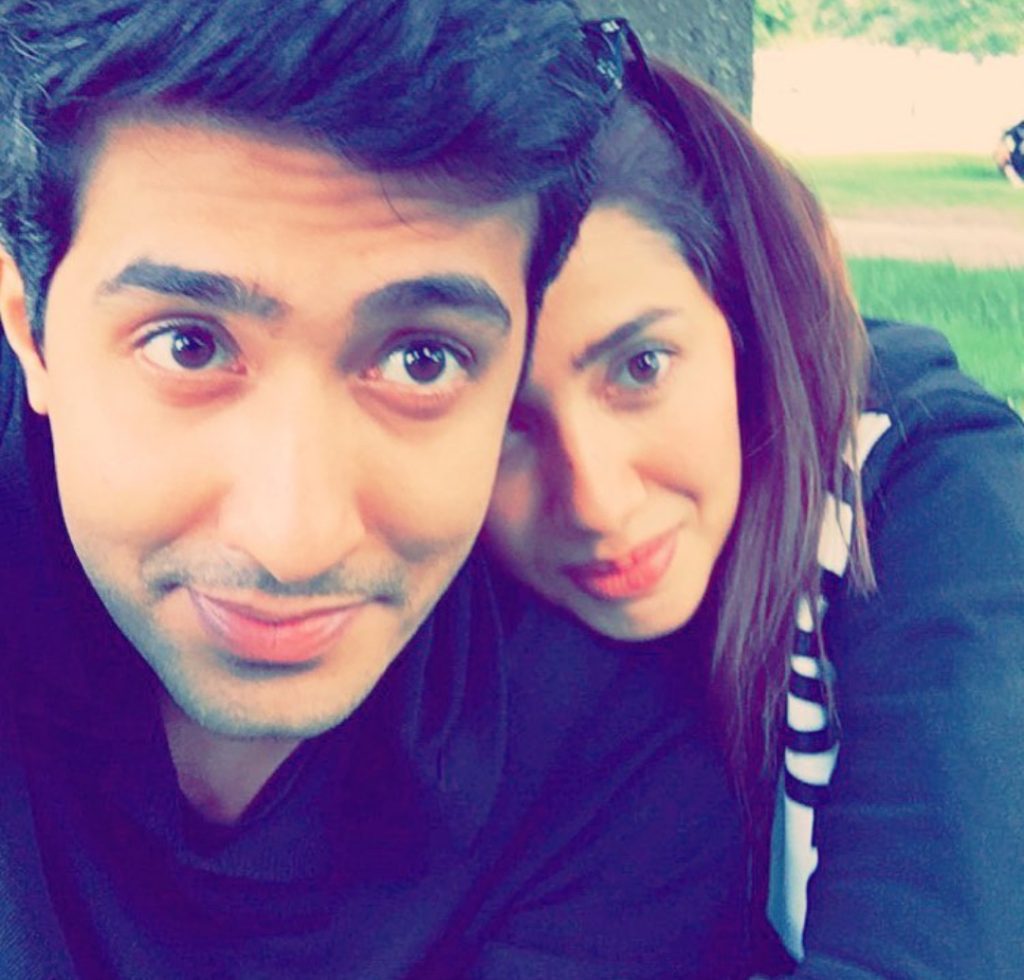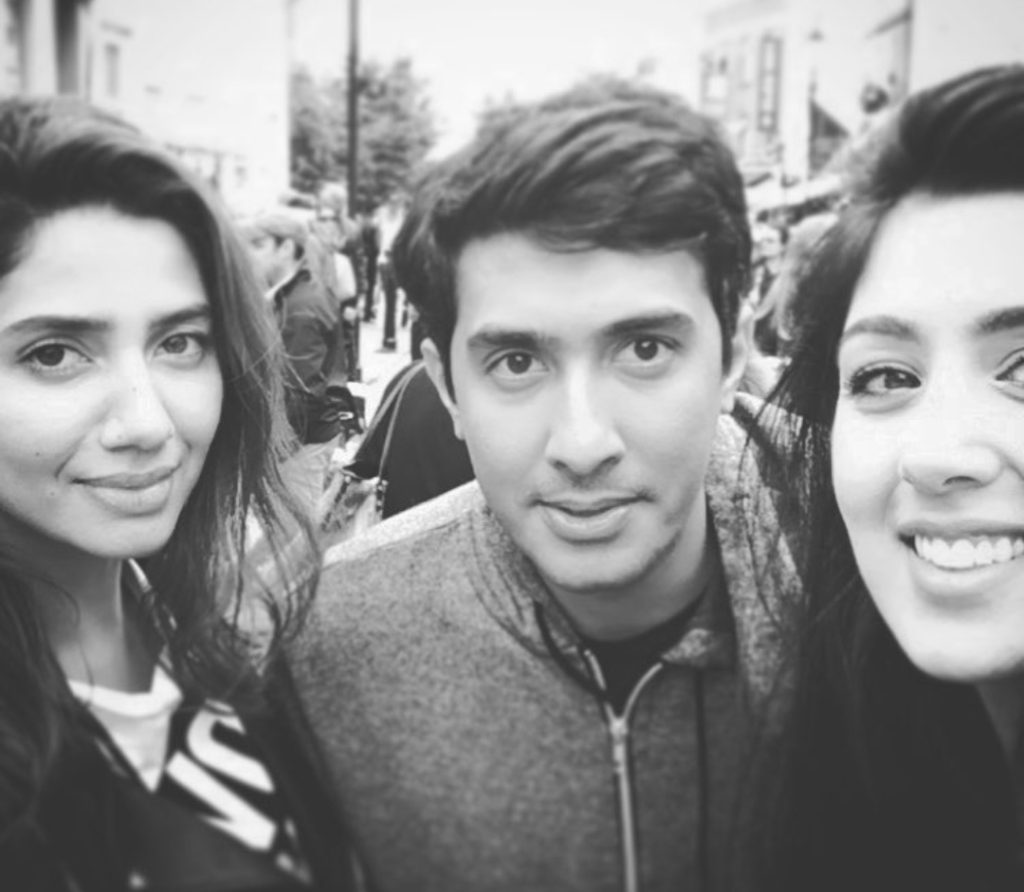 Lately, the brother of superstar has gotten engaged in an intimate family gathering. Soon after the news, the pictures of Hissan Khan's Baat Pakki event started to come on social media. The beautiful pictures of bride and groom were shared by the friends and family. Mahira's best friend Fia Jamshed also shared story while welcoming the bride to the crazy family. Mahira Khan also posted the beautiful picture along with a short welcome note. Mahira tagged her brother and his fiance and wrote, "Welcome To Family". Fans could not spot Mahira Khan in the family video but they were happy to see her wish.
Here are all the pictures of the event.