Produced by Wajahat Rauf, Zayed Sheikh, and Shazia Wajahat film "Parde Mein Rehne Do" is all set to release in cinemas nationwide this Eid-ul-Fitr. Parde Mein Rehne Do features Ali Rehman Khan and Hania Aamir in main leads. Parde Mein Rehne Do is another rom-com trying to address a social aspect.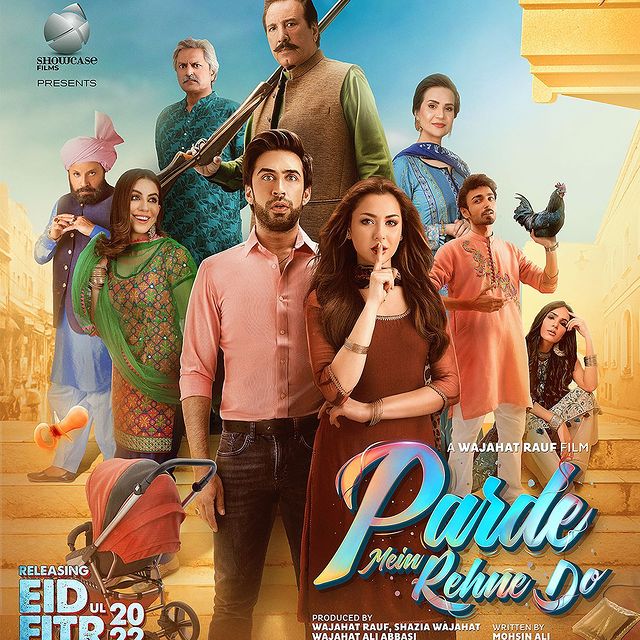 The cast of "Parde Mein Rehne Do" has been quiet busy from past few days with their different kinds of promotions. A few days back Hania and Ali were seen promoting the song of their film on the roads of Karachi while travelling to luckyone mall on a truck. Last night, Hania Aamir and Ali Rehman made a surprise entry at a random Mehndi event happening in Karachi. The duo danced their heart out on the wedding song 'Peela Rung' from their upcoming film, have a look!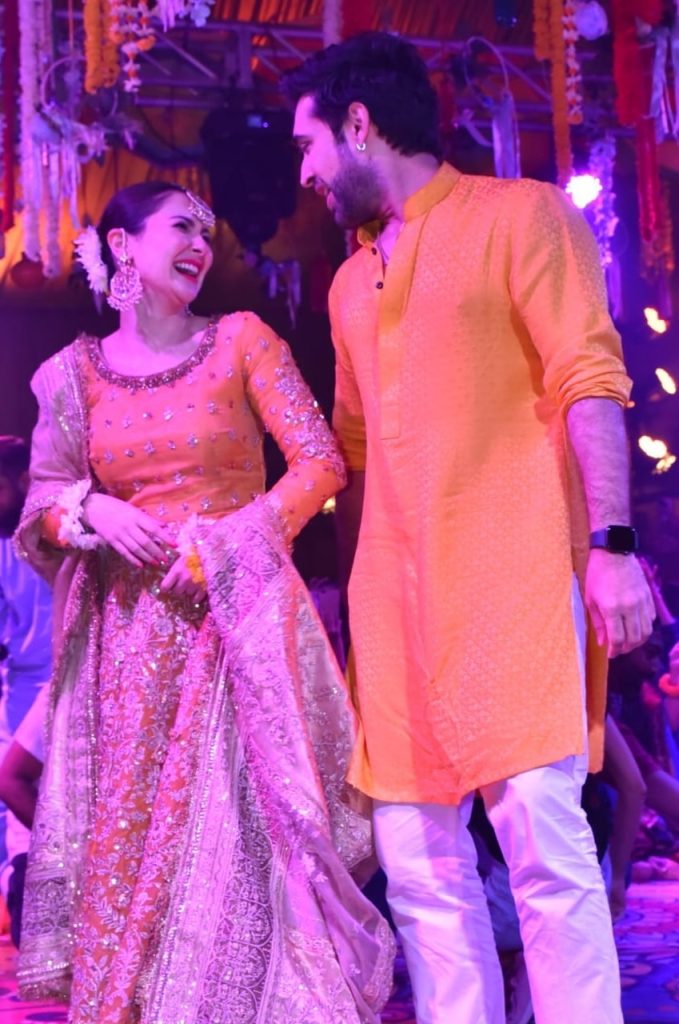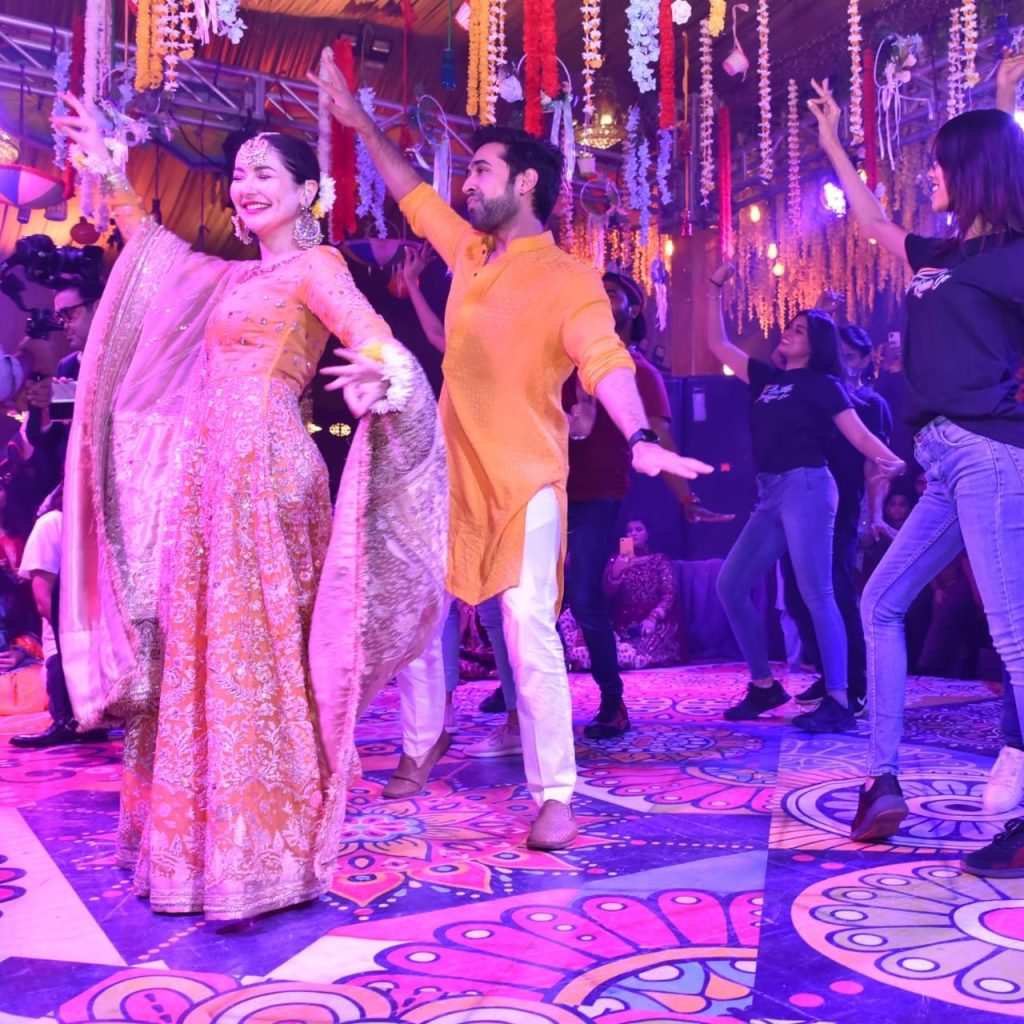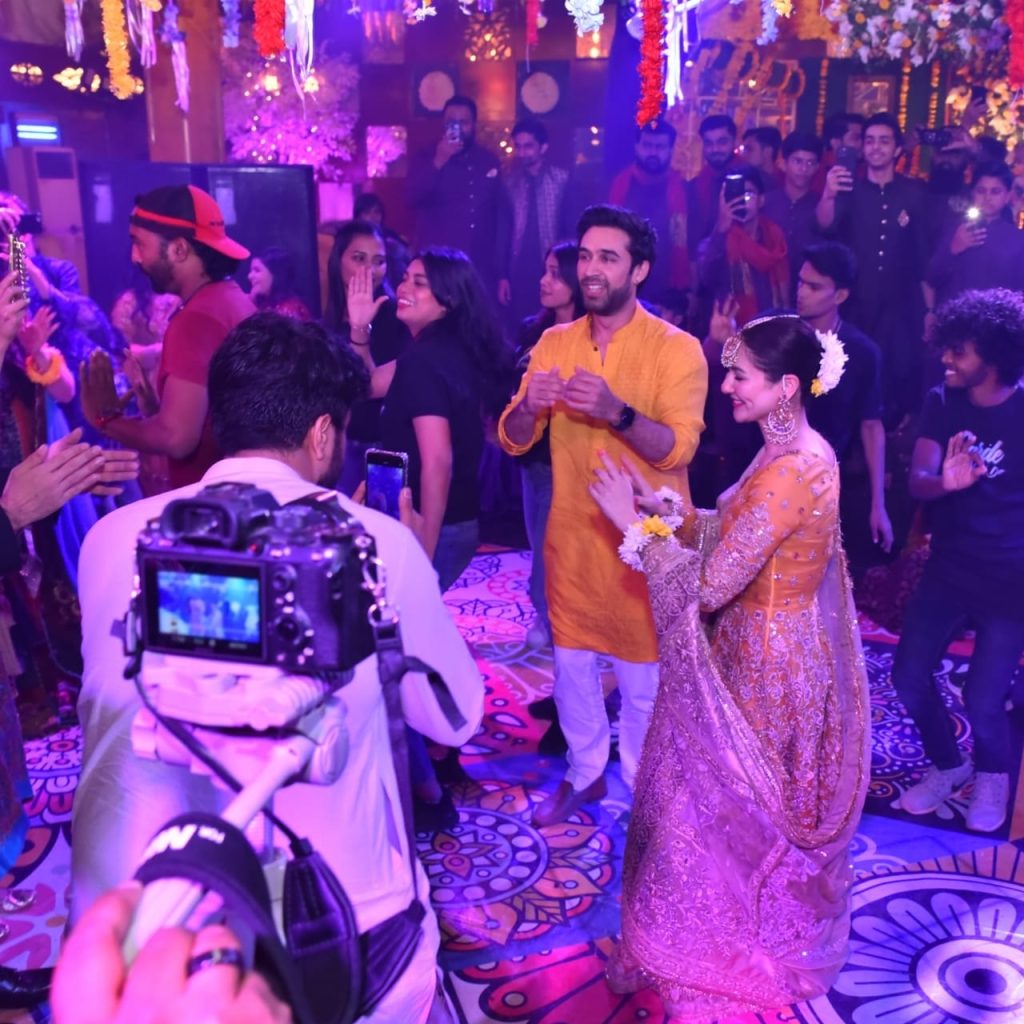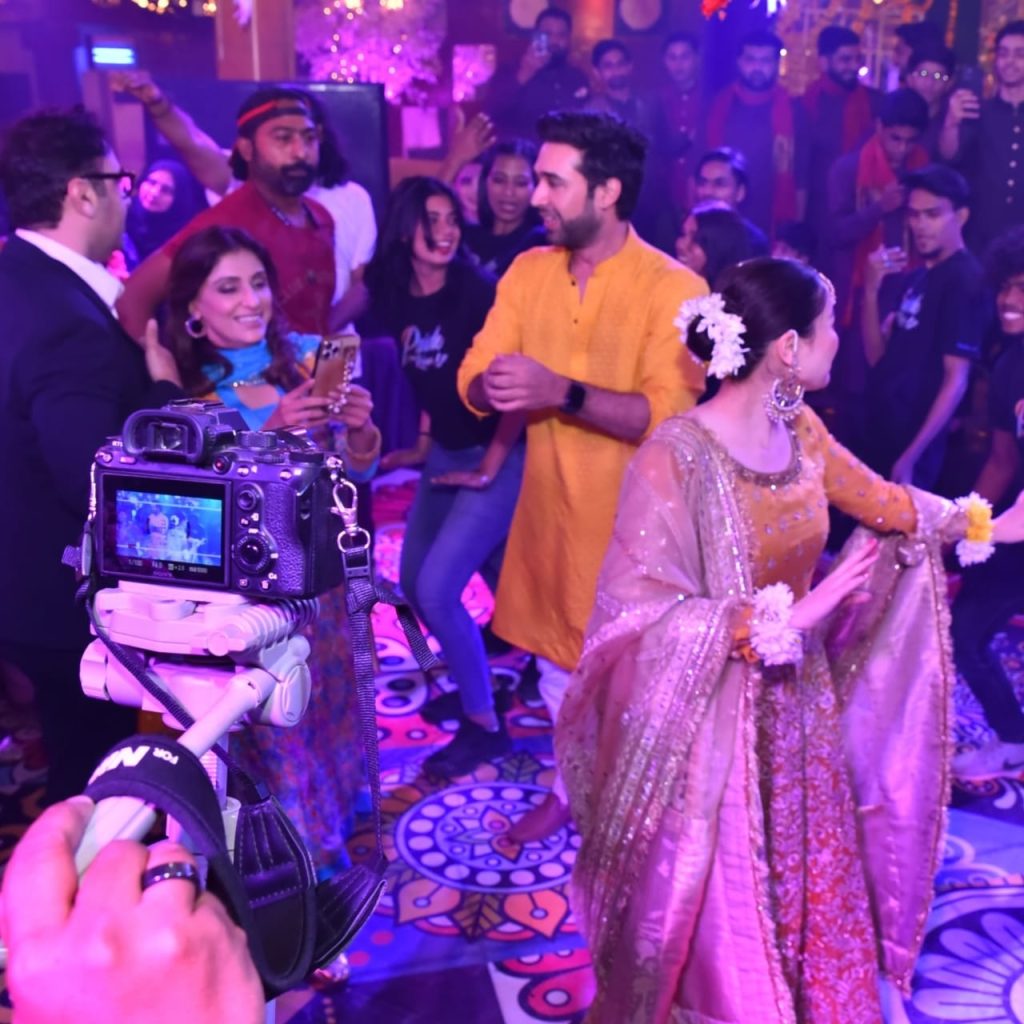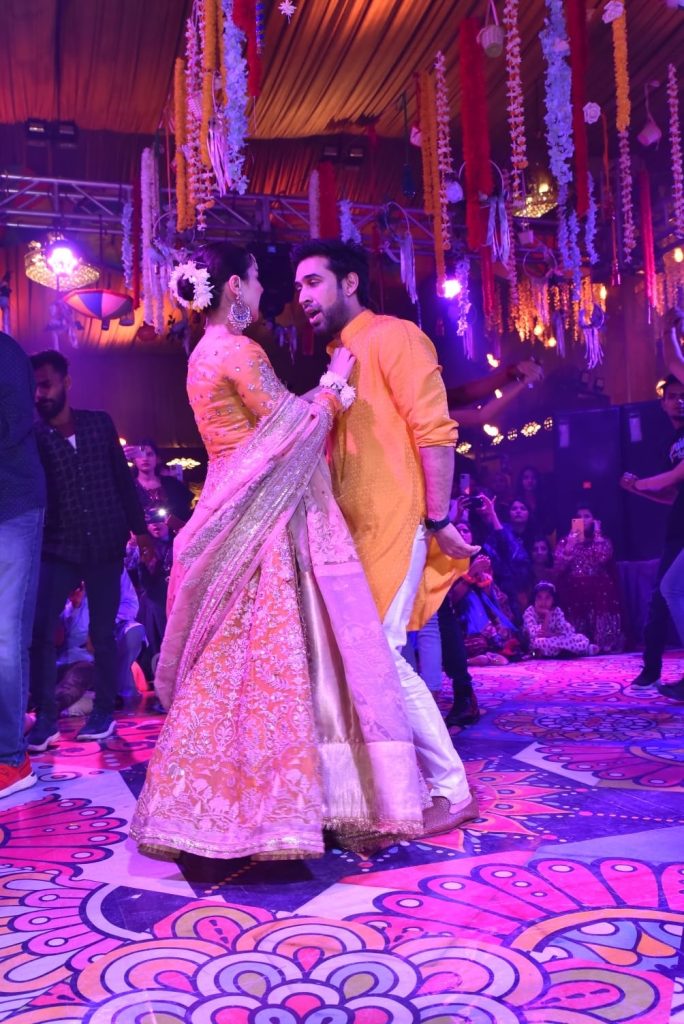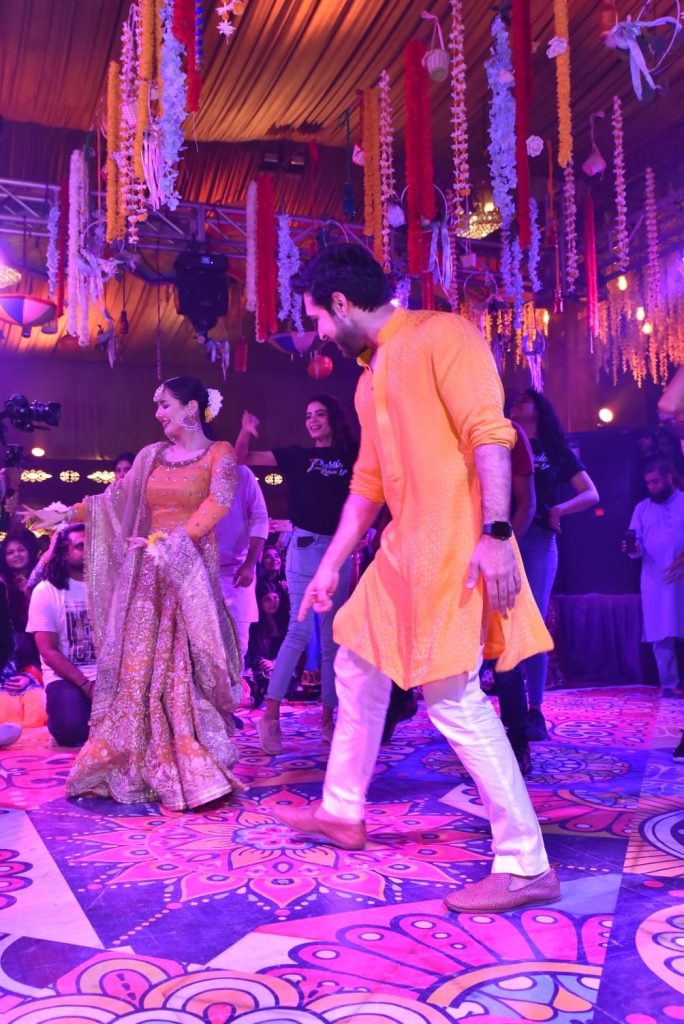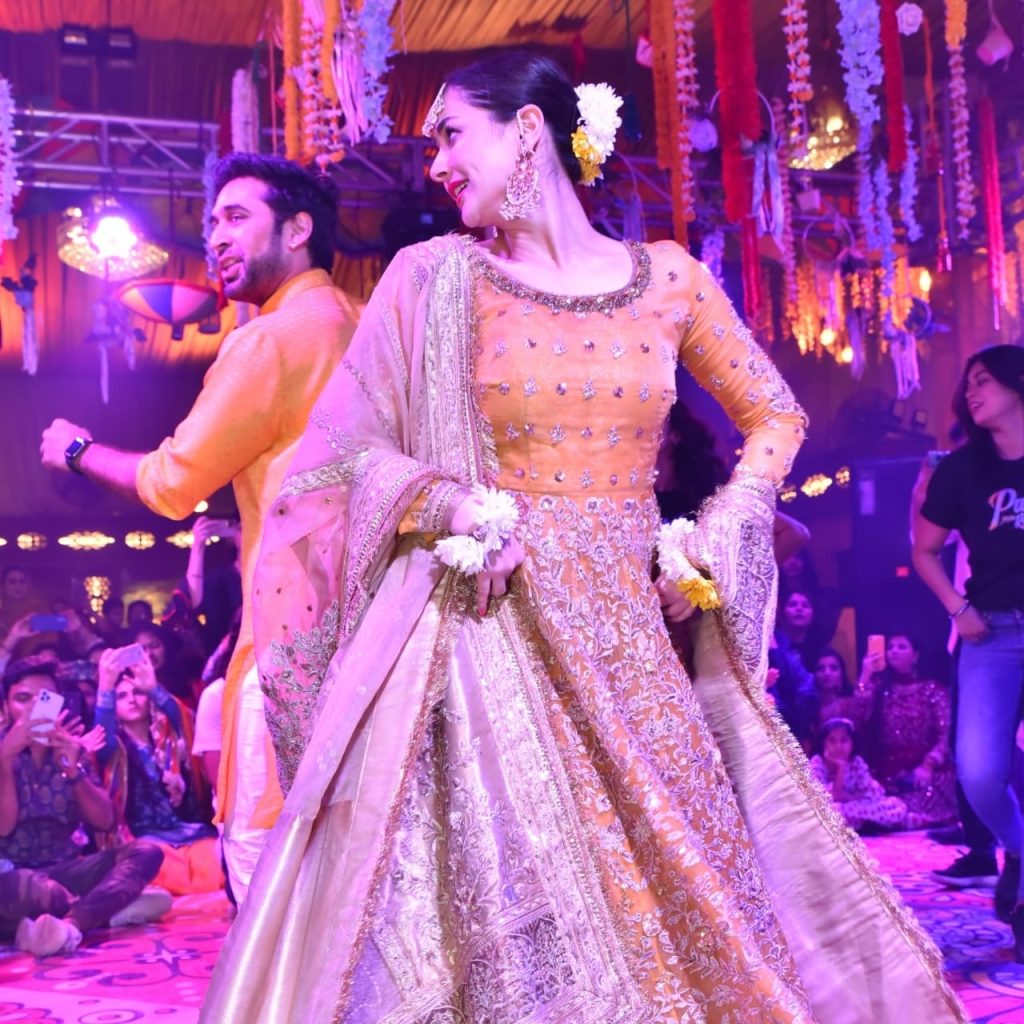 The new way of promoting their film was quite different in a way but the audience was quite offended with Hania and Ali Rehman's recent act. The netizens bashed the duo for crashing someone's private event for their own sake. Not only this, the audience criticized the actors for copying Alia Bhatt and now took the idea from Maroon 5 sugar video. Here's what audience had to say!