Naumaan Ijaz is a senior and notable Pakistani actor who has been a part of Pakistani showbiz industry since decades. The years that he has given to the Showbiz industry are worth remembering and worth applauding. Naumaan has remained a part of various super hit films and dramas till date. Recently Naumaan Ijaz got immense love and recognition for his role Mr. Shameem.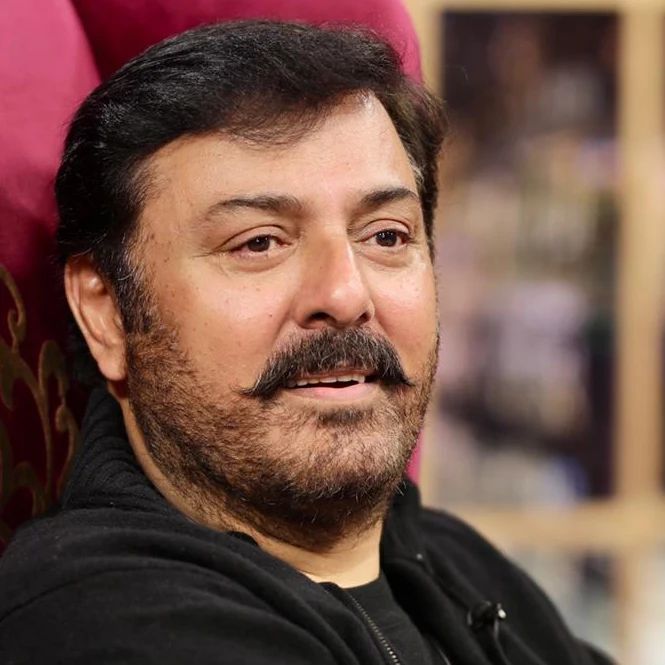 Recently, Naumaan Ijaz turned to his official Instagram handle to share a video, which shows Naumaan Ijaz having a fun chat with Bushra Ansari while shopping at a Mall in USA. Let's have a look at the video.
Right after the video started making rounds on social media, the netizens were quick enough to respond. Many of the audience loved the fun-filled chat between Bushra Ansari and Naumaan Ijaz, while some of them left rude comments on the video. Naumaan Ijaz did not remain silent and slammed the netizens who left rude and inappropriate comments under his video, have a look!