Hamsafar will always be remembered as a drama that made us all believe that good direction, production, casting and acting can turn an unornamented story into a mega hit project that will be remembered till decades.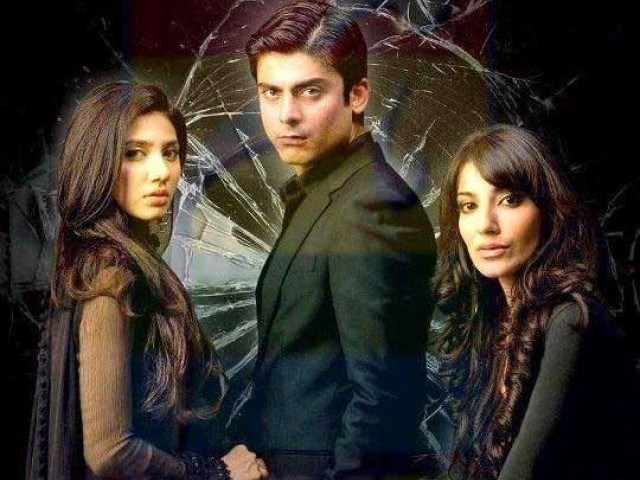 Hamsafar turned out to be break through project for Mahira Khan and it took already famous Fawad Khan to the new heights of popularity. It was the project after which both Mahira Khan and Fawad Khan got recognition across the borders as well.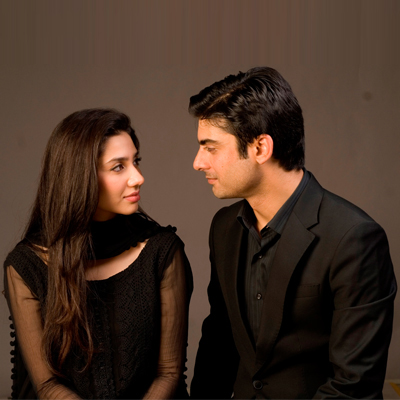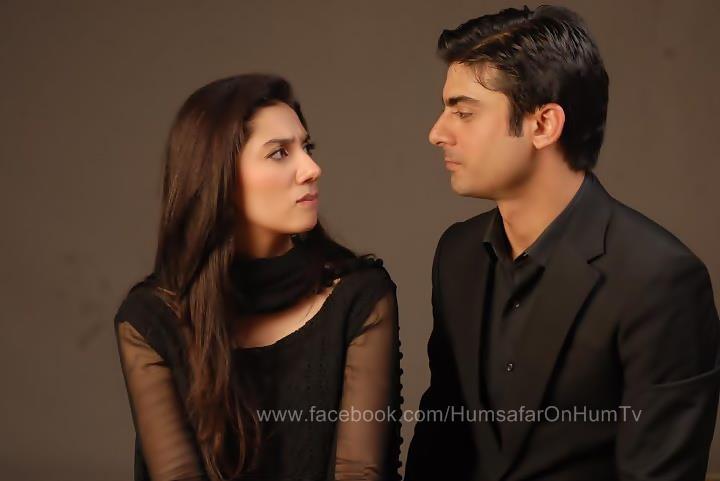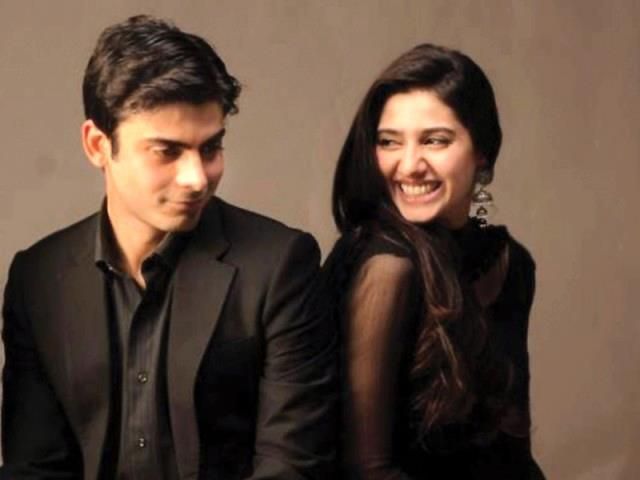 Today Hamsafar completes 9 years and on the 9th anniversary of the blockbuster drama serial Hamsafar, Mahira Khan has something to say to her fans and followers.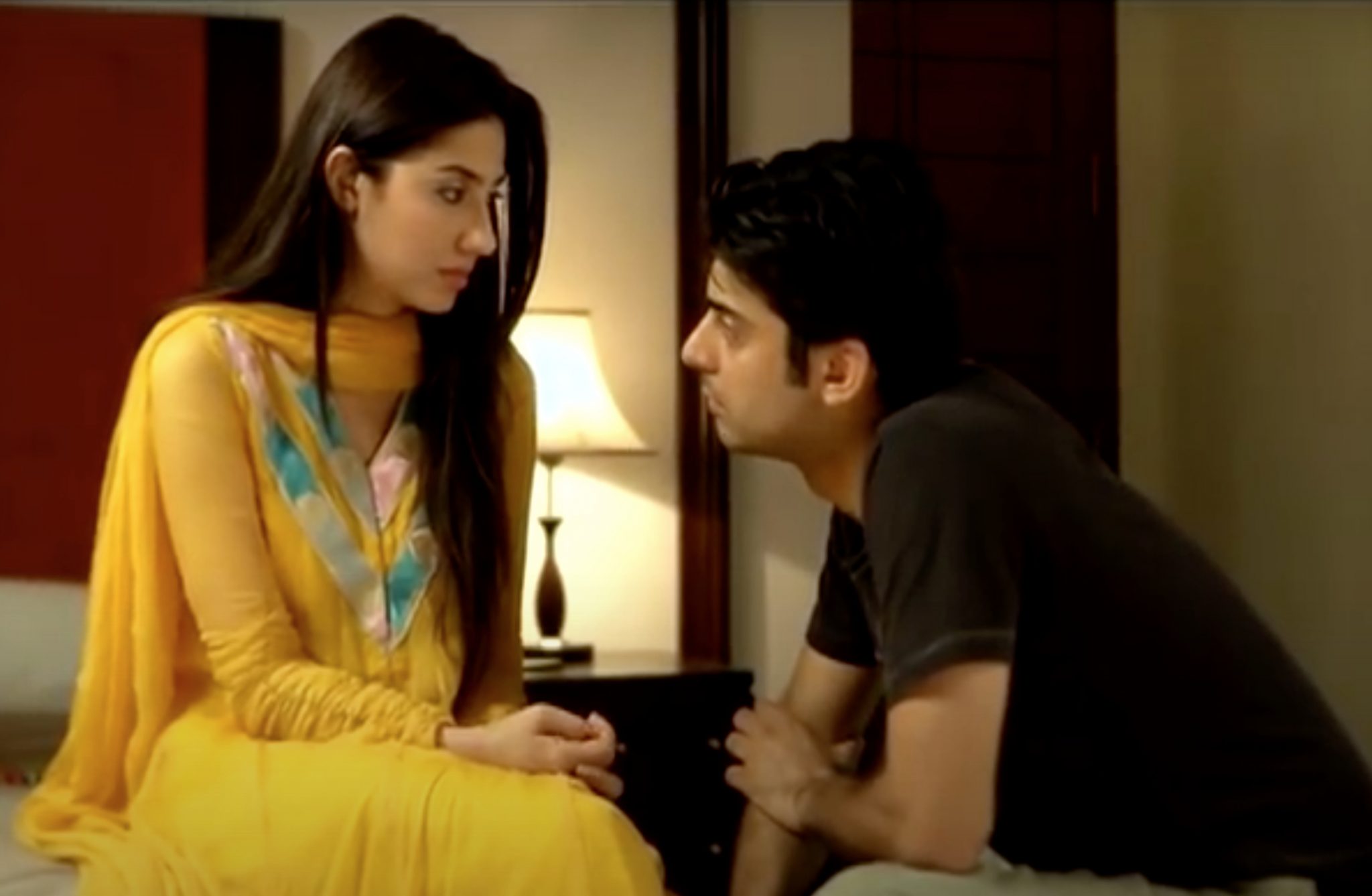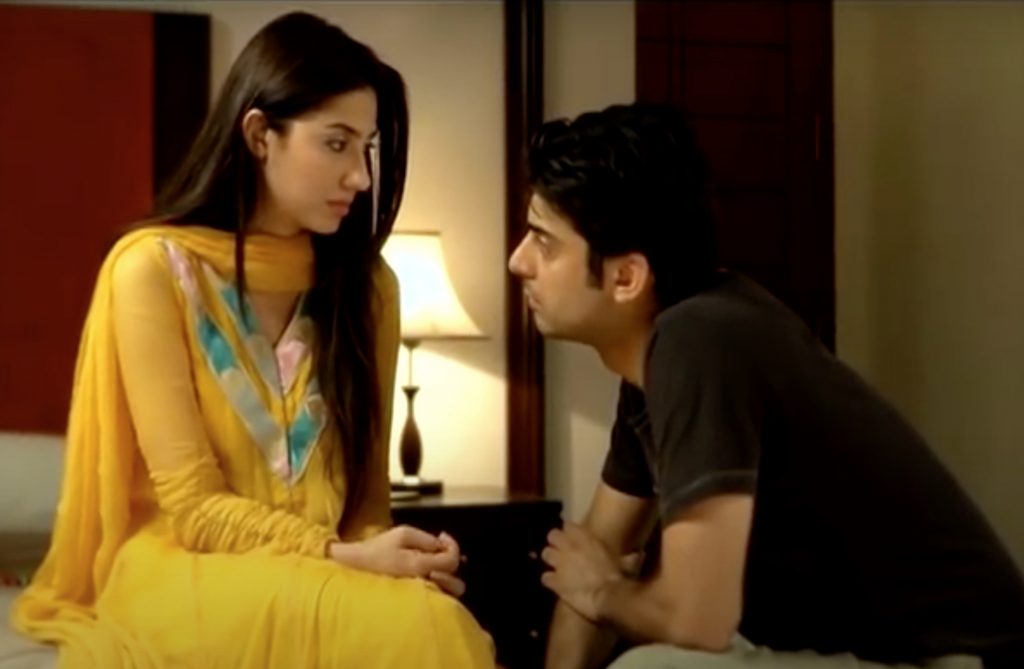 Mahira Khan took her Instagram account to share a some Hamsfara memories with her fans and also wrote down a heartfelt note for her fans. Mahira wrote:
What is there left to say that hasn't already been said ?
Maybe that's the thing about Humsafar, there is always more to say.

Khirad is by far my most special character. She loved fiercely, she gave whole heartedly and when it came to her self respect she held that closest to her heart. What a woman🌹

But like I always say.. Humsafar is beyond all of us who made it. It's all of Yours. This safar, this journey is nothing without all of you.. who have kept the magic alive for 9 years.

Always grateful.. always yours,

I love love love you all,

Khirad.🥀

https://www.instagram.com/p/CFh-XwchQ1m/