Mahira Khan & Fawad Khan Shiv Sena's Next Target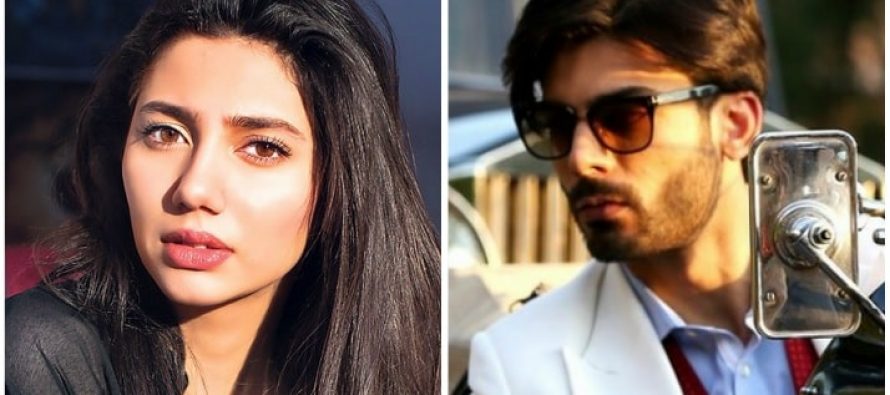 Indian extremist group Shiv Sena which is well known for its hatred for Pakistanis has made it impossible for the Pakistani artists to showcase their talent there. They did everything they could to stop Ghulam Ali from performing in India. Waseem Akram and Shoaib Akhtar had to cut short their visit in India because of threats from the party. They also attacked the BCCI headquarters in an attempt to hinder the Pakistan-India cricket series.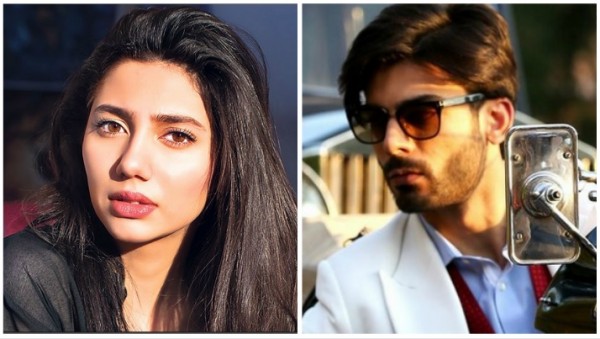 Shiv Sena has now threatened Mahira Khan and Fawad Khan. They are not going to allow these two artists to promote their upcoming Bollywood films in Maharashtra  where the party has a strong hold. Raees is going to be Mahira Khan's first film in India and Fawad Khan will be seen playing a role in Karan Johar's film Ae Dil Hai Mushkil.
One of Shiv Sena's top leaders has been quoted as saying,
"We have taken a stand not to allow any Pakistani actor, cricketer or performer to step on Maharashtra soil."
Shaan Shahid who has always been against Pakistanis working in India also had something to say about the issue: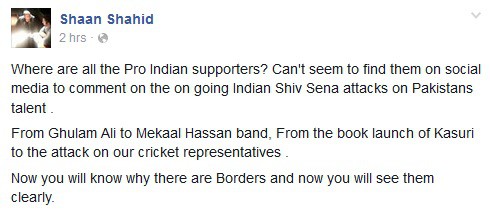 ...
---
---