Indian Media Bombards Mahira Khan With Silly Questions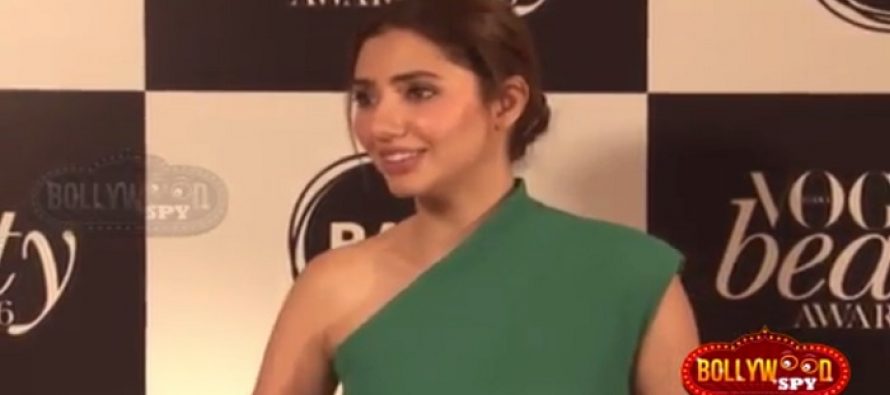 The viewers in India love Mahira Khan. Recently she also bagged an award but after the award ceremony when Mahira Khan was bombarded with questions by the Indian media she found herself confused on many occasions because the reporters kept on asking her questions which were not relevant.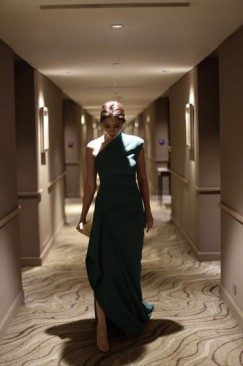 Mahira Khan replied to one of the questions that it was a strange questions and she wasn't sure what to say. Her down to earth nature has won many fans in Pakistan and now Indians find it impossible to resist her charm. Mahira Khan wasn't sure how to answer the questions asked by Indian media because of the nature of questions and just wanted to walk out of that place.
Watch the video here:
...
---
---