Mahira Khan Gets Emotional Listening To Her Indian Friend Talk About Her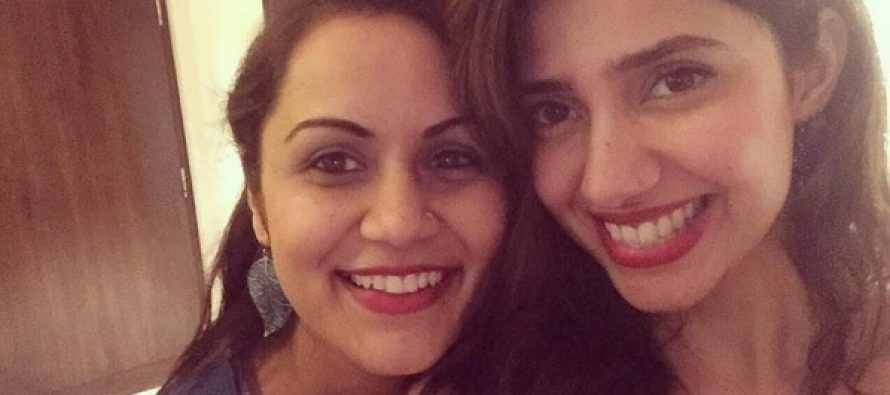 Mahira Khan was invited to Sanam Baloch's Morning Show in which she did not just talk about her film but she also shared so much more about how she feels about acting and her other co-stars. She admitted that she was a big fan of Sanam Baloch. She said,
"Everyone who knows me knows too well that I am a big fan of Sanam Baloch."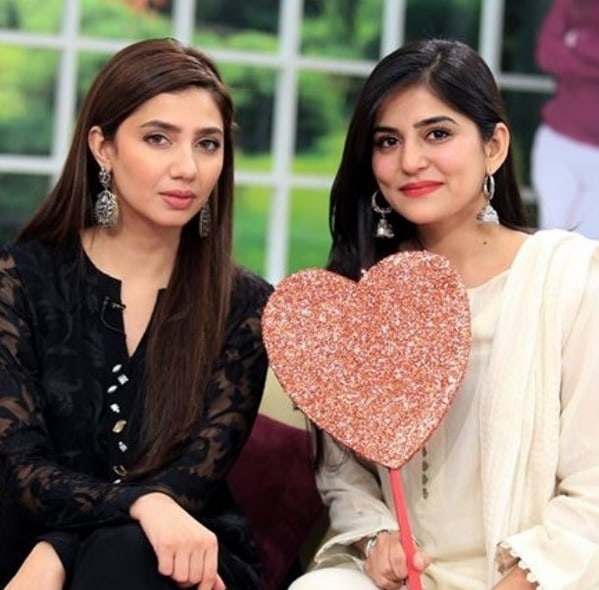 Mahira Khan also praised her Bin Roye co-star Hamayun Saeed. She said that he is a selfless actor and he is very cool headed. The highlight of this Morning Show was Mahira Khan's best friend calling her on the show. Aditi Srivastava was Mahira's best friend when she was studying in Los Angeles and Mahira met her again after 7 years when she was in Lucknow last year. Mahira Khan got very emotional when she heard Aditi's voice. She was almost at the verge of crying. Aditi praised Mahira a lot. She said,
"The best thing about Mahira is that she is very natural and down-to-earth. Her heart is so big that it can accommodate not 10 people but 1 million people. When she came to Lucknow last year we went shopping. Even little kids there recognized her and wanted to talk to her. The nicest thing was that Mahira gave all these people time. That is not something which normally stars would do. I believe that she will always be the person that she is in her heart no matter how popular she gets."
Aditi is also a singer. Mahira Khan said that she has asked her many times to come to Pakistan and sing but she doesn't come. Mahira Khan also shared that there was a time when she used to cry a lot. She said,
 "Now I am tougher. I don't cry the way I used to before. I always cry in private."
Here are some pictures from the show:
...
---
---