Mahira Khan and Fahad Mustafa starrer Quaid e Azam Zindabad will hit cinemas this Eid ul Adha. This is the first time Mahira Khan has worked with the Fahad-Fizza-Nabeel trio in a full fledged role. But actually this is not her first time on a Nabeel Qureshi set. Mahira Khan has actually done a cameo in Actor In Law.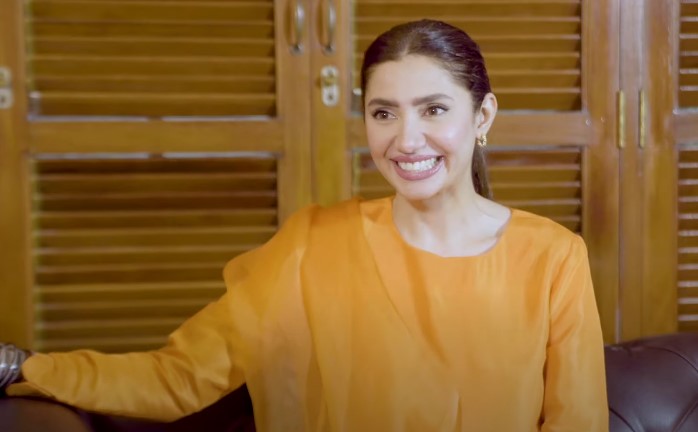 Mahira Khan featured in a dream sequence along with Humayun Saeed where the lead character Shan played by Fahad Mustafa is dreaming of winning an award.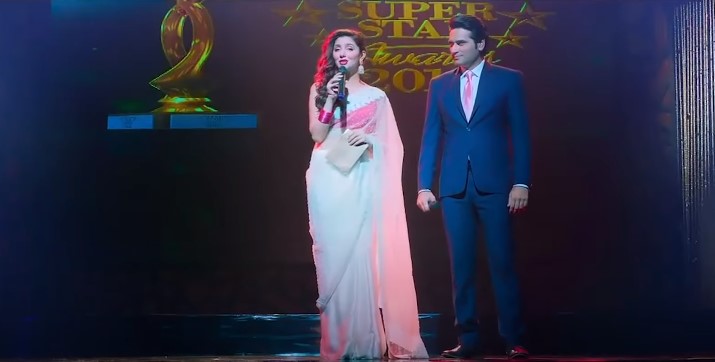 Mahira Khan while clad in this white saari slipped on the stage badly. The whole crew went to pick her up and she while being injured just looked up and said your film is a hit. It will be a hit and turned out Actor In Law was really a hit. The incident became memorable for the team and that was the first time Mahira worked with Nabeel Qureshi and Fahad Mustafa.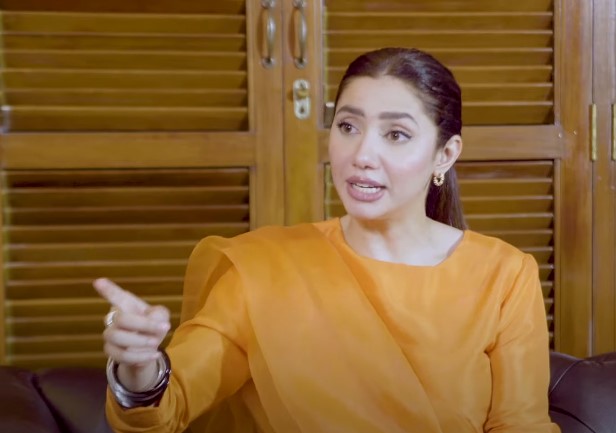 Here is Fahad Mustafa narrating the whole scene: