Hiba Bukhari is a charming Pakistani actress who has appeared in numerous hit drama serials. Hiba Bukhari owns a huge fandom. She is adored for her innocent personality and her beautiful eyes. Fans love her couple with Arez Ahmed.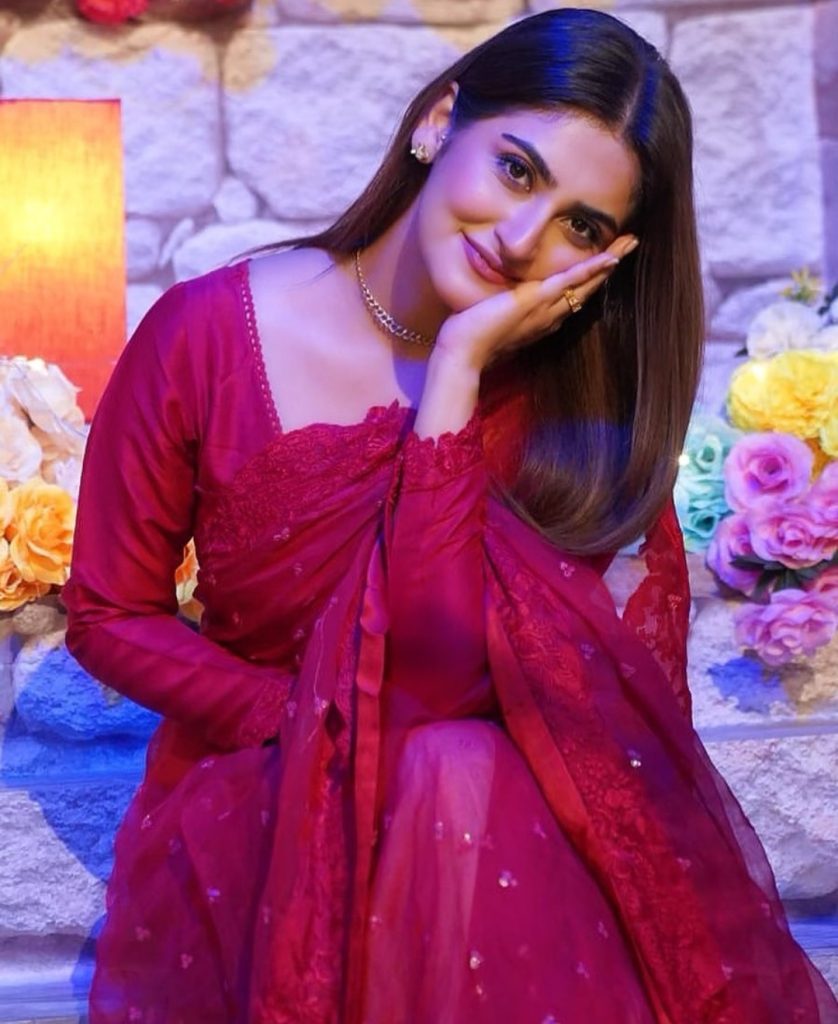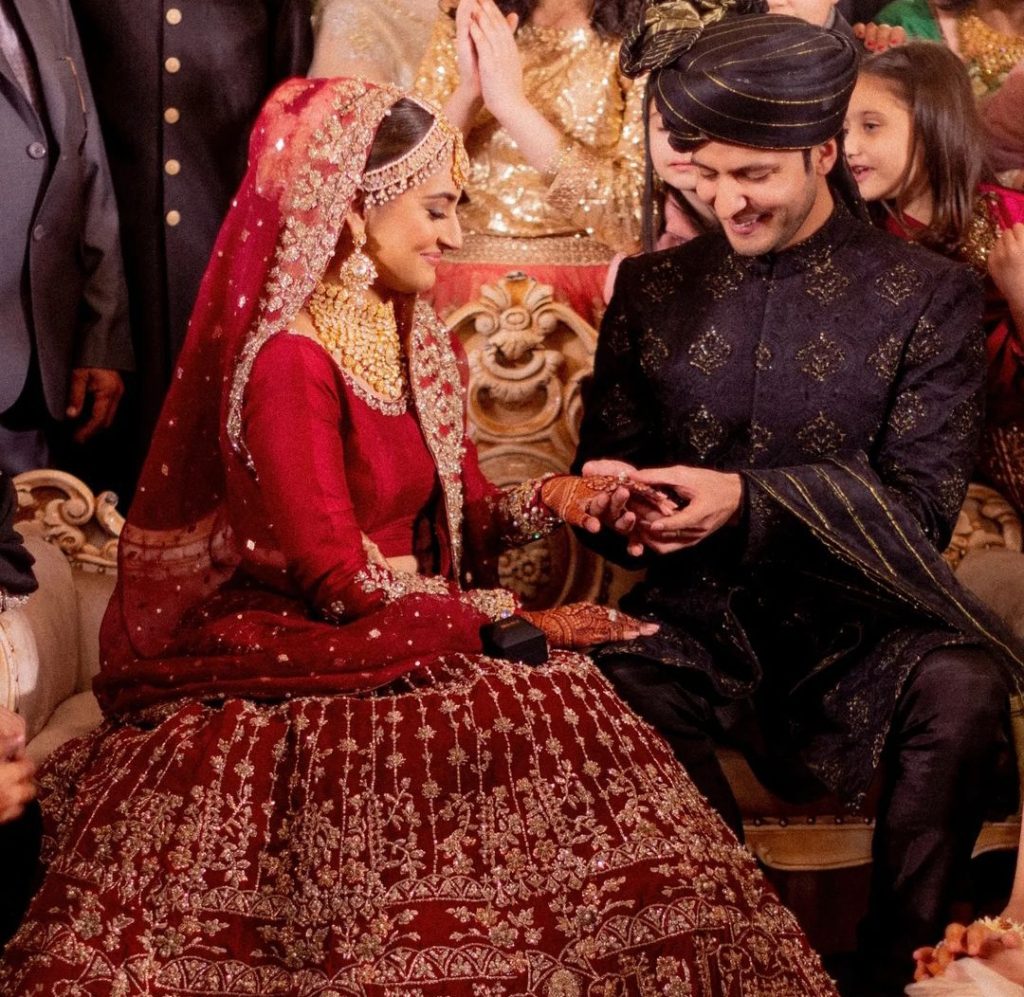 Recently, Hiba disclosed all the details about her marriage, she talked in detail about how she and Arez met and got together from Bholi Bano to their marriage. She opened up about her marriage in the show "The Big Pick".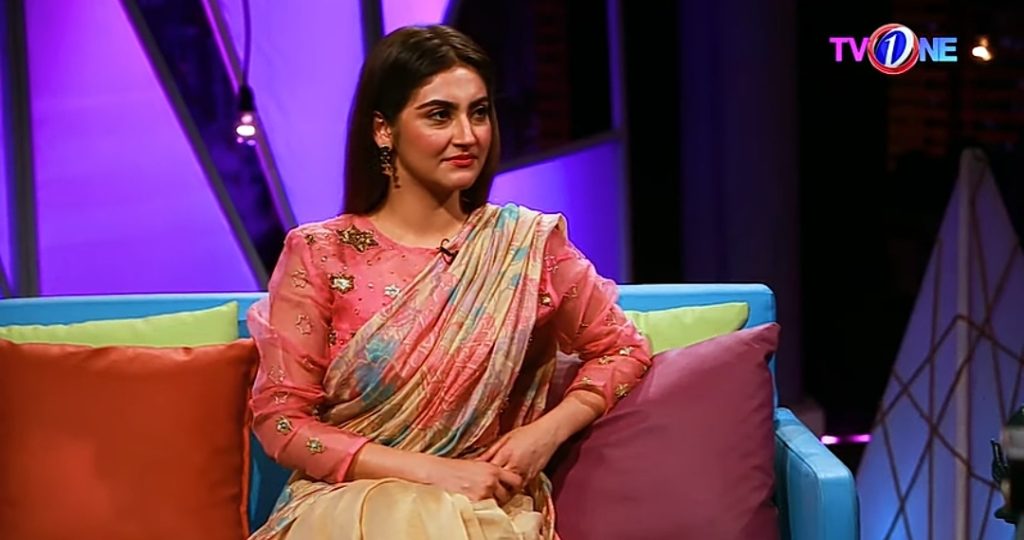 Talking about getting married this early, Hiba said, "I felt like getting married, so, I got married and I think it's enough reason for one to marry as previously, I didn't marry because I didn't think about getting married, it is that I was constantly getting proposals but it was not thinking about marrying".Talking about getting married to Arez and how it happened, she said that she urged Arez to send the proposal at home and when he asked her, Arez then came to her place with his family, everything between the families went smoothly and they got together. "We didn't know that things will happen too smoothly", said actress. She said that she actually caught Arez's feeling for her at the time of Bholi Bano as Arez used to look at her as if he was interested in her. She said that she stopped him and then they went in to normal relationship and remained friends but with distance. Talking about her family she revealed that her family and Arez's family urged them to marry even at the time of Bholi Bano, they used to say that the two look adorable together.Talking about how Arez proposed, she said, "we were working on a project, Arez Came to me and asked, 'what are you doing nowadays?, are you single or with someone, lets get married', and I said to him, 'talk to my parents'_". Here is the link to video.