This is truly an era of female empowerment and feminist stances. From Bollywood to Pakistani showbiz a, almost every controversy boils down to gender inequality and female harassment or the forces fighting it. It is essentially a very tricky topic because you don't want the bullying and harassment to run its ruins on males either, but you also do not want that fear to empower men to mistreat women once again. So let's see what the two lead stars of upcoming movie Verna had to say about the recent issue of harassment raised by Sharmeen Obaid Chinoy against a doctor in Karachi;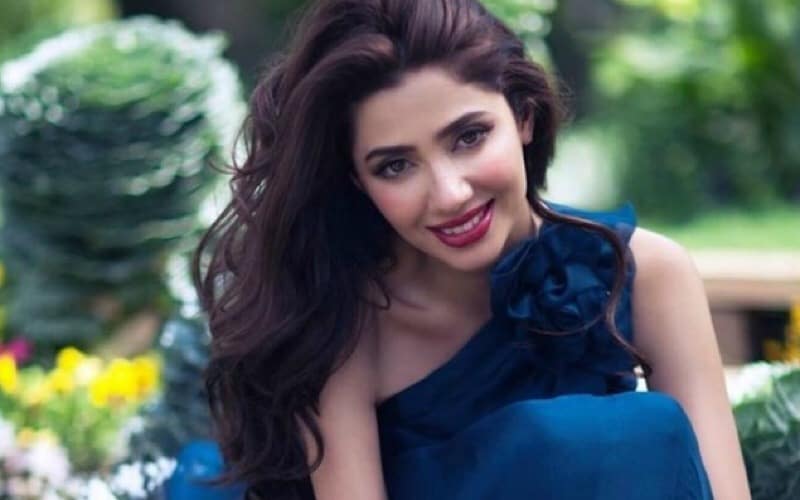 Mahira Khan clearly supports the Oscar Award winning feminist, saying that using personal details by a doctor to approach a girl, it is definitely the wrong code of conduct. She said it is acceptable if someone is using a social platform to voice their complaint about a doctor. The debate is about how far will they be willing to take it.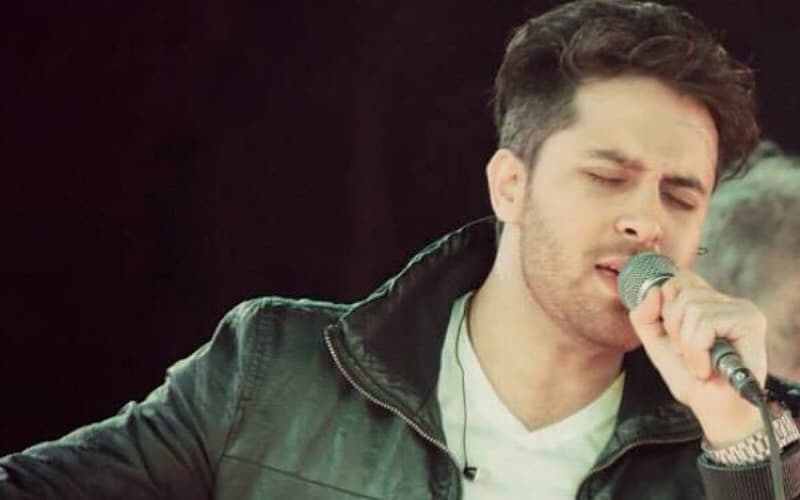 The debutante Haroon Shahid, voiced his opinion that merely sending a friendship request does not constitute harassment in the true meanings of the term.
I believe this issue will always keep people divided on all sides..