Mahira Khan is the superstar of Pakistan. Mahira has worked across the borders along with Shahrukh Khan as well.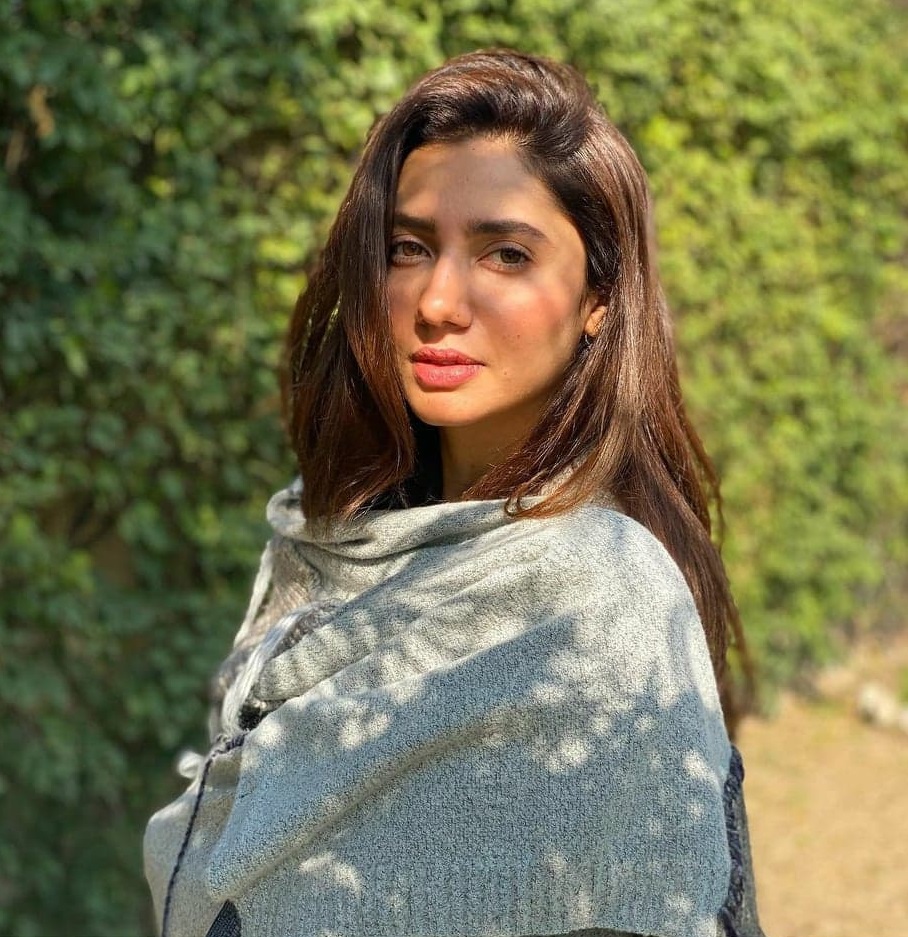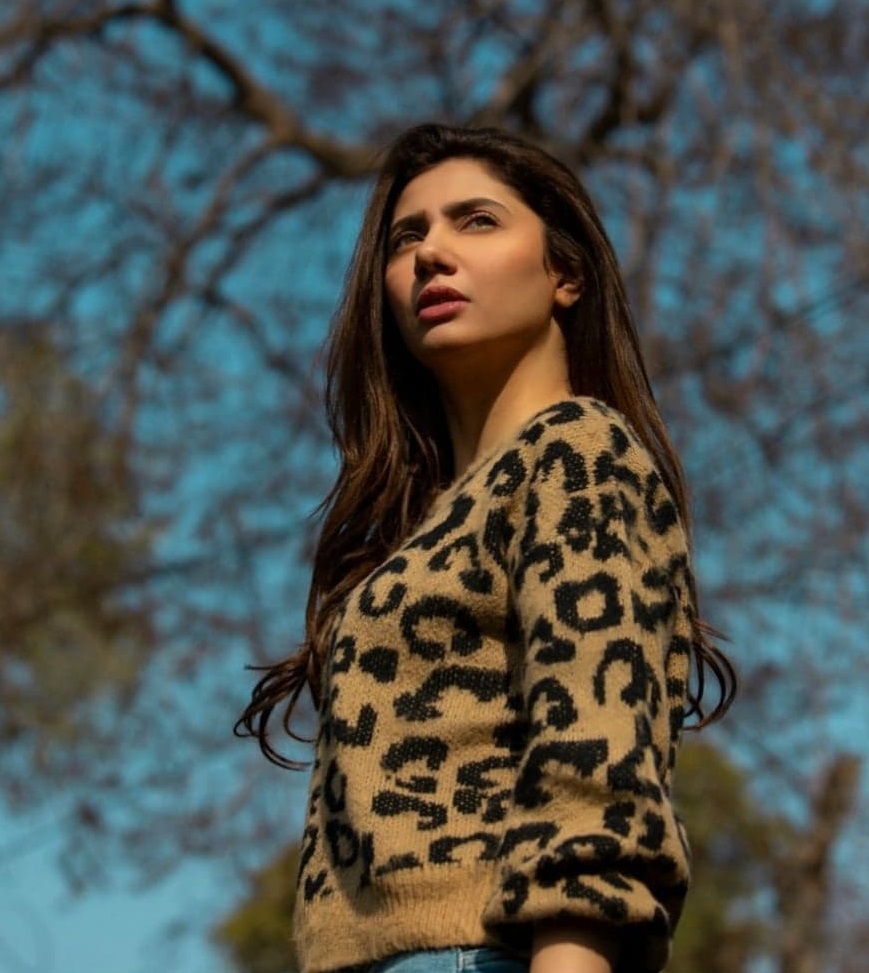 Mahira Khan is one of those actresses who used their celebrity status to educate the public. She has millions of fans and followers and Mahira tries her best to promote something constructive. Mahira Khan has raised her voice against child abuse many time. She attended conferences and also became a part of protests as well. Mahira Khan also visited Afghan Refugees camps to show solidarity with them. She has also been very vocal about women rights in her interviews.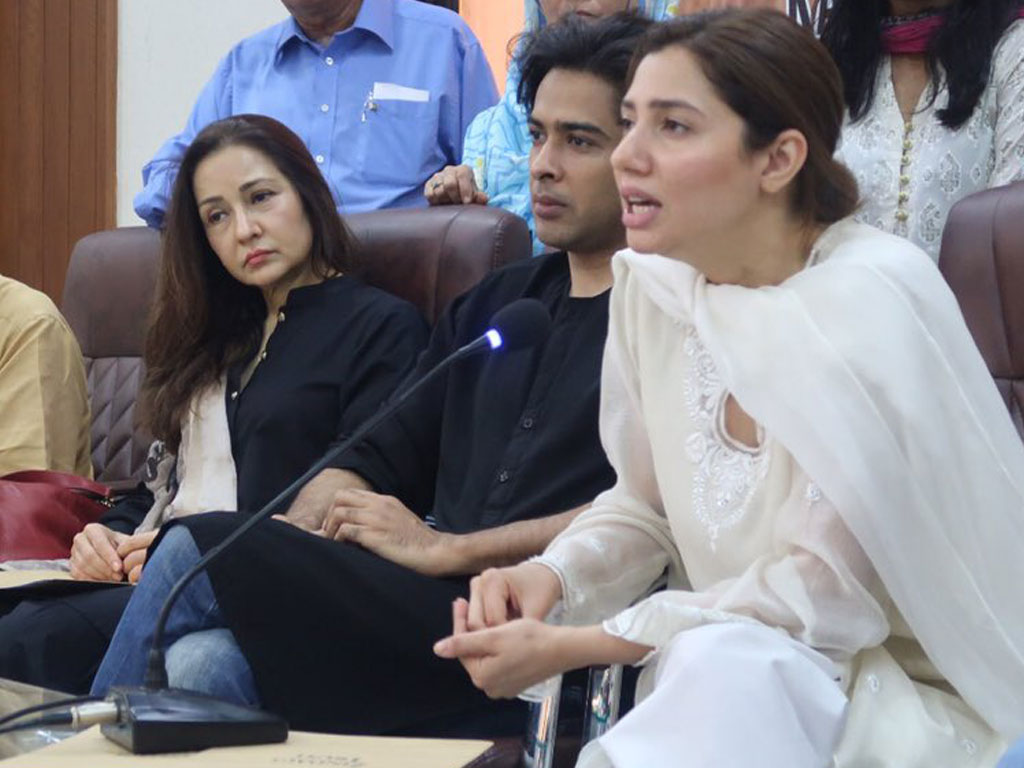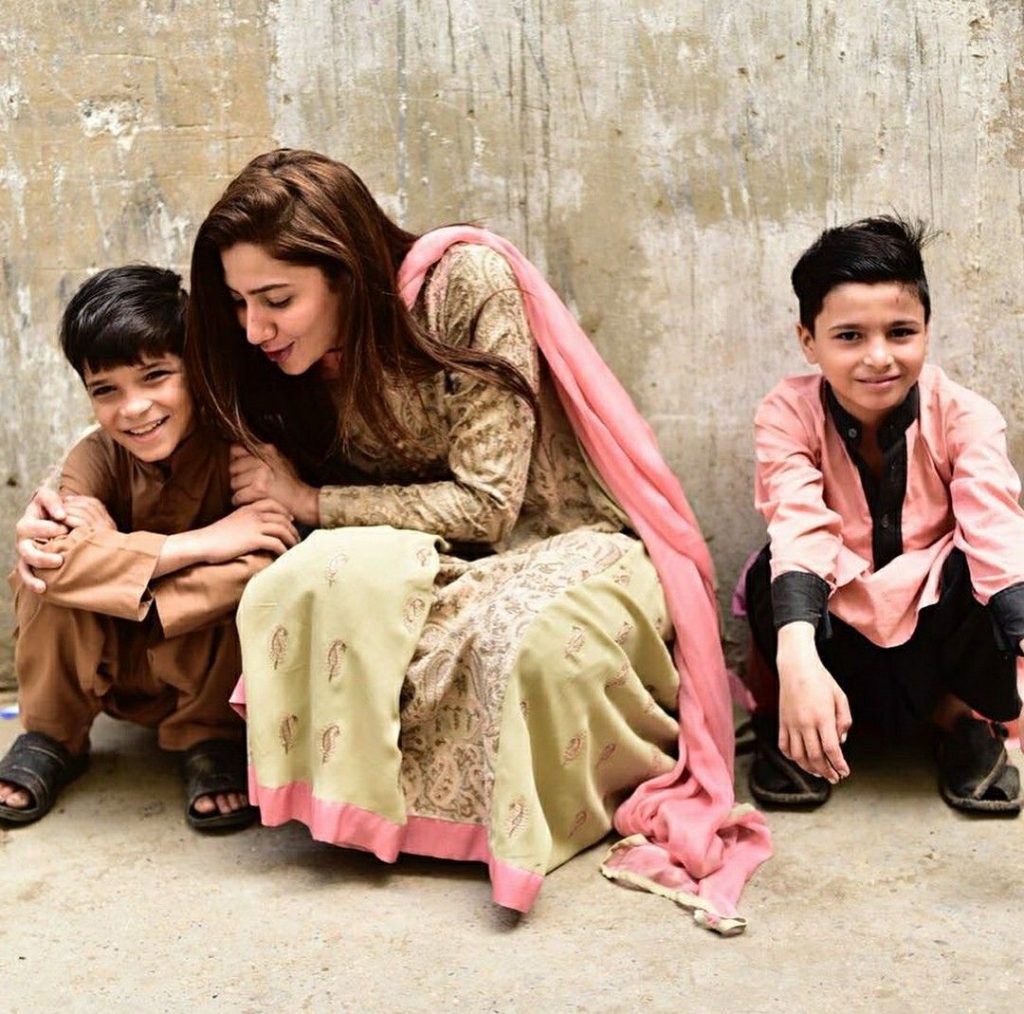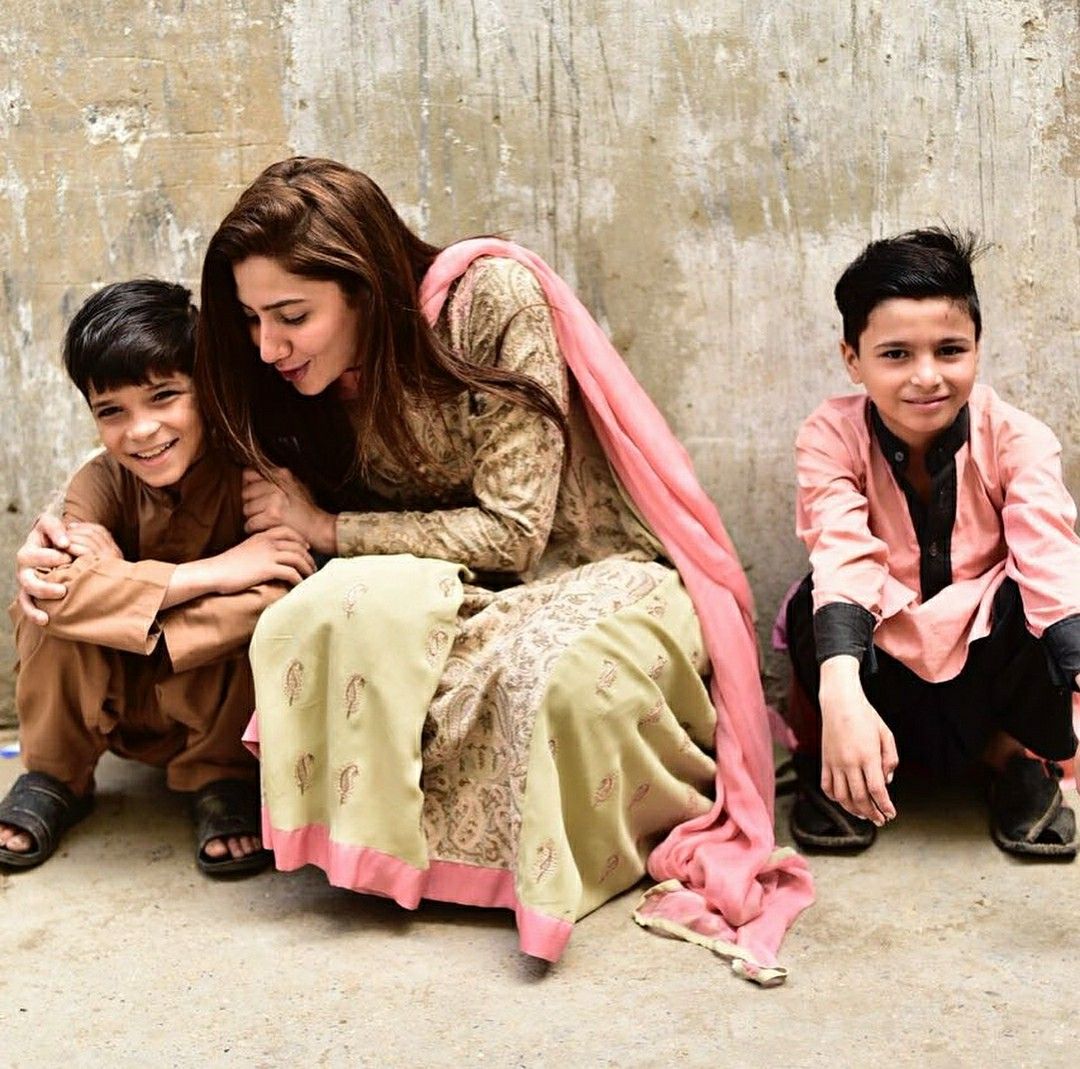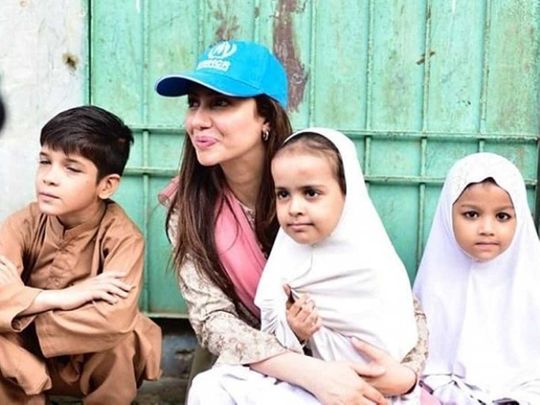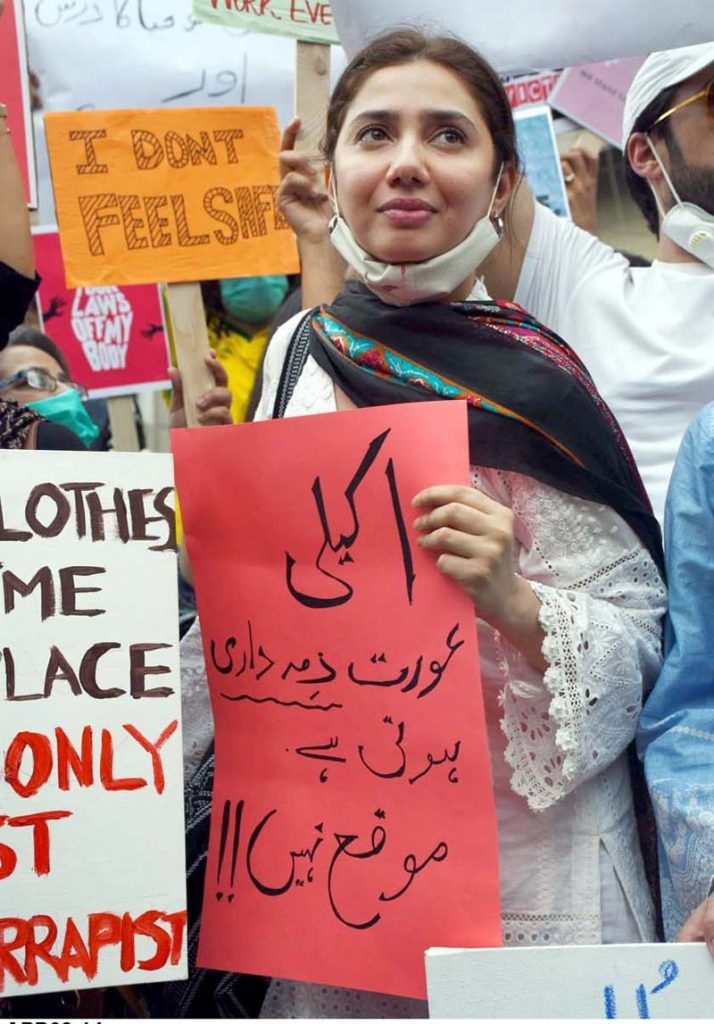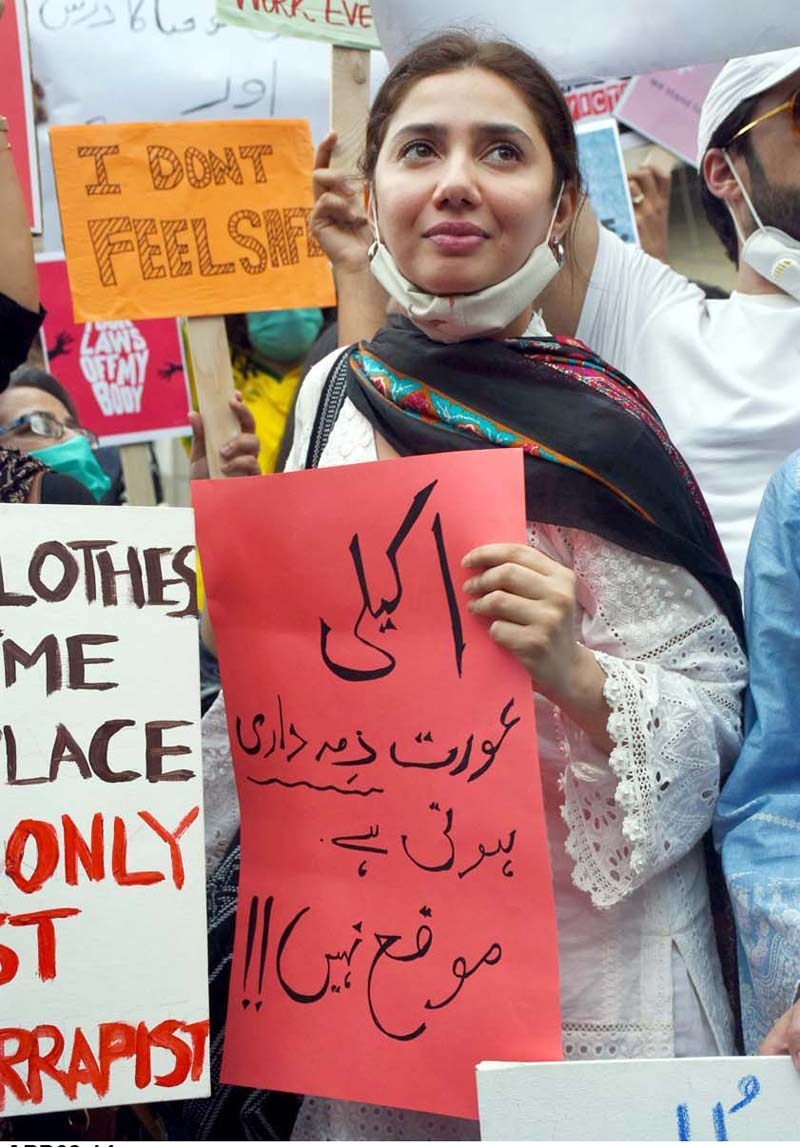 APP62-14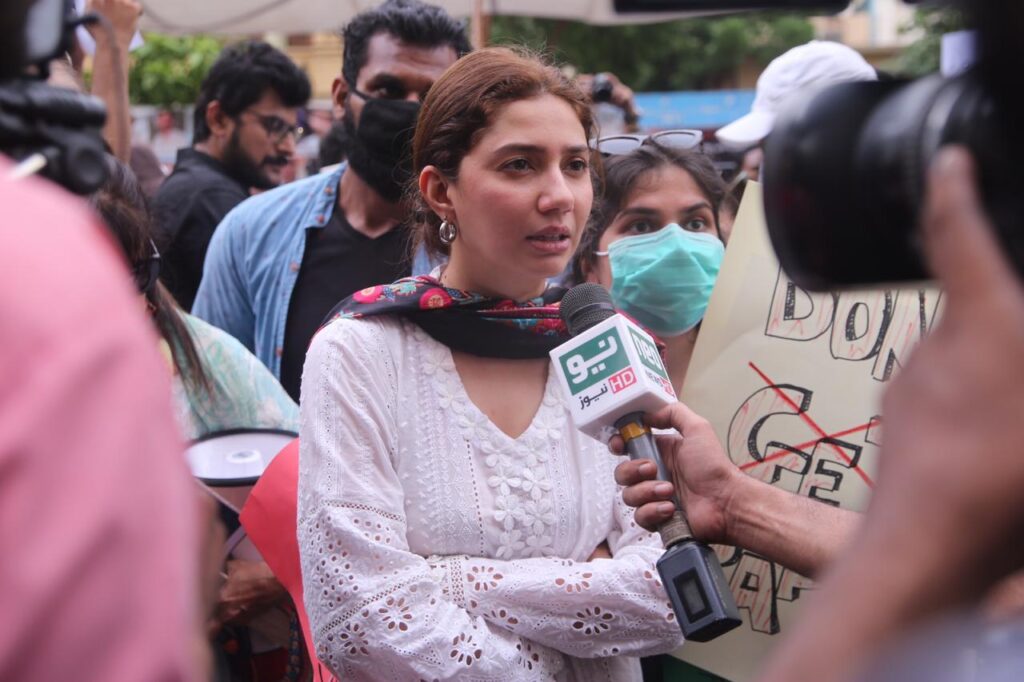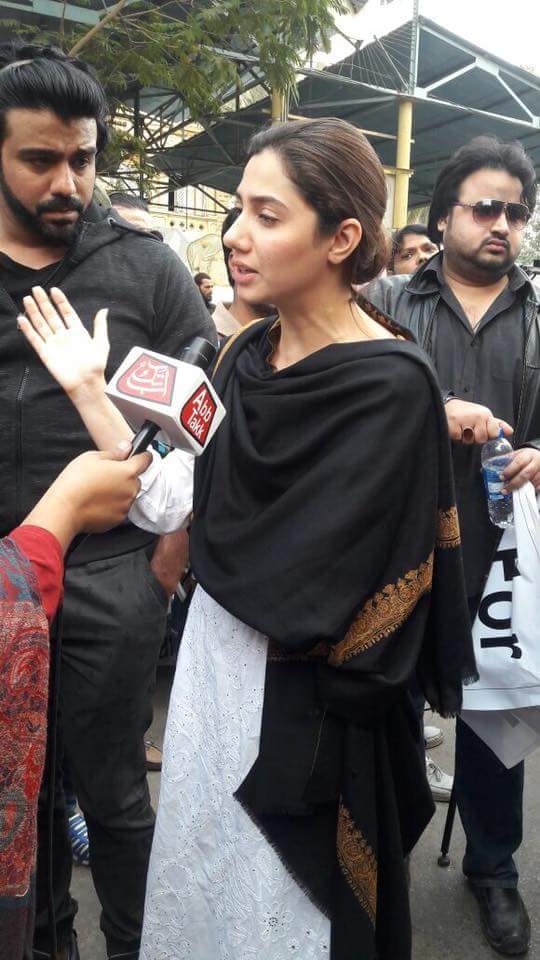 Recently BBC has released its list of 100 Most Influential Women of 2020.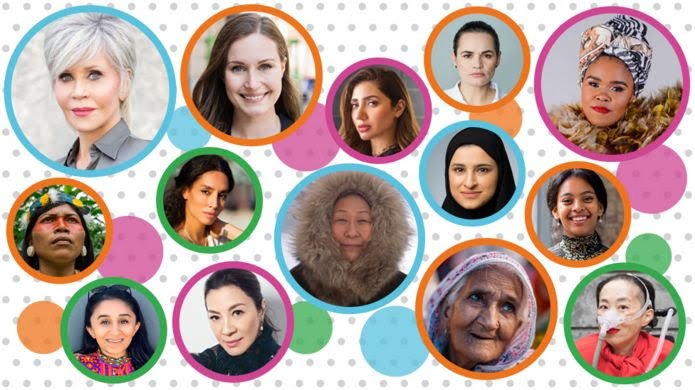 And to our pleasing surprise, Mahira Khan making us all proud made it to the list of BBC 100 Most Influential Women of the World.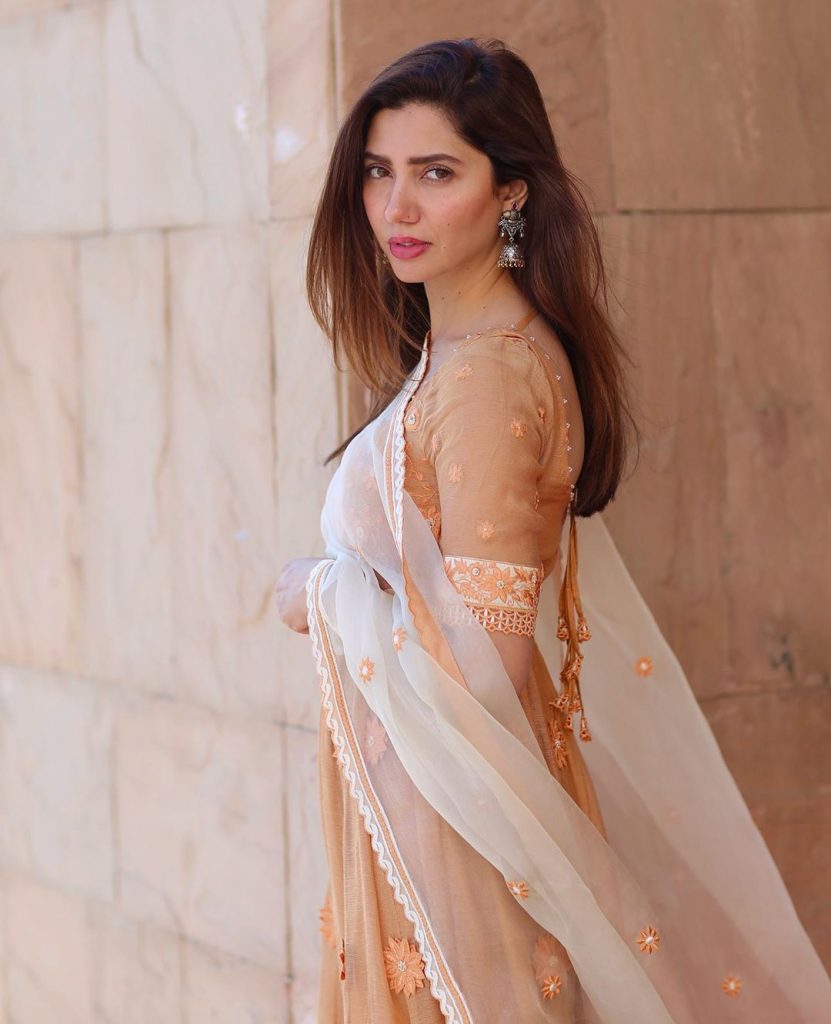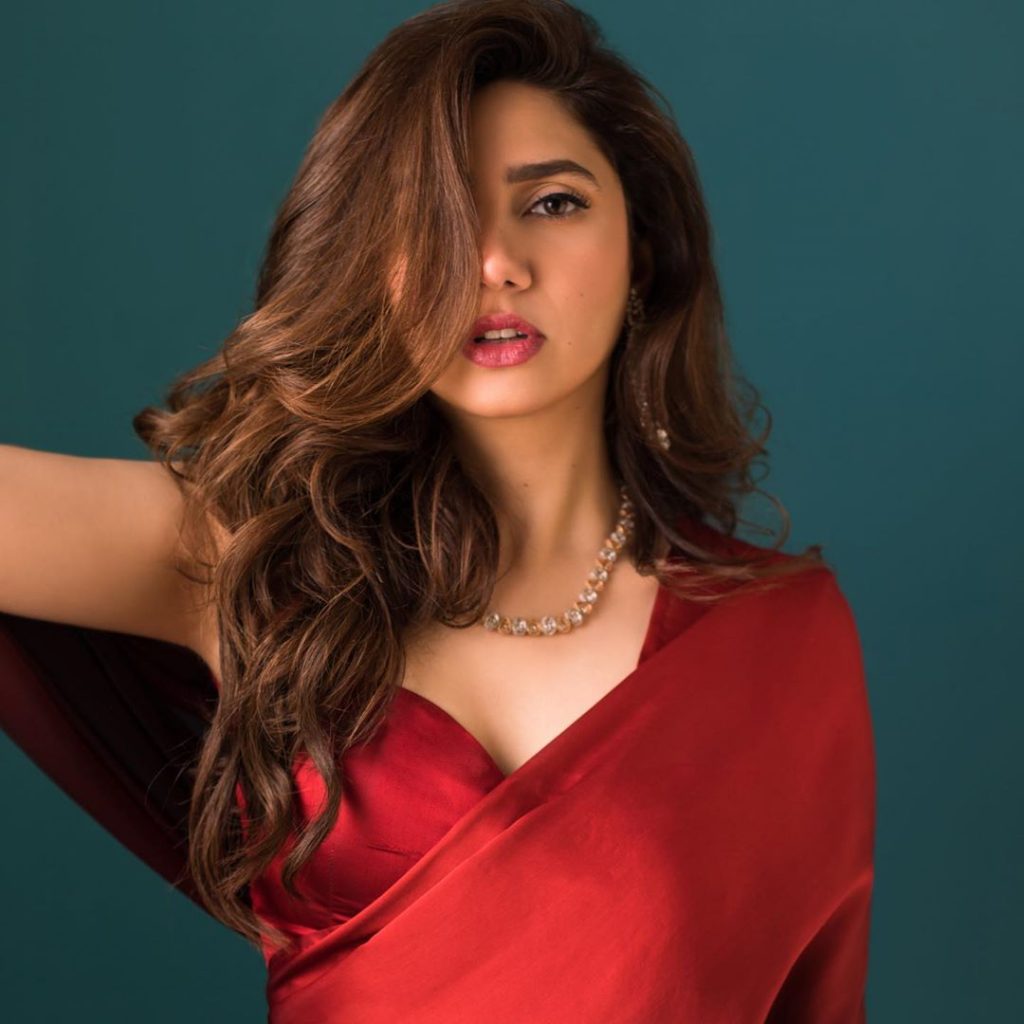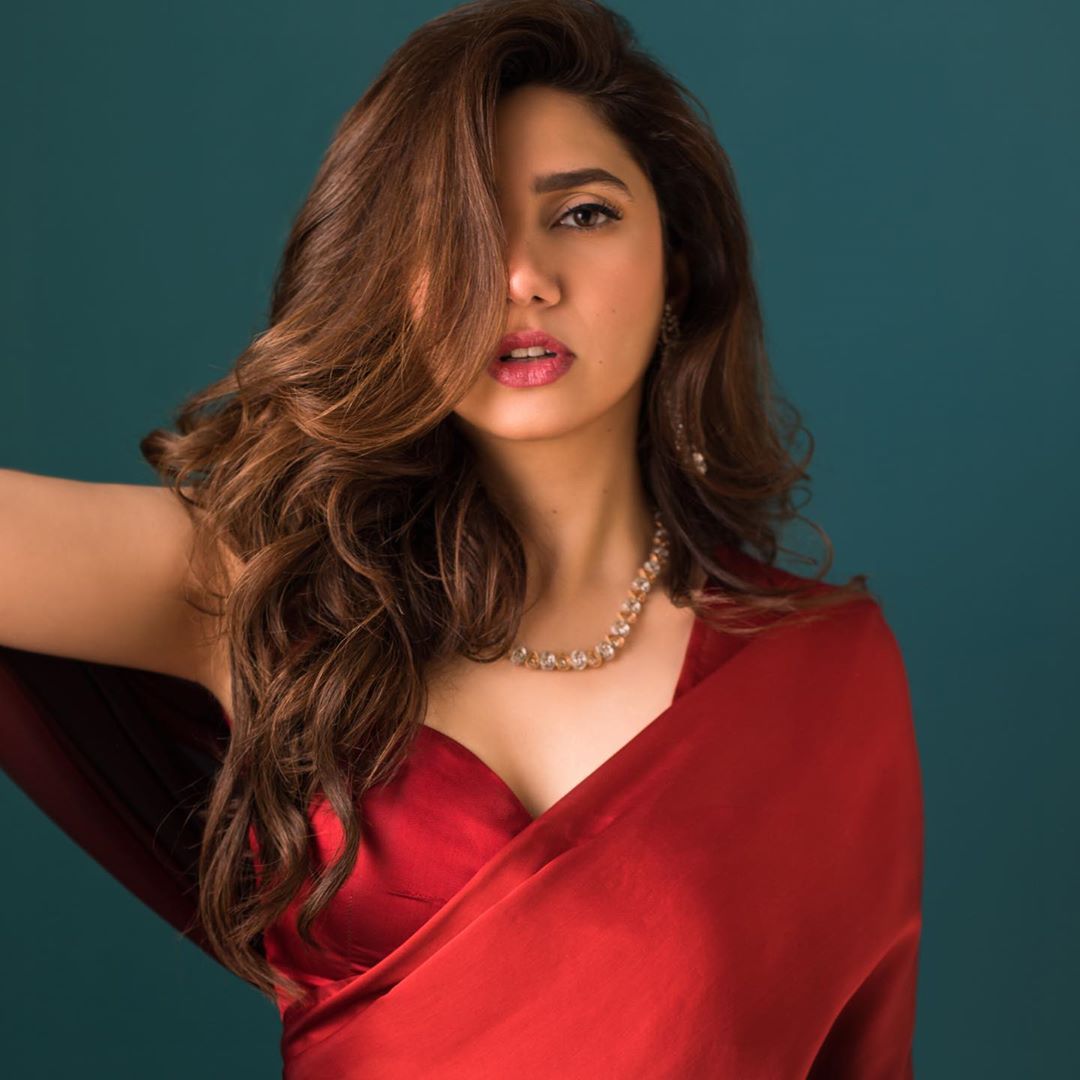 The Chronicle about Mahira Khan read:
"Mahira Khan is no ordinary actress – she is outspoken against sexual violence, refuses to endorse skin-lightening creams and supports the fight against racism. She wants to tackle social issues in her native Pakistan by changing the narrative in films and on TV.
Mahira is a national goodwill ambassador for the United Nations High Commissioner for Refugees, raising awareness of the plight of Afghan refugees in Pakistan. She's been a firm favourite with audiences ever since starting out as an MTV video jockey (VJ) in 2006. Mahira is also a devoted mother to her 11-year-old son"
Here we have gathered public reaction on Mahira Khan being named in the list of 100 most influential women of the world. Some people admired Mahira Khan whereas some people are asking the reason behind her presence in the list.
Let's have a look at the public reaction: