If you are a person who finds himself entertained with the classic piece of entertainment, you would surely be a fan of the popular American Television Series Suits that first made its way to the screens on June 23, 2011, and ruled the hearts of the fans for approximately nine years with its final conclusion on September 25, 2019. The Series is a legal drama which is produced by Universal Cable and written by Aaron Korsh. The amazing plot and the recurring cast of the show kept the series close to its audience where they found themselves addicted to the characters of the series. There are nine seasons of Suits and each of them is worthy of applause. Suits Seasons are now available on Prime Video, Peacock, and Netflix, in case you have not seen them as of yet.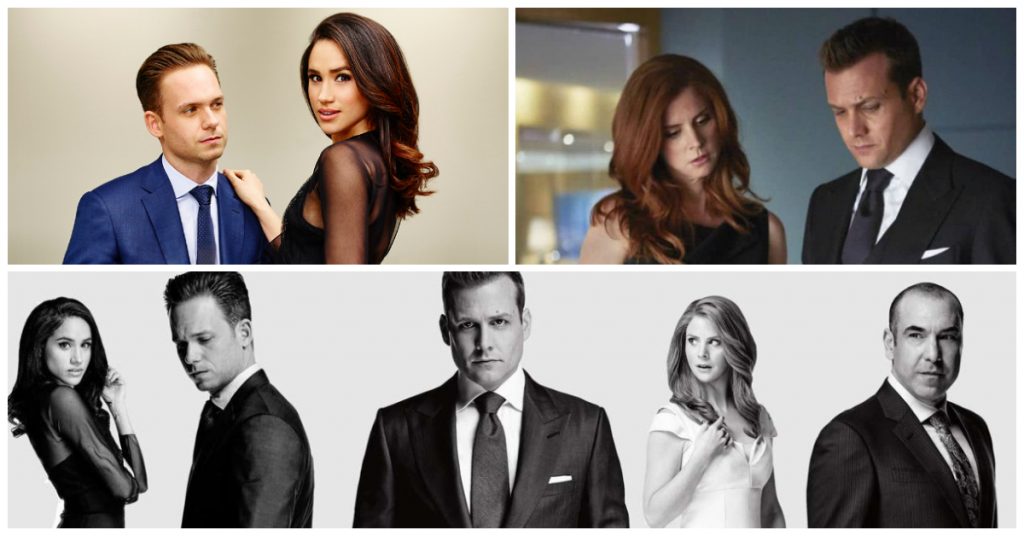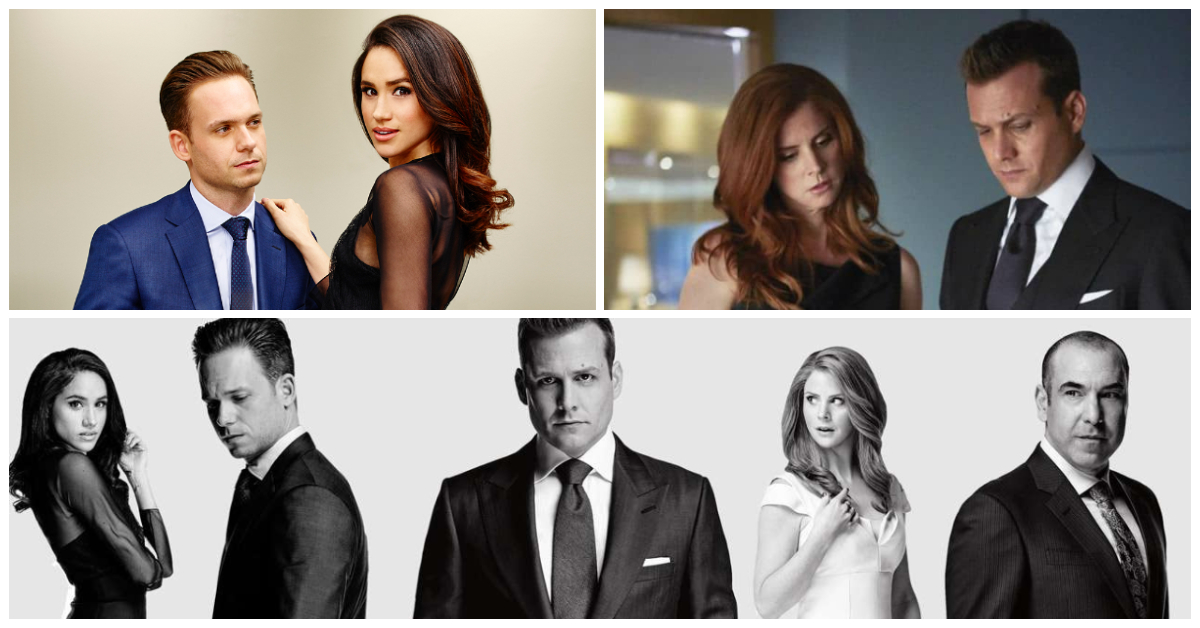 In terms of its global recognition and achievements, Suits have received numerous awards and nominations. Suits Cast has been awarded with many awards for their outstanding performance which include Torres and Adams. Torres was presented Outstanding Performance in a Television Series at the 2013 NHMC Impact Awards while Adams was nominated for Outstanding Performance by a Male Actor in a Drama Series at the 2012 Screen Actors Guild Awards. Not only that, but Suits has been nominated for two People's Choice Awards.
Here comes a brief overview of the great American show Suits.
Suits Series – Overview
The very interesting series is based on the life of a college dropout Mike Ross who is extremely talented and looking to start his law career with a law firm in New York City. The character of Mike Ross is played by trick J. Adams. Mike becomes the law associate for Harvey Specter who has an entirely different way to solve cases and with Mike's assistance, the duo comes up with a surprising way each time to solve their cases.
Having been said that, let us now introduce to its cast and show you how do they look now in their real lives.
Suits Cast in Real Life
[lwptoc]
Gabriel Macht as Harvey Specter
The lead character of Harvey Specter has been played by Gabriel Swann Macht who is an American actor and film producer. Gabriel has done an amazing job portraying the role of Harvey.
Gabriel Macht is married to Jacinda Barret since 2004. Jacinda is also an actress with her roots in Australia. The couple has three children out of the wedlock. Here are the latest pictures of the hot and stylish Gabriel.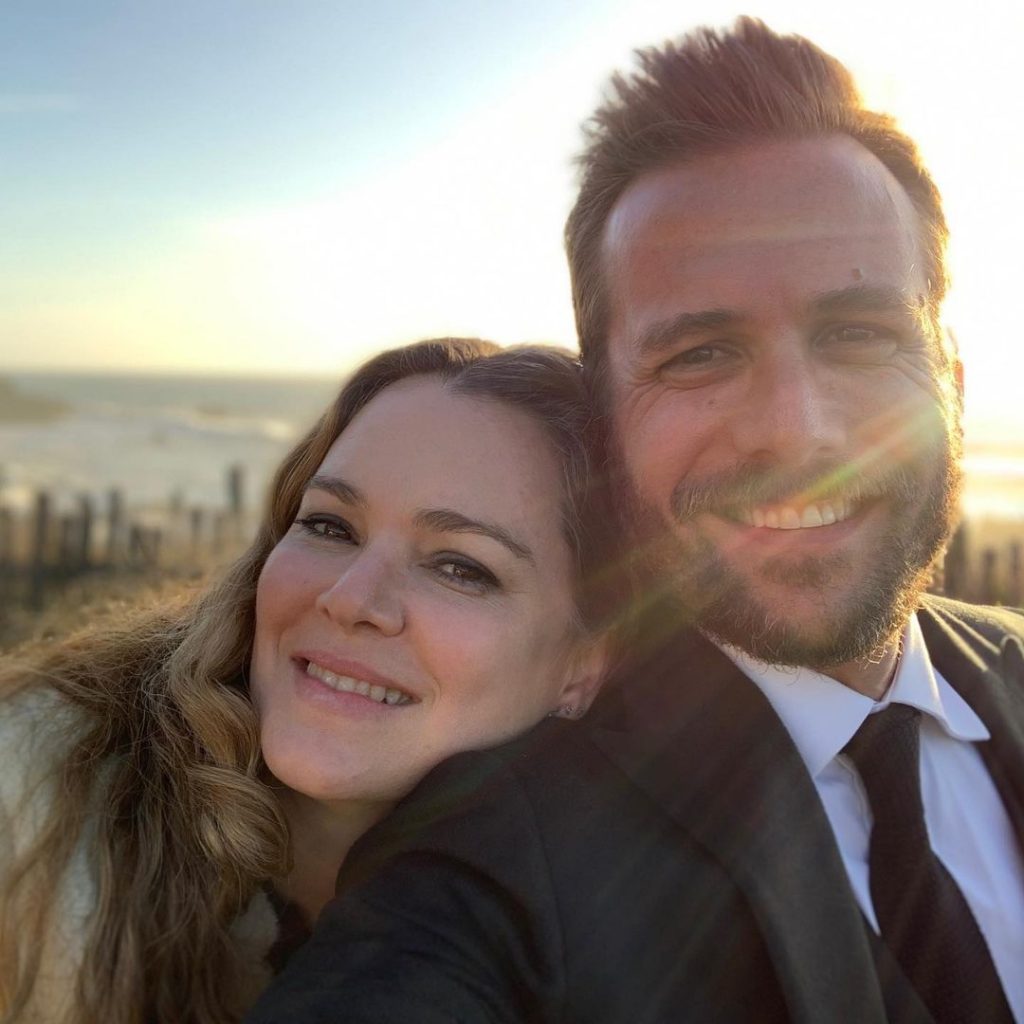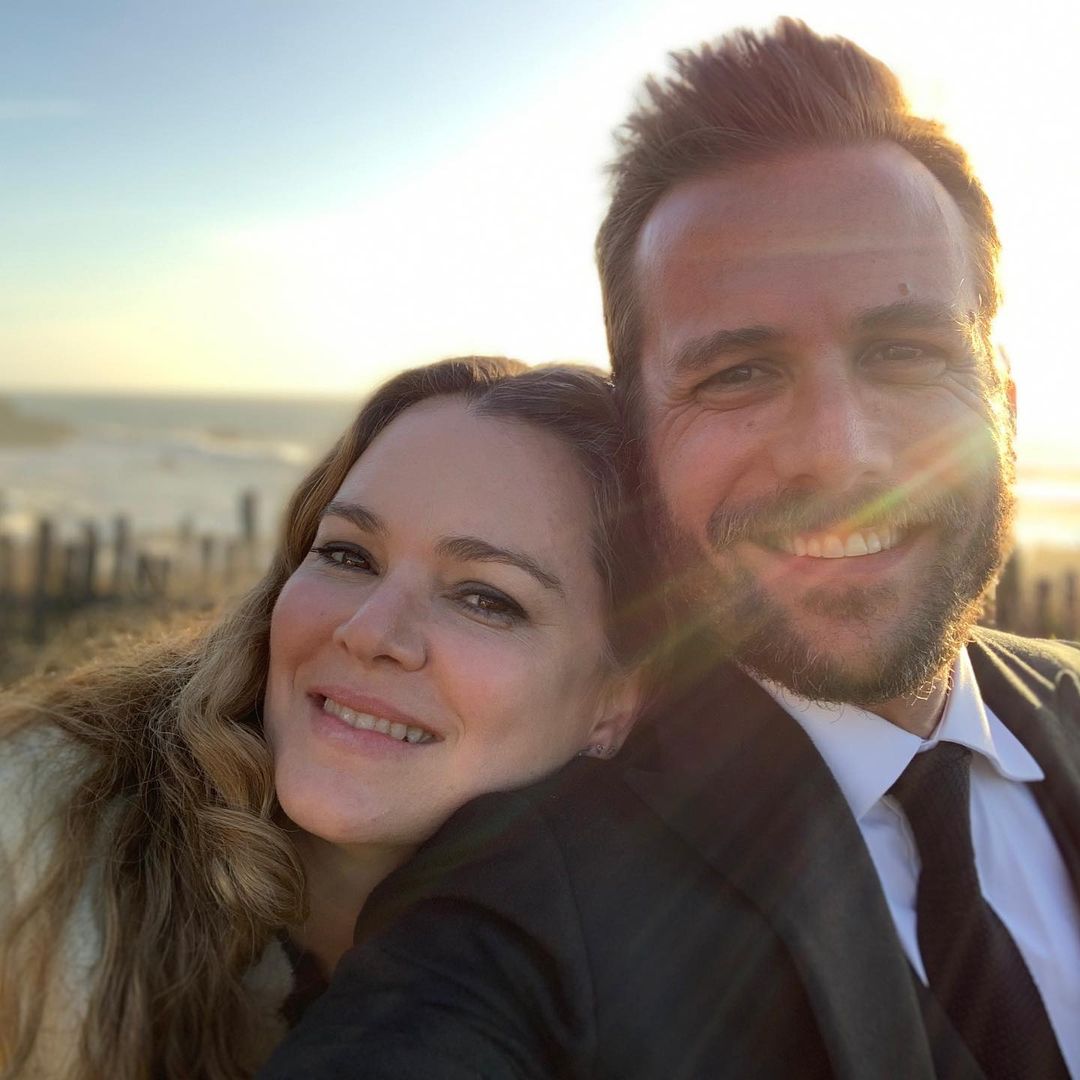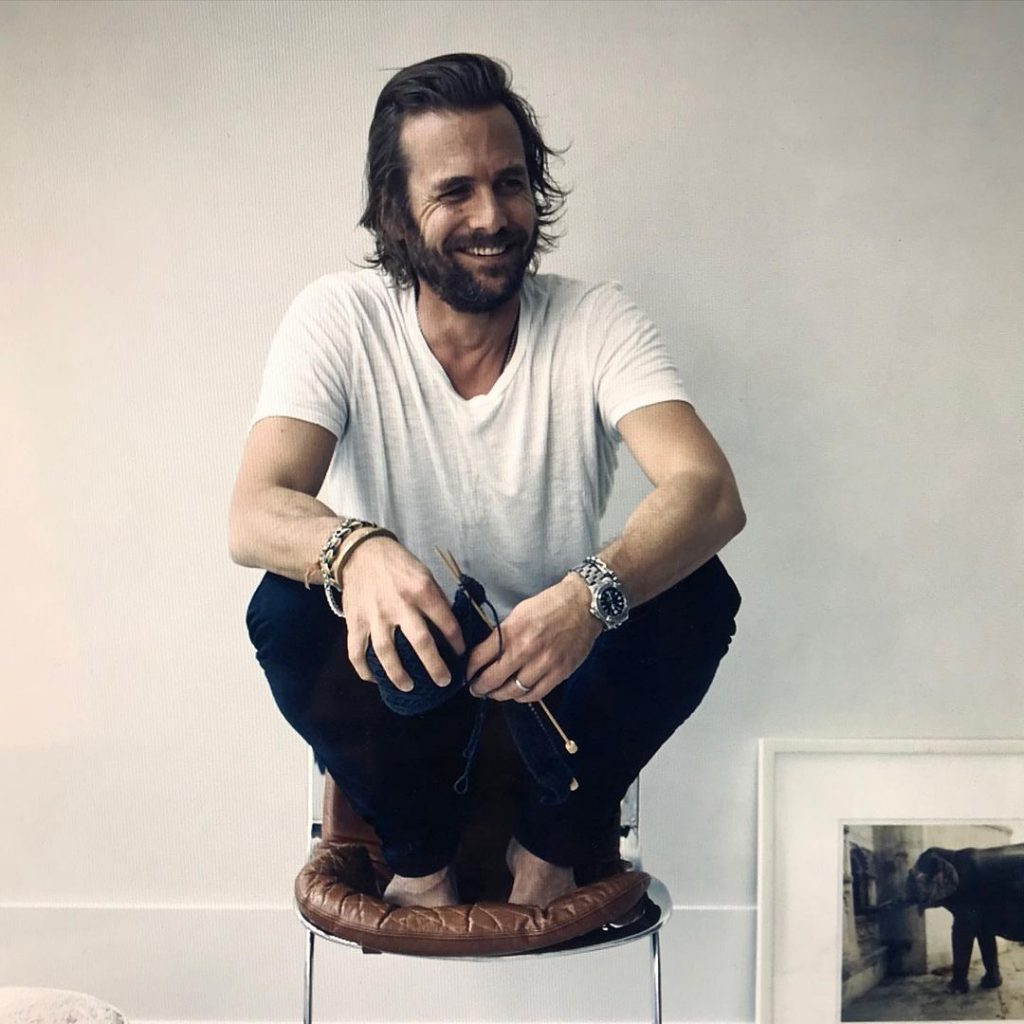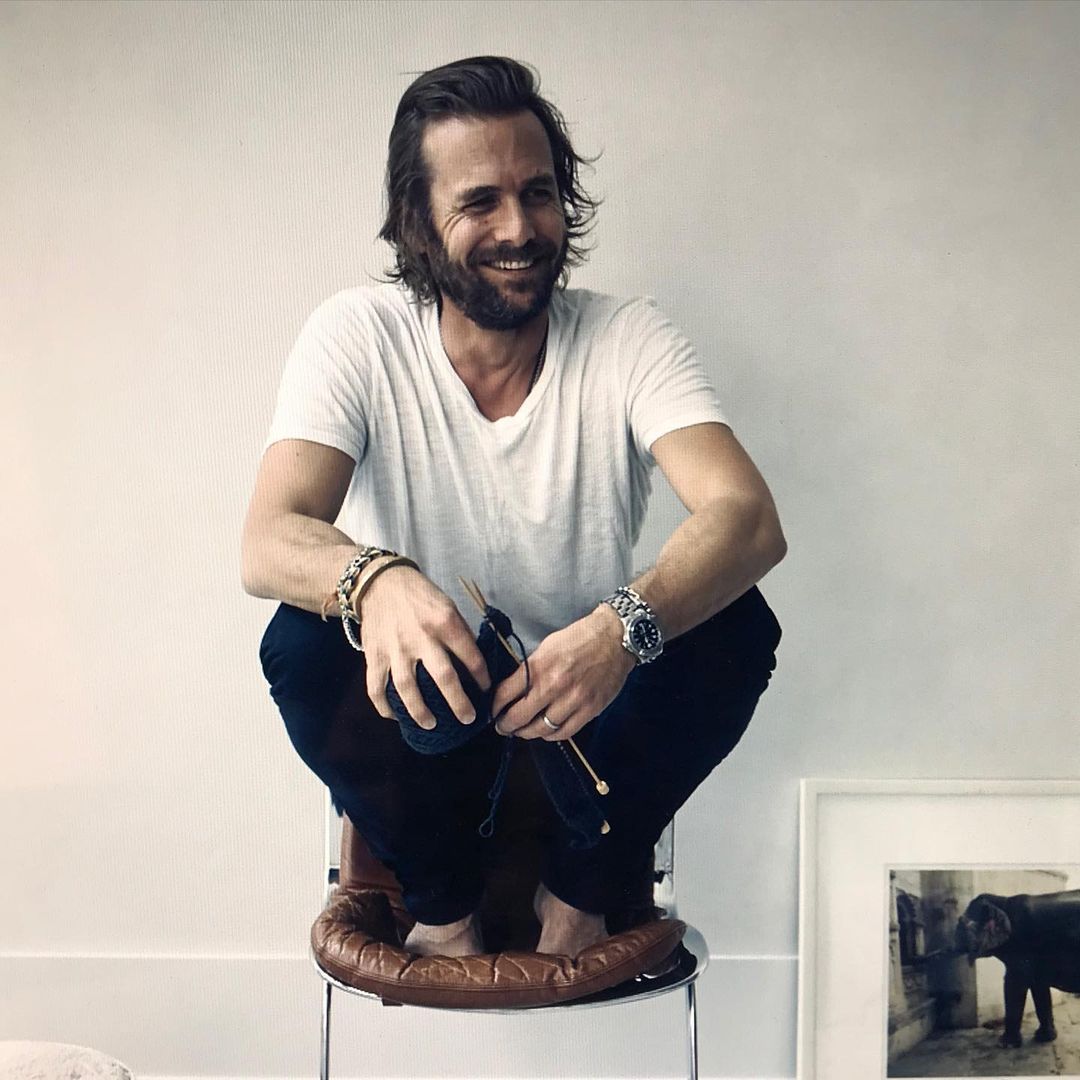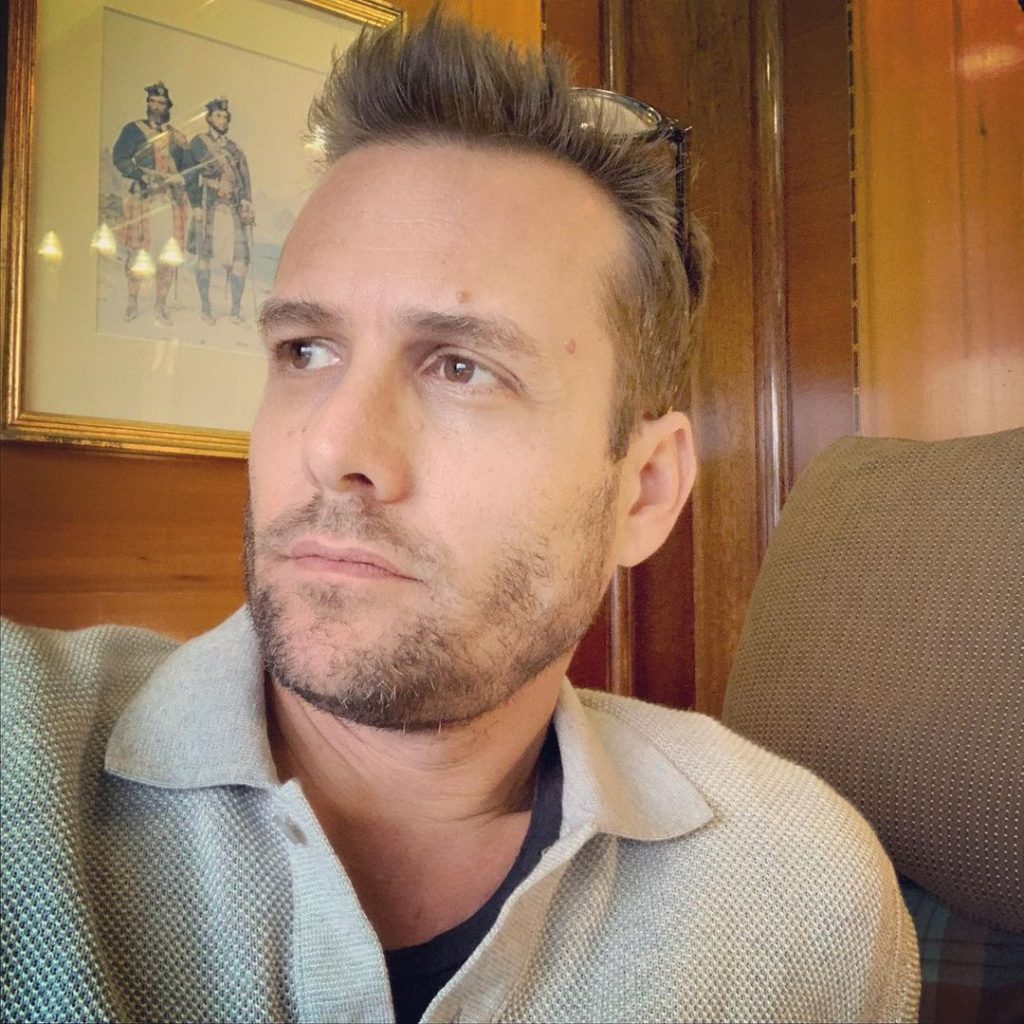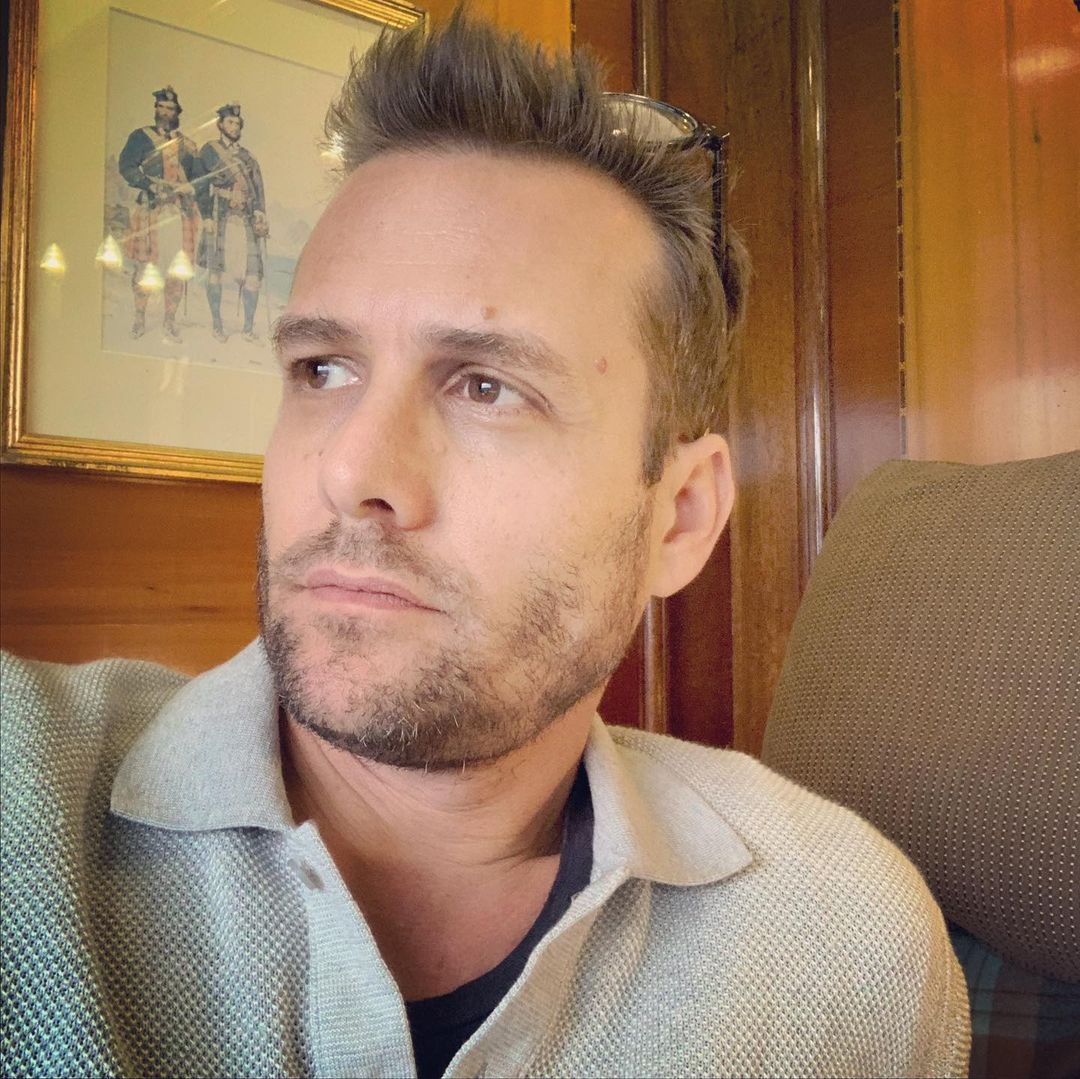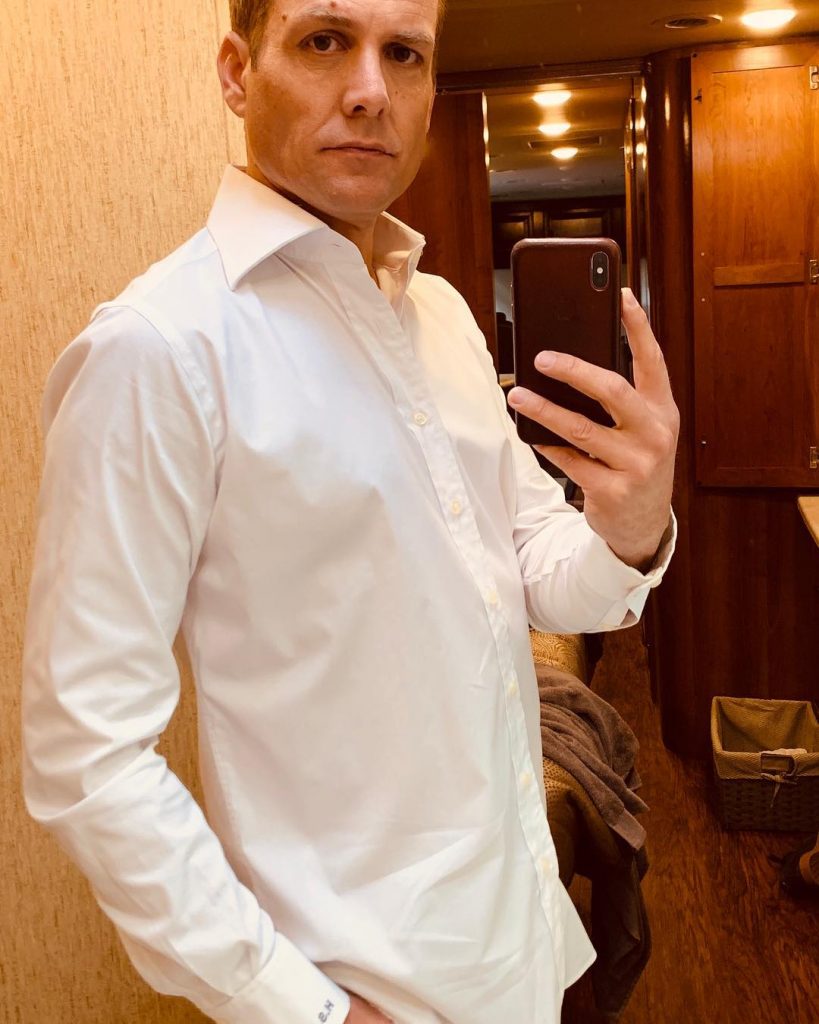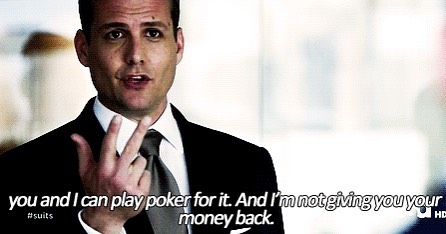 Patrick J. Adams as Michael Ross
Often called Mike, Michael Ross is the main lead of Suits and the character has been played by Patrick J. Adams. Patrick did complete justice to the role of Mike and has been a part of the series except for season 8. Patrick Johannes Adams is a Canadian actor and a well-known director. He got married to Troian Bellisario in 2016 and has a beautiful child.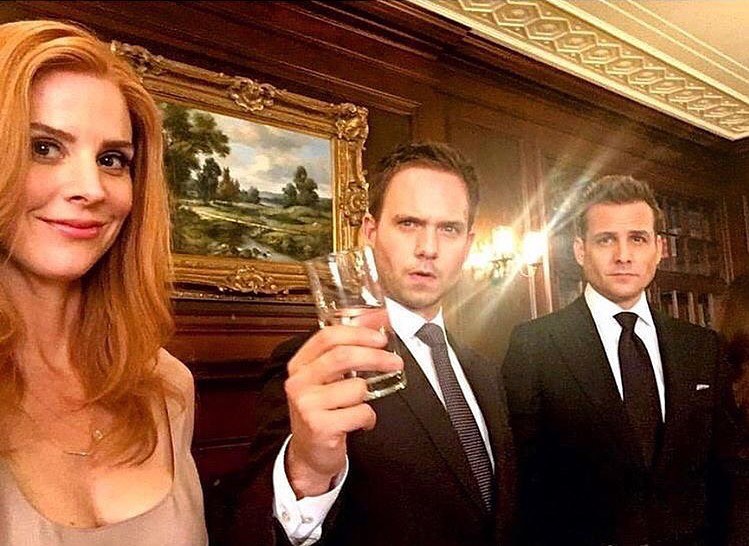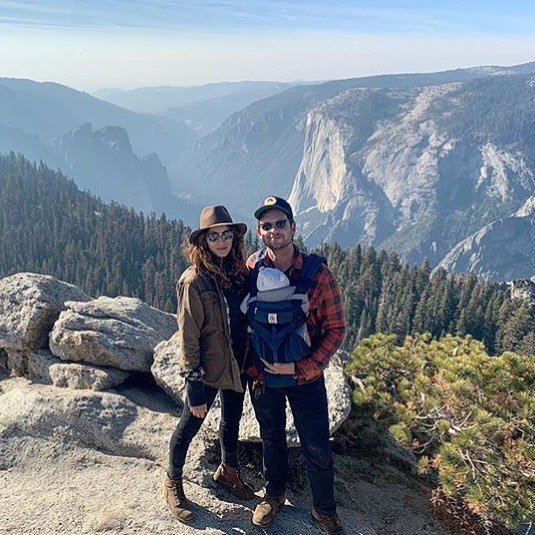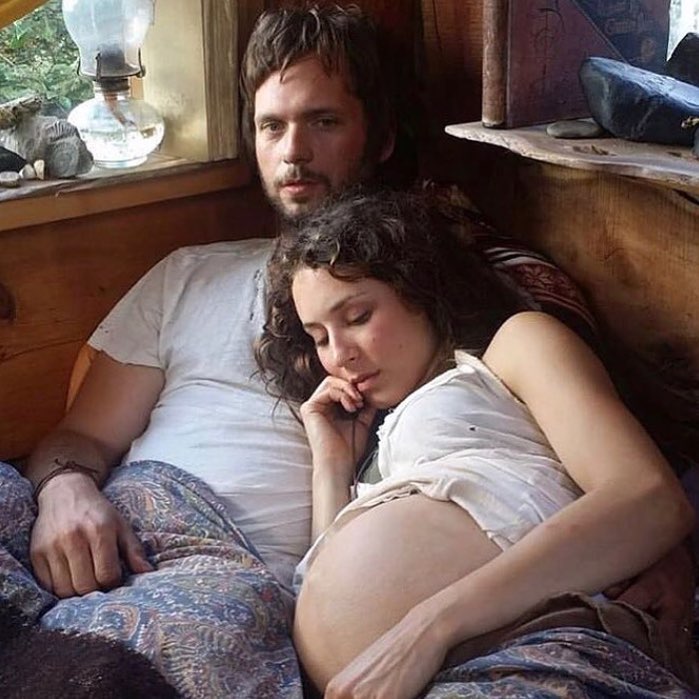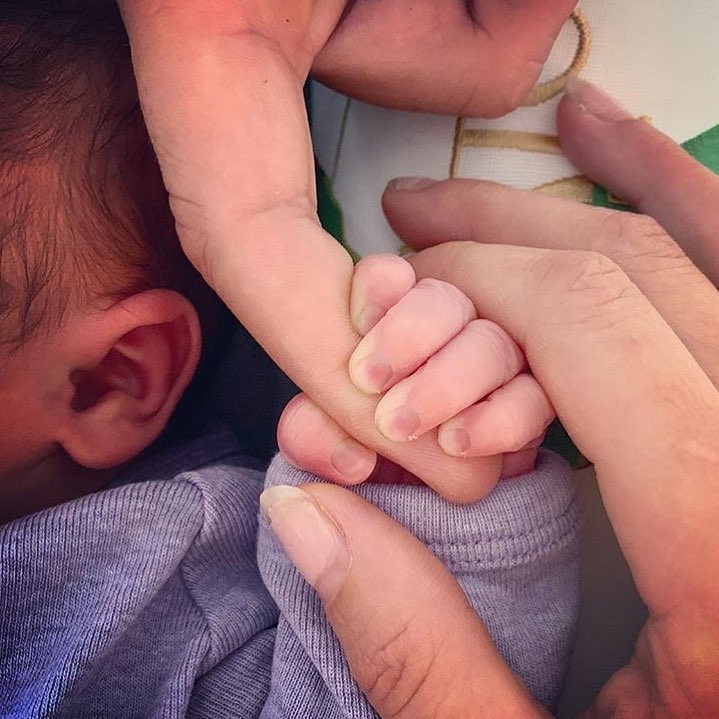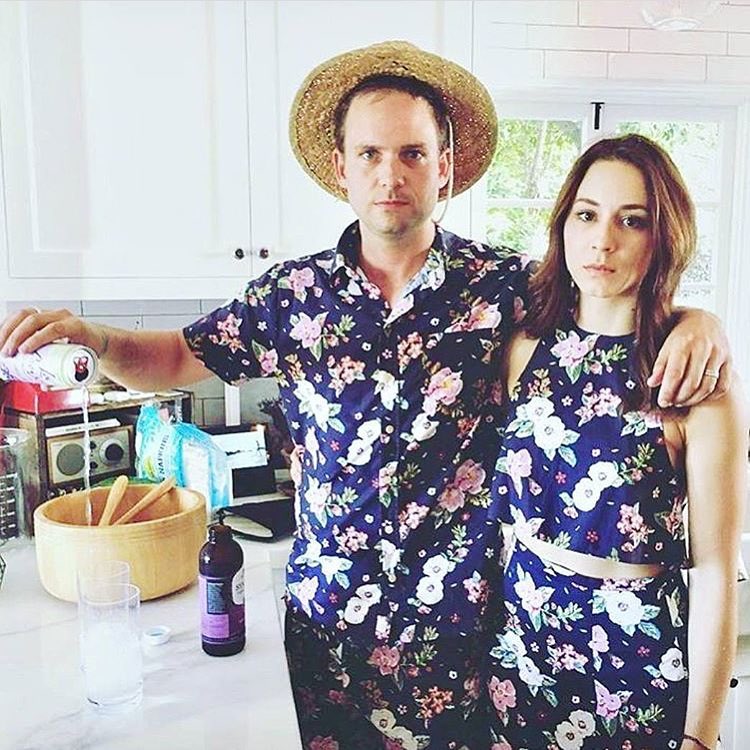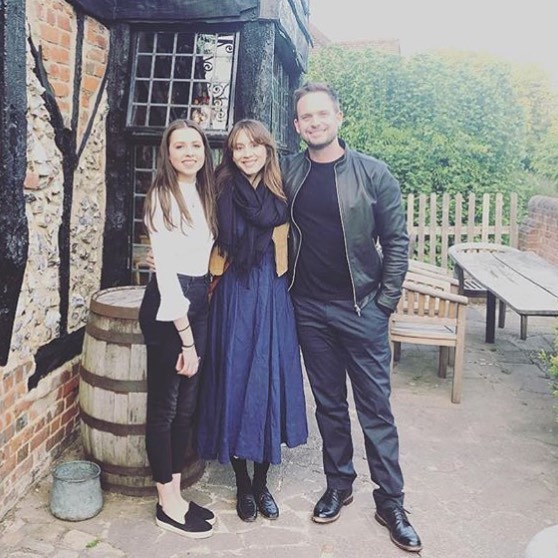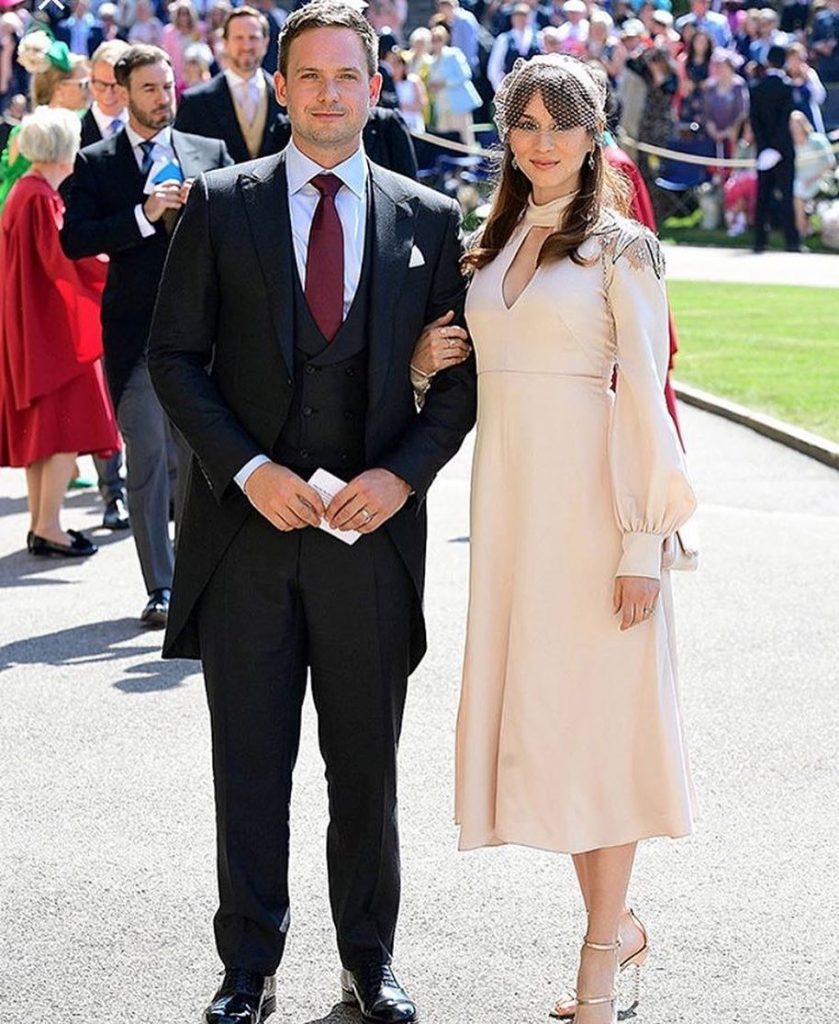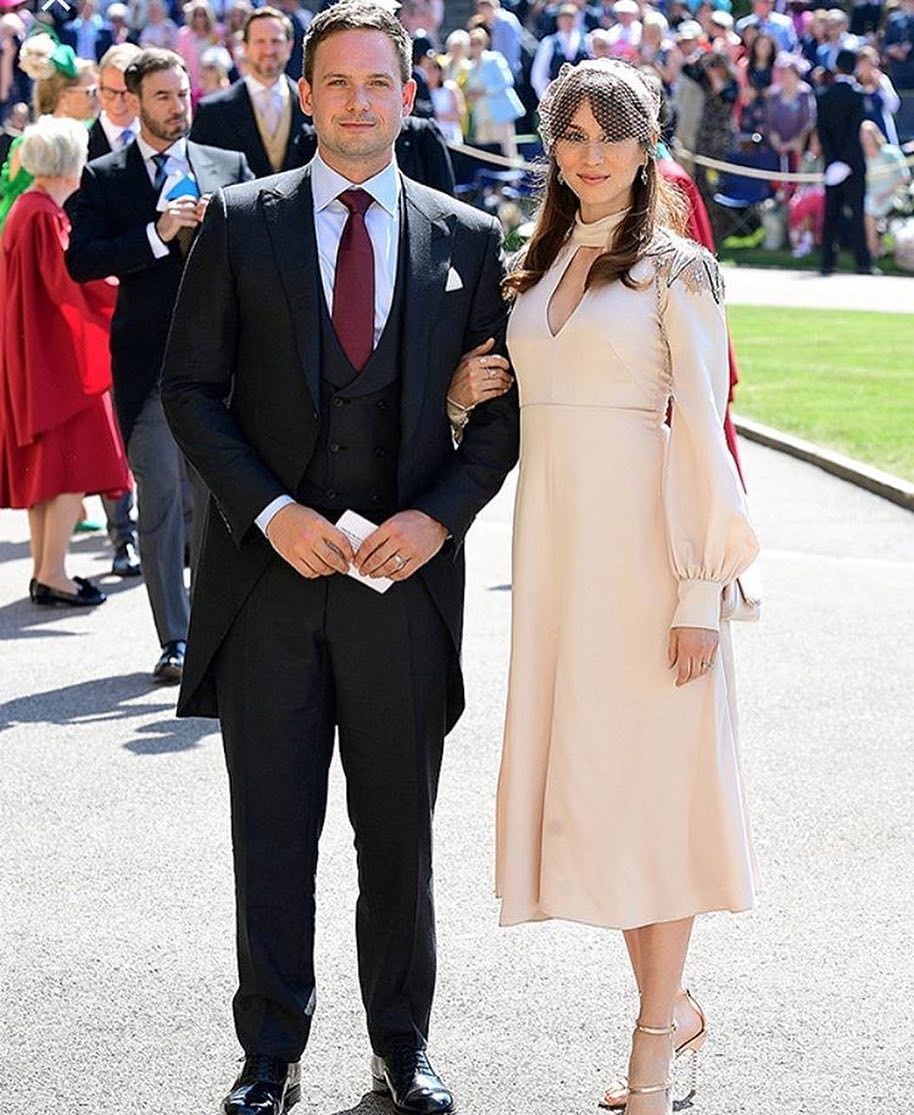 Rick Hoffman as Louis Litt
Another significant character of Suits is Loius Litt which is played by Richard Edward Hoffman. Richard is a wonderful American actor and has gained immense popularity for his role in Suits.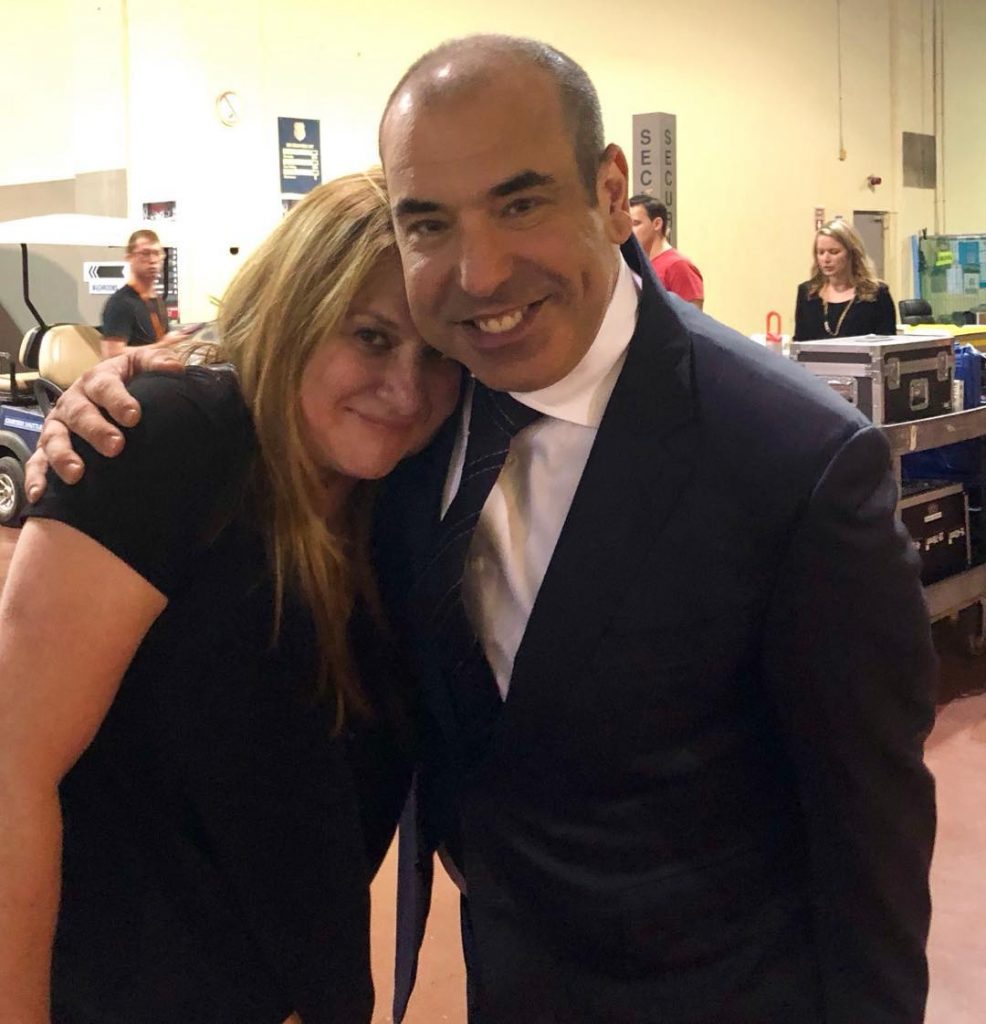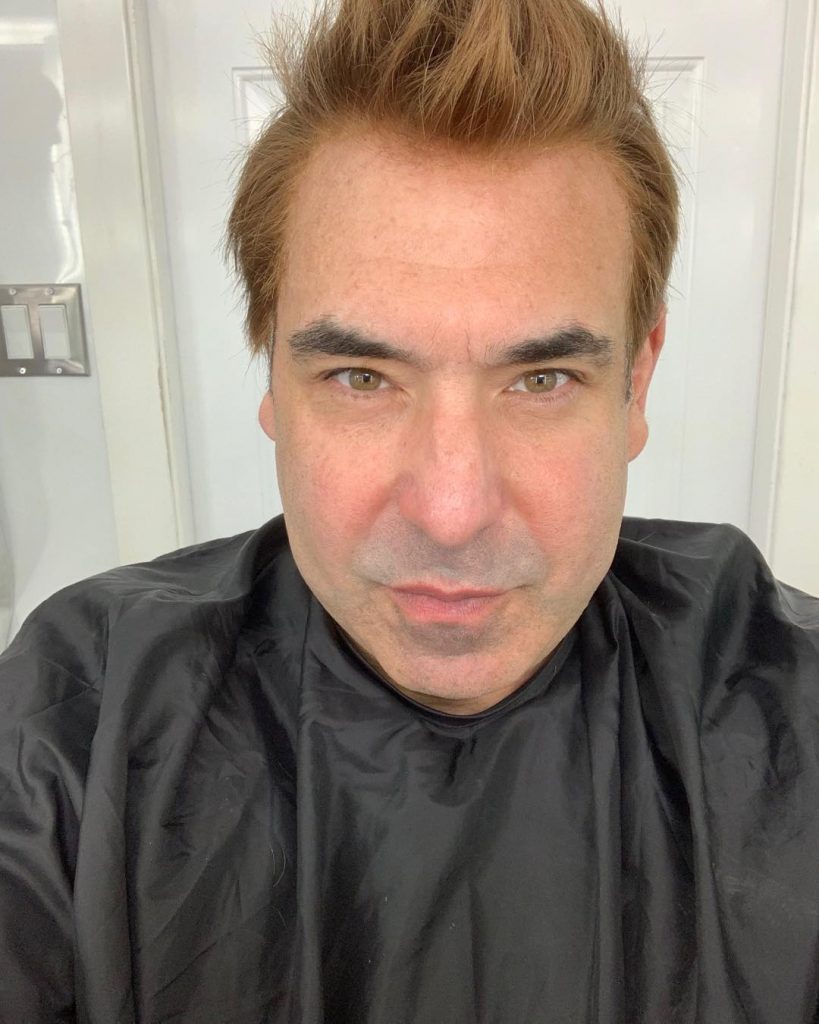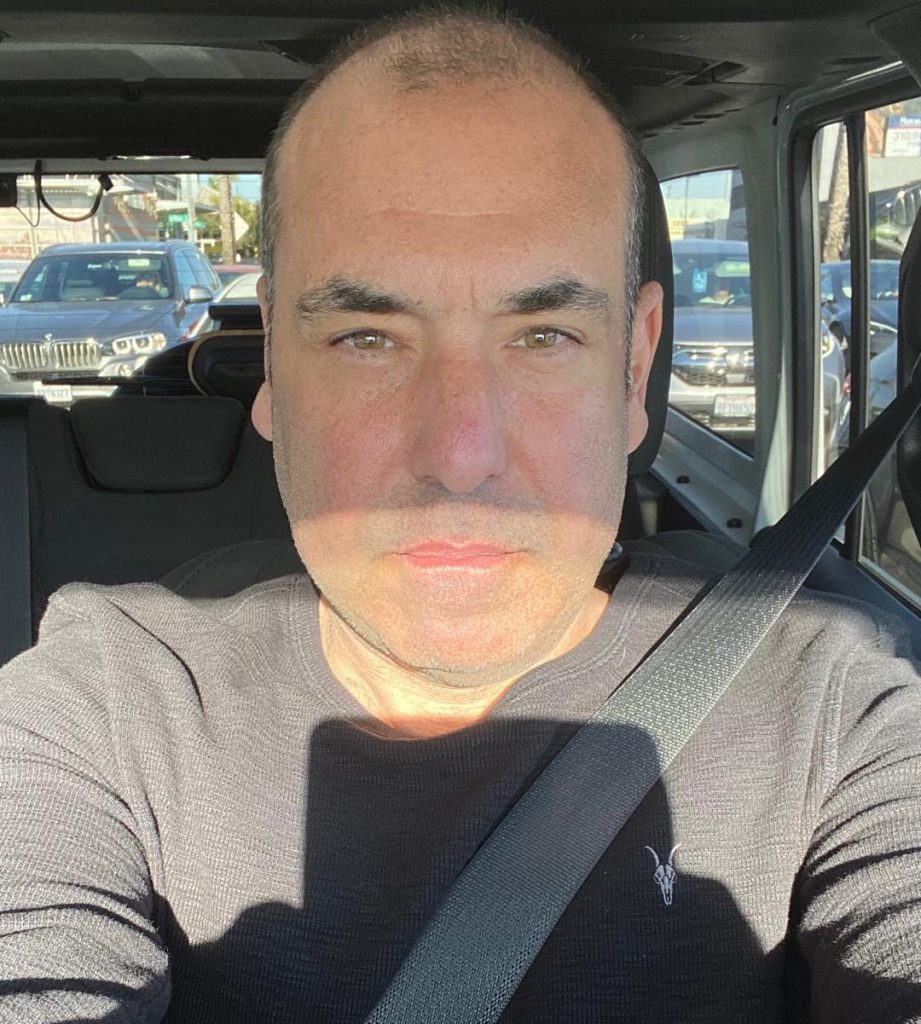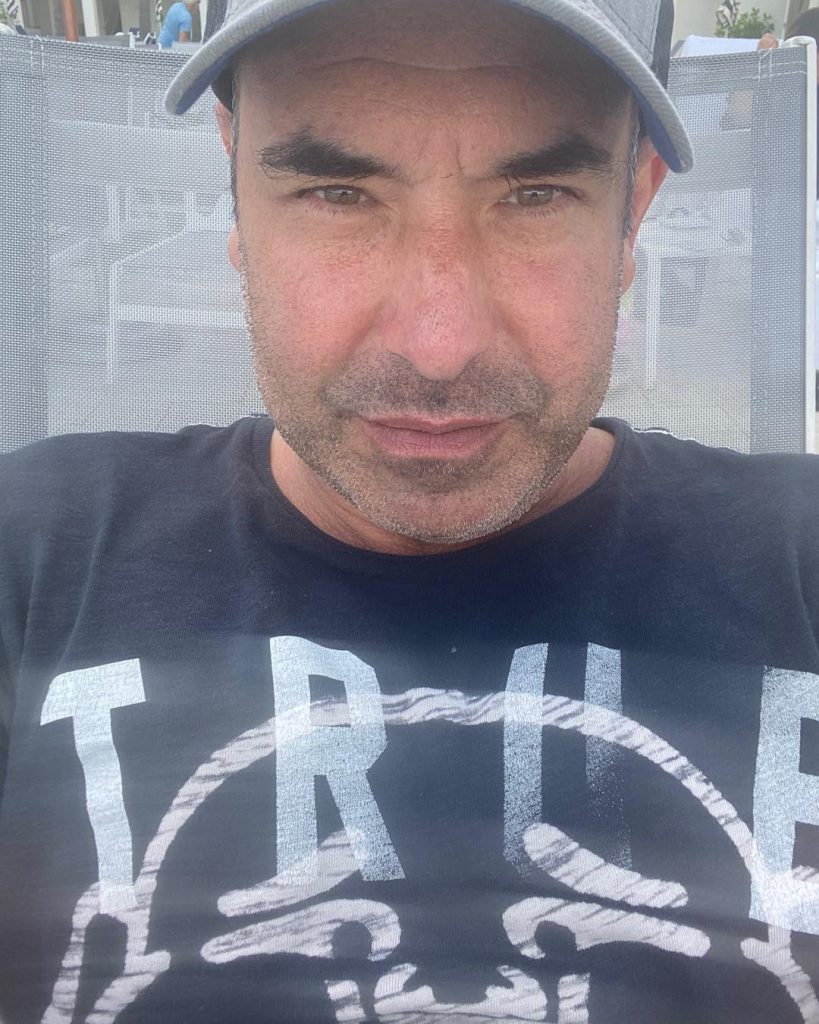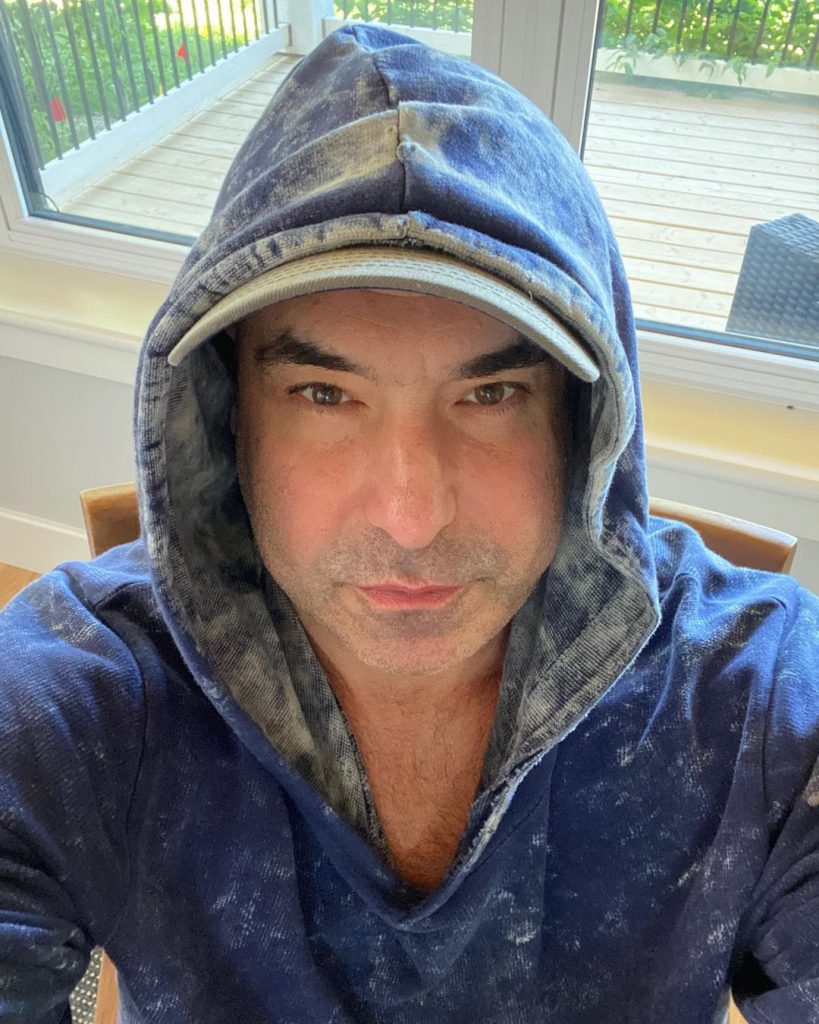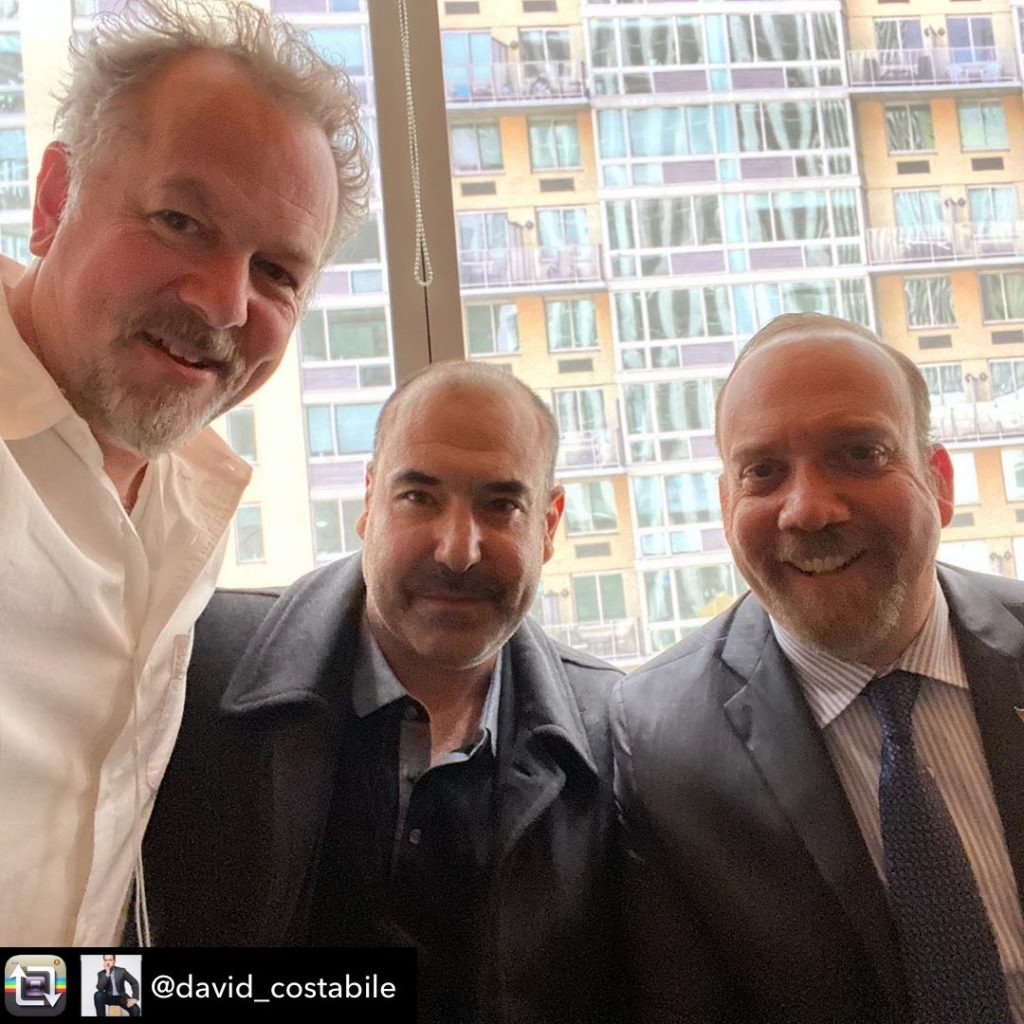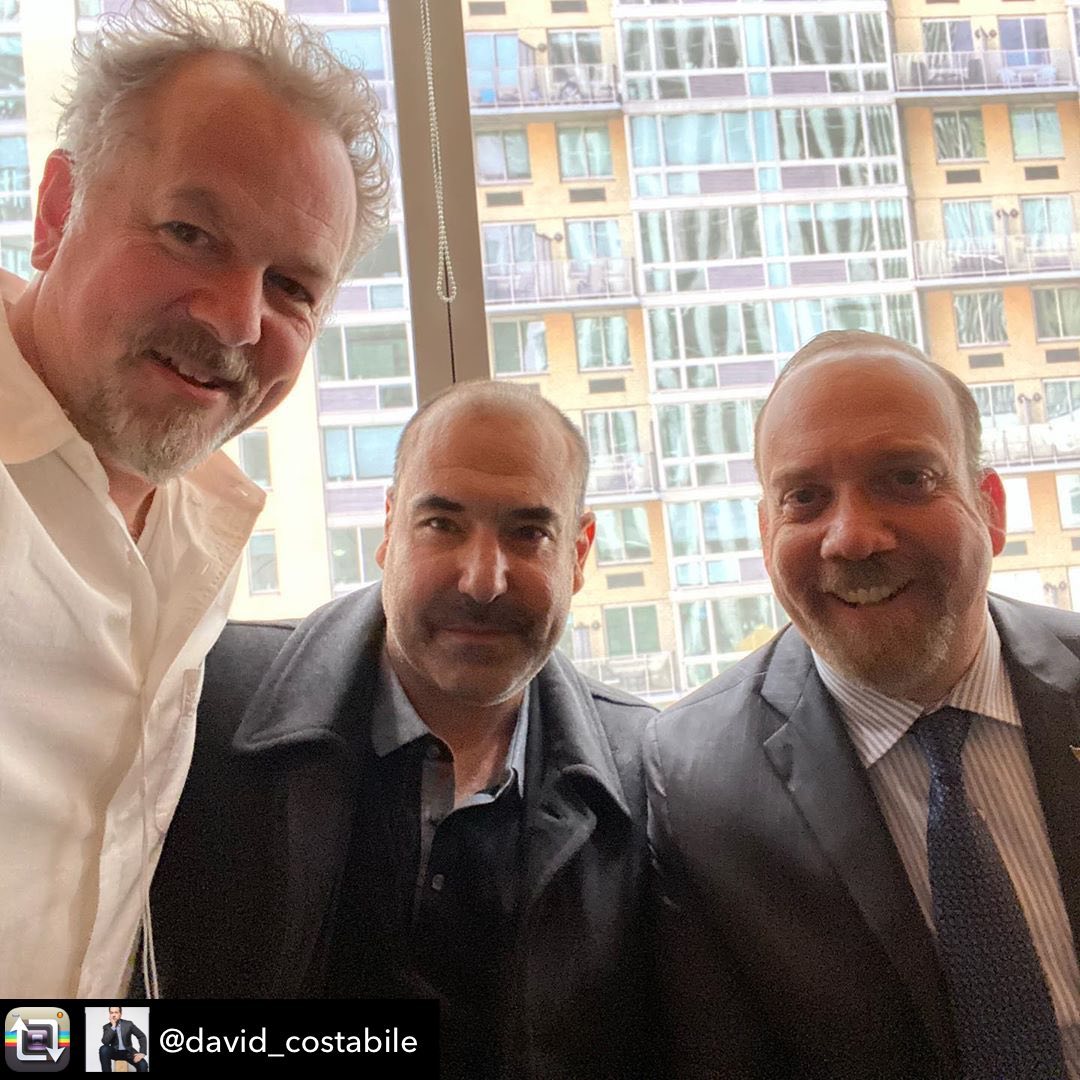 Meghan Markle as Rachel Zane
Meghan, for her ties with the Royal Family of Britain, does not need any introduction. The Duchess of Sussex was all popular before gaining this title as Rachel Zane in the popular series Suits. She has played the lead role in the first seven seasons. She is married to Prince Harry. Here are the latest pictures of Meghan.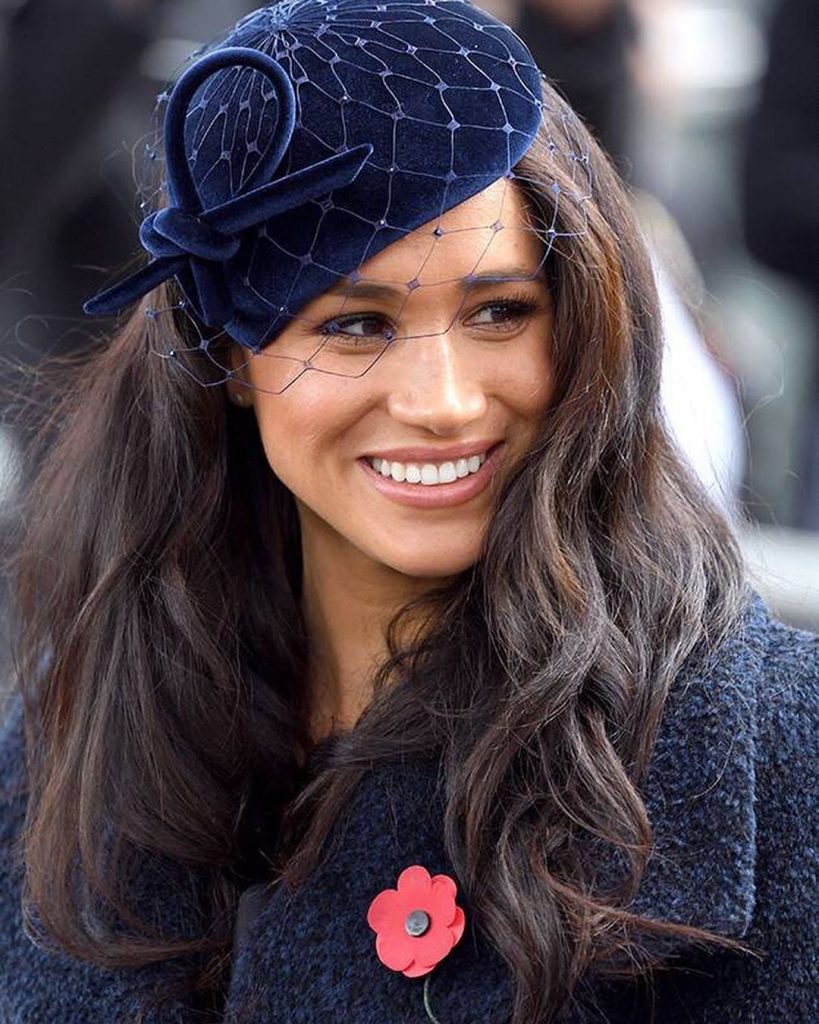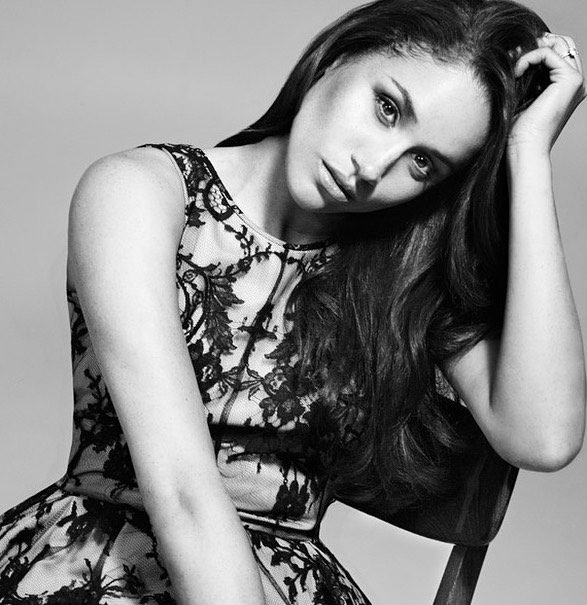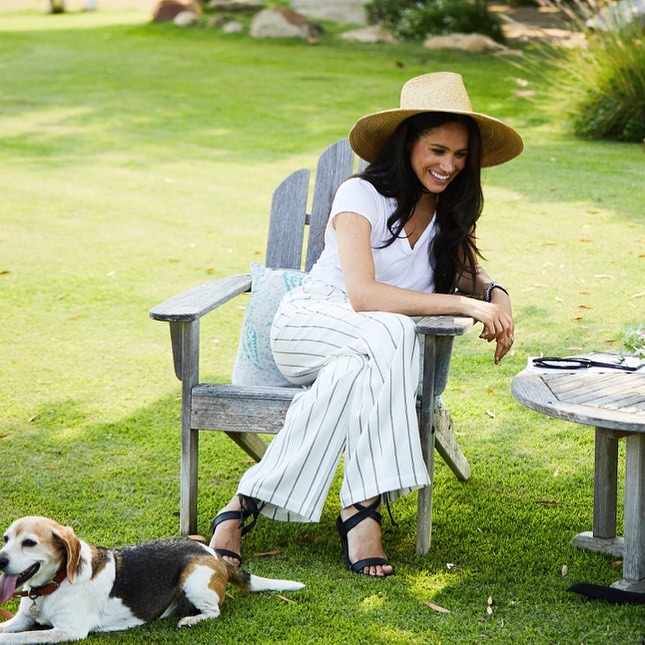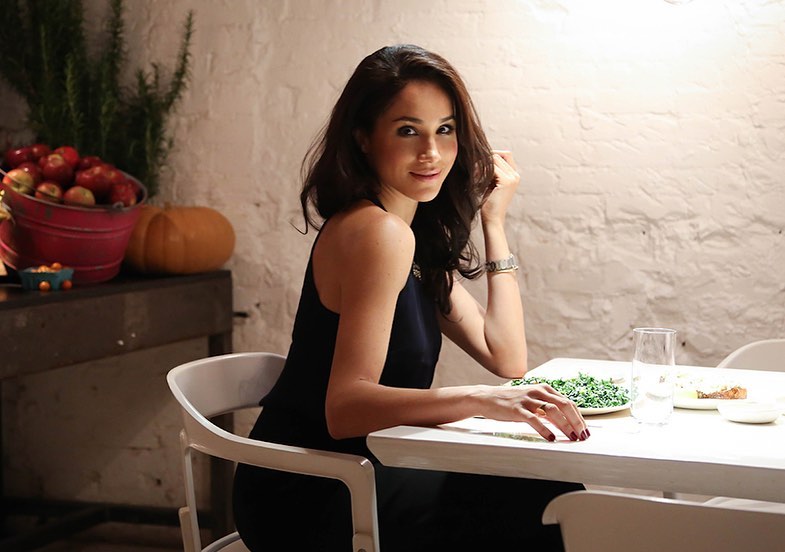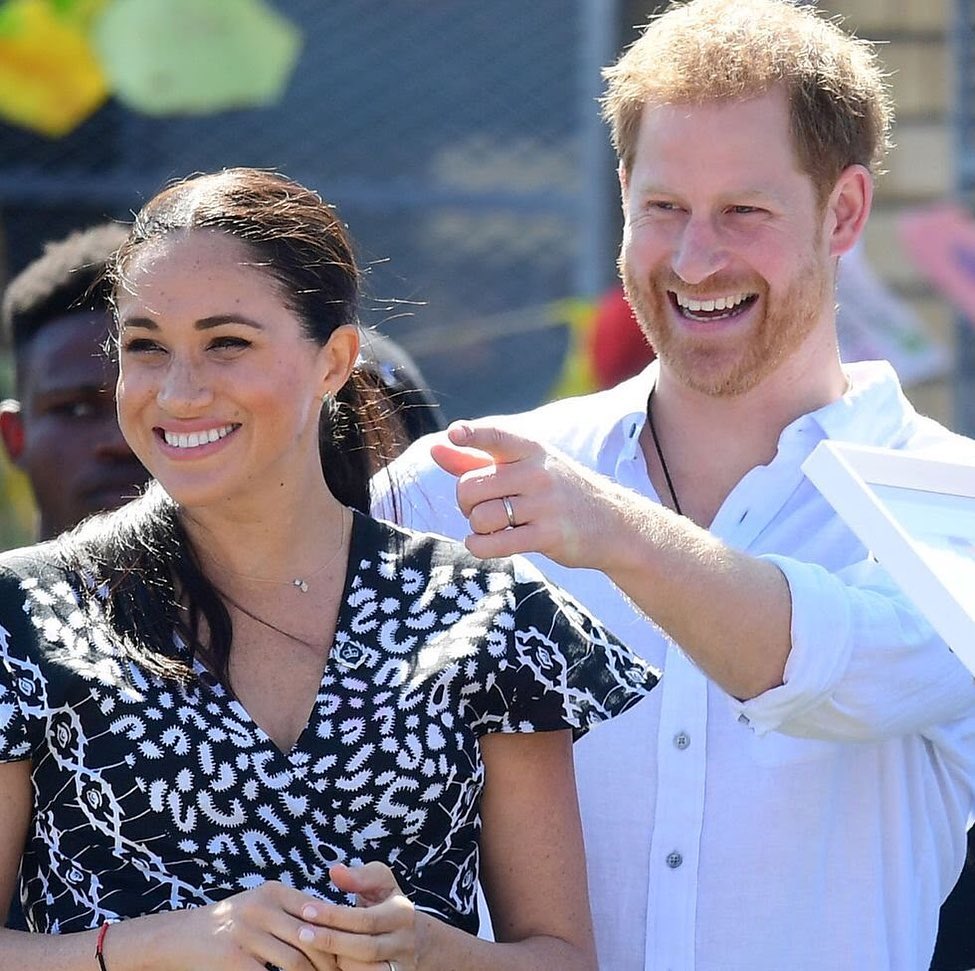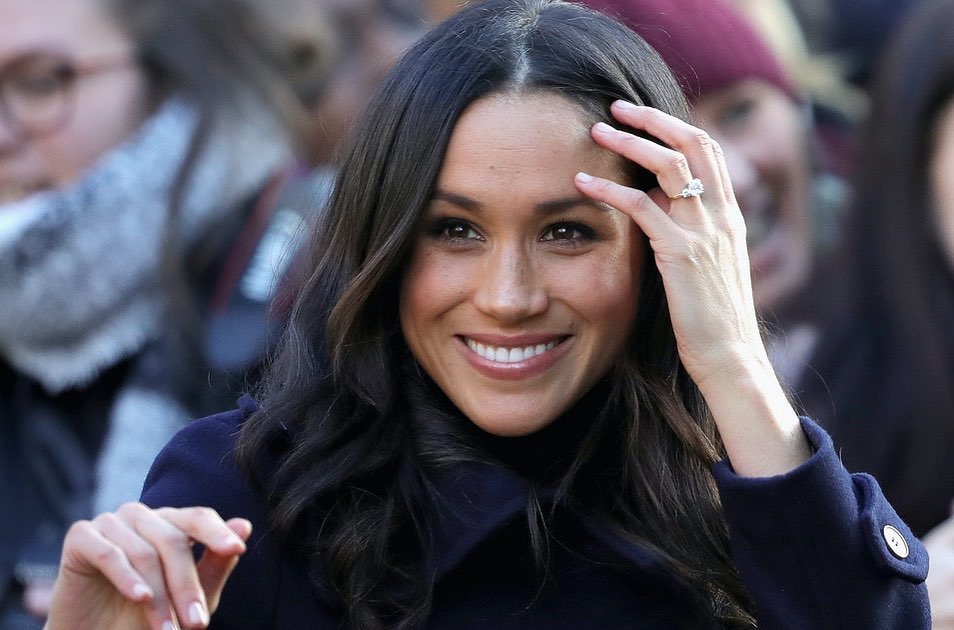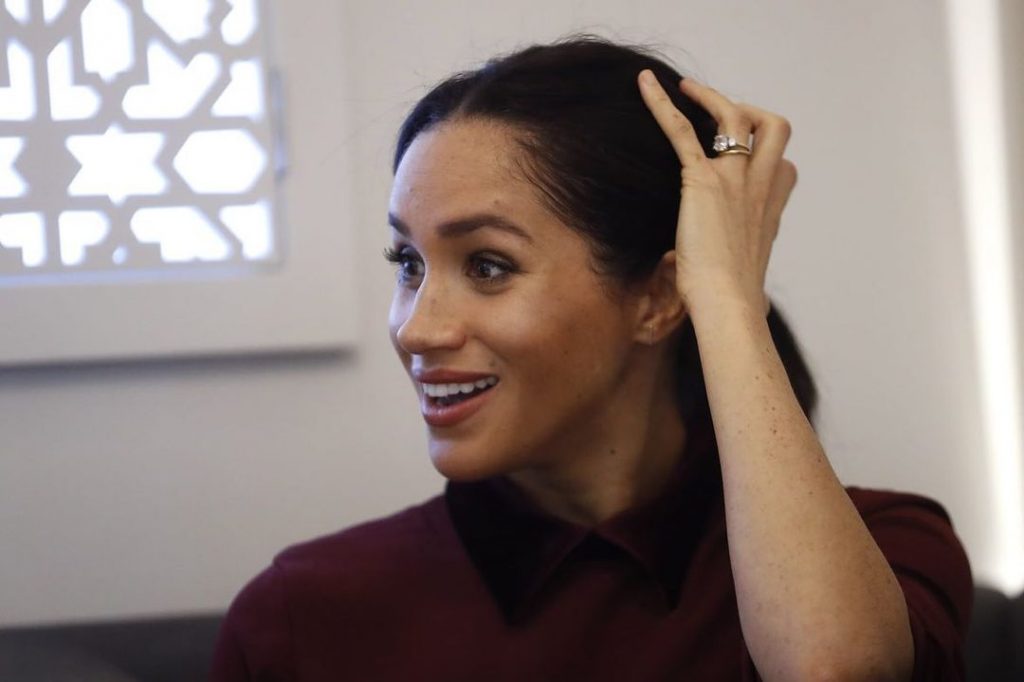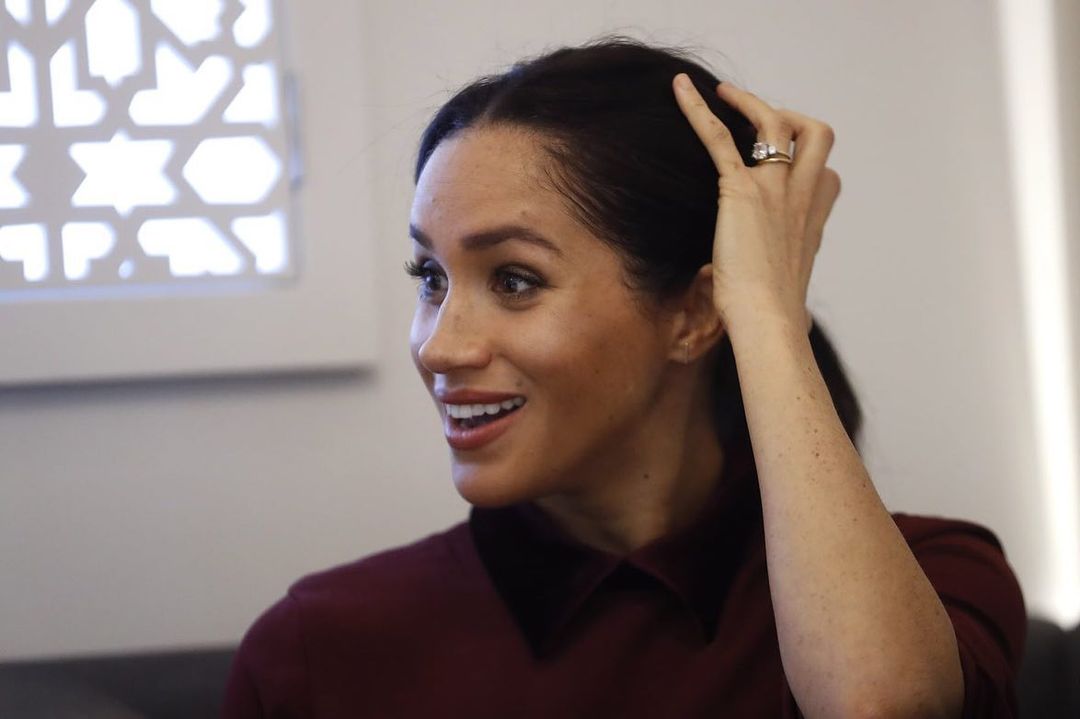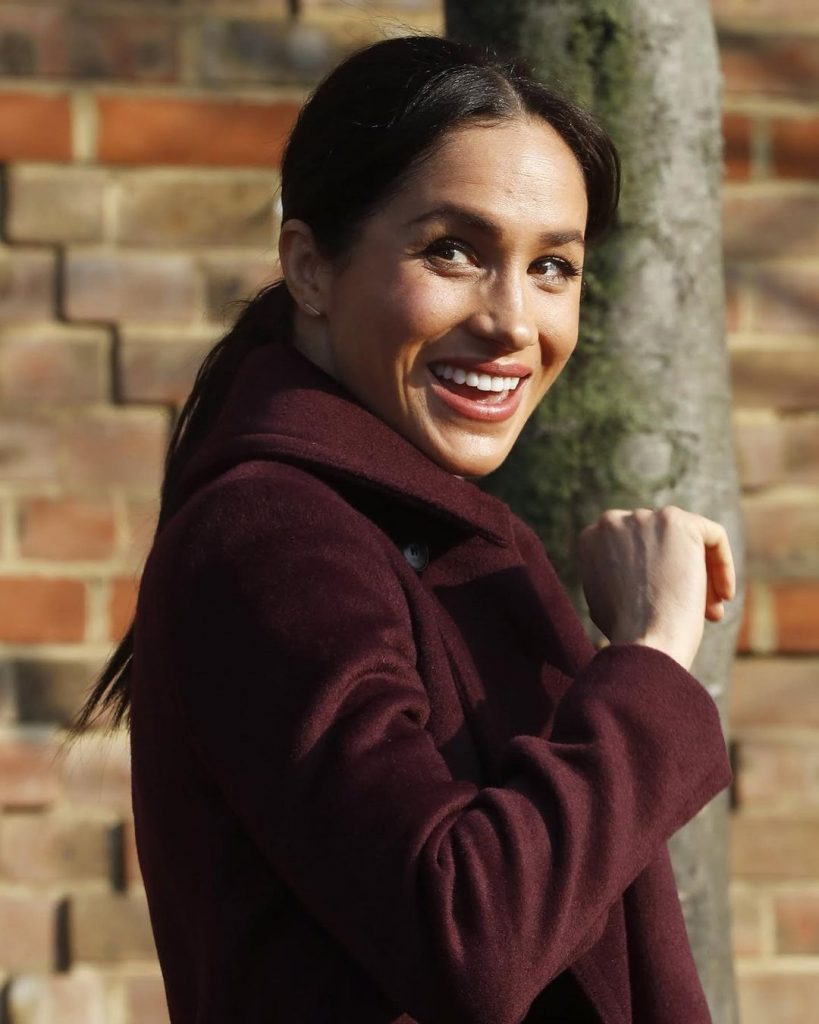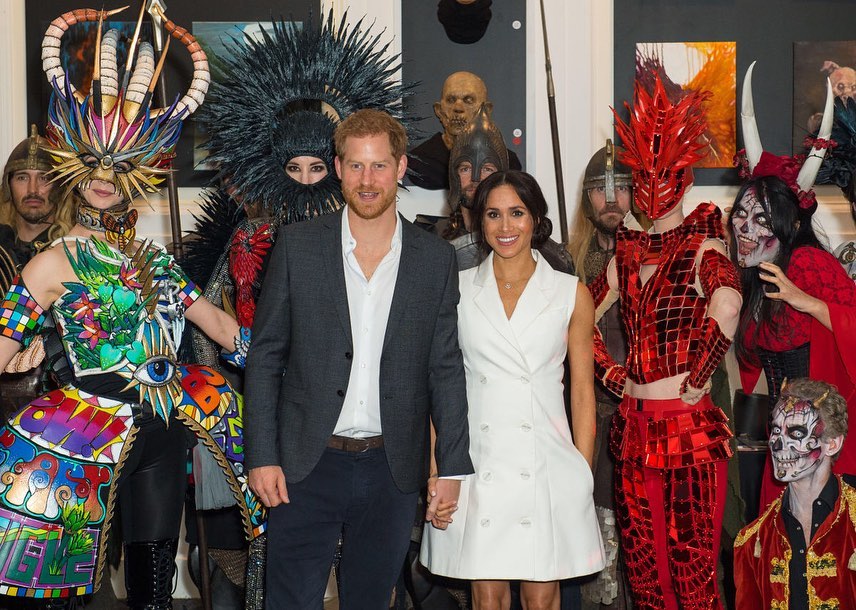 Sarah Rafferty as Donna Paulsen
Sarah Rafferty played the role of Donna Paulsen. Donna was the former secretary and close confidante of Harvey who becomes COO at Specter Litt in season 7. Harvey later married Donna in the finale. Sarah is married to Santtu Seppälä and has two kids Iris Friday Seppala, Oona Gray Seppala.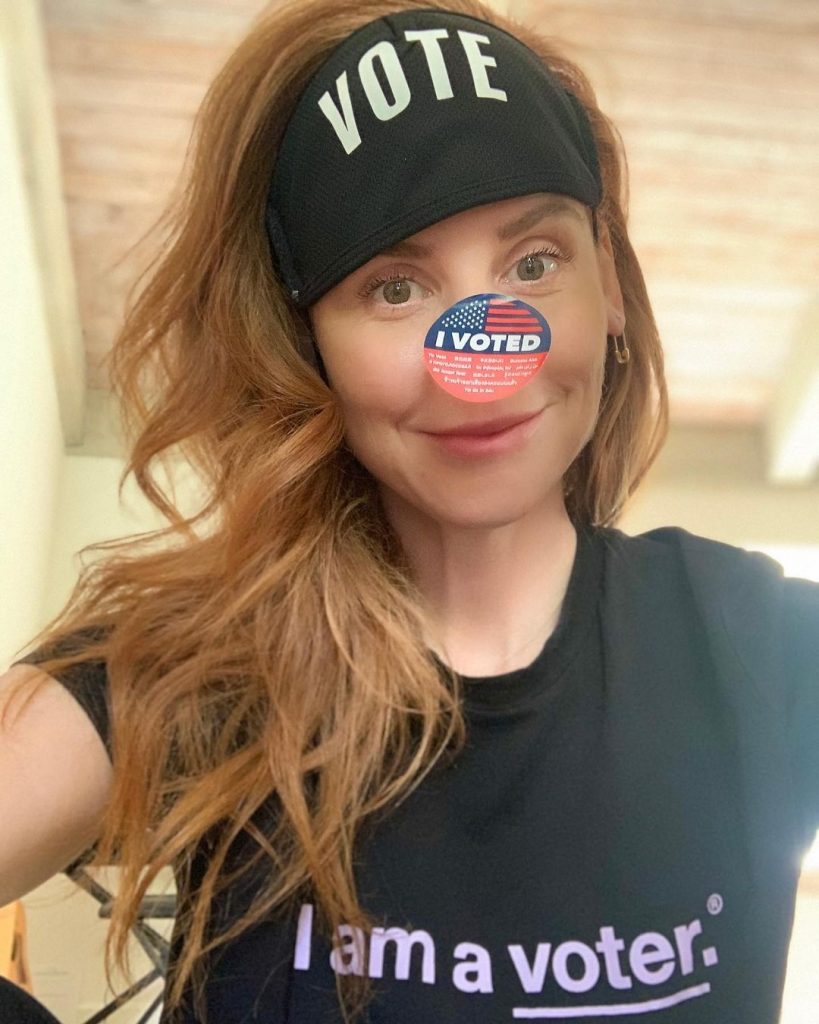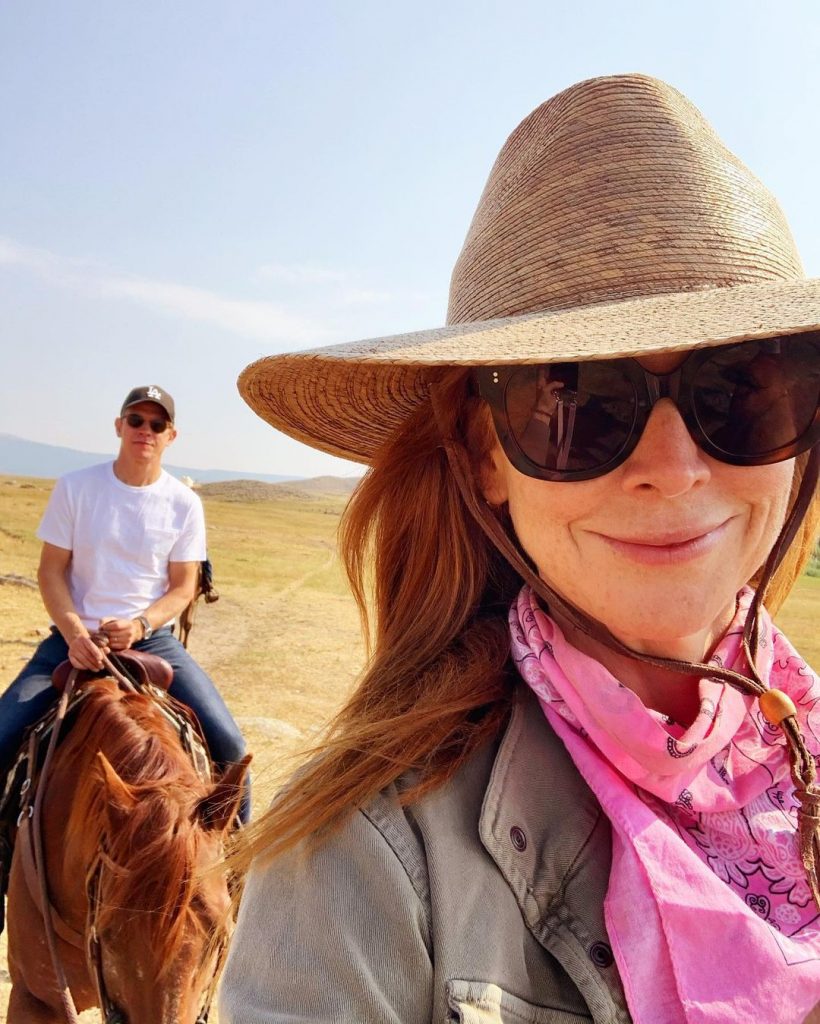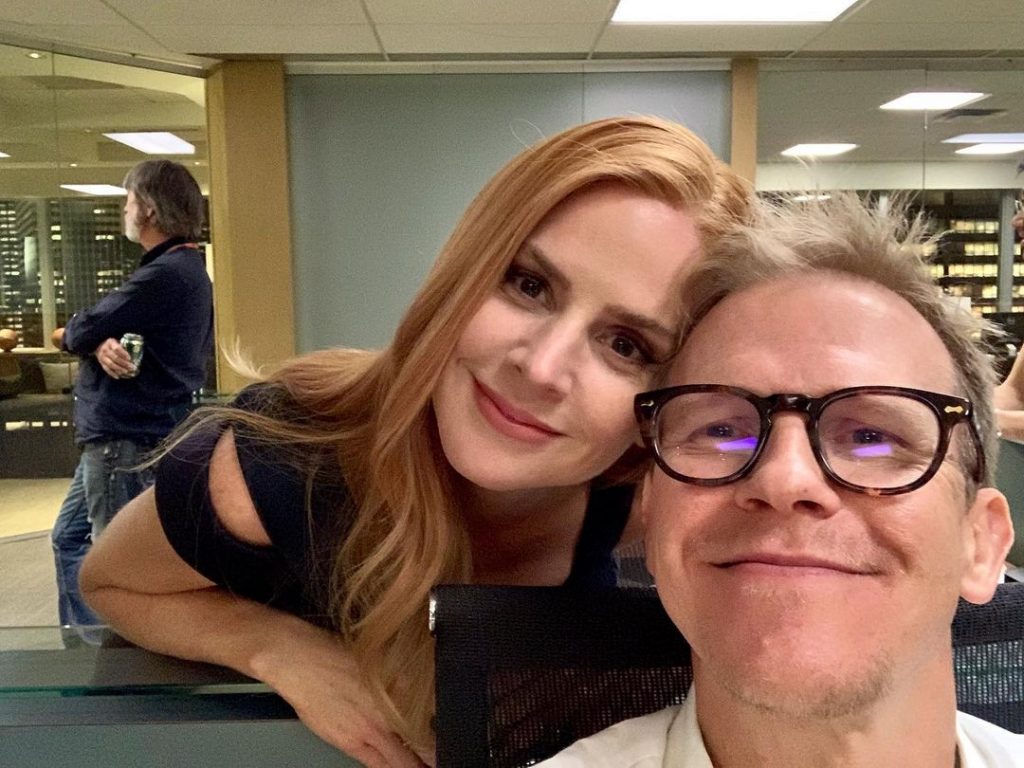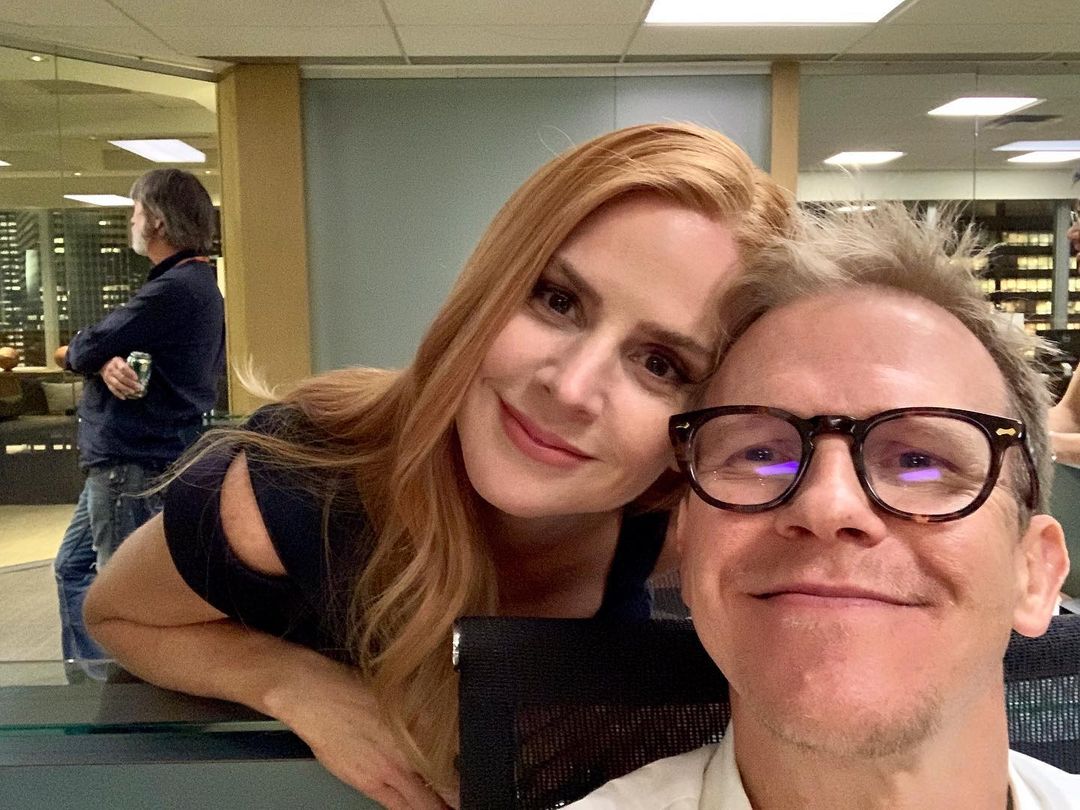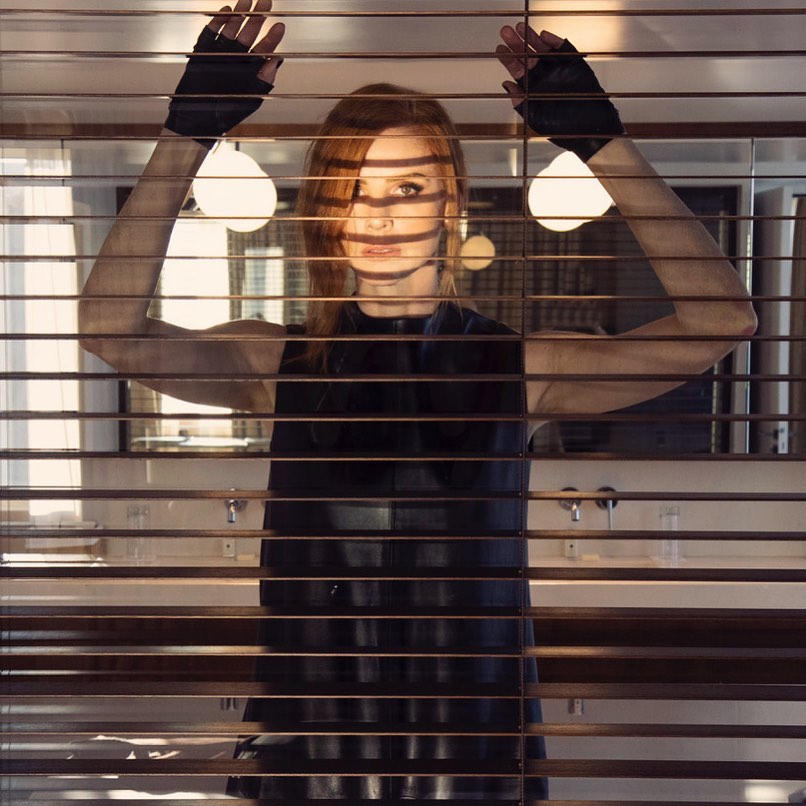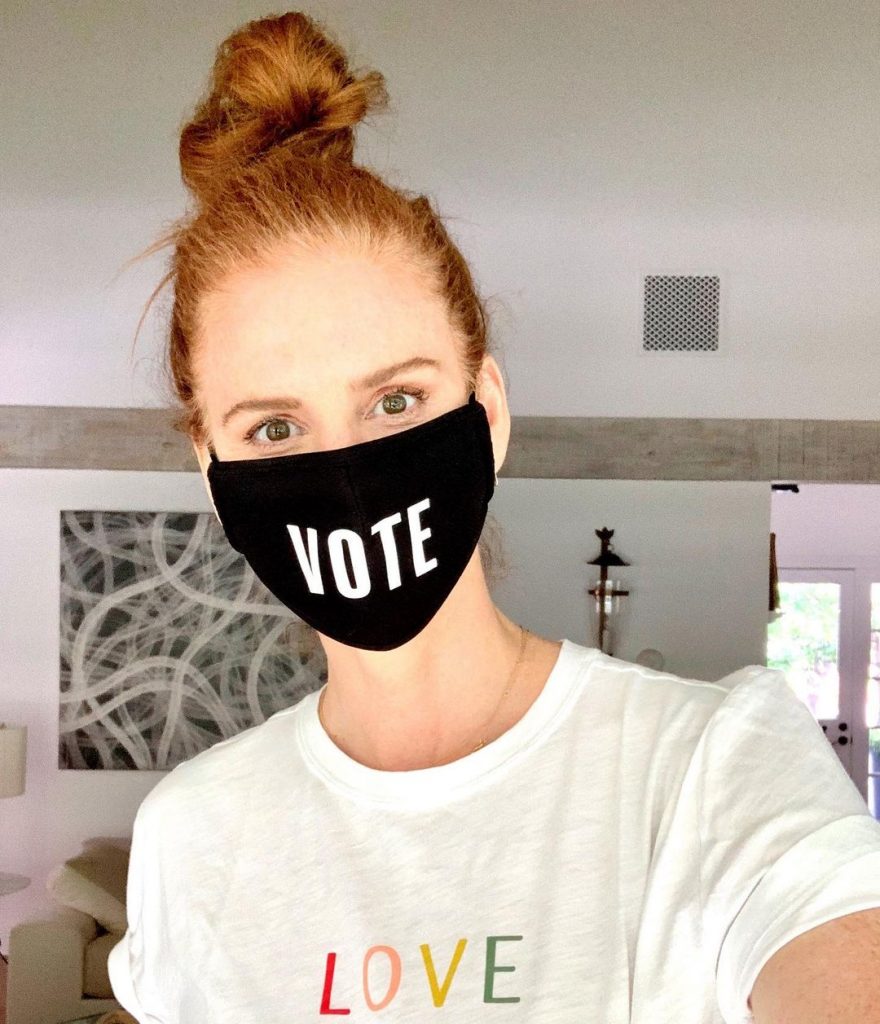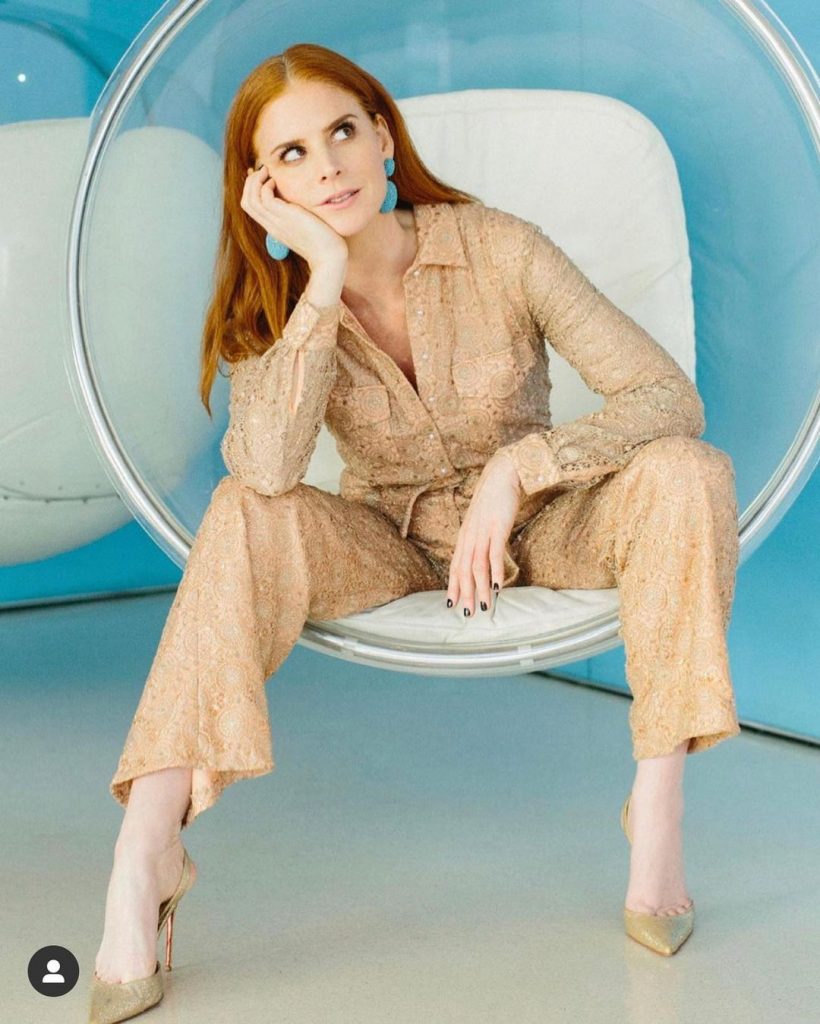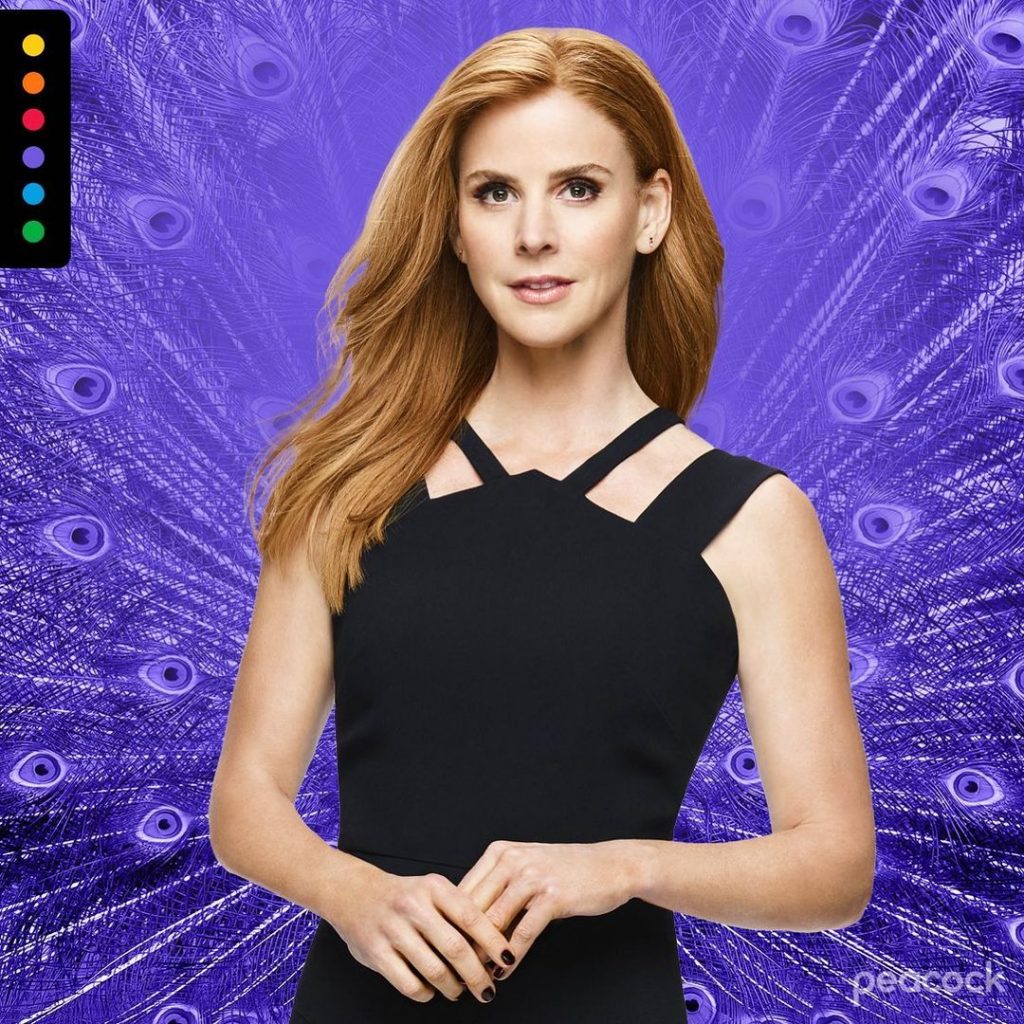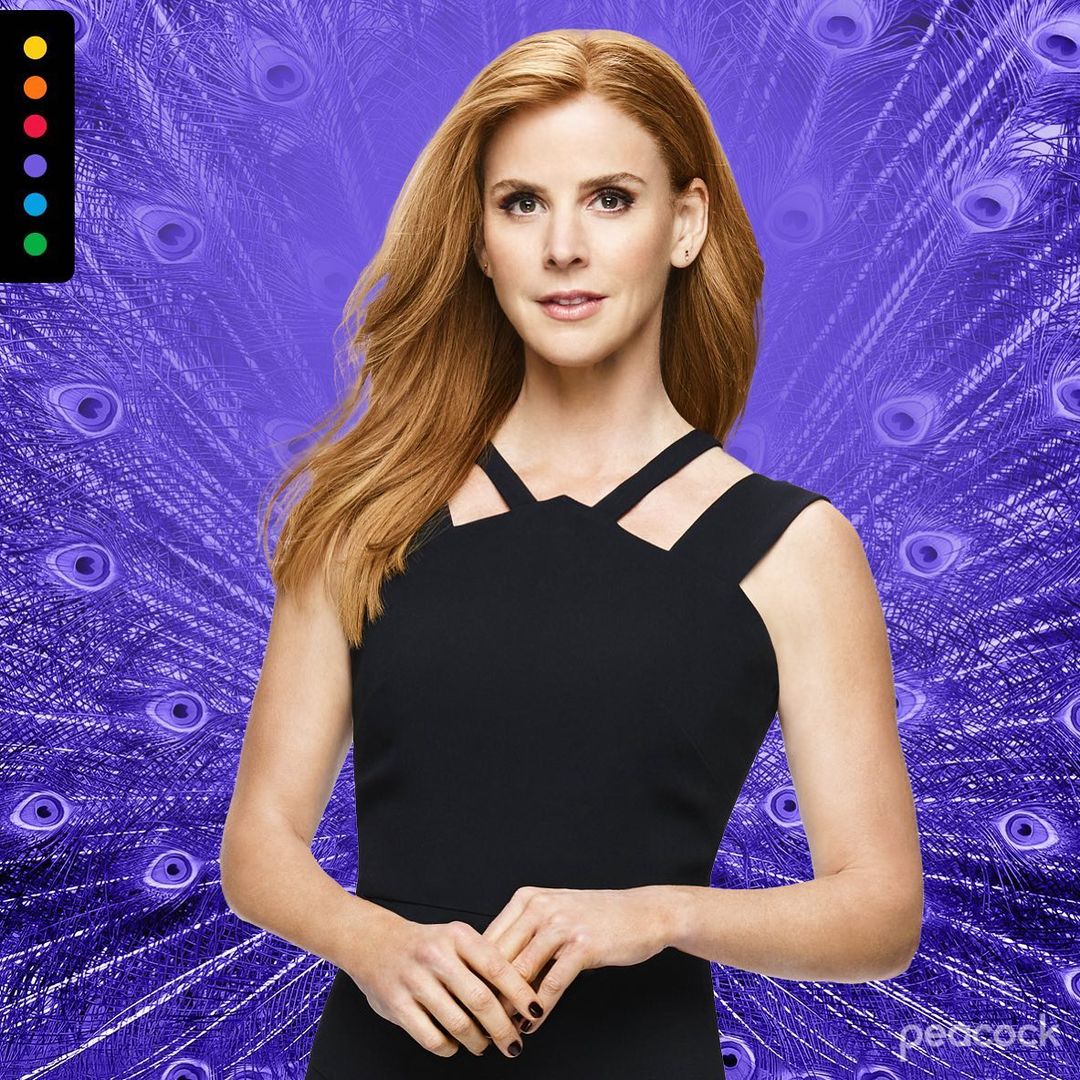 Gina Torres as Jessica Pearson
Jessica Pearson is a powerful character who is the Managing Partner of Pearson Hardman, Pearson Specter Litt. Gina Torres played the role with such confidence and had been the part of all the seasons except the last two.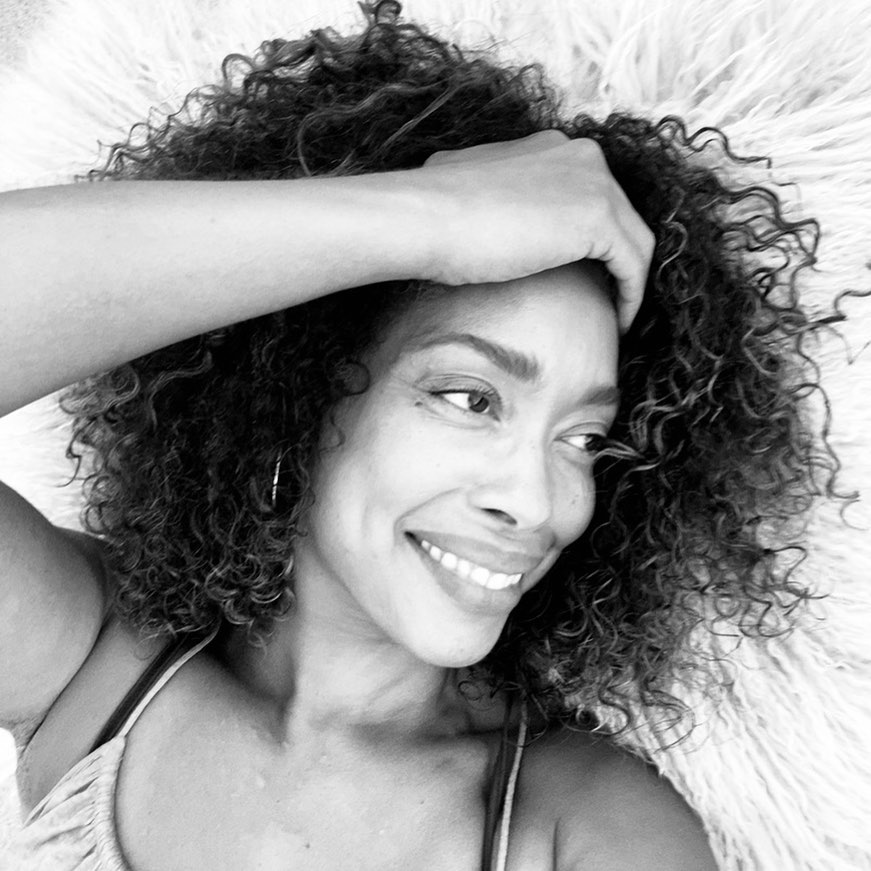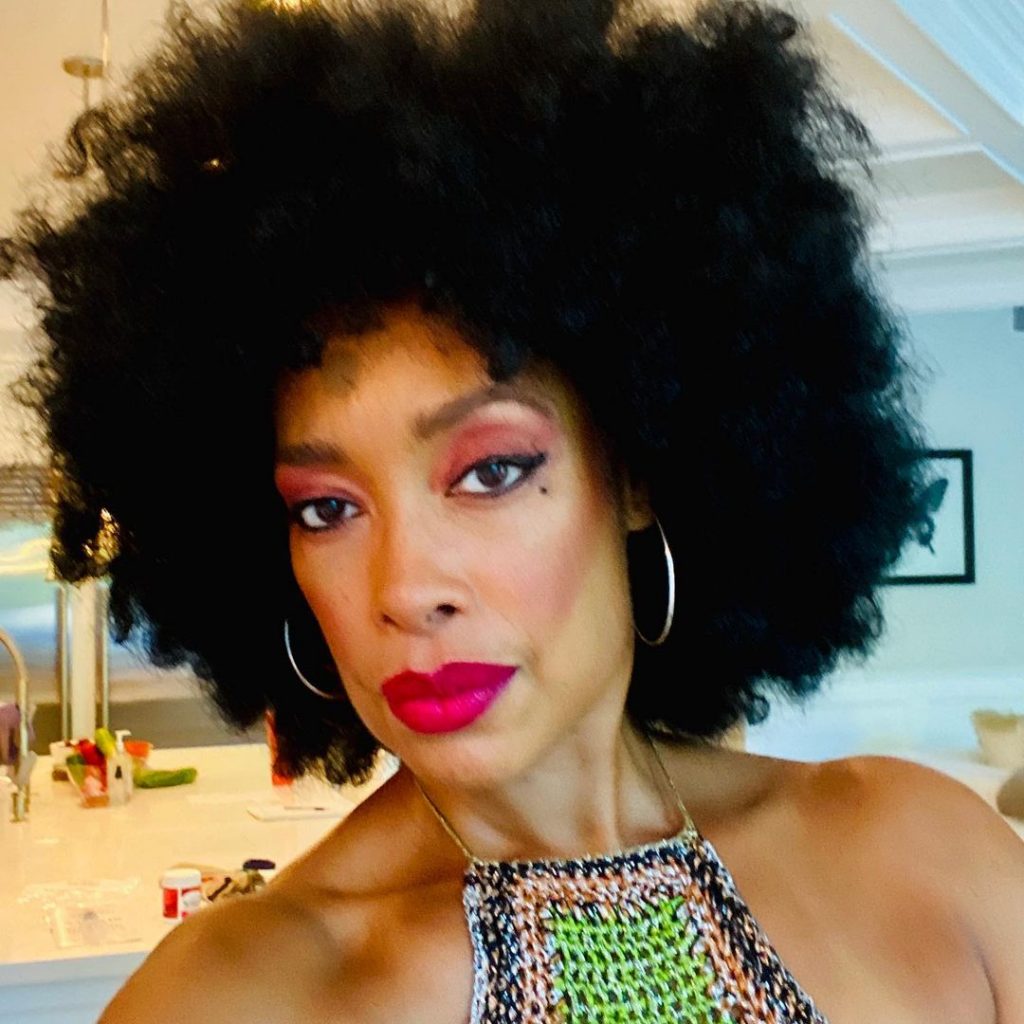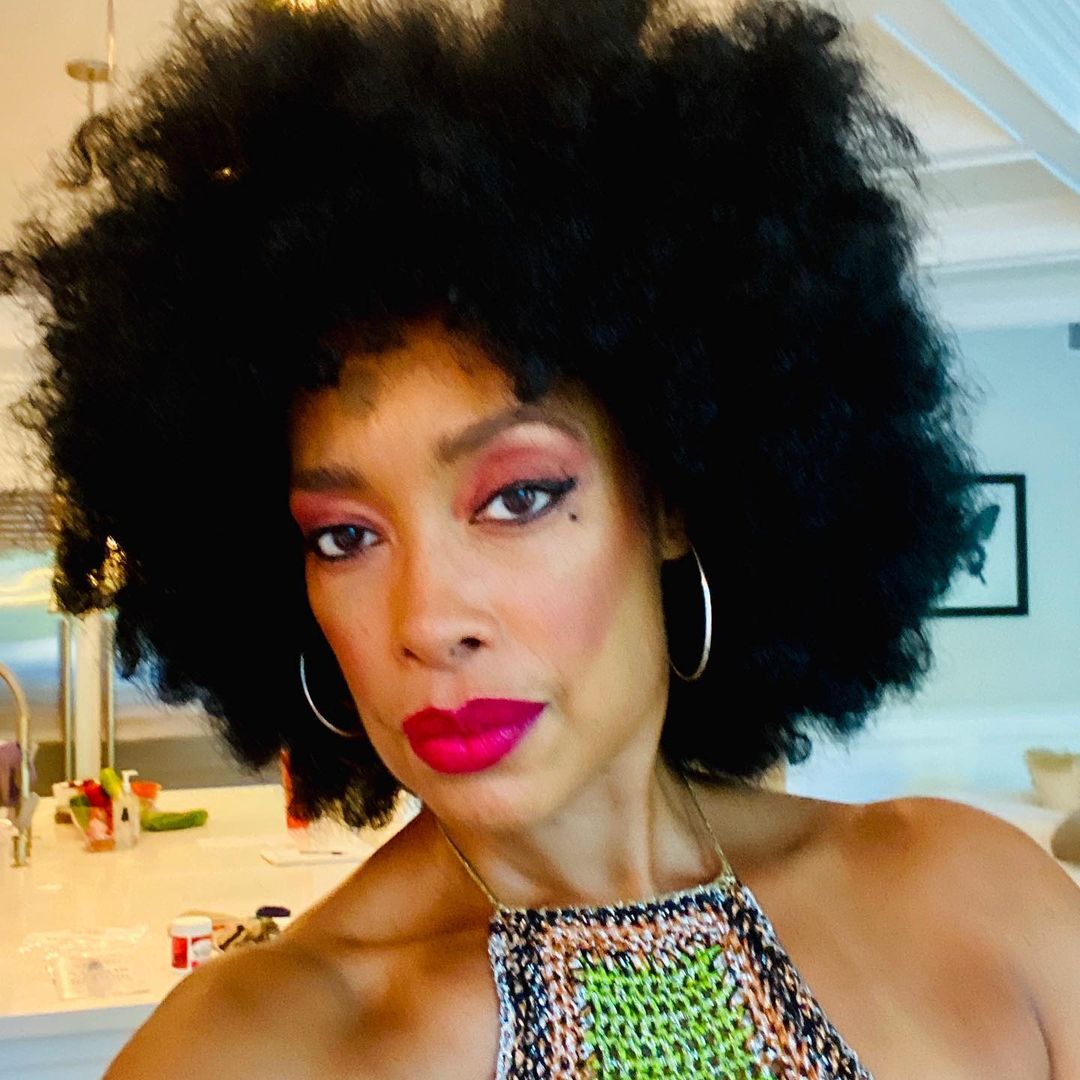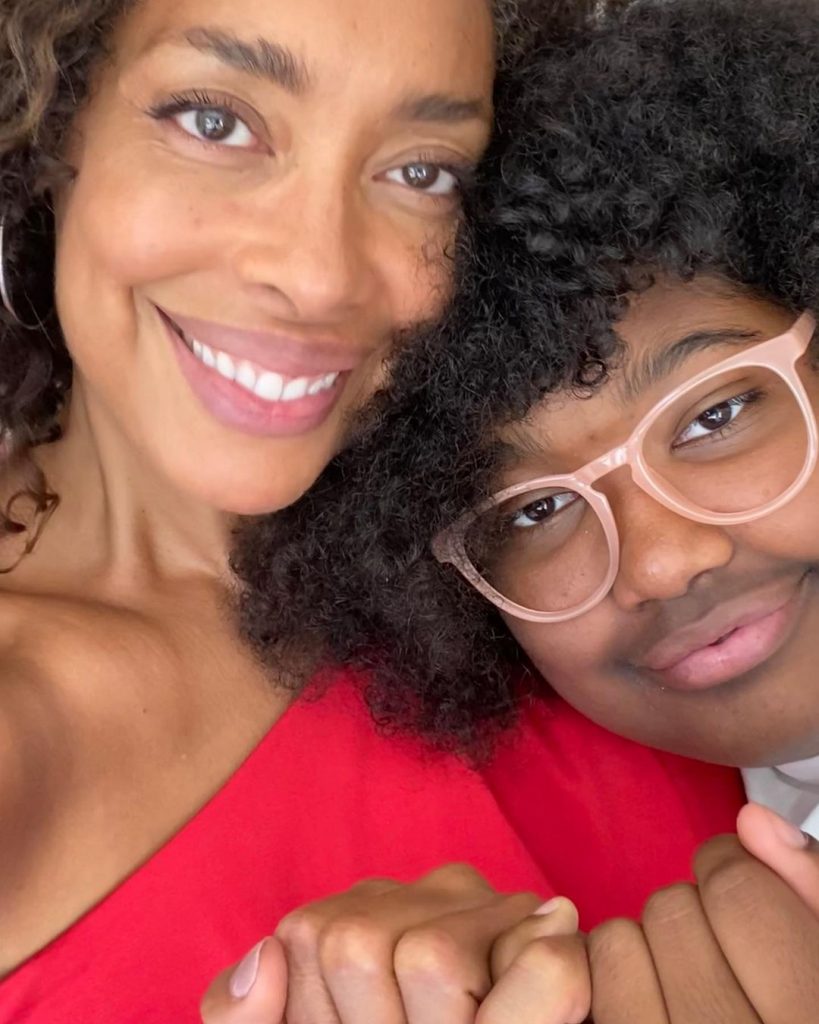 Amanda Schull as Katrina Bennett
Katrina Bennett was a former fifth-year associate hired by Harvey who also was hired as Louis' personal associate and became a senior partner in season 8. By the end of the series, she is a Named Partner of Litt Wheeler Williams Bennett. Amanda did complete justice to the role.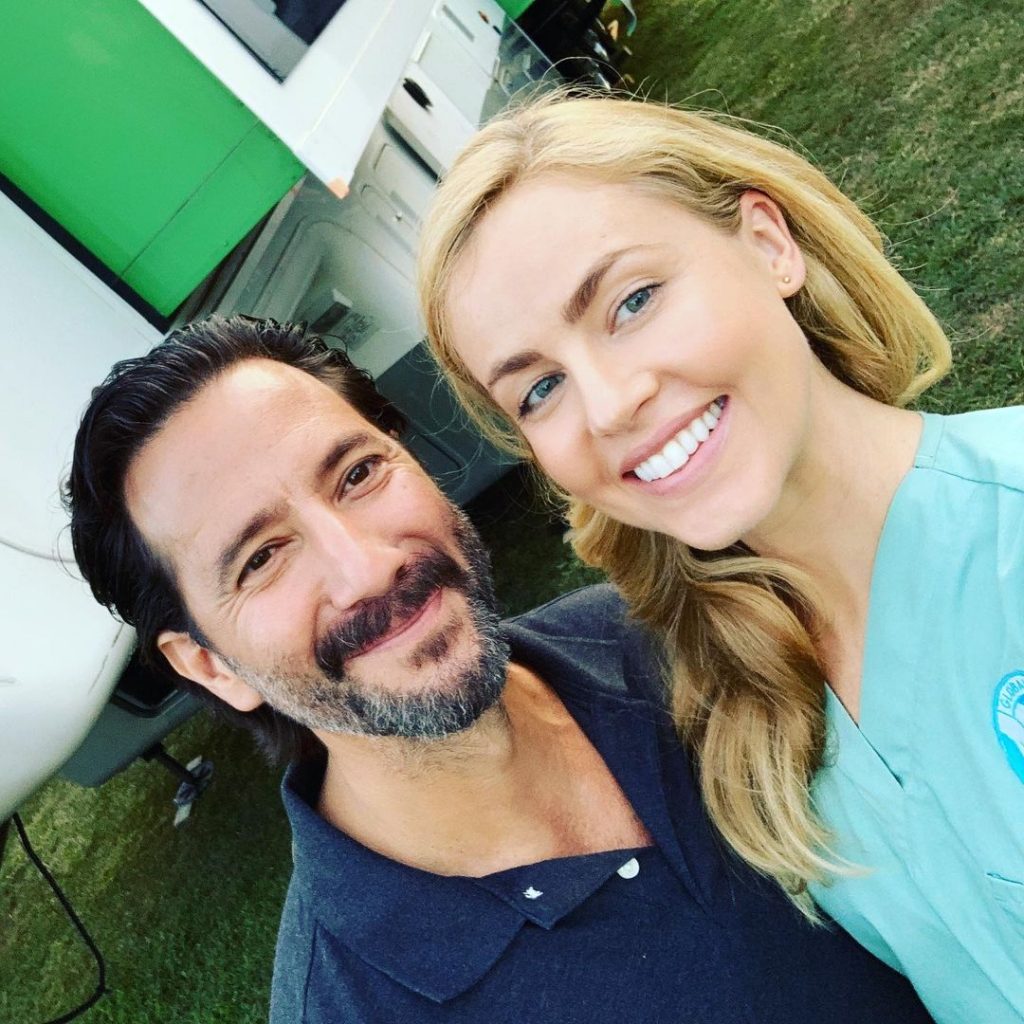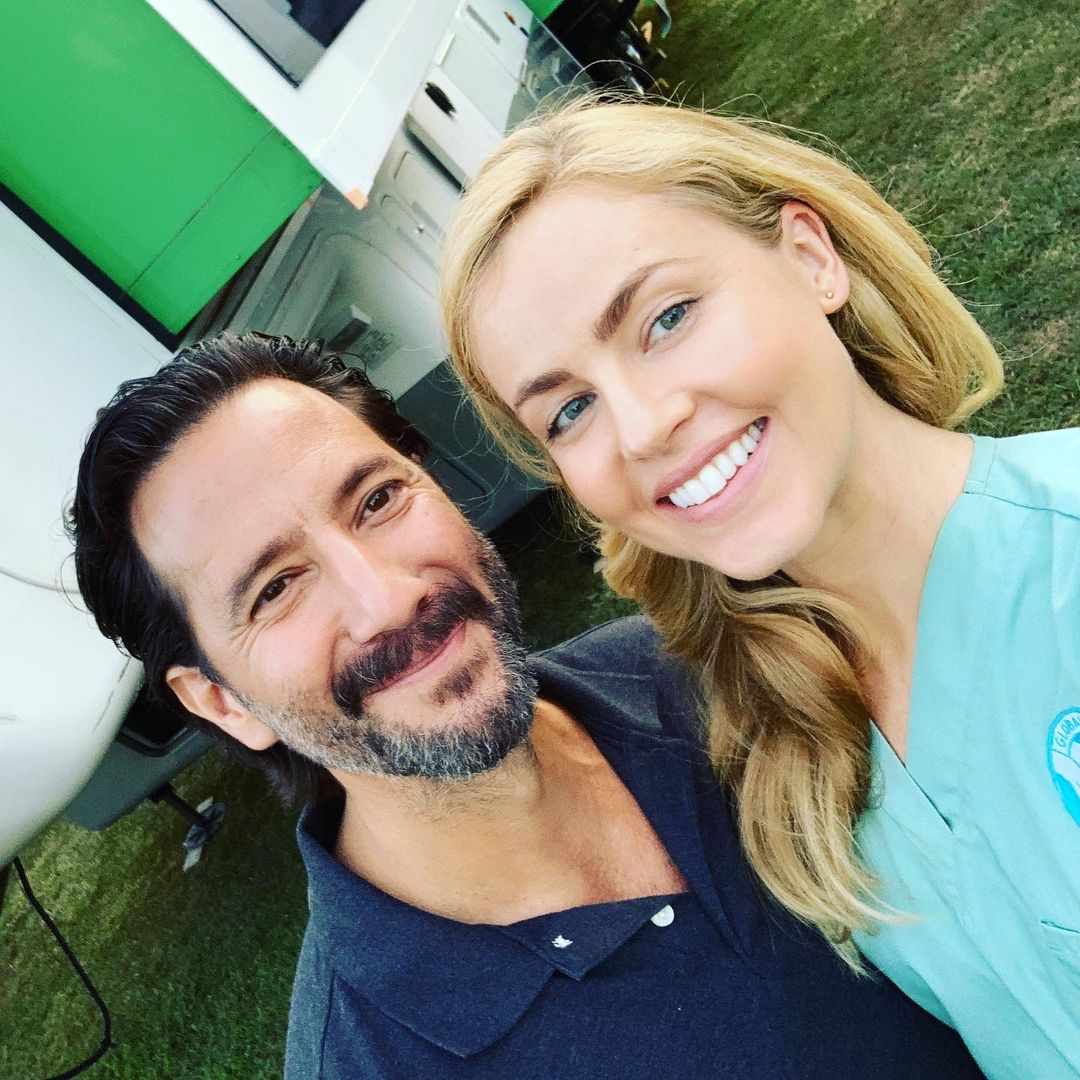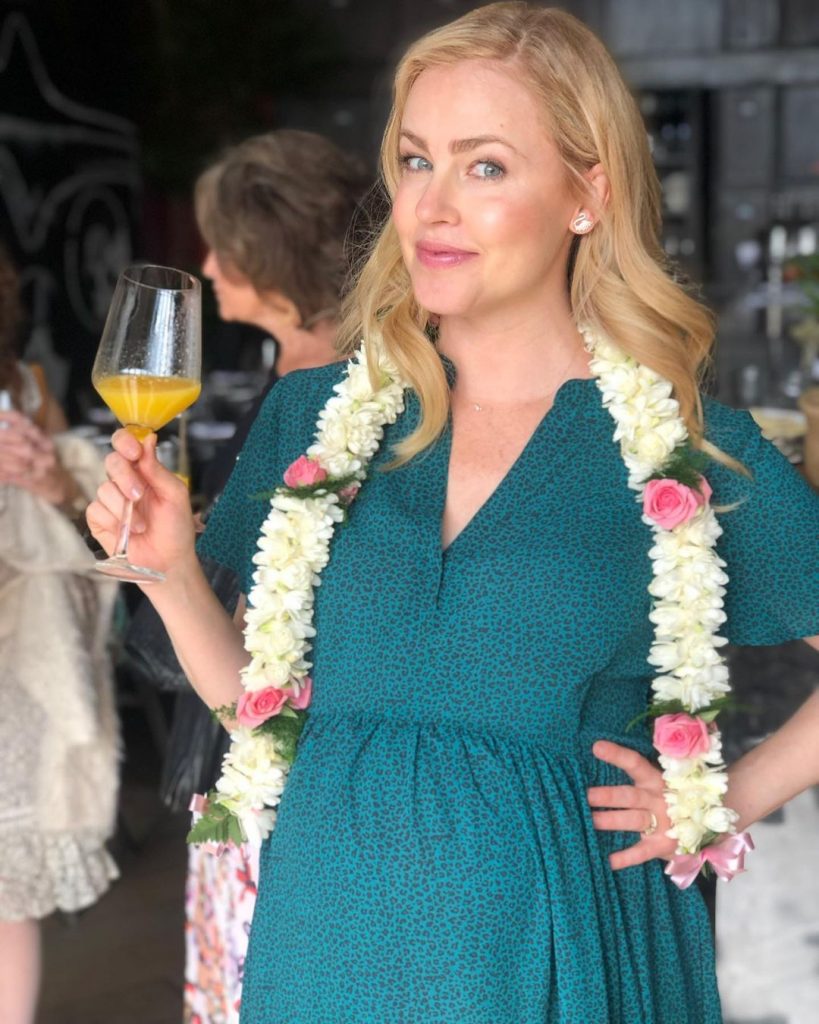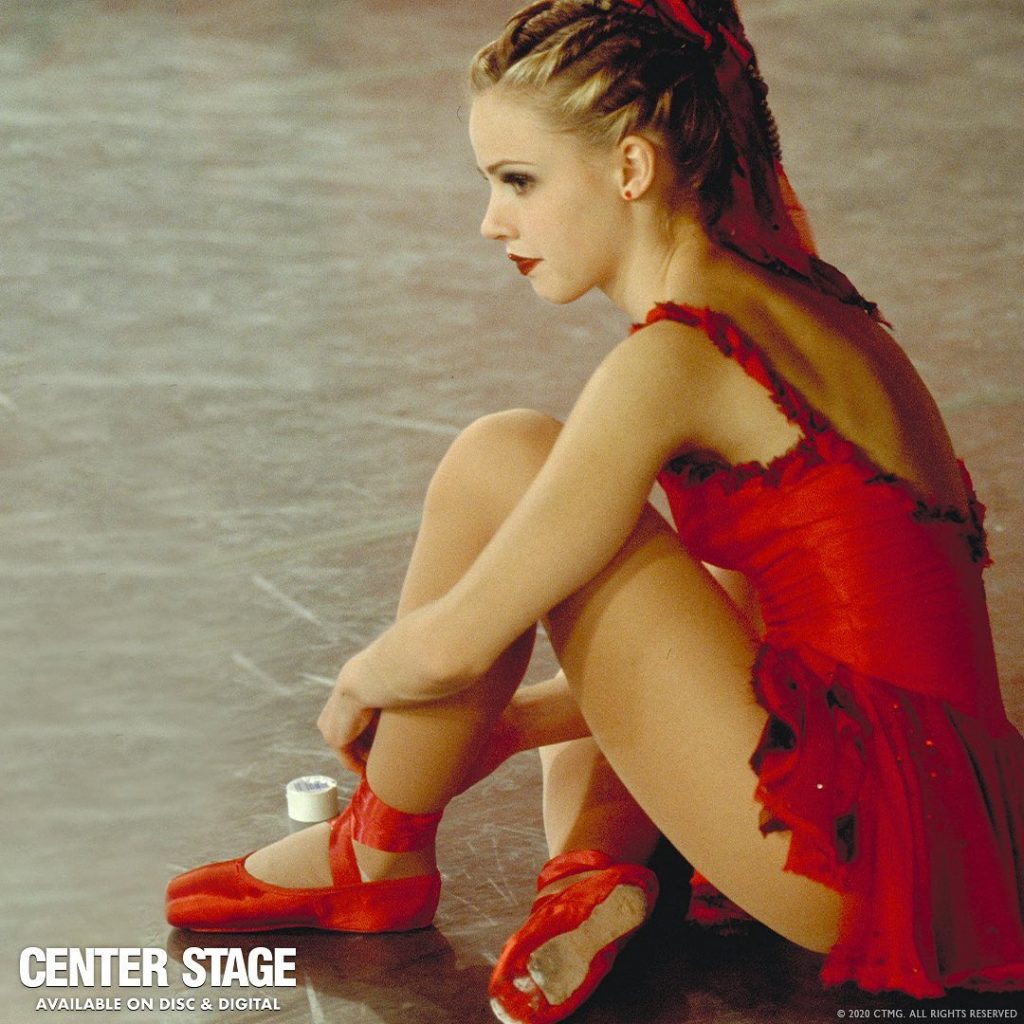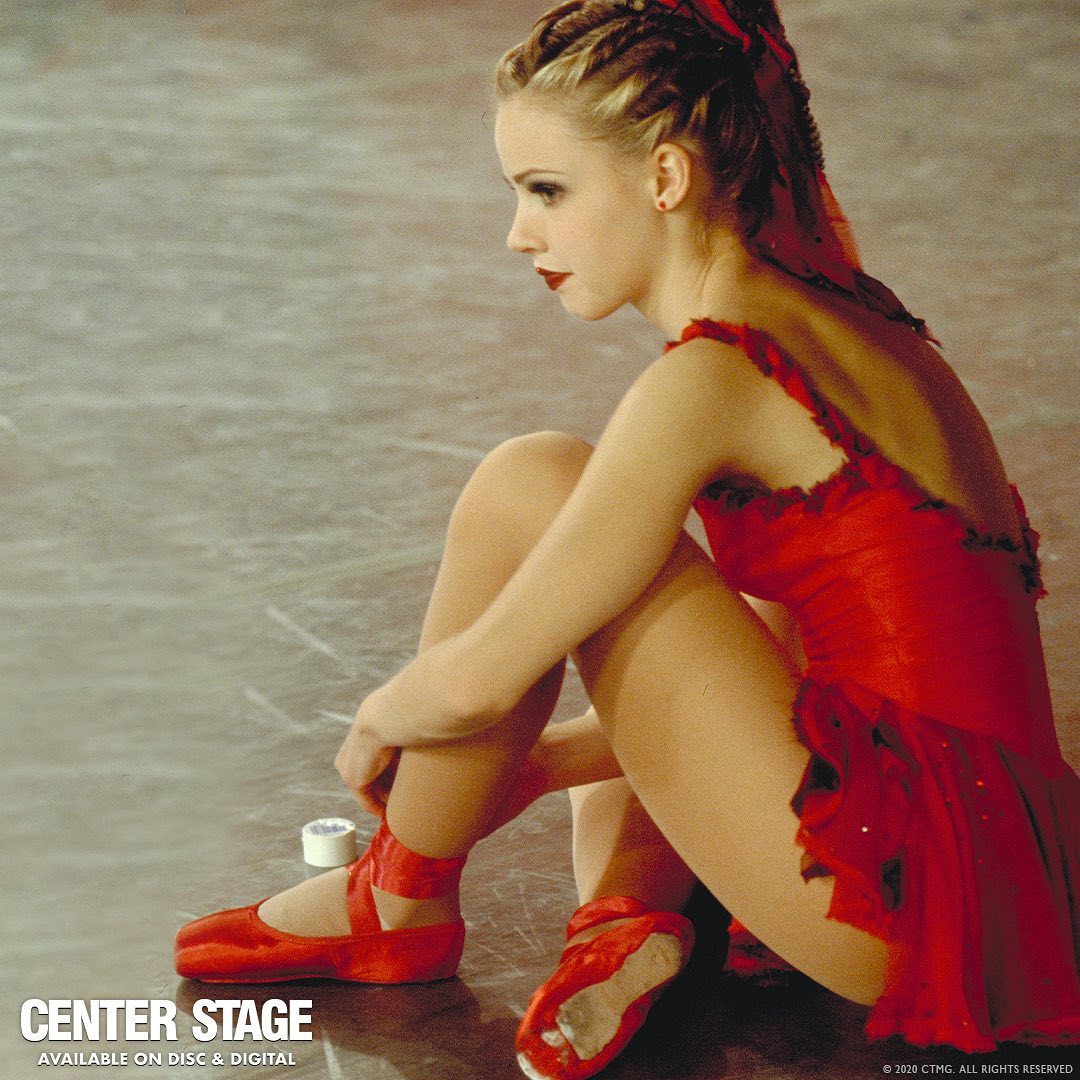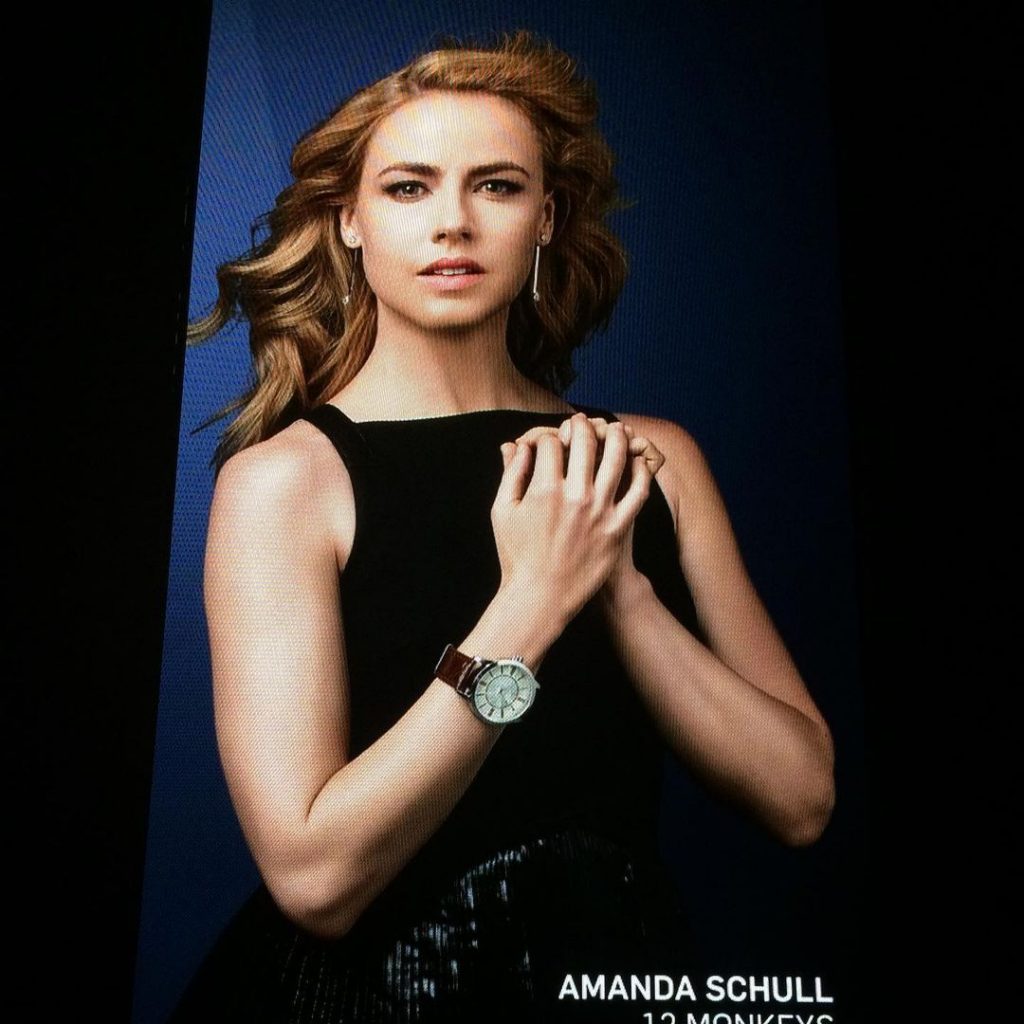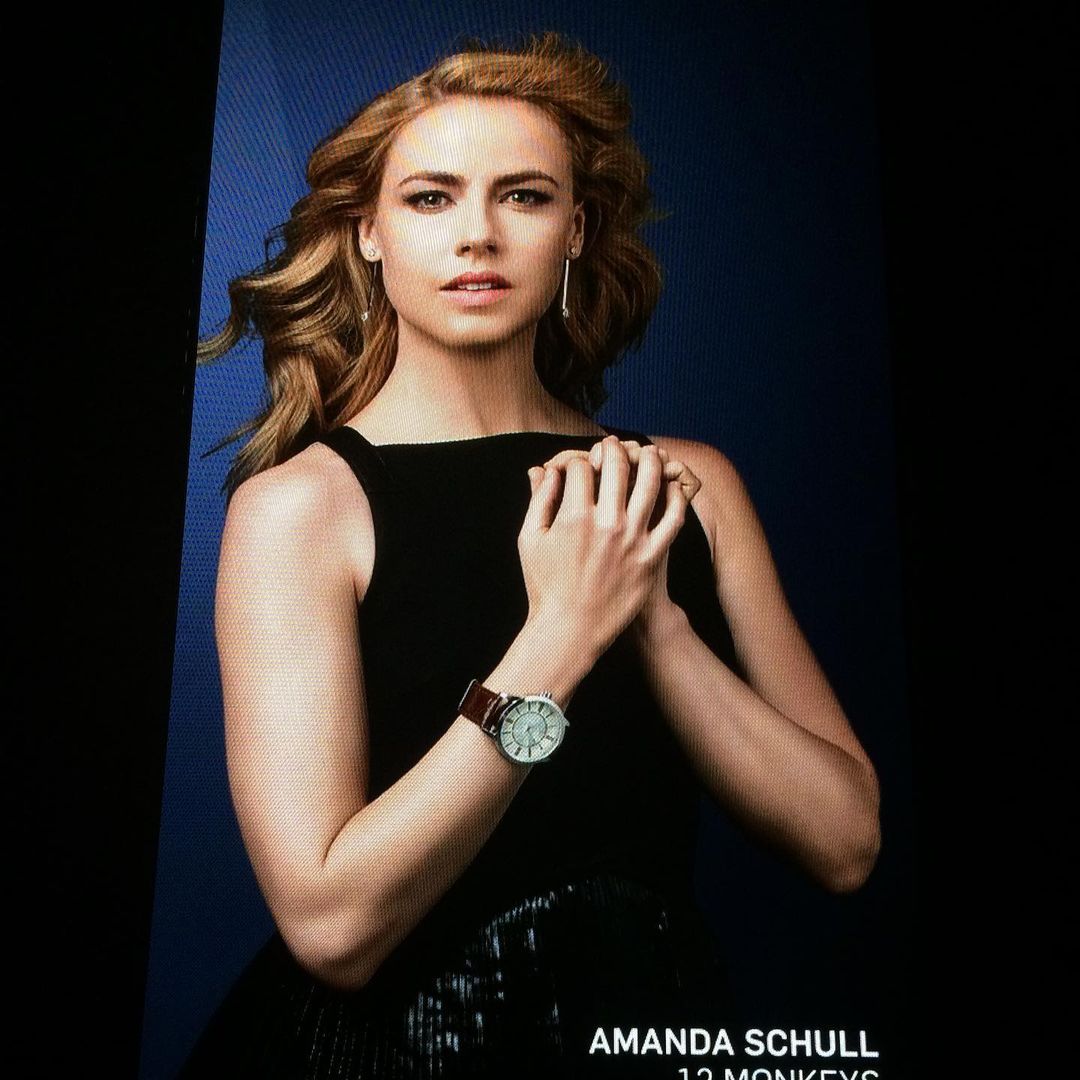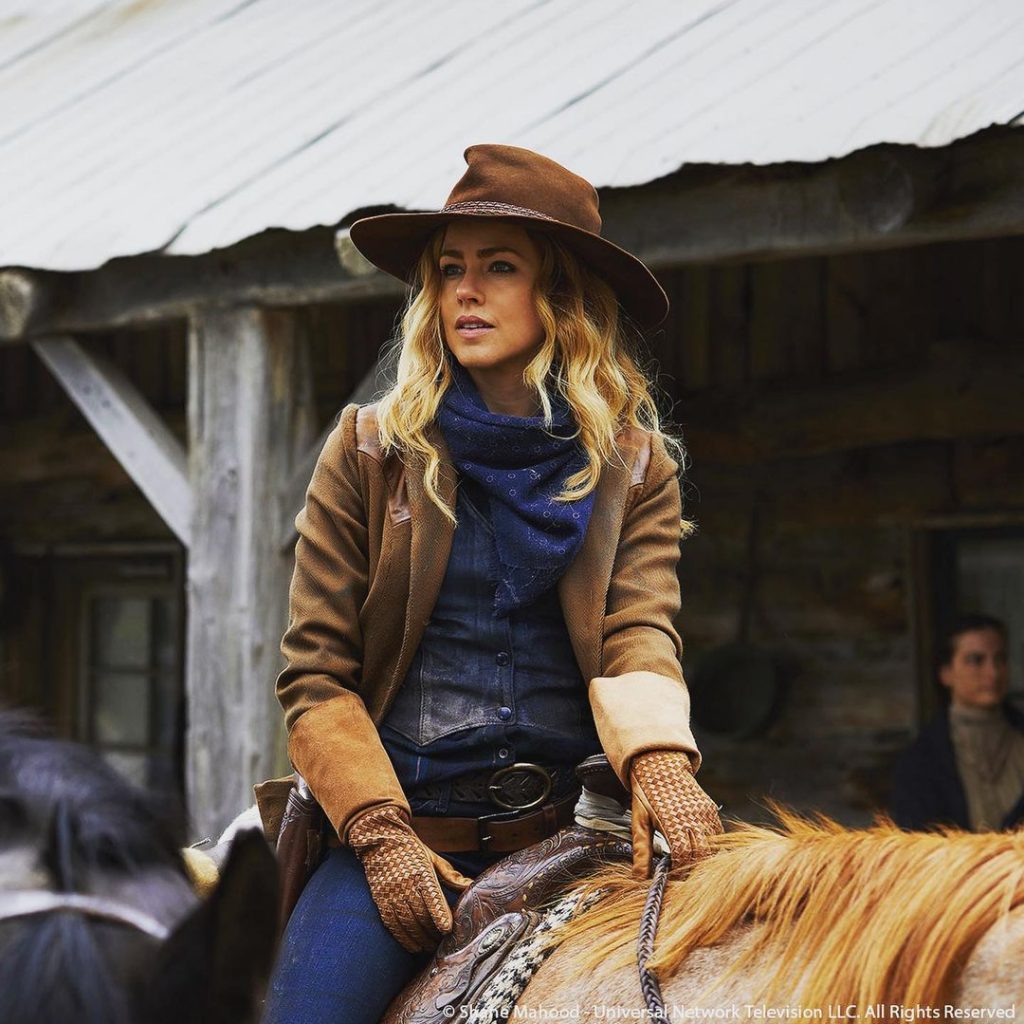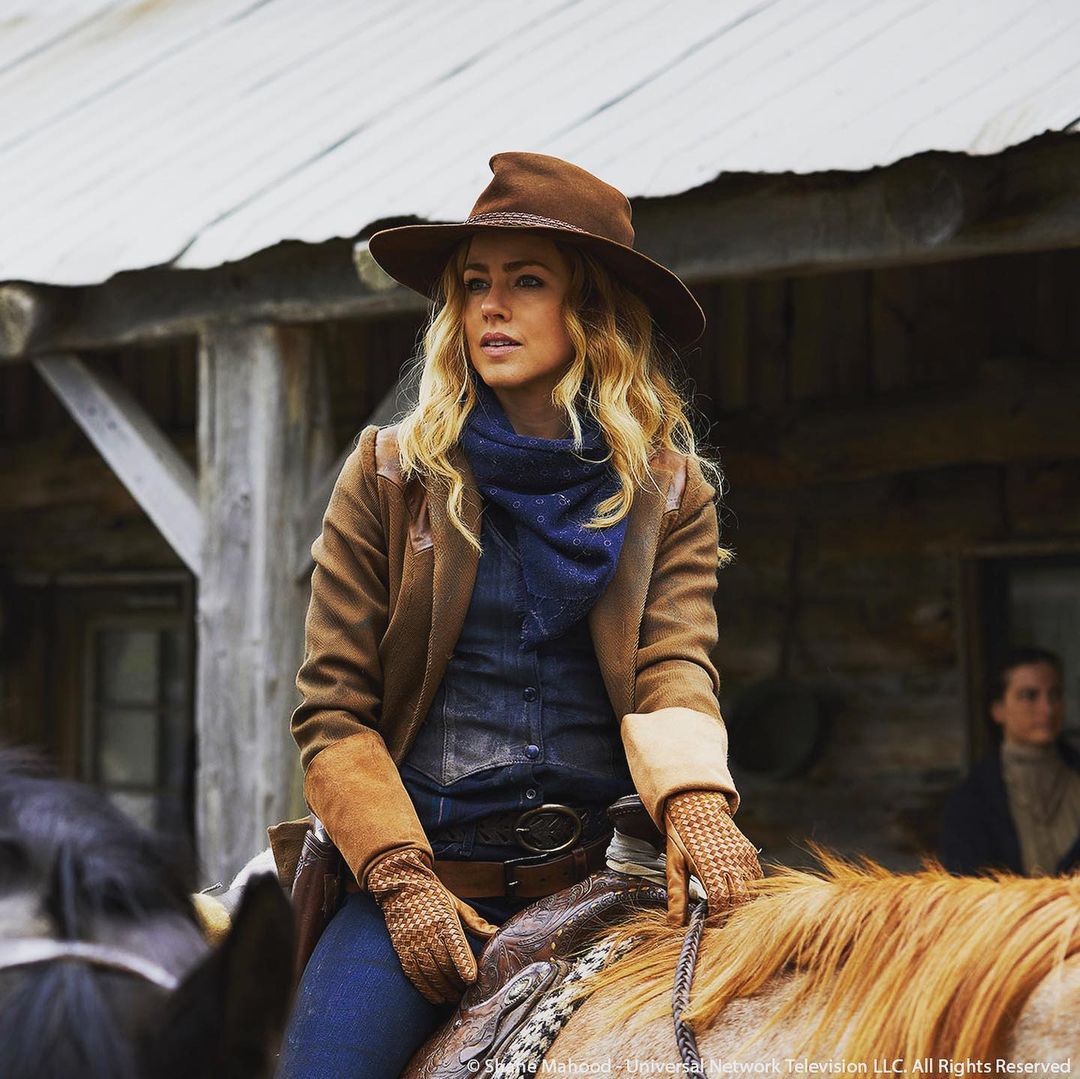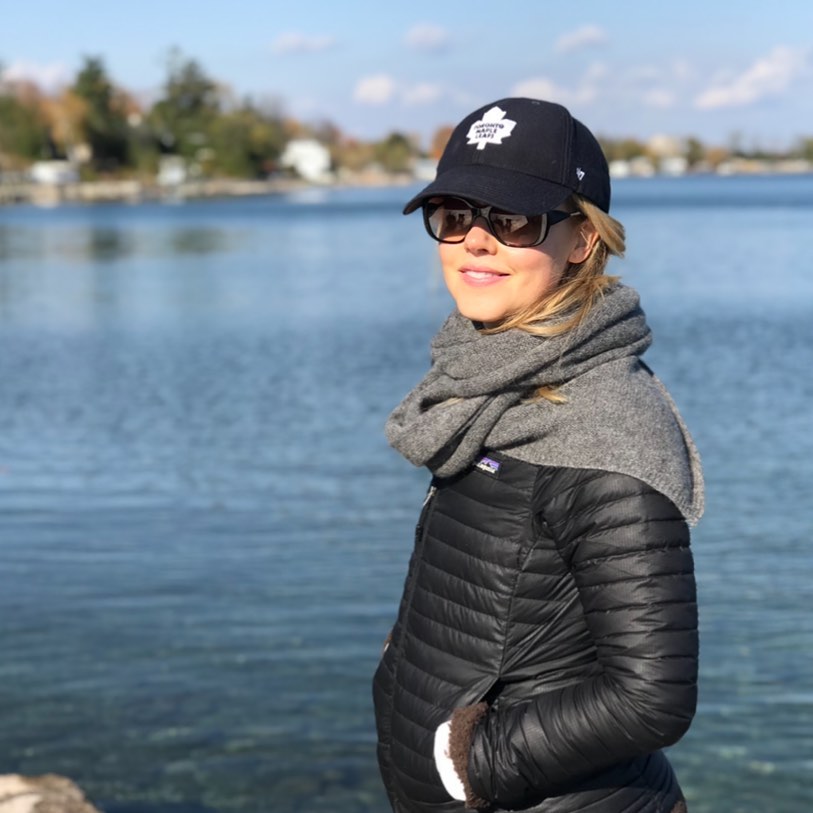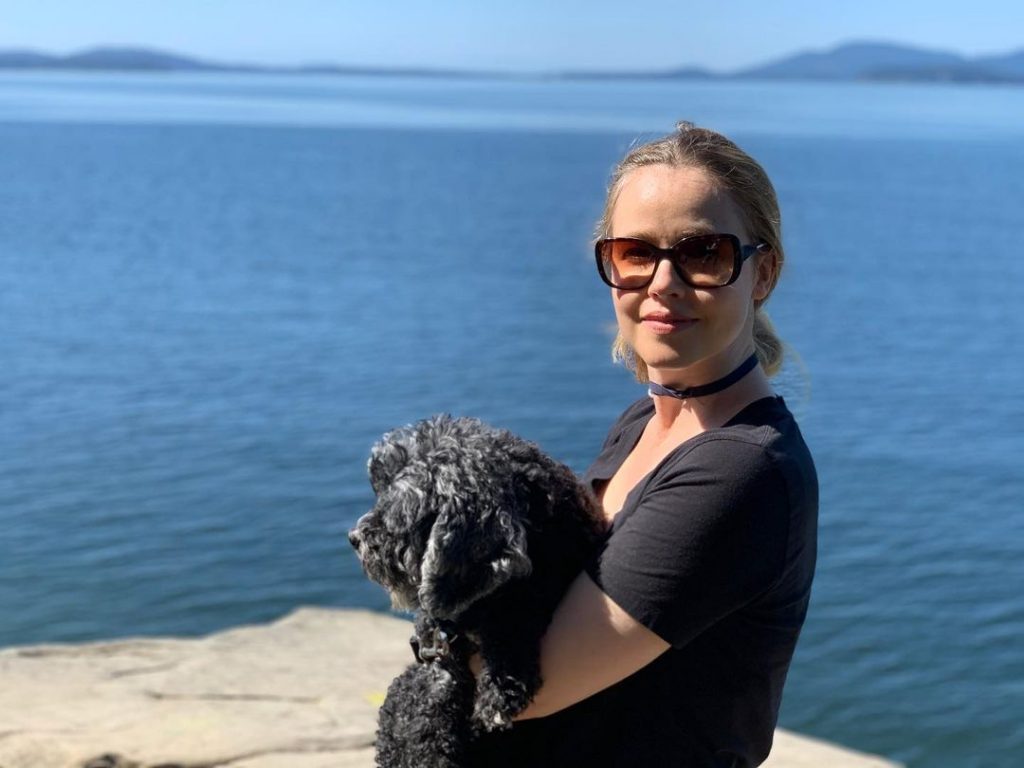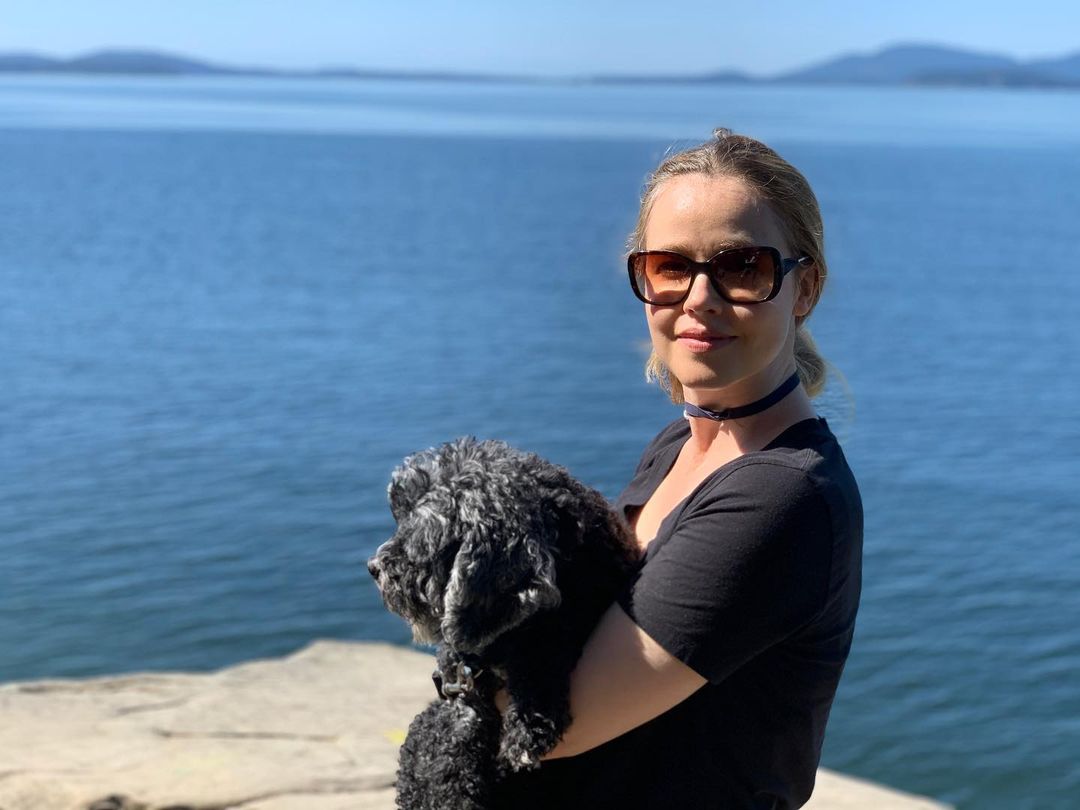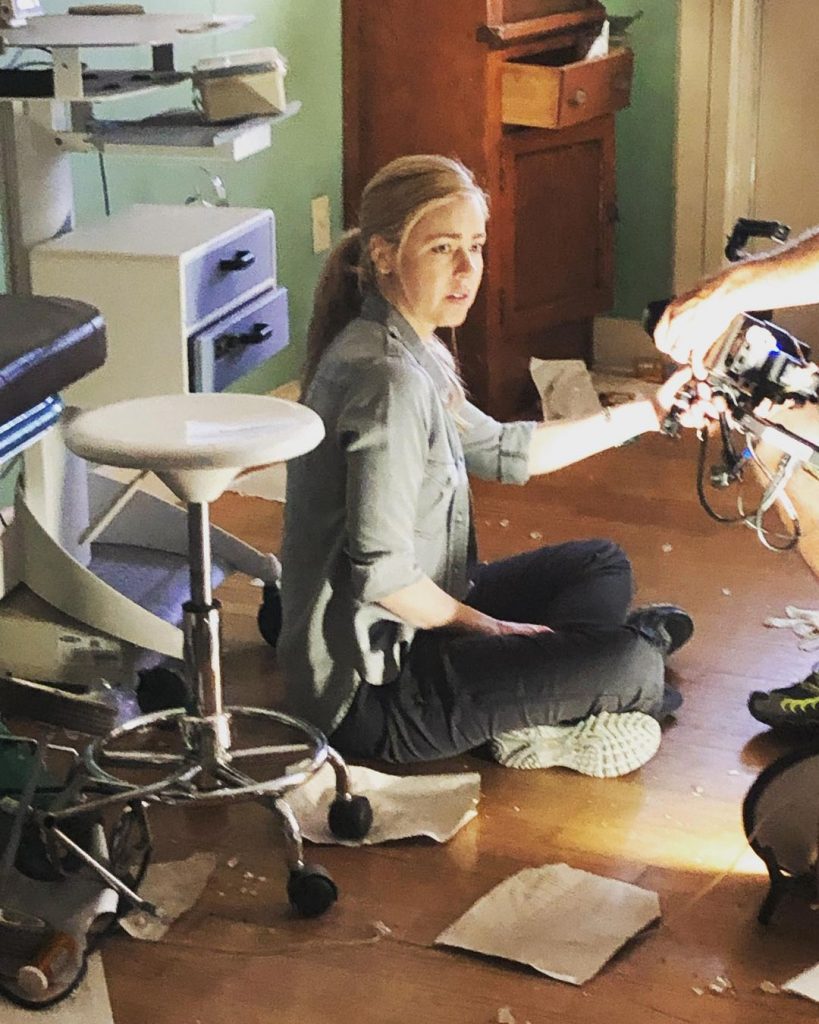 Dulé Hill as Alex Williams
Alex Williams is Harvey's old friend who was a partner at Bratton Gould; He was hired by Harvey as a senior partner at Specter Litt. Dulé Hill has given his best shot as an actor and did complete justice to the role.
So that was a quick walkthrough to the adorable cast of Suits in Real Life. In case you are thinking to watch or even re-watch the movie, you have our thumbs-up for that.