Superstar Mahira Khan who lately gave a comeback on television screens with drama serial Hum Kahan Ke Sachay Thay, recently appeared in an interview with "Something Haute".
Mahira Khan while pointing out her disagreements with Hum Kahan Ke Sachay Thay, mentioned that "There are many things that I don't agree with but I'm just an actor, I had no choice to remove any scene in the serial. Unfortunately or fortunately there are some bits in the story that I don't agree with."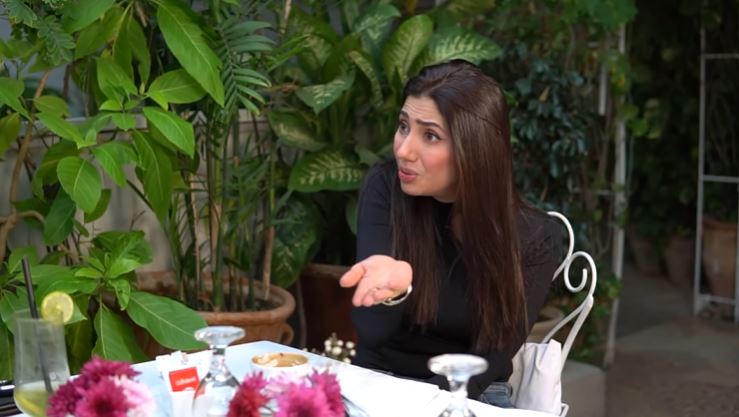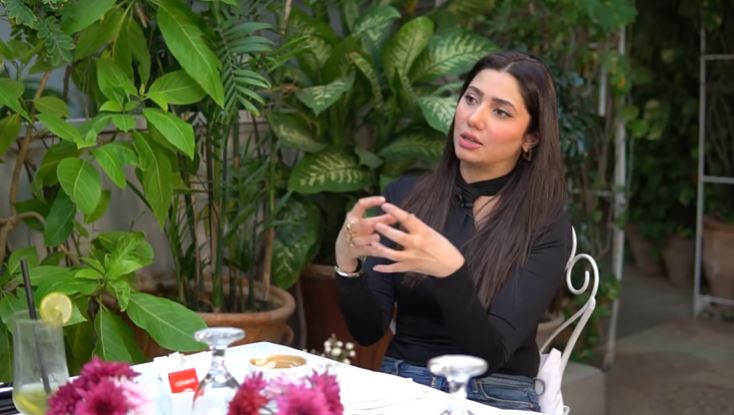 "I think it wasn't necessary to show the level of toxicity where Aswaad is going. Aswaad is an exposed human being, he has been living abroad so he shouldn't act the way he is currently doing. His mentality should be different from a typical person. I believe there were some problems in Aswaad's character", added Mahira.