Mahira Khan has been in the news a lot lately because of her upcoming Pakistani film and because of her first Bollywood venture too. This time she has made it to the news for something entirely different but equally good. Mahira Khan has been ranked the 10th most sexy Asian Woman through a poll conducted by UK-based newspaper Eastern Eye. Priyanka Chopra topped the list.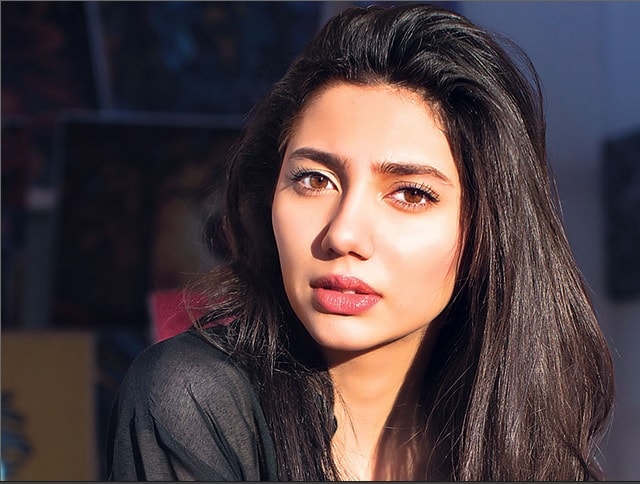 The newspaper has been publishing this list for 10 years now and this is the first time that Mahira Khan made it to the list. Deepika Padukone, who is also a very famous Indian actress was ranked fourth on the list. Last year Katrina Kaif topped the list but this year she was ranked 5th. Kareena Kapoor came 7th on the list. Mehreen Syed is another Pakistani model who has been part of the list for few years now. She was ranked 38th this year. The first Pakistani model to make it to top 10 however was Eman Ali. Mehwish Hayat was also ranked among top 10 in 2008 and also 2009.
Hadiqa Kiyani was also in the list in the year 2009. Humaima Malik was also in the list in the years 2013 and 2014.
While talking to NDTV Priyanka Chopra shared how she felt about winning this title. She said,
"Now that's a title I'm happy to hold on to. I'm bringing sexy back. A big thank you to those who have voted for me. Also, thank you to Eastern Eye for making me feel sexy. Well, at least for another year. A piece of advice to the ladies – it's all in the mind. Remember, sexy is as sexy does."