Mahira Khan's star power is unmatched which is why she is seen in the best projects all through the year. She has a massive fan following as well and her so-stars always defend her whenever she faces criticism of any kind. Mahira Khan's star power was questioned by veteran actor Firdous Jamal in Faysal Qureshi's morning show.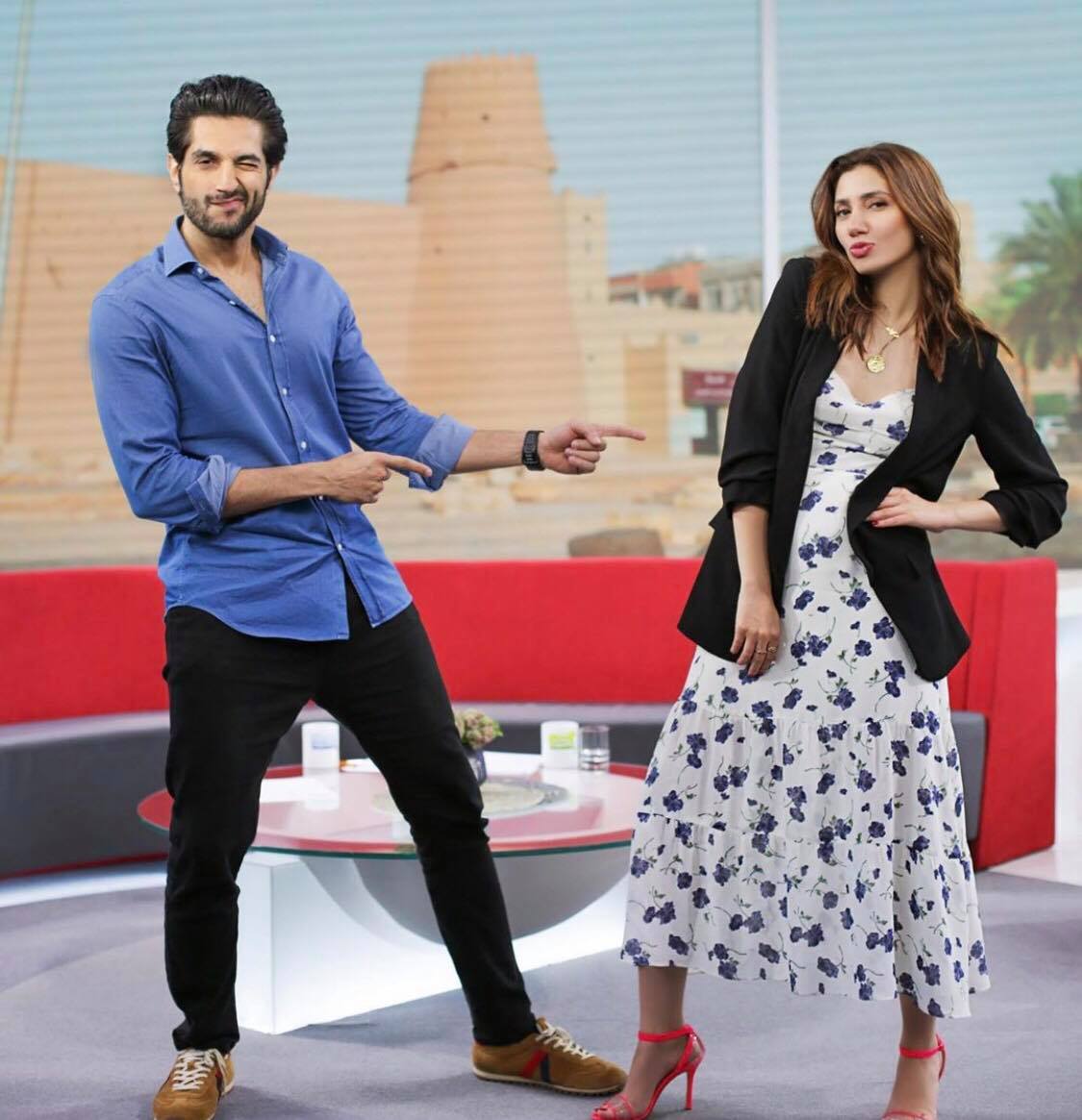 Firdous Jamal is of the opinion that Mahira Khan is a mediocre actress who should stop playing leading roles in films and dramas. This started a never ending debate on social media.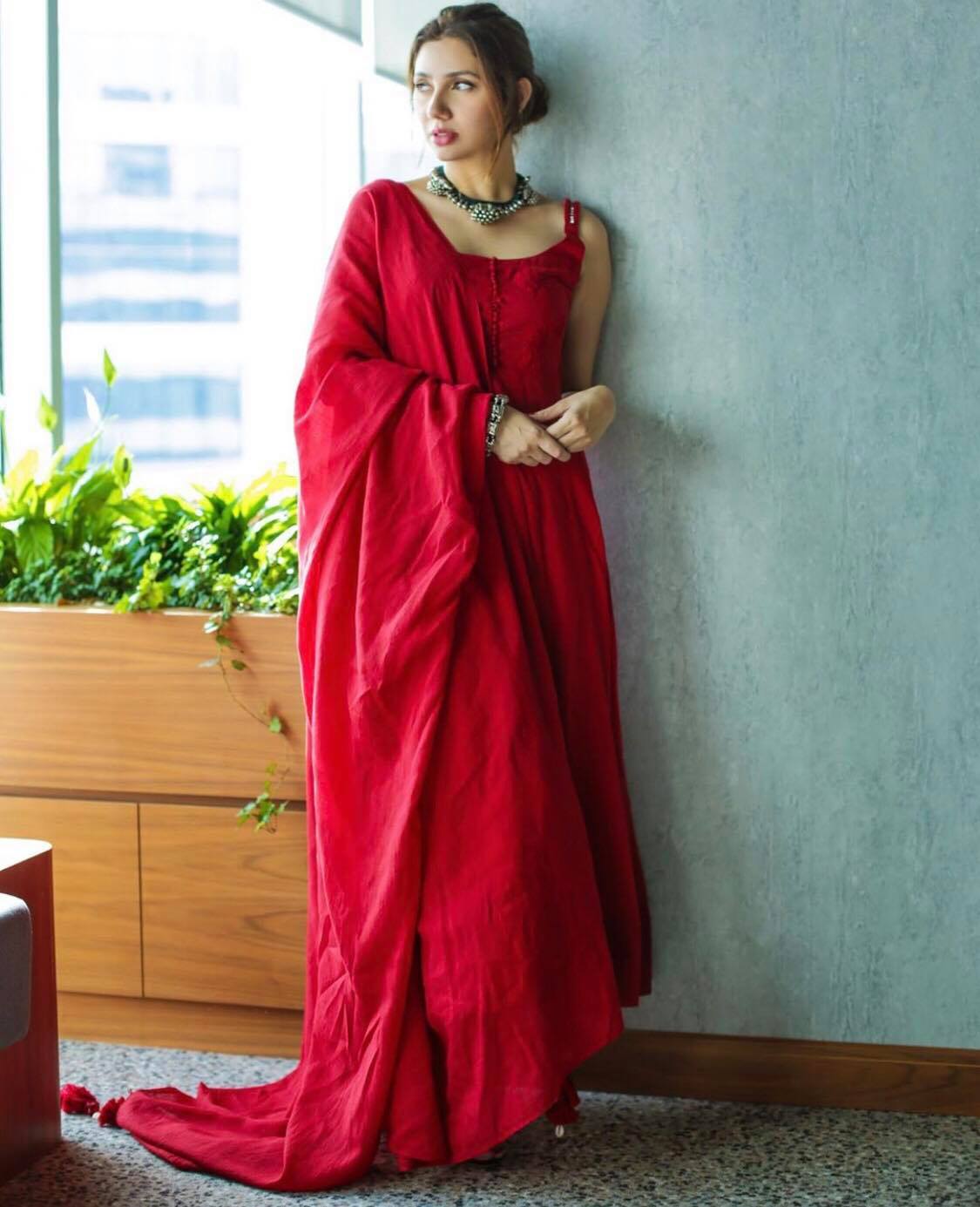 Mahira Khan finally decided to share her own views regarding the on going discussion by posting a hand written note on Instagram. In this note Mahira Khan made one thing clear that she did not need anyone's validation and she has always put in her best efforts in everything she has done.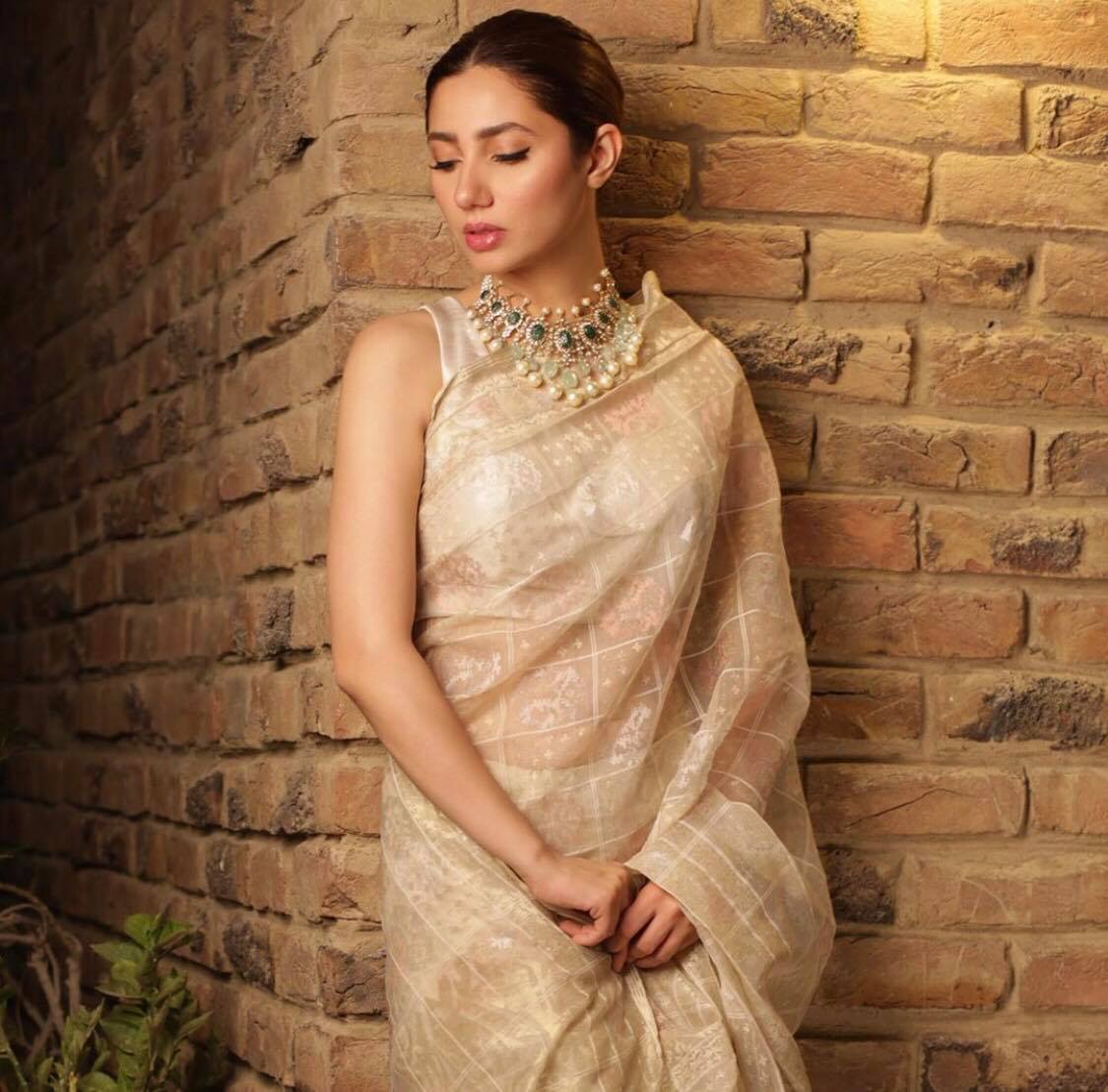 Mahira Khan also urged fellow actors to support each other and she also said that whatever was happening right now in the industry was the present and this was going to build the foundation for the future. In other words, while she has tons of respect for older colleagues she also wants the same respect from them for the present actors like her.
Mahira Khan also asked everyone to choose love over hate since having tolerance for each others opinion was the only way forward. Mahira Khan chose her words carefully and her response was quite mature. Hopefully this will put an end to the social media uproar.