Humayun Saeed and Mahira Khan worked together in the film Bin Roye which was also shown on television in the form of a drama serial. Their on-screen couple was criticized a lot for two reasons. Firstly, there were rumors that Fawad Khan would be playing the lead in the film therefore when Humayun Saeed's name was finalized for the role, the fans obviously were not happy. Secondly, many viewers were of the opinion that Mahira Khan was much younger than Humayun Saeed.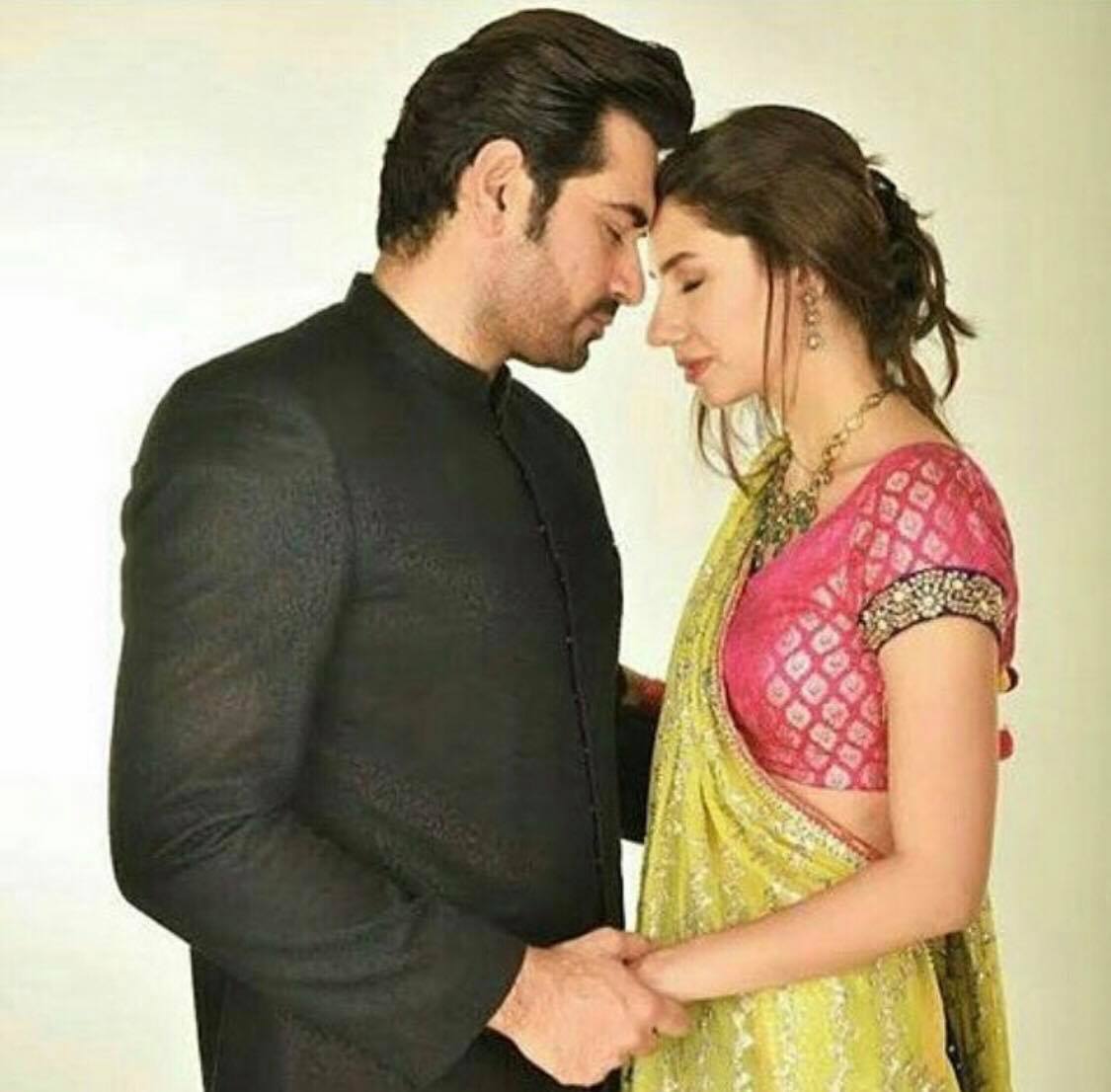 Humayun Saeed often mentions in his interviews that age is just a number and he does not intend to give up on hero roles anytime soon. In his recent film Jawani Phir Nahi Aani 3 however he clearly let Fahad Mustafa take the lead. Humayun Saeed is also one of those very few stars who take criticism really well.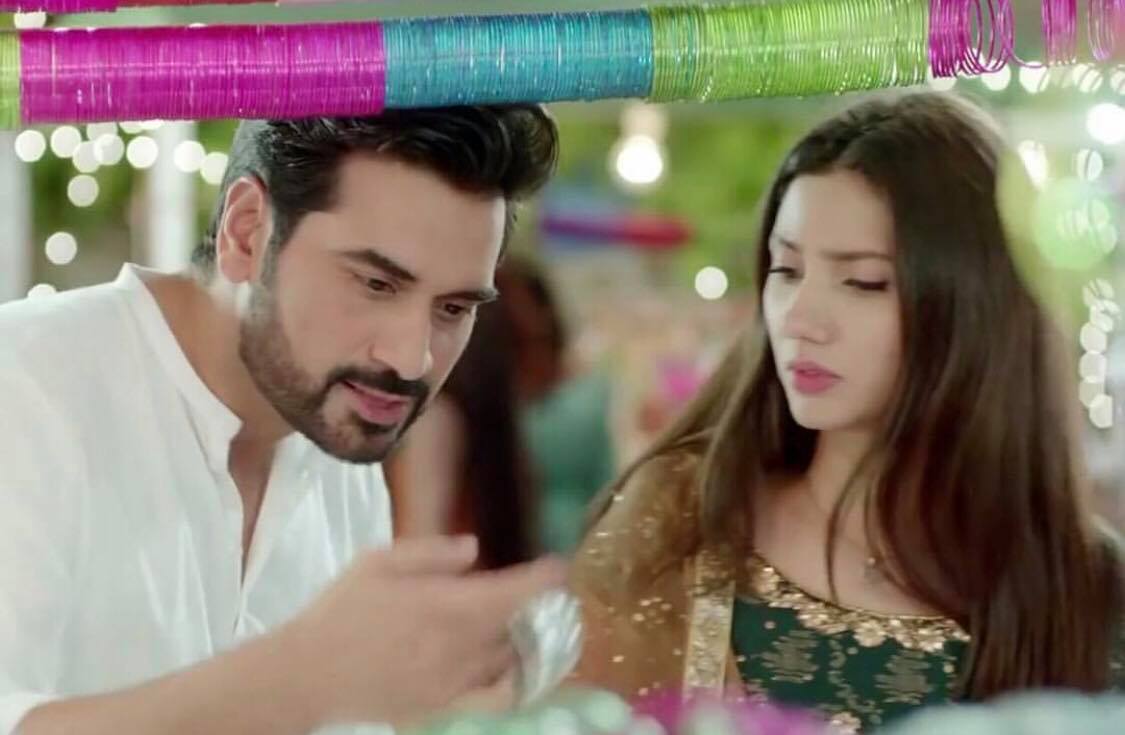 Mahira Khan is in the news lately for her upcoming film Superstar but lately the comments Firdous Jamal made about her got more attention than anything else.