Mahira Khan is considered to be the biggest superstar of Pakistan.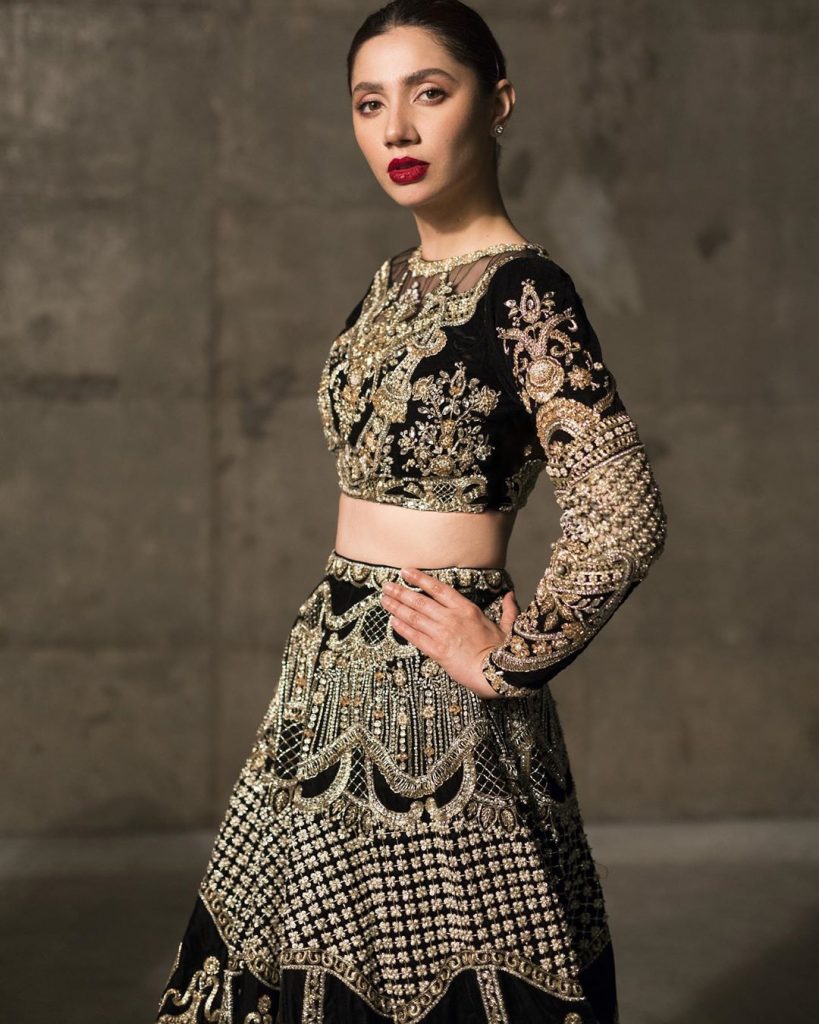 Its not only about our country, She has represented us in Bollywood as well as in Paris fashion week any many other forums as well.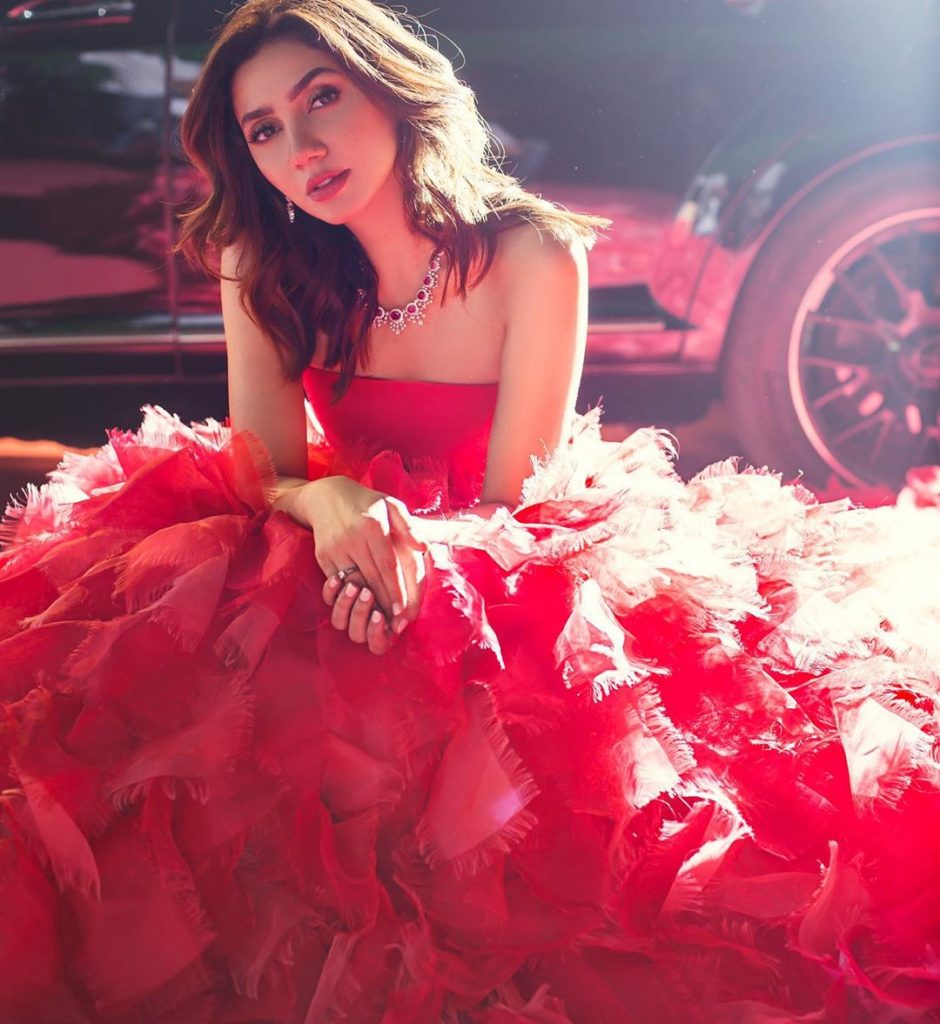 Mahira Khan stole the limelight from her movie Bol and rest is the history. Her new Films Legends Of Maula Jutt and Nelofer are in pipeline, in both these films she is working against Fawad Khan and people are more than excited for these movies as they'd get to see their on screen favorite couple together after years.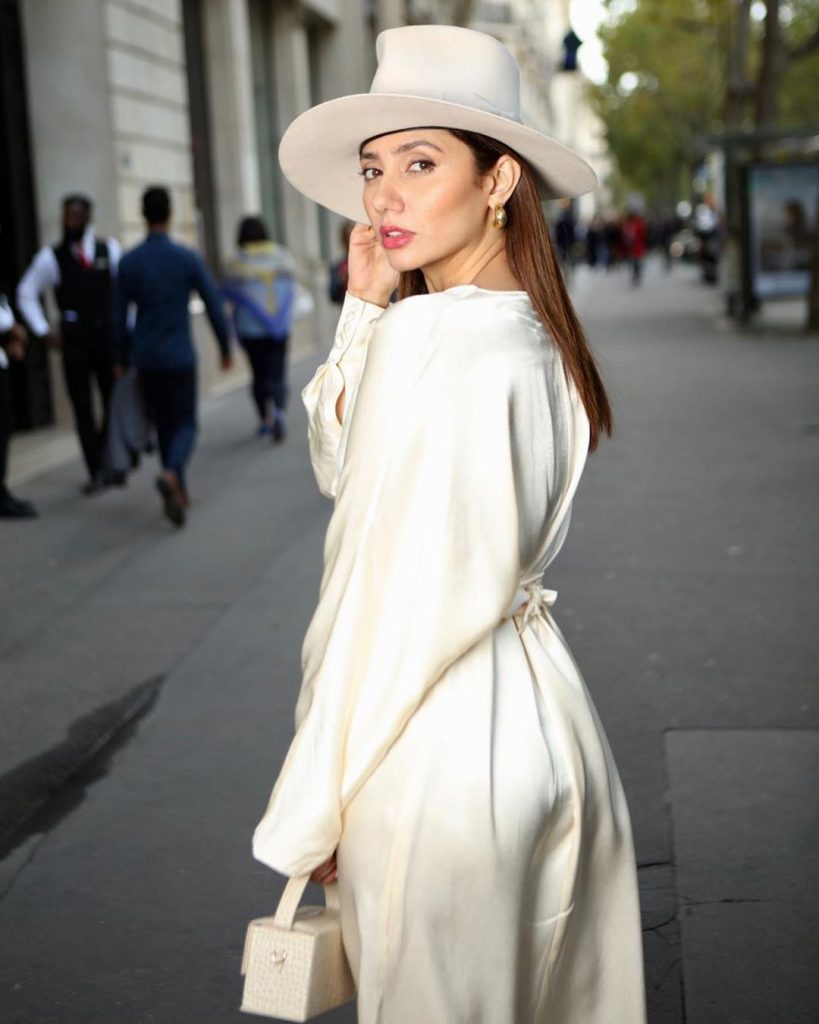 Mahira revealed that her biggest secret talent includes running in Sarhi.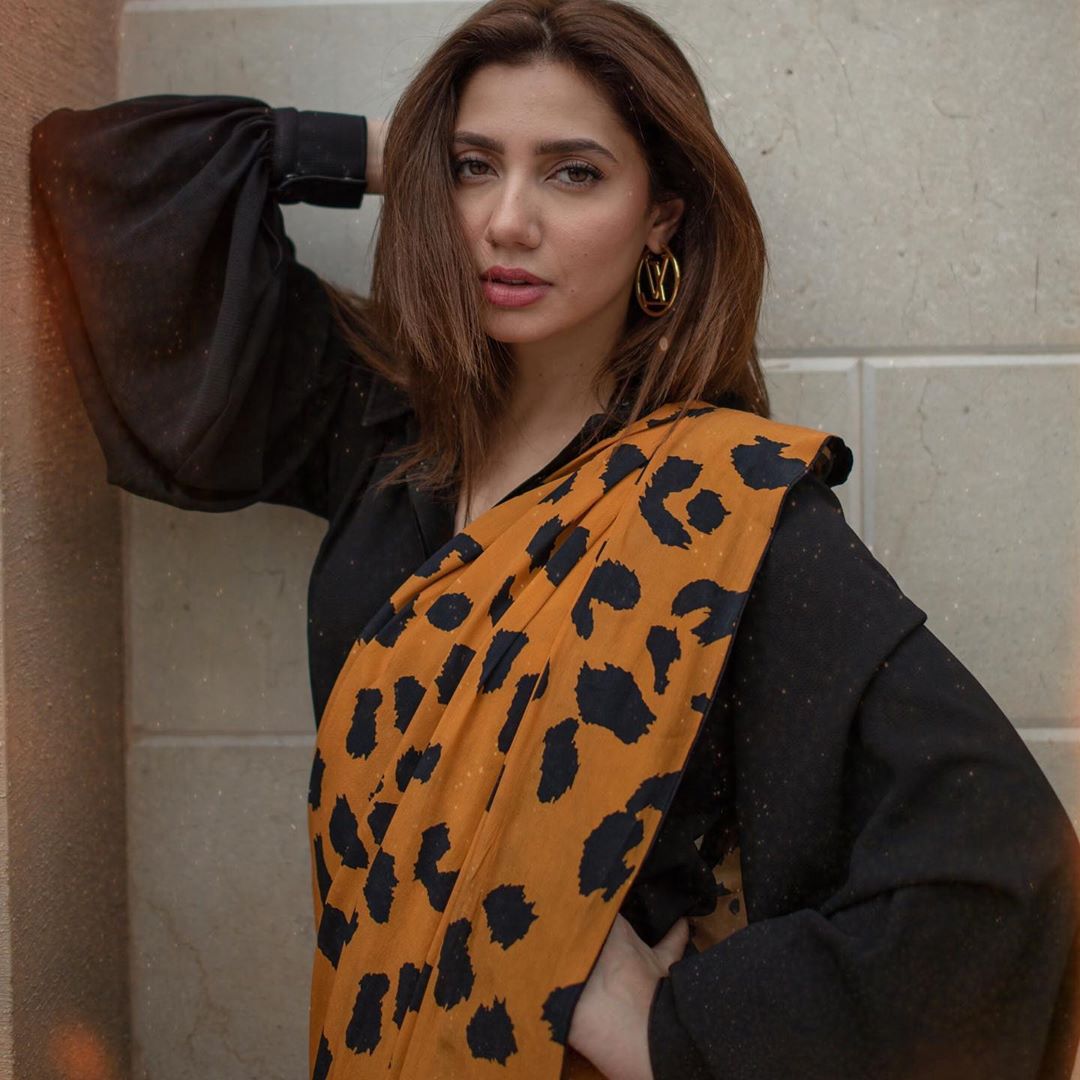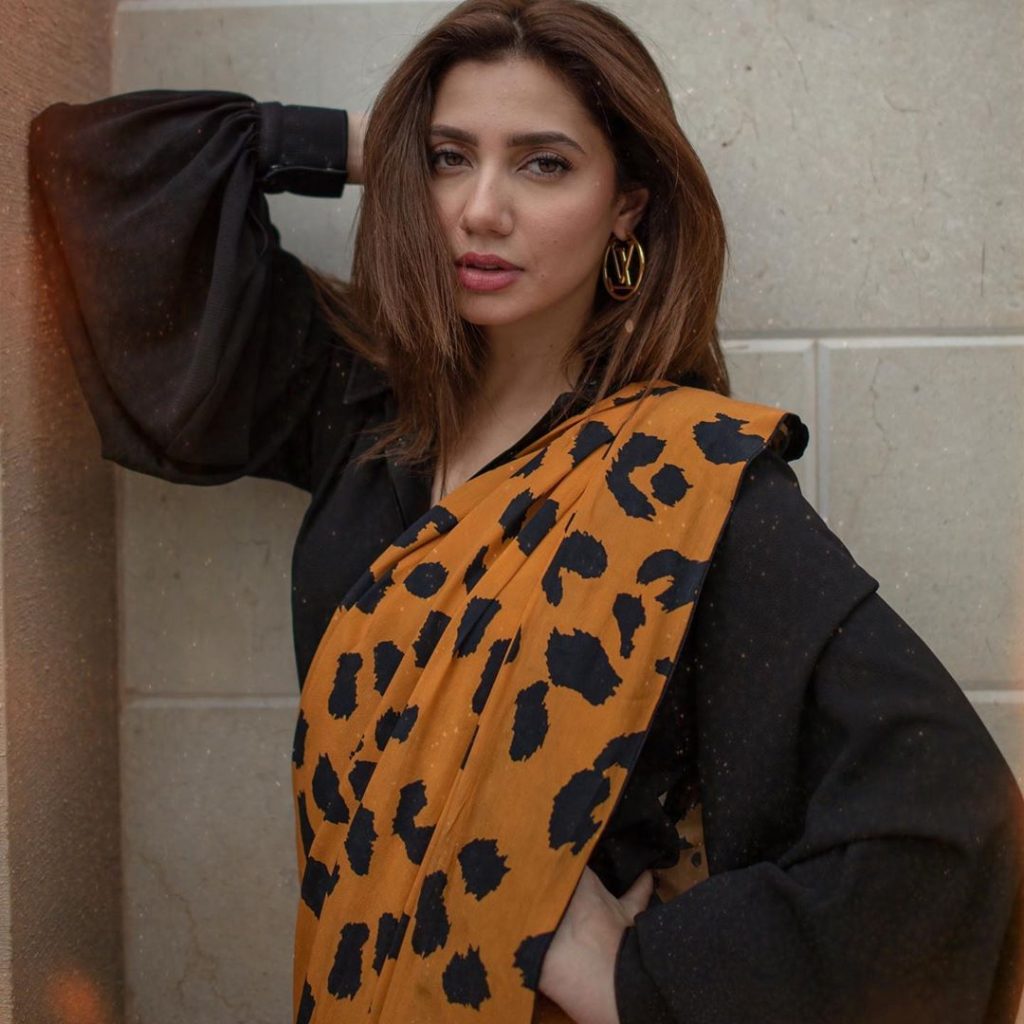 Talking about her biggest pet peeve she said that its being lazy, but when she is at work she wants everyone to do their jobs properly.
So, here is the video link of fun filled question answer session with Mahira Khan: